Just like most cities and towns in Nigeria are experiencing a high rate of 'Yahoo Boys', Benin City, the capital of Edo state has a lot of these Yahoo Boys as part of its inhabitants.
Yes, Nigeria is facing a lot of physical security challenges, but the hidden activities of these fraudsters are equally a huge threat to Nigeria and Nigerians at the moment.
Not only that, a lot of Nigerians are been robbed of their hard-earned money by these fraudsters, but some are been killed by these criminals as well. Before now, people's only worry was the ability of these boys to dispossess people of their money, but lately, they have added ritual Killings to their evil menu.
In the recent times, we have seen some of them, stealing women under wears for ritual purposes. At some point, it was reported that, most of these women runs into spiritual problems (some even died) the moment their under wears are stolen from them by these Yahoo Boys.
Outside these problems, the activities of these criminals have led to low rating of Nigeria citizens abroad. This is because, as these criminals are causing problems within the country, they also have foreign victims. In fact, some countries would refer to most Nigerians as criminals until their investigation results shows otherwise.
The evils of these Yahoo Boys which now including ritual Killings has created fears in the minds of many Nigerians. Whenever any young Nigerians is involved in an unusual philosophical activity, it can easily be tagged as a ploy to harm the people.
For instance, you can't possibly display your wealth (in cash) on Nigeria streets today without been tagged as a Yahoo Boys.
A while ago, a video of some young Nigerians surfaces on social media pages. In that video which was recorded in Benin, the Edo state capital, some people stopover on the streets and started spreading a large sum of money.
In large number, naira notes were been spread into the air to the admiration of the passerby. At first, people were skeptical about picking them, but as time goes on, they have no other options than to turn out in large number and start picking the money been spread into the air.
The voice heard on the video did not only make it known that, it happened in Benin City, but equally tagged those spreading the money as Yahoo Boys. She states further in the video that, they are after people's destinies. See some of the photos as screenshotted from the video below: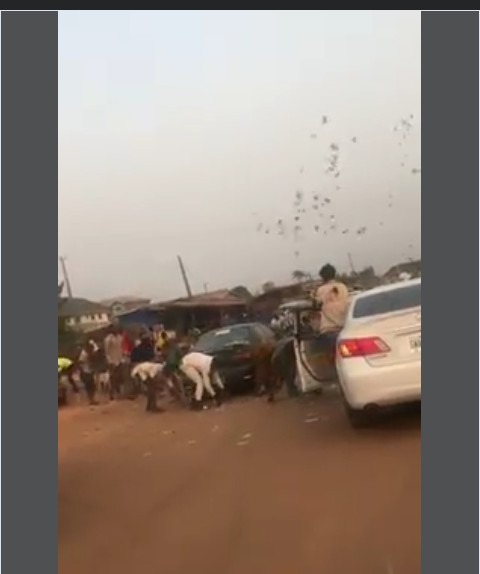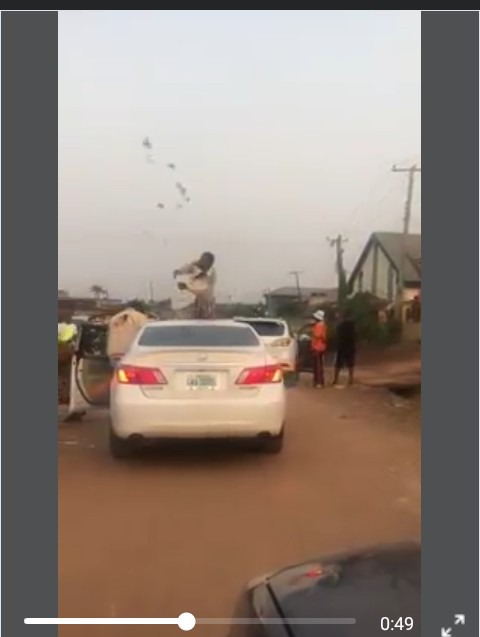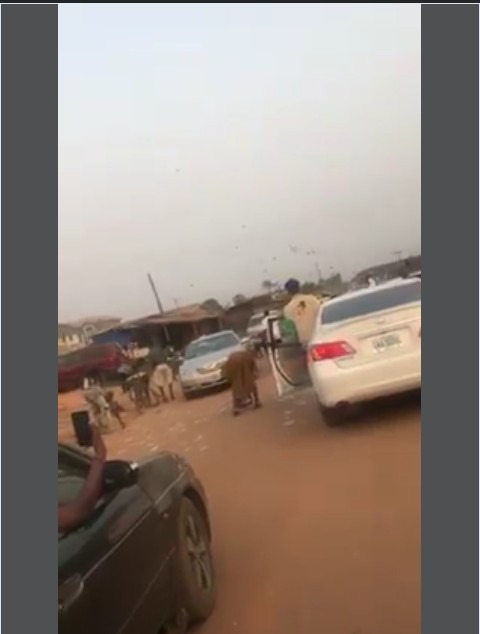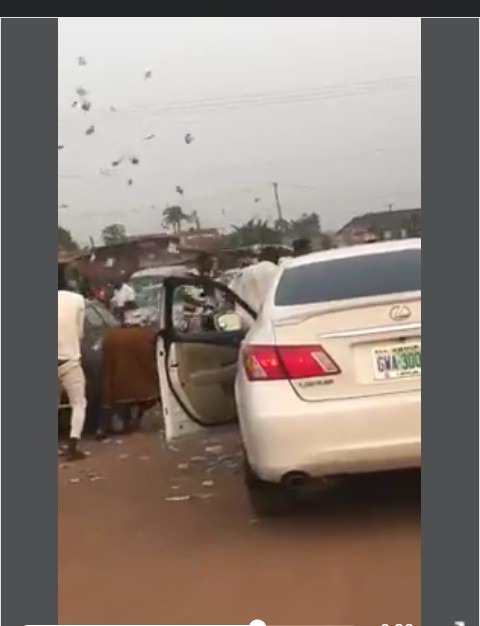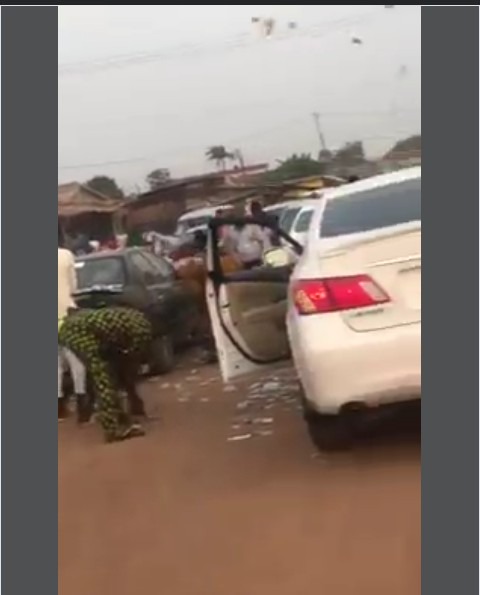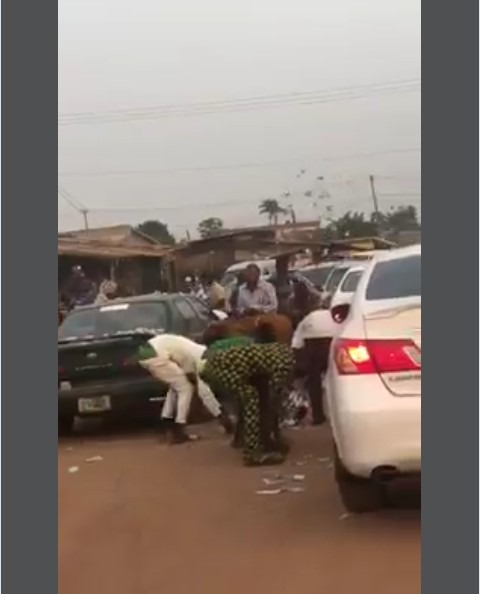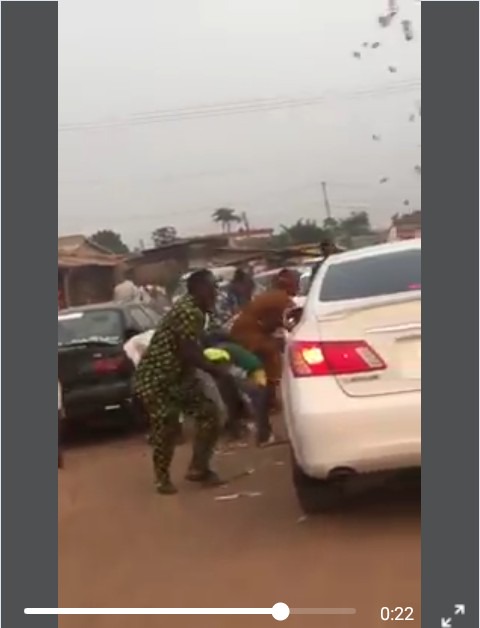 How will you react to this incidence? Is it a good thing for those seen picking the money or a supposed bad omen for them as asserted by the voice heard on the video?
SOURCE:
Content created and supplied by: DesOjum (via Opera News )