Have you ever wondered how the longest car in the world look like? If no, then I got you covered 'cause you have clicked on the right article today.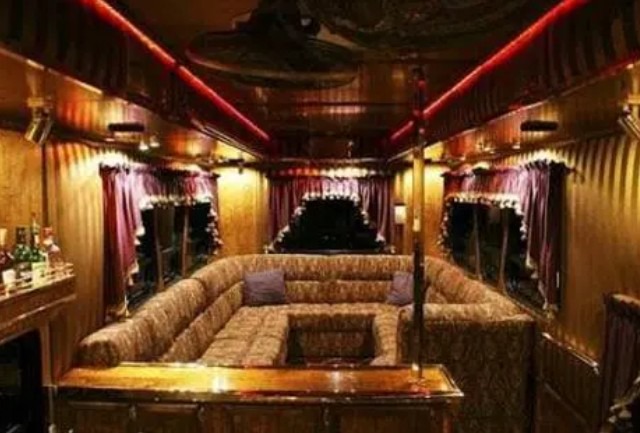 We all know there so many expensive cars out there like Bugatti, Ferrari, Lamborghini, and many others but non of them come close to the world longest car in terms of facilities.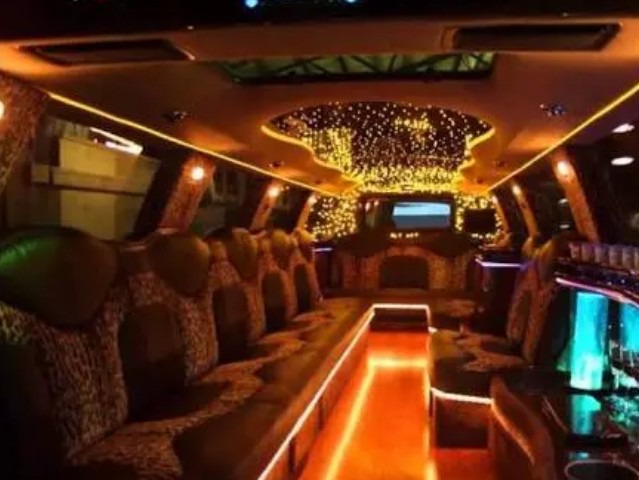 Meanwhile this car known as the longest car in the world is called the "American Dream". In the mid-'90s, Guinness World Records confirmed it as the longest car in the world. It was designed by California custom car guru Jay Ohrberg, in Burbank, California, U.S.A. back in 1986, majorly for displays or for movies.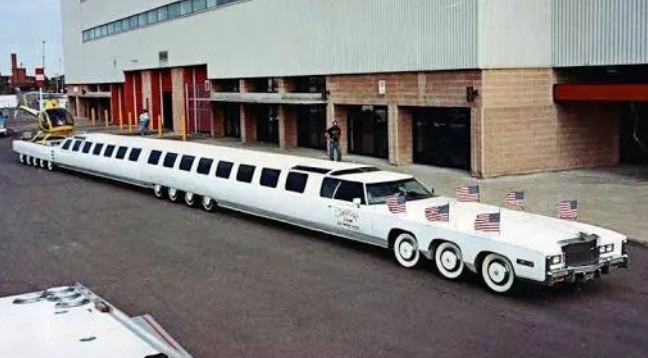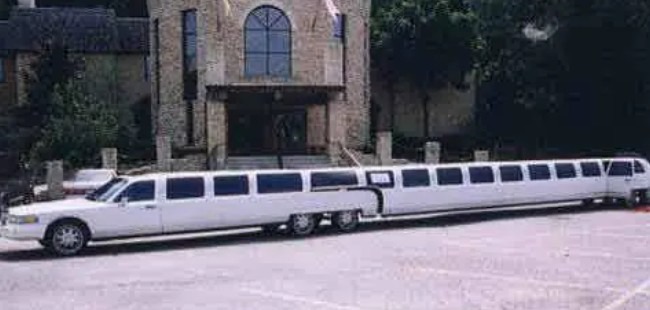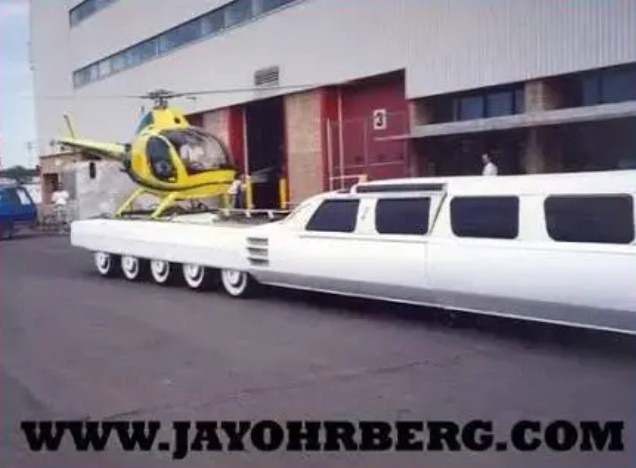 This car has 26-wheeled limousine, measuring 30.5 m or 100 ft long. Also, a hinge in the middle which enables the limo to be drivable around corners. You can drive the longest car in the world as a regular rigid vehicle or set it to bend in the middle.
Real definition of luxury is that this car has a helicopter landing pad, a king-sized water bed, a swimming pool with a diving board, Jacuzzi, mini kitchen and a bunch of luxury comfort for its passengers. In fact, you can enjoy 5-star facilities while moving with this car!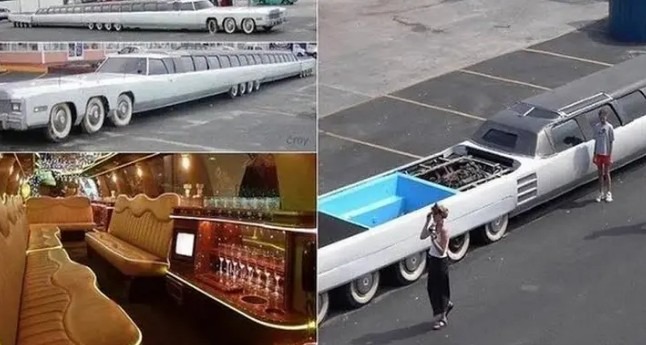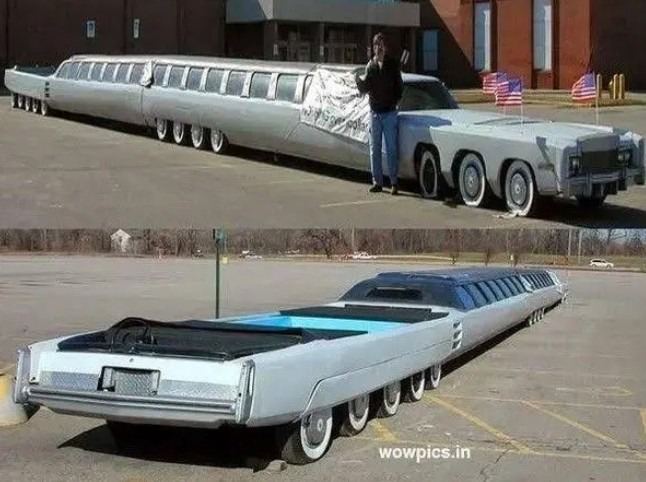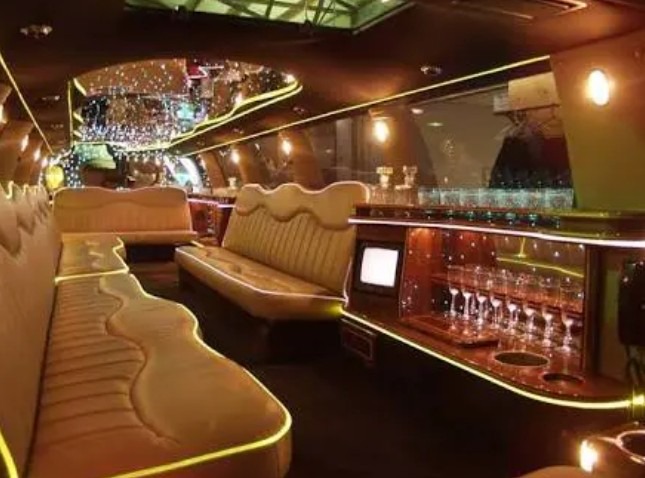 This car is really amazing! 
Content created and supplied by: Unique_writes (via Opera News )