Scarcity of jobs coupled with starvation and frustration has made so many people to leave their homes and family and embark on the quest for greener pastures in foreign lands. While some had their goals fulfilled before returning to their Homeland, others were not really so lucky in the foreign land they find themselves.
Such is the story of Itunu Adejumoke, a Nigerian lady that has attempted suicide twice due to the inhumane treatment she faced in the Ivorian prison coupled with the injustice she has suffered.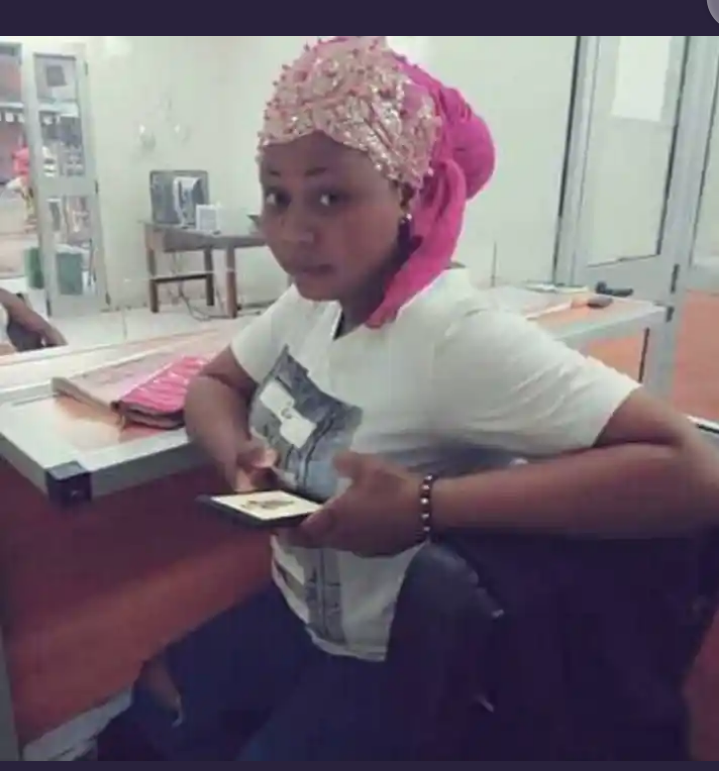 Her predicaments was publicized in a post made on Twitter by a social media influencer.
This Nigerian lady was a trader in Cote d'Ivoire and was based in Bondoukou.Her apartment was bugled before she left the country for Nigeria in September, 2019. The thief was caught and she demanded a compensation for her stolen items which worth Three hundred thousand naira. It was very sad that the Justice she expected wasn't served to her and she was even arrested as the thief of her own items. Below are the screenshots recording the full story.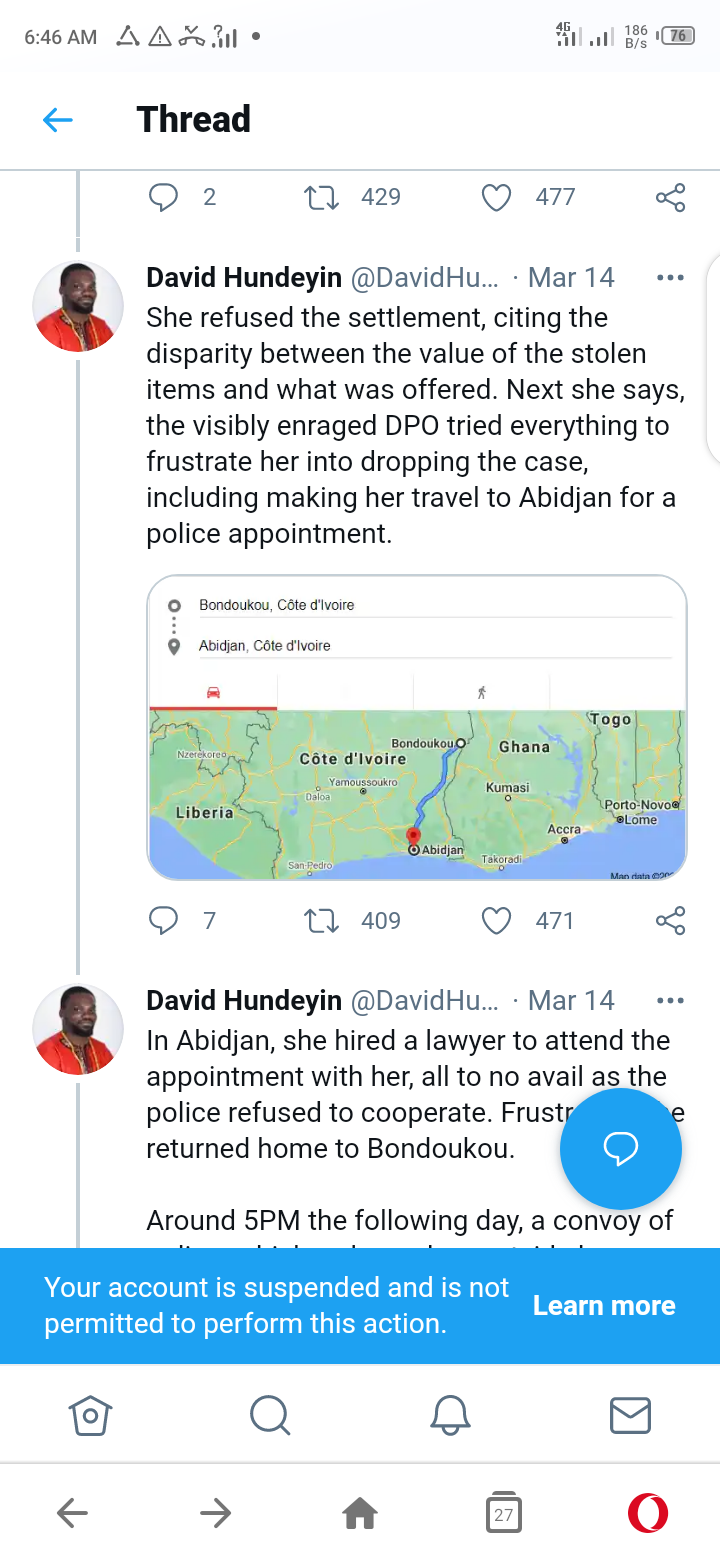 What's your thoughts on these? Please drop a comment and don't forget to like, share and follow us for more.
Content created and supplied by: OmegaFacts (via Opera News )