A 42 years old man Lawrence Paul Anderson has allegedly stabbed his female neighbor, Andrea Lynn Blankenship to death at her home in Chickasha on February 9.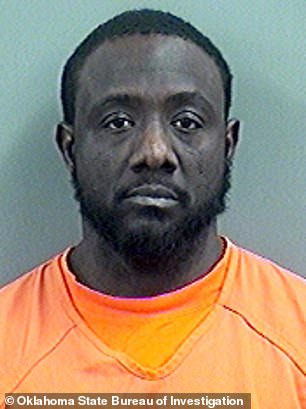 According to Oklahoma authorities, he confessed to the crime of killing his neighbor, cutting her heart out and feeding it to his family before also killing his uncle and a four year old girl.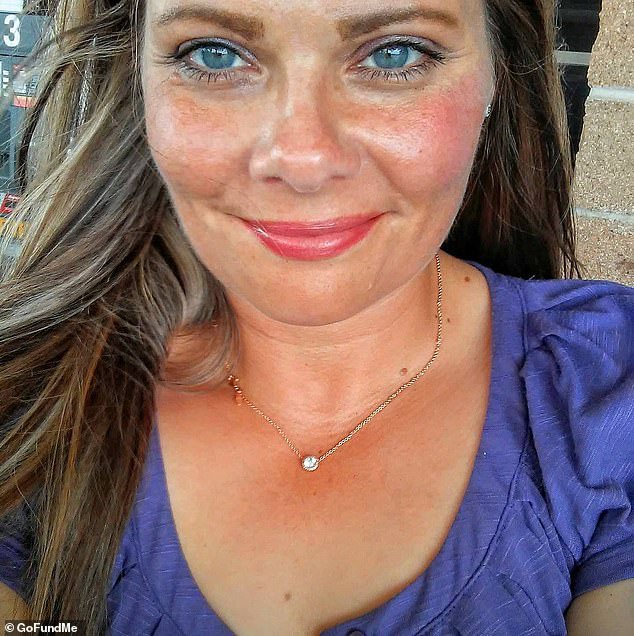 According to the Oklahoma State Bureau of Investigation after the murder of his neighbor and cutting at her heart he went home and killed his uncle, aunt and their grand daughter on the same day.
After the event the police were called to the resident and found the uncle a 67 year old man Leon Pye and the child kaeos Yates injured and letter she was pronounced death in an ambulance on route to take her to the hospital.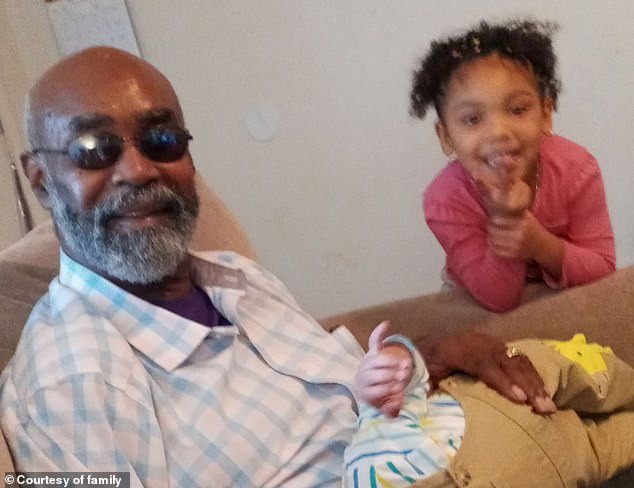 The aunt, Delsie Pye, was also stabbed in both eyes but survived.
In an interview with investigators Anderson revealed the gruesome final meal he fed his family after murdering Blankenship.
"He cooked the heart with potatoes to feed to his family to release the demons,' an OSBI agent wrote in a court filing."
Content created and supplied by: Samaila2020 (via Opera News )