Most of us have heard about the Kainji Dam that produces electricity but we haven't had the chance to see it.
Not to worry today I'll be sharing pictures of the great Nigeria Dam that generates electricity for most cities around the country.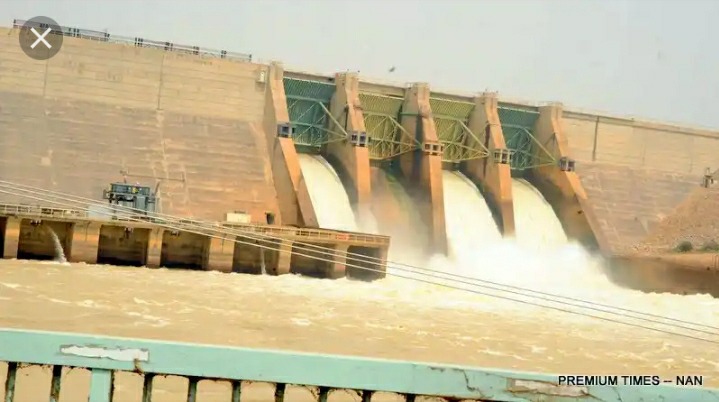 According Wikipedia Kainji Dam was began in 1964 and completed in 1969 and the construction of the dam was carried out by Impregilo (a consortium of Italian Civil Engineering Contractors) to designs by Joint Consultants, Balfour Beatty and Nedeco.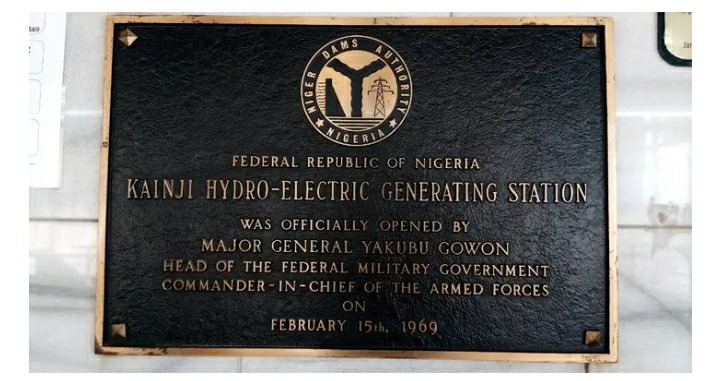 The total cost of constructing the dam according to Wikipedia was estimated at $209 million then which is about $1.3 billion in today's dollar.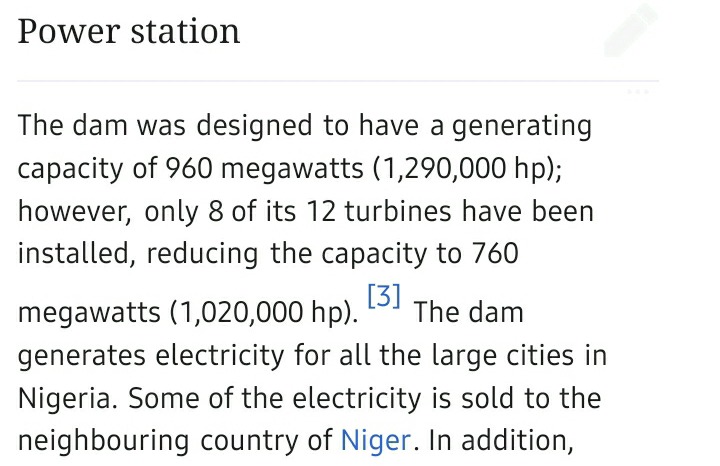 Mayor General Yakubu Gowon commissioned the dam, he was the Head of State in Nigeria at that time.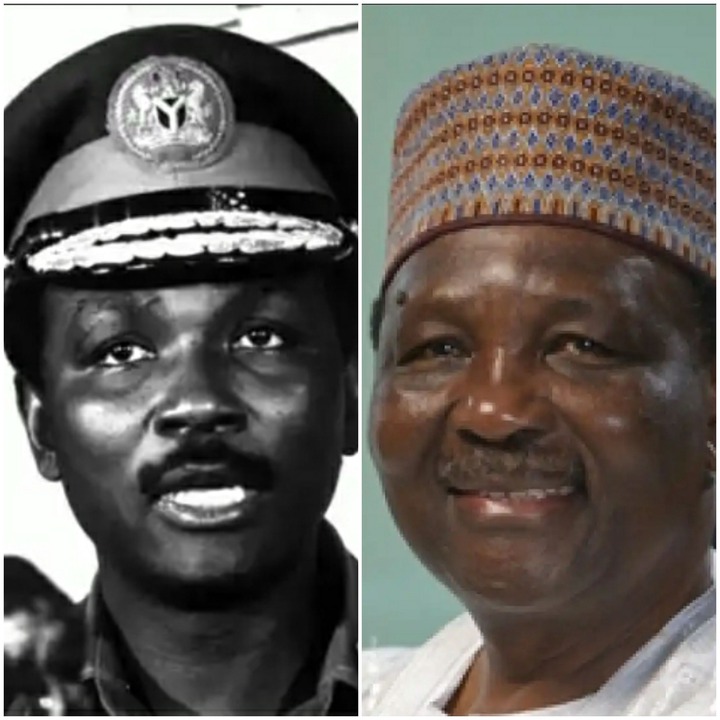 The Dam extends wide for about 10 kilometers and it was created to generate a capacity of 960 megawatts and it has 12 turbines but only 8 of its 12 turbines have been installed so reducing it's capacity to 760 megawatts.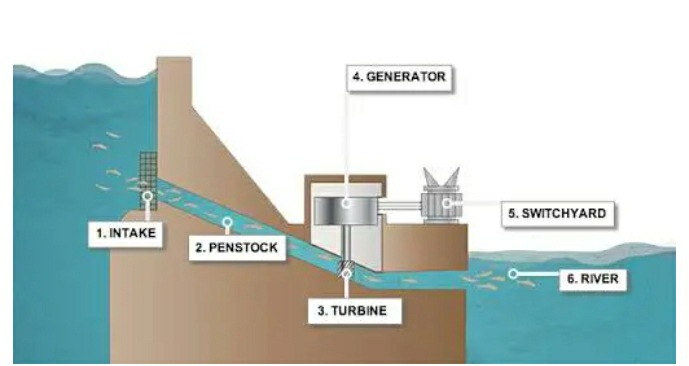 Nigeria also sells electricity to her neighbouring country, Niger. Below are pictures of the Kainji Dam: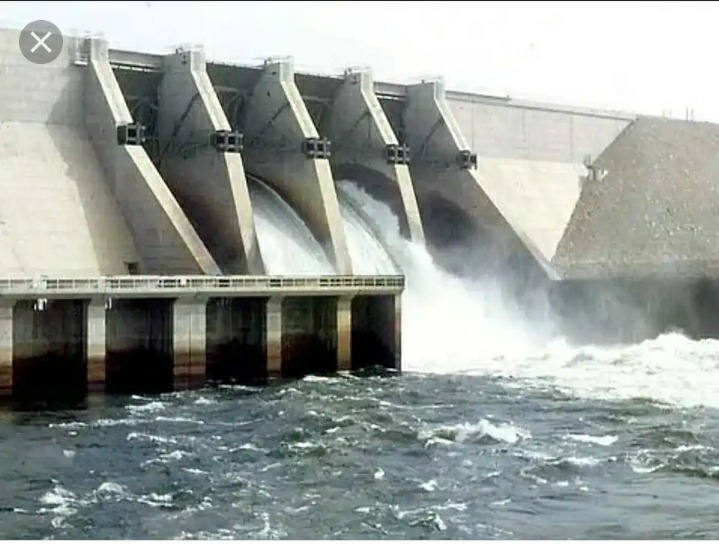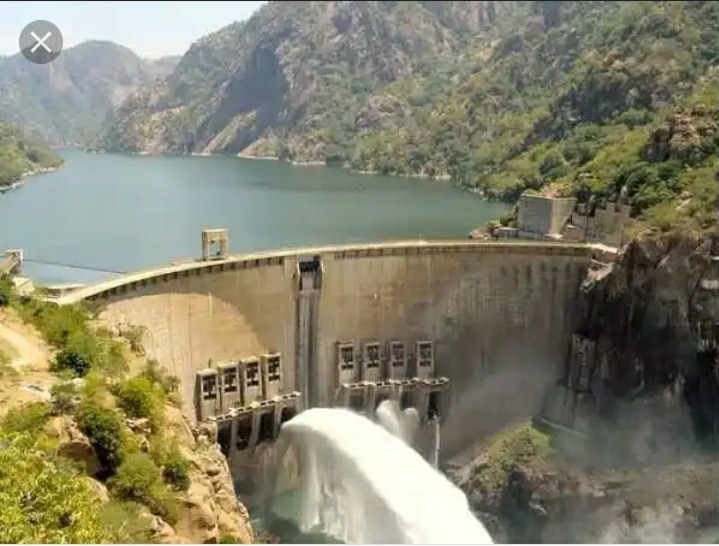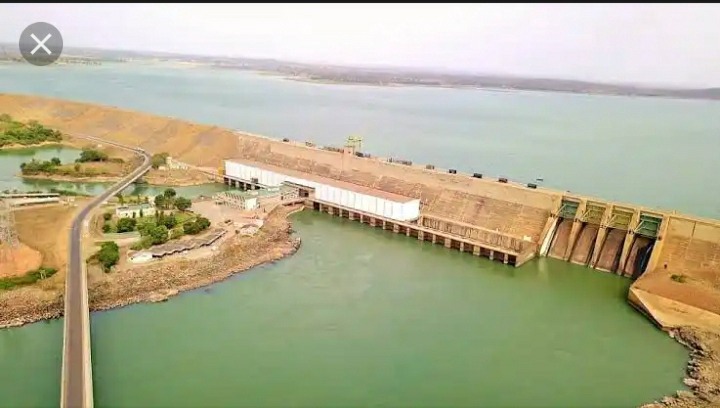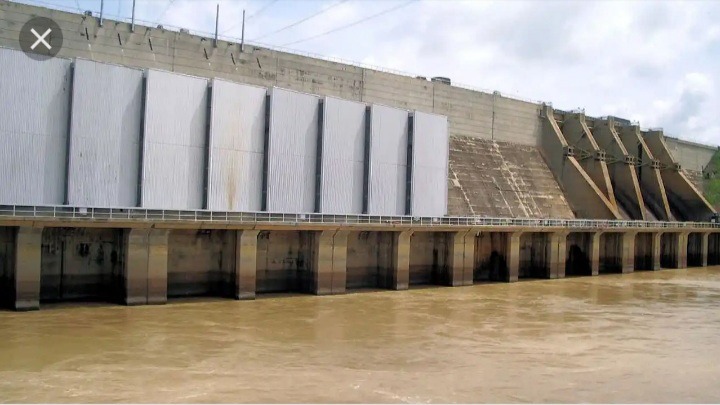 Below are also pictures of the control room of the dam: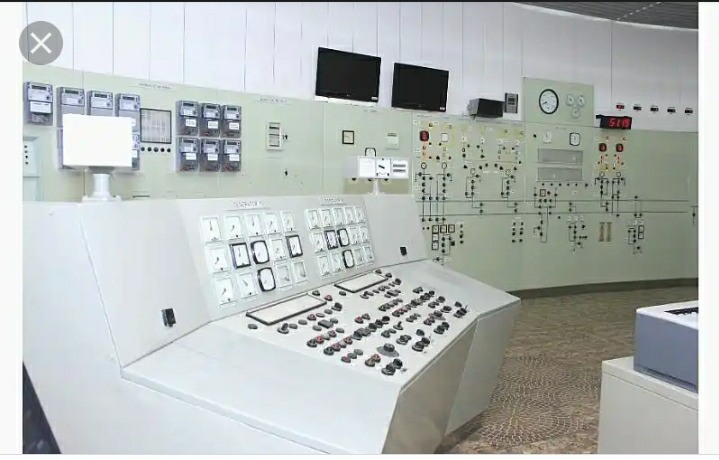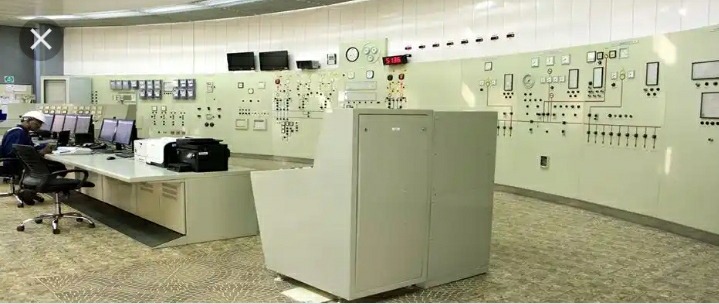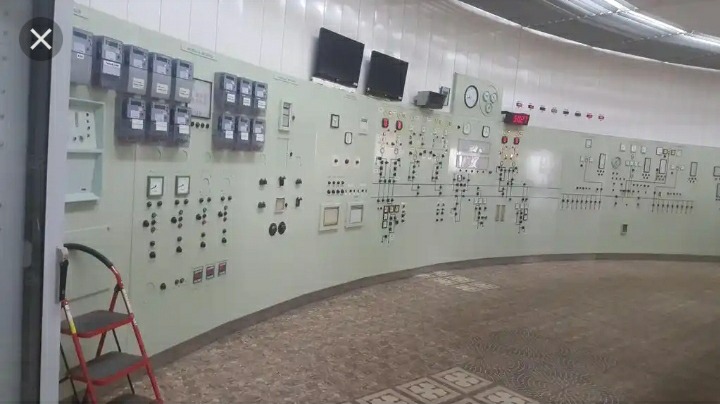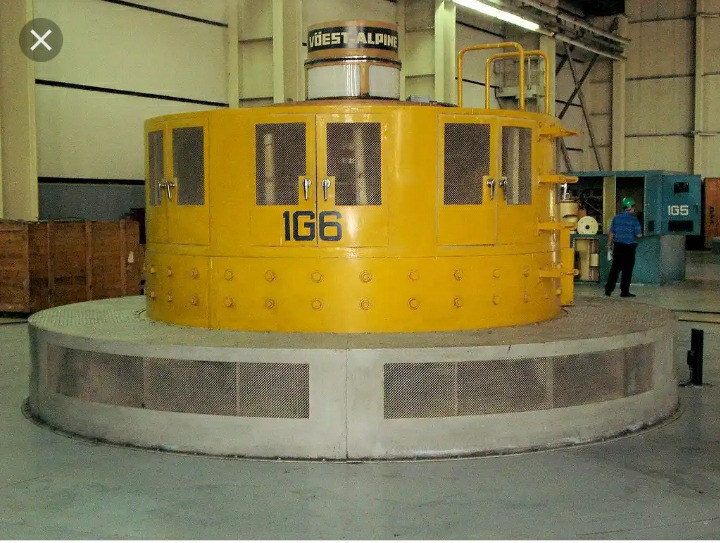 What can you say about the dam?
Content created and supplied by: Gswiz (via Opera News )