This dwarf woman has faced the nightmare of her life when she attempted to slap a woman taller than her during a heated argument. But what the taller woman did next would definitely make the dwarf woman to regret her action.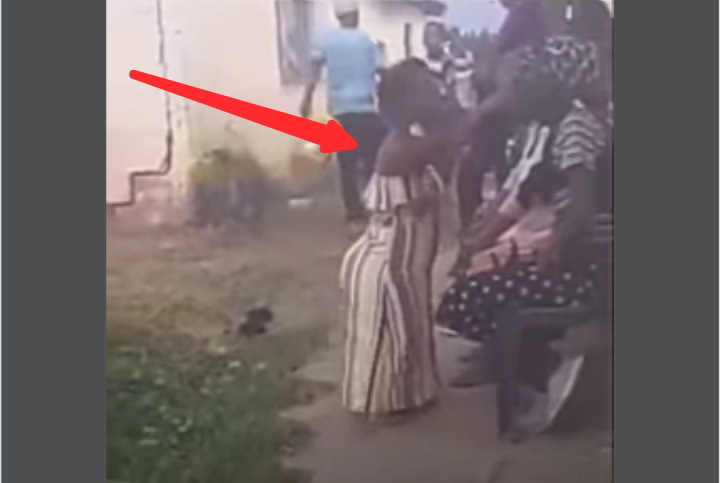 A short video surfaced online which captures a little drama between a very short woman almost twice her height.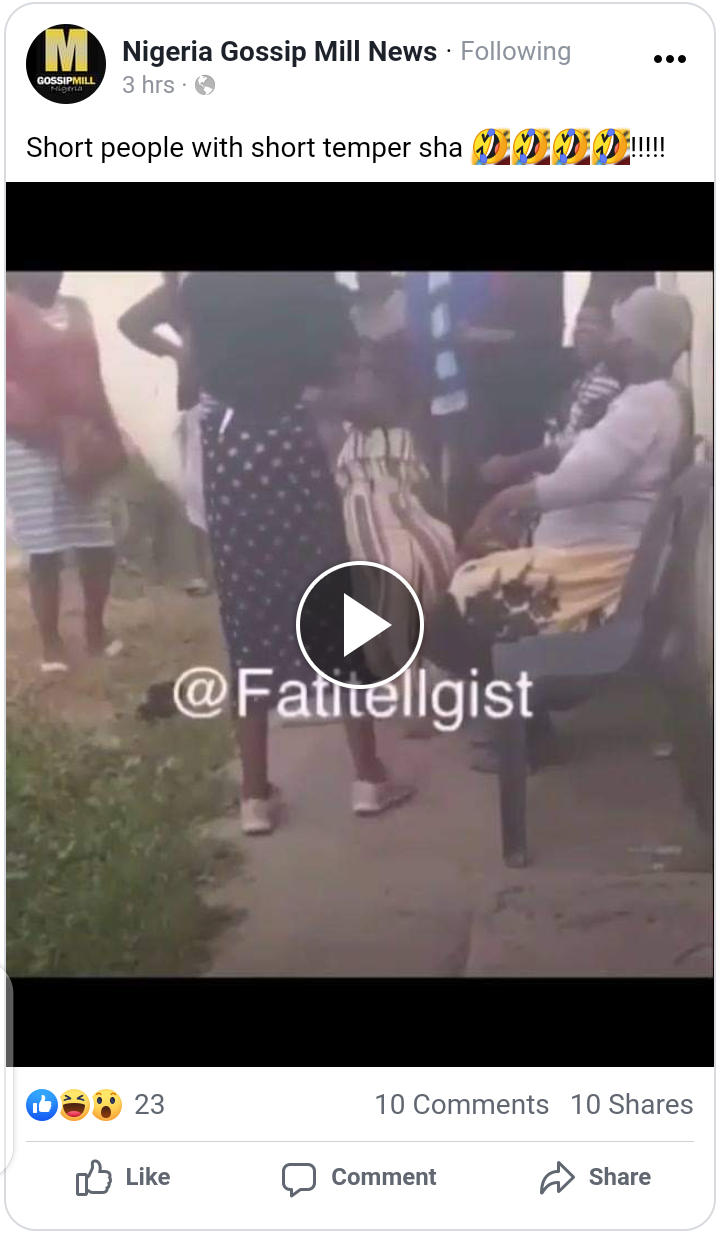 In the video, the dwarf woman confronted another woman who was sitting beside other women. They were both speaking in a language which I couldn't comprehend, but from the pitch of their voices, one can easily tell that they were having a serious argument.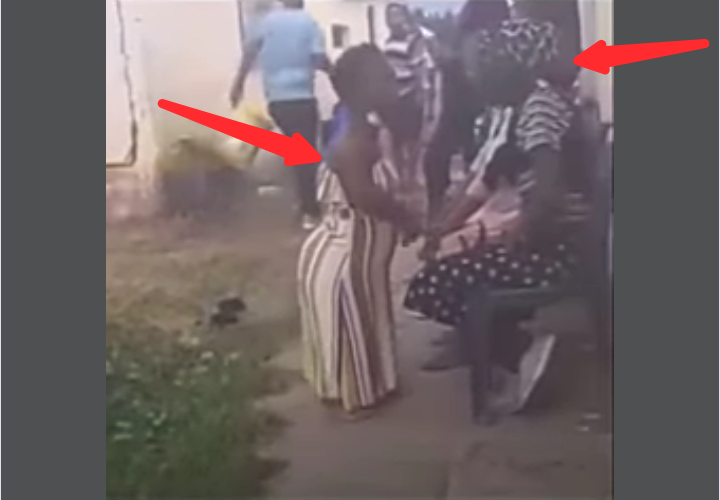 The dwarf lady who appeared to be hot tempered, decided to take the argument to the next level. She came close to the tall woman and attempted to slap her. But the woman who has a very quick reflex, defended the slap and pushed the dwarf woman backwards. That was where the misery began for the dwarf woman.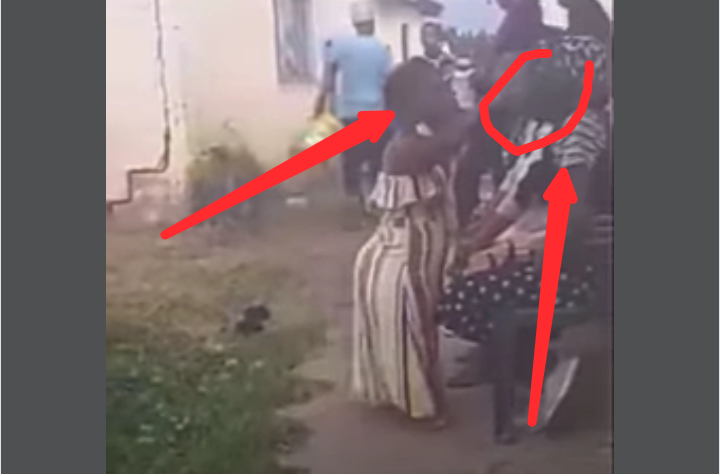 The tall woman stood up immediately and began dashing the dwarf lady several slap on the cheek. The dwarf lady attempted to retaliate, but her short nature got in the way as her hands couldn't reach the tall woman. What a nightmare for this dwarf lady.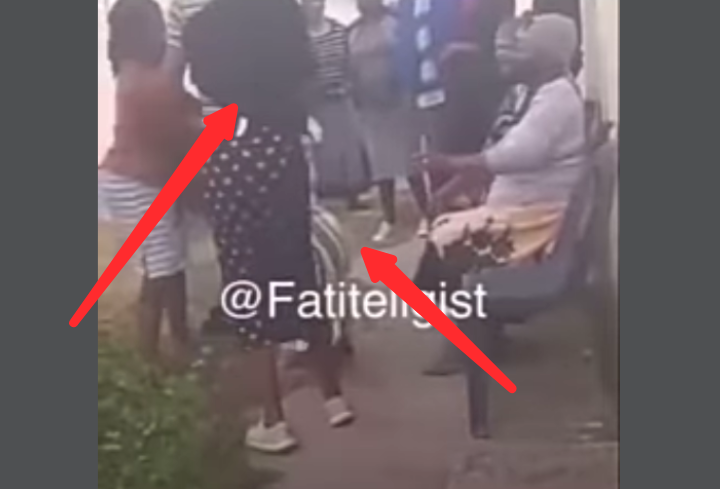 People quickly intervene and came to the rescue of the dwarf lady. The dwarf lady was still impatient as she was struggling with the people to let her continue with the fight.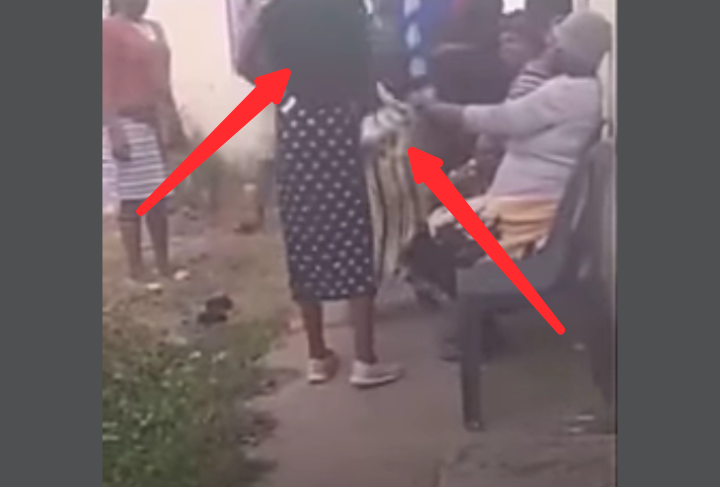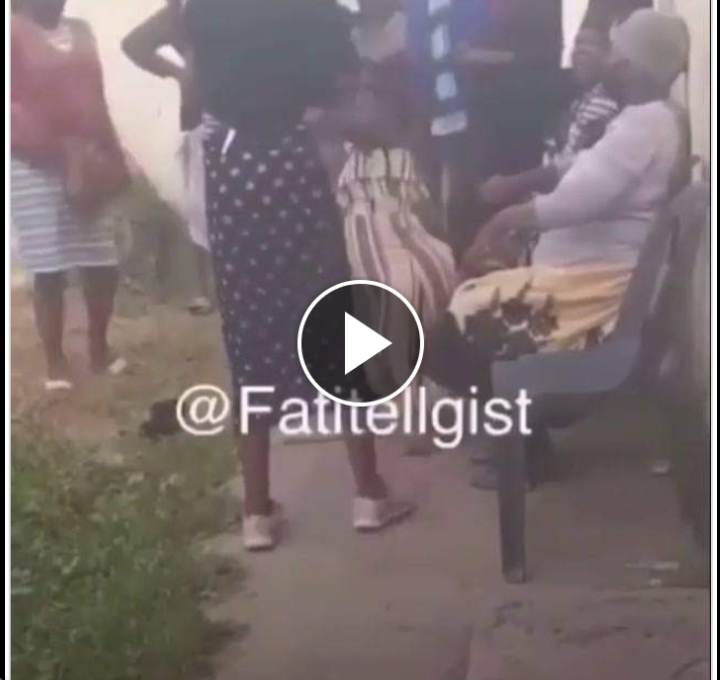 People who watched the video blamed the dwarf lady for starting the fight in the first place.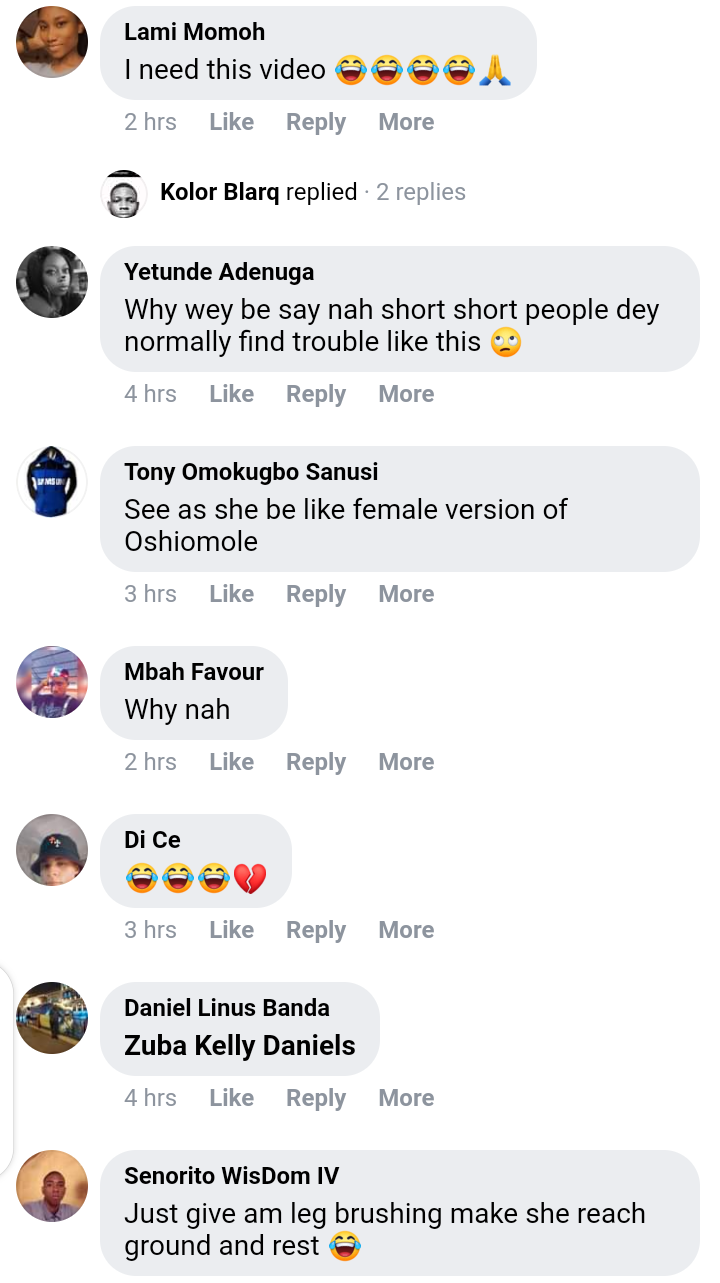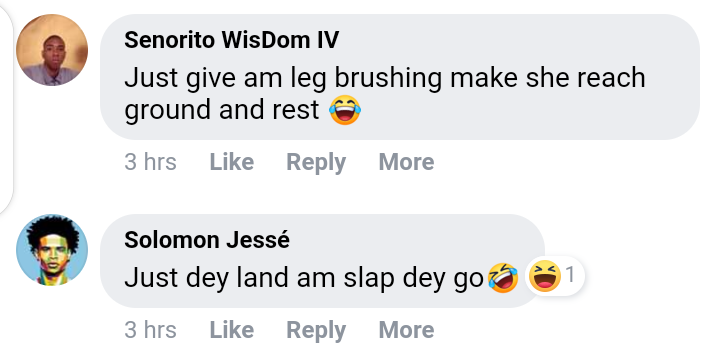 Question: what lesson do you learn from this short clip?
Content created and supplied by: AKONIMI (via Opera News )