Have you ever seen people complain about a Nigerian plane before?. Have you ever entered a Nigerian plane from Lagos before?. Usually, people are advised to travel by air very often. This is because air transportation is seen as one of the fastest means of transportation. Very often, these persons get to their destination on time without scratches, on a few occasions however they end up unhappy. Have you ever entered a Nigerian plane without AC before?. Here is a practical example for you to see and possibly gain insight.
Currently, a video is trending on many social media platforms. This video shows an Igbo man complaining about a plane he entered today. As is observed, there is no AC in the said plane all passengers were seen using hand fans to fan themselves. A white man was also seen fanning himself with a newspaper.
This video has gotten mixed reactions as many Nigerians are reacting to it. The majority thinks that this is indeed wrong. They blamed the government for not running a routine check on aircraft operators. They however demanded that the said aircraft be stopped immediately.
There are a few others who think differently. This category of people reasoned that the said aircraft operator should be blamed and their license revoked immediately. They opined that the said aircraft is not safe to convey people from one destination to another.
What do you think?.
• Do you think that the plane company is to be blamed?.
• Do you think that the government should be blamed here?.
• Do you think that the plane is unsafe to convey passengers?.
Here is a link to watch the video;
https://www.instagram.com/p/CMgpU0vJUxH/?igshid=cppcjbcn4br5
Here are some pictures;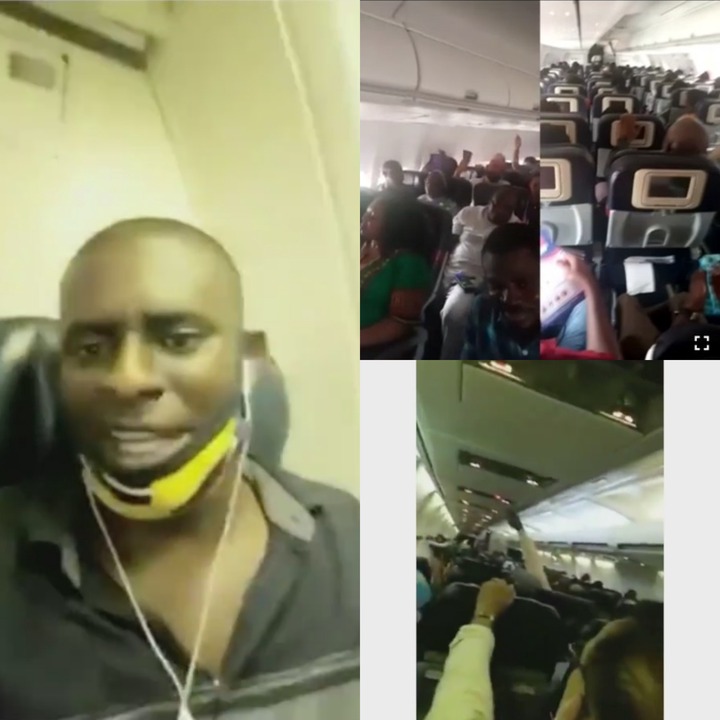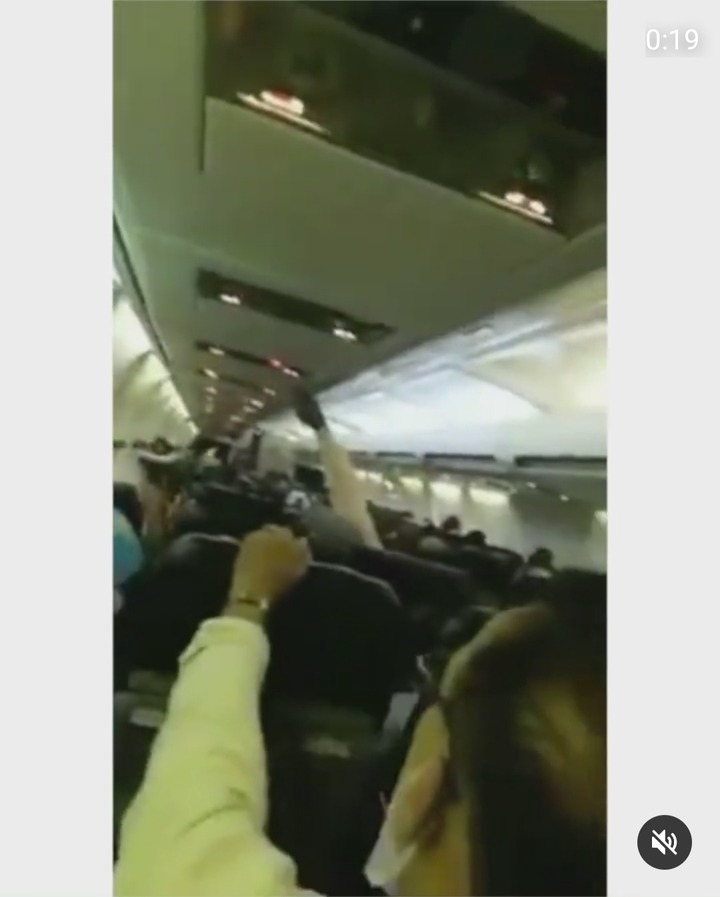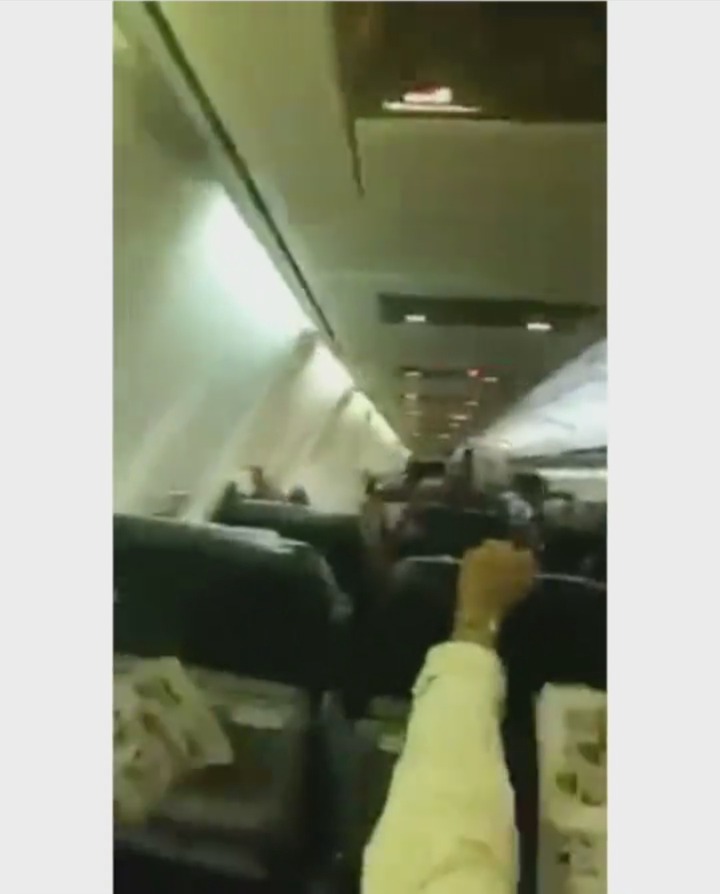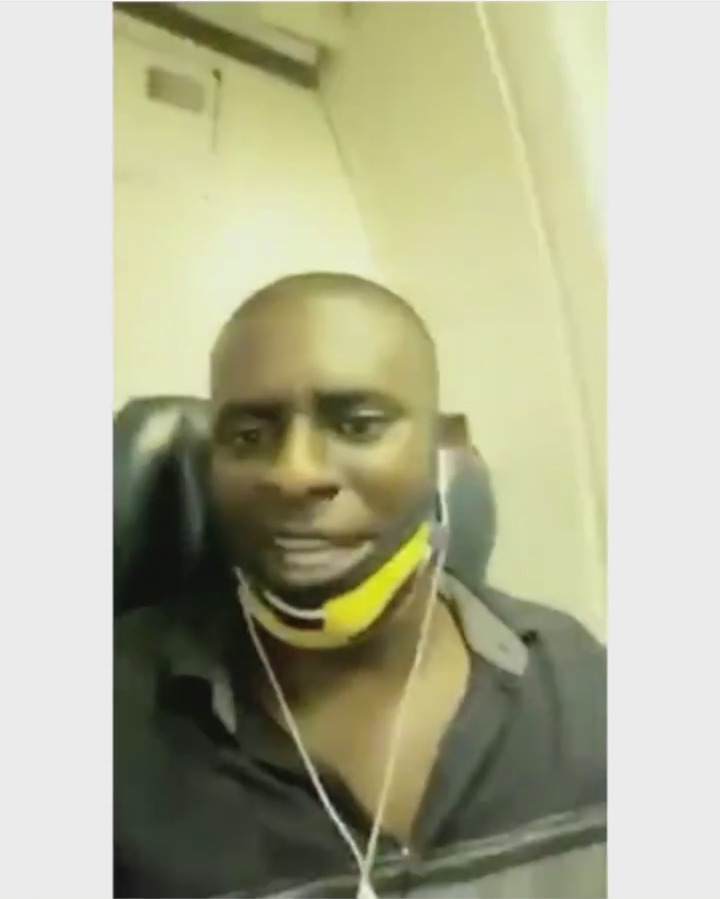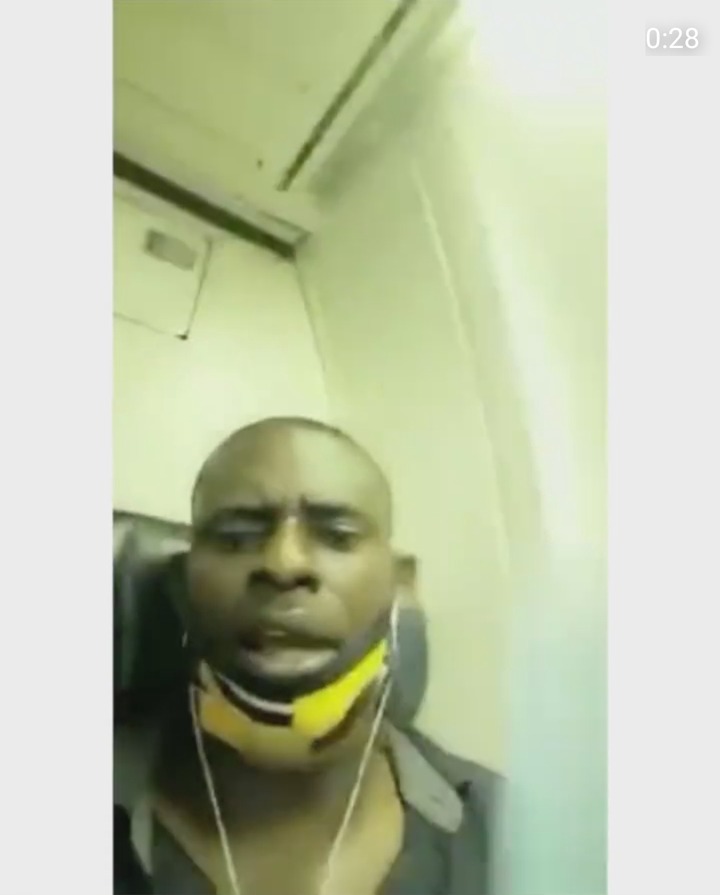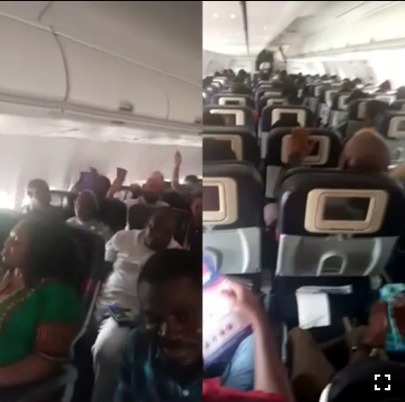 Nigerians are nevertheless reacting.
Here are some comment so far;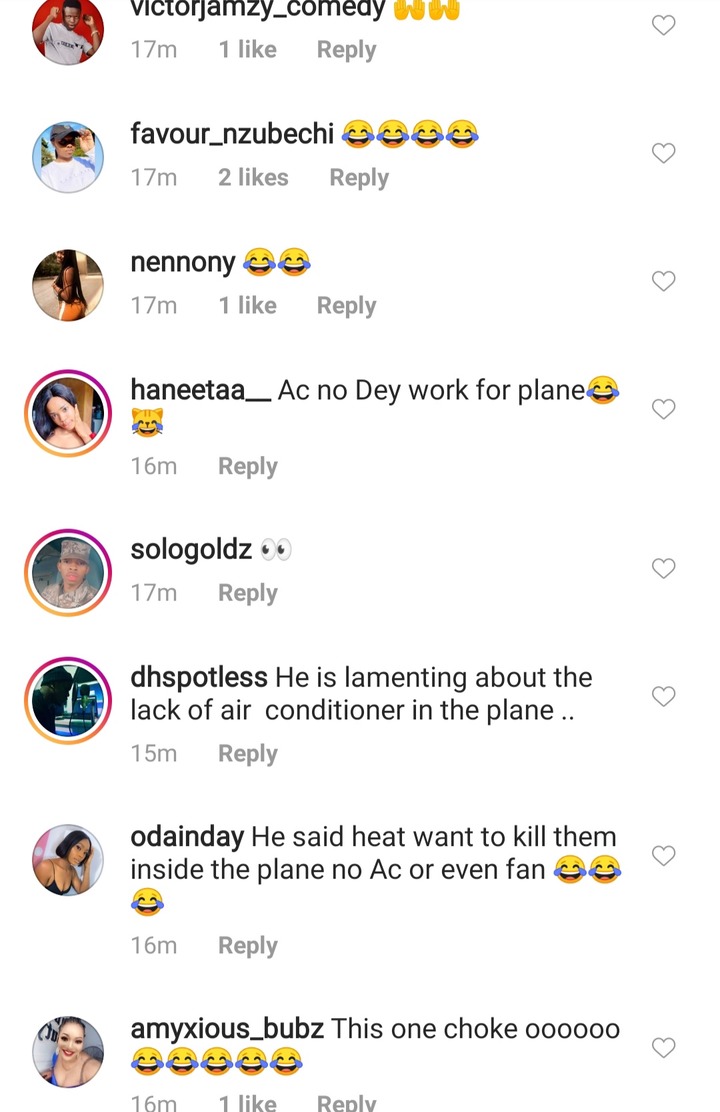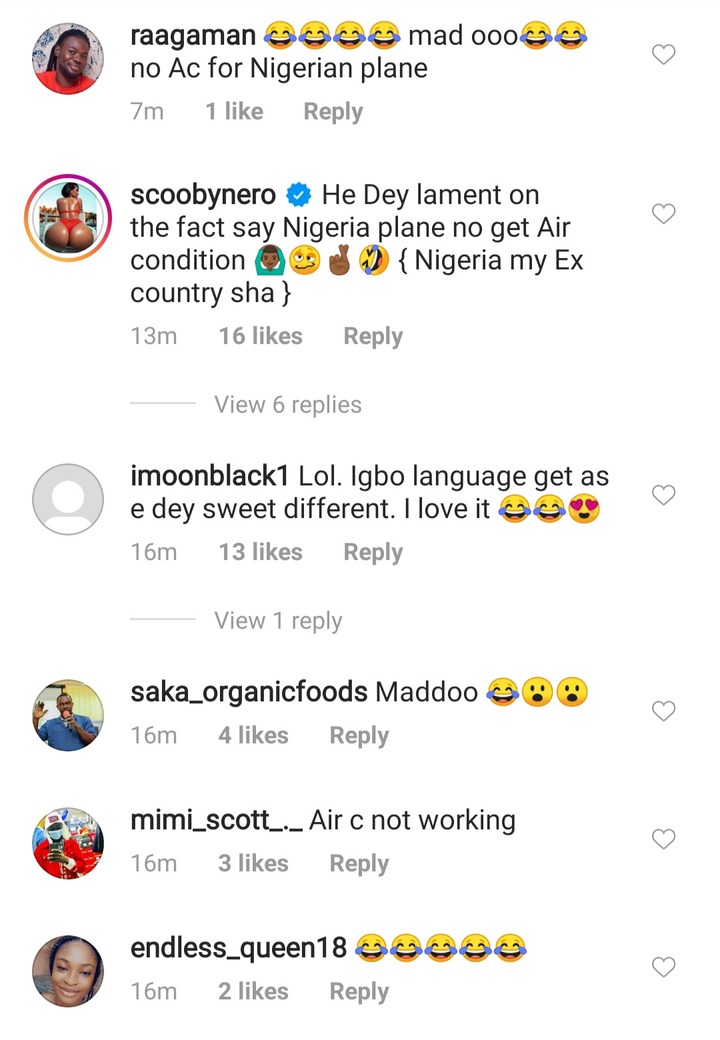 Credit: Instagram.com
Content created and supplied by: Freshyaw (via Opera News )