It pays to worship God because there is nothing he cannot do and there is no problem he cannot set you free from.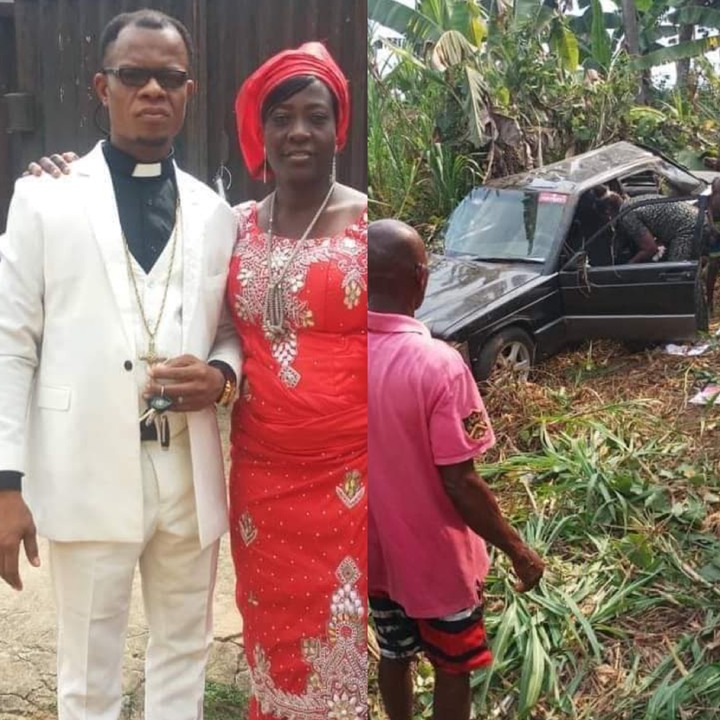 Testimonies are what will encourage us to believe more in God and it is wise to always pay attention to testimonies from brethren and also celebrate with them in the name of God.
In this article, you may not believe that someone can escape the accident scenes in the pictures but this is a story of Rev. Imuo who testified to the glory of God.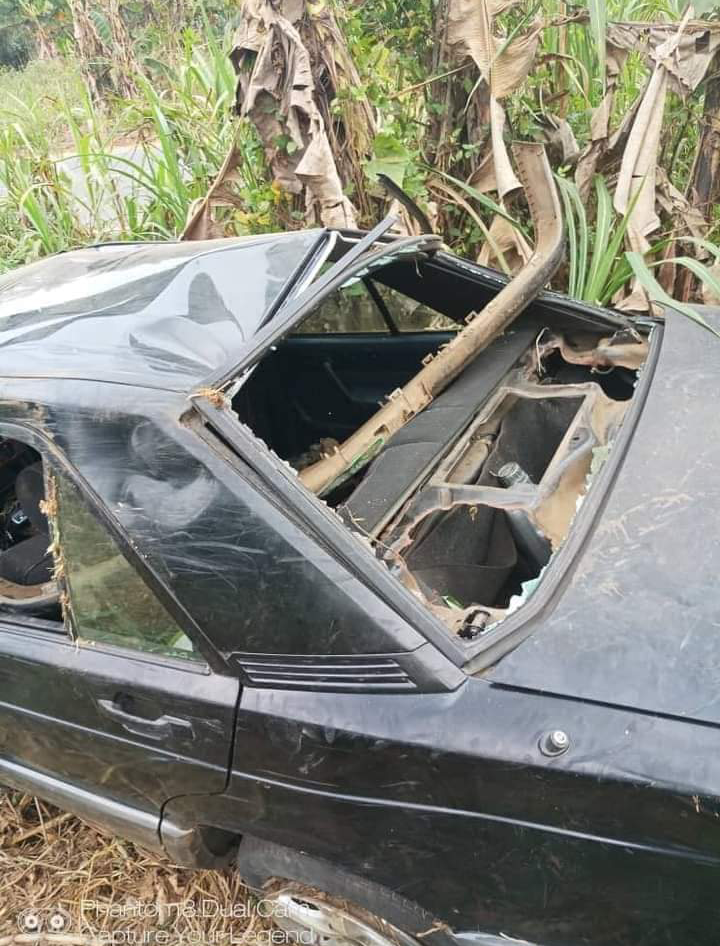 According to the Reverend in the pictures above, he said that he and and his wife were coming from Umuahia to Aba, and as they approached Obingwa, a strange power began to drag the steering wheel with him which lead to a loss of control of the vehicle.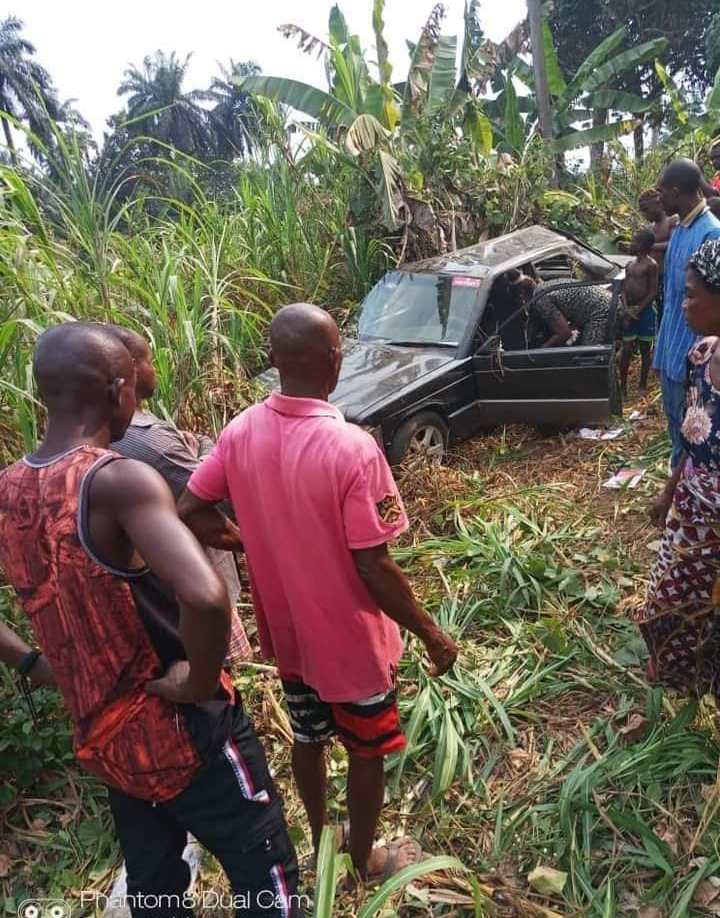 The vehicle somersaulted about five times and crumpled beyond repair butt miraculously, they came out without a scratch.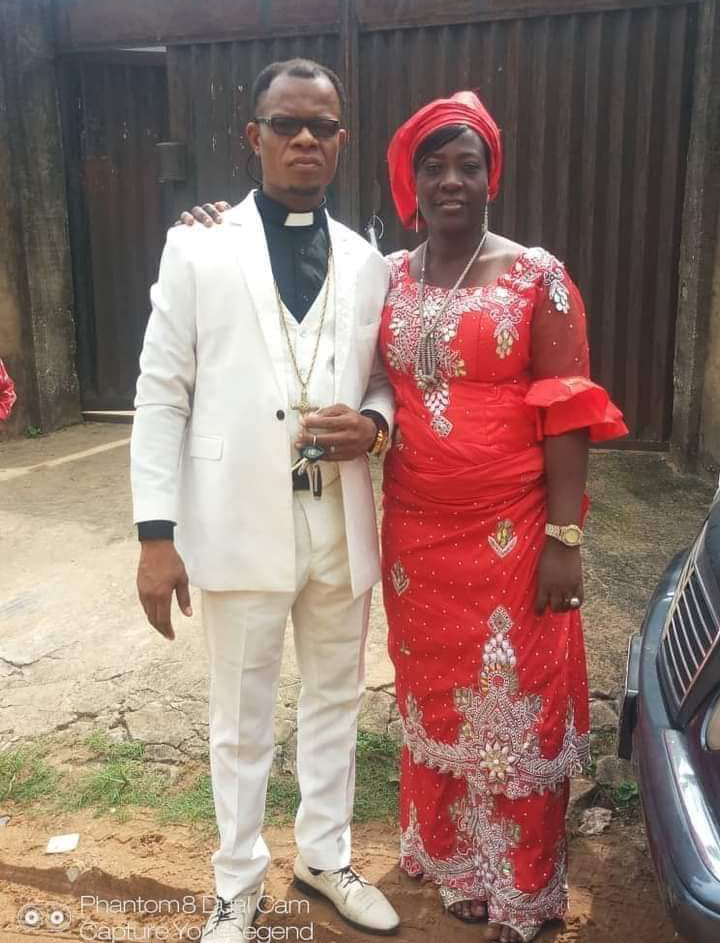 This is nothing short of a divine miracle, that is why we started by saying it pays to worship and follow God.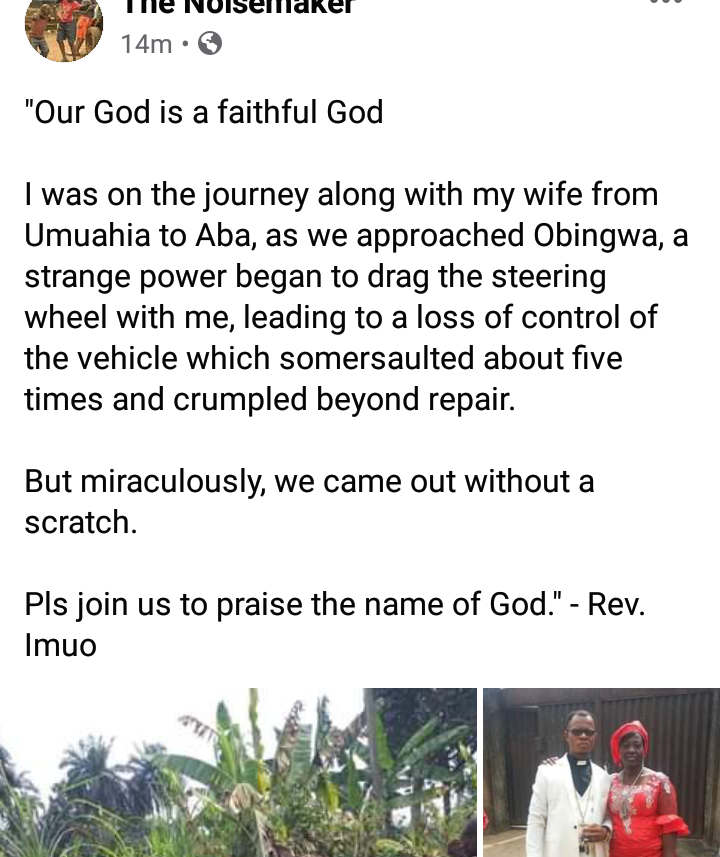 Join this man of God and praise God; also share your opinions or testimonies below with us if you believe in God.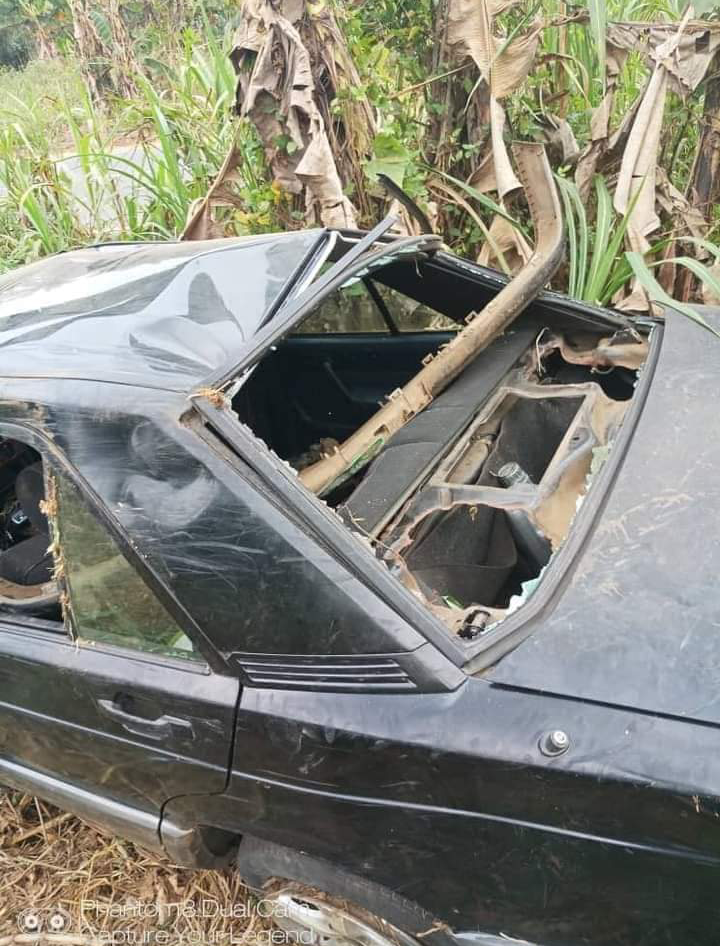 Content created and supplied by: LastName (via Opera News )