Following the Tuesday rocket attack by Boko Haram insurgents on Maiduguri,the death toll has risen to16,according to information gathered from the hospital sources as at yesterday.
Professor Babagana Zulum who is the state governor,after his official visit to the University of Maiduguri Teaching Hospital (UMTH) and State Specialist Hospital,had earlier revealed that10 individuals lost their lives and 47 victims sustained various level of injuries.
However new developments reportedly took place yesterday which made the hospital sources to disclose that the death toll had climbed up to 16.
A nurse,while speaking anonymously,made it known that 3 victims died on Tuesday night after the governor left the hospital.
A security source also disclosed that the death toll has increased compared to the official statement issued by the state government to the public
A government official disclosed that after Boko Haram insurgents fired shots from Rocket-Propelled Grenades (RPGs) on the town.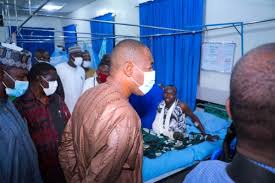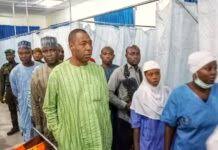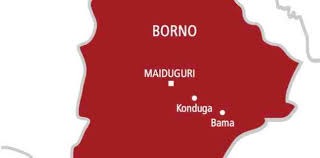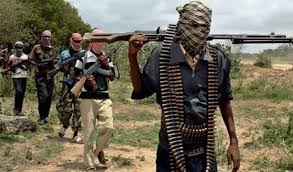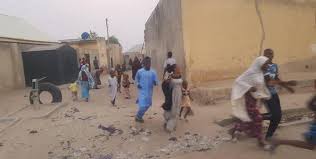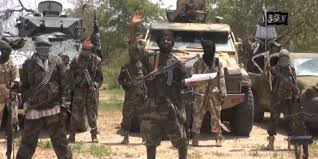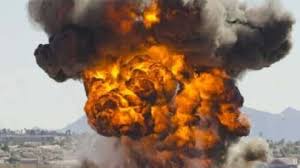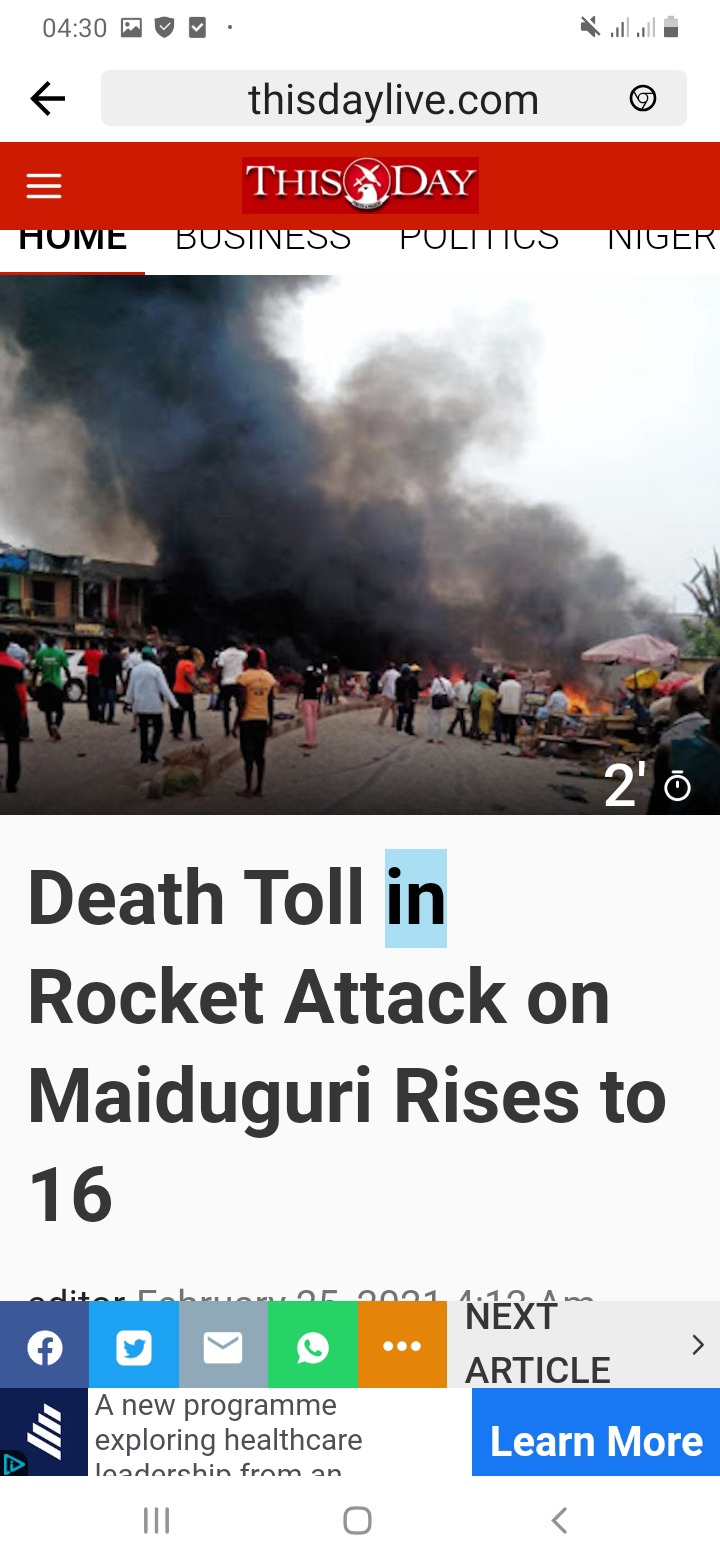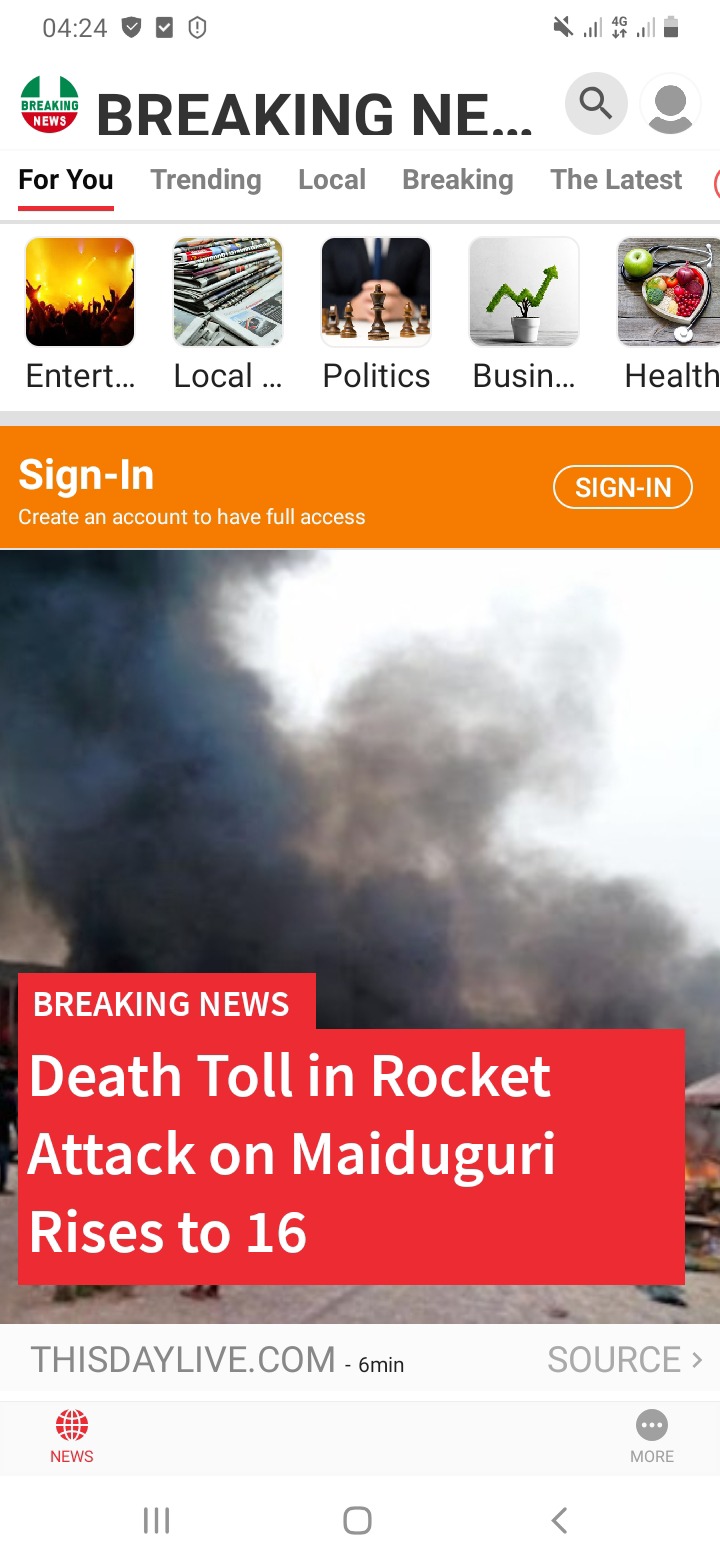 He also made it known that the majority of the casualties happened in Gwange, saying that one of the RPG shots landed on the playground used by the children in the area.
Feel free to share your views in the comment section,like and click on"follow" button for other entertaining,informative and enlightening articles. Thank you.
Credit Source:
*google.com
*shutterstockimages
*thisdaylive.com
Content created and supplied by: OREKOYA (via Opera News )