The Yoruba Activist, Sunday Igboho who is fighting to liberate Yoruba people from the house of Fulani Herdsmen who are Killing and kidnapping them has denied the Fundraising money people donated for him. He said; he doesn't need the money, although they need buses to use to move from one Community to another to chase Fulani Herdsmen from Yoruba lands.
If This Freedom fighter, Sunday Igboho is not a rich man, he may not have rejected this money for some reasons, I will give five reasons why Sunday Igboho may have rejected this money. No one rejects Money as people say and it a Golden opportunity for him to become a billionaire.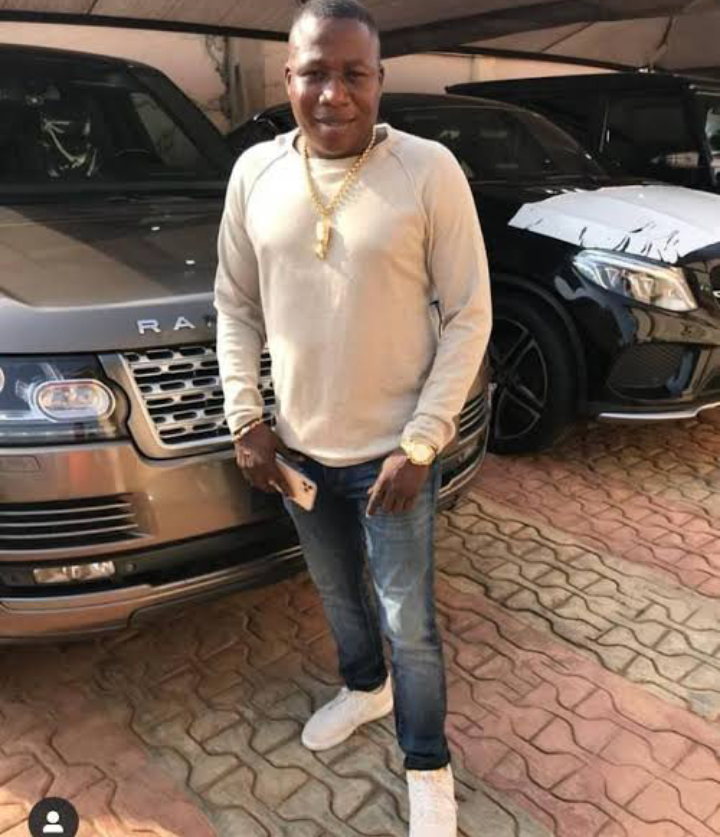 Check out 5 Reasons Sunday Igboho May Have Rejected The Fundraising money.
1. He may not Want to lose his reputation in the Society
2. He may not want Nigerians Politicians to use him during Election
3. He may not want people to start talking after the Struggle that it's the money he uses to Build another House after his house was Burnt by unknown people.
4. He may want to prove he's a rich man
5. He may not feel comfortable with the money.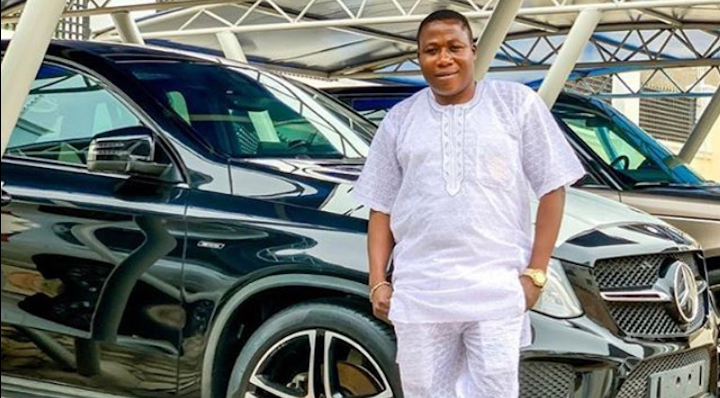 Why do you think Sunday Igboho rejected the money?
Kindly drop comments and share the post on all social media for people to read.
Content created and supplied by: EngrLas (via Opera News )