The country is currently experiencing one of her deepest moments, after the death of seven military personnels in a plane crash that occurred near the Nnamdi Azikiwe Airport, Abuja, yesterday.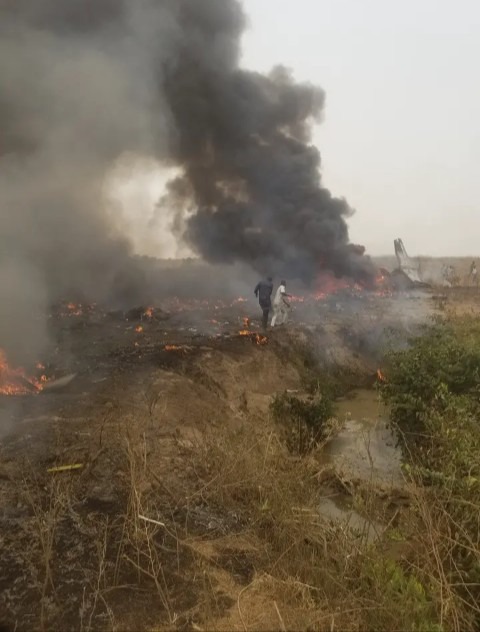 Among the deceased of this tragic incident is Co-Pilot Henry Piyo, a military pilot who was part of the seven man team manning the aircraft on that fateful day. Reports claim that the young man and his team, succeeded in preventing the airplane from crashing in a neighborhood, but lost their lives in the process.
Photos of Crash Site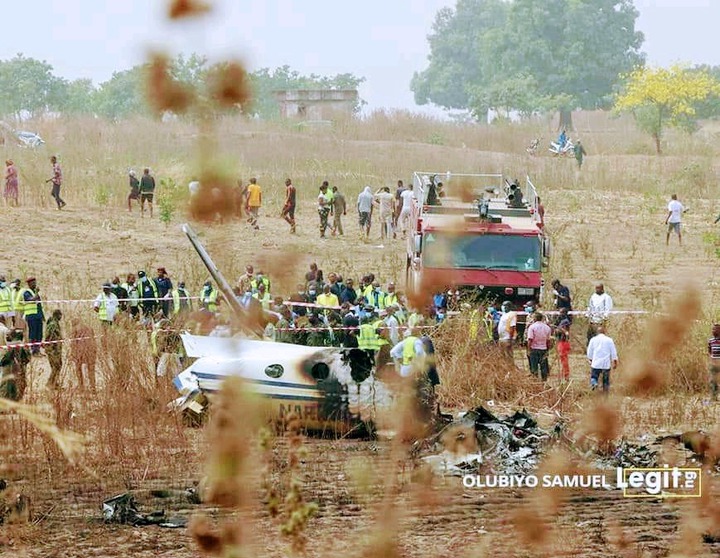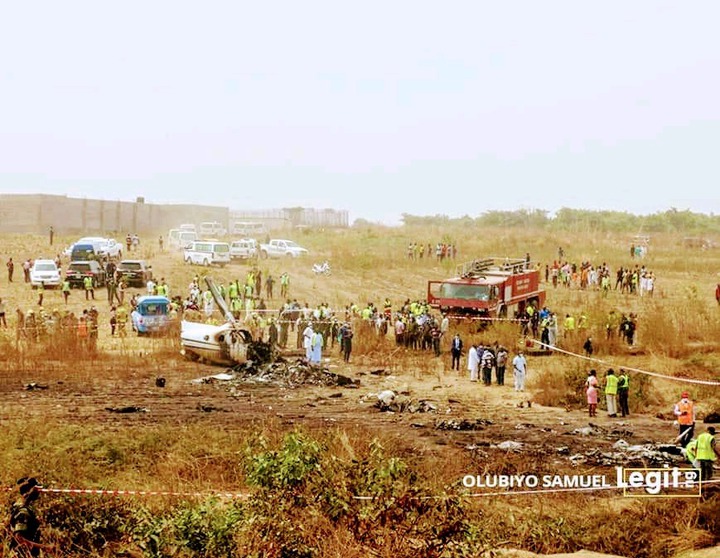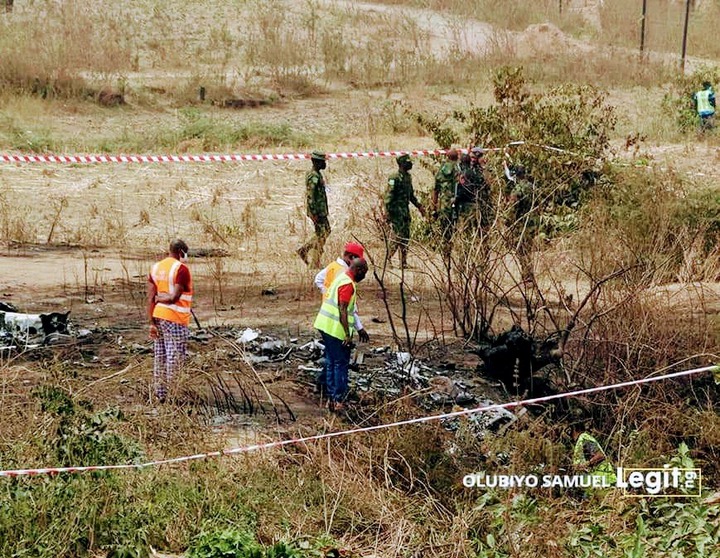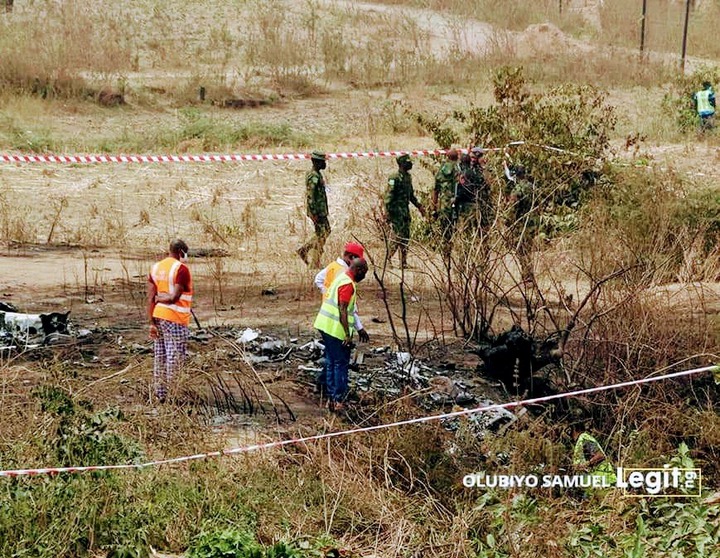 Their heroic deed have been praised by many and has attracted condolences from various observers. However, it is indeed tragic to know that Henry Piyo was not just a pilot, but also an uncle and a brother.
Henry Piyo is a Flight Lieutenant and pilot who was inaugurated on the 16th of April, 2018, alongside 13 newly-graduated pilots after completing their flight lessons in Nigeria and South Africa
Source: PUNCH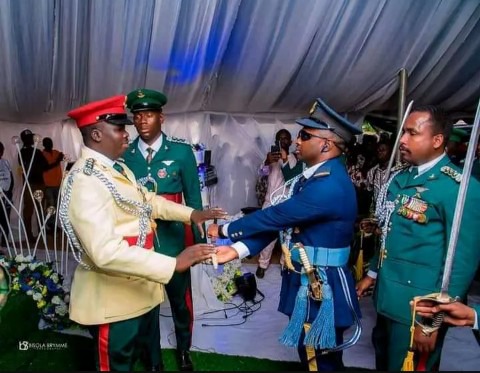 Checkout Photos of The Pilot;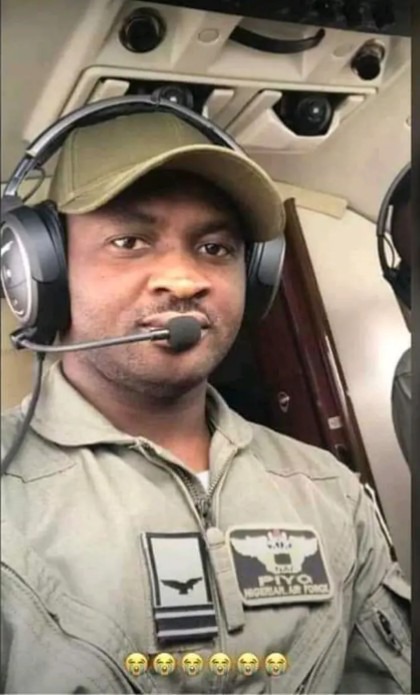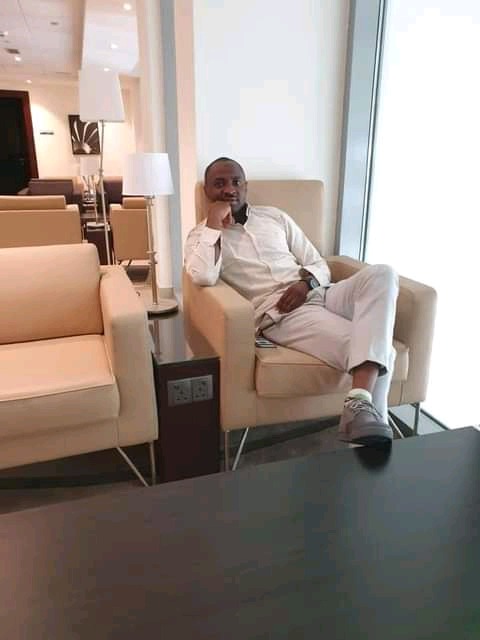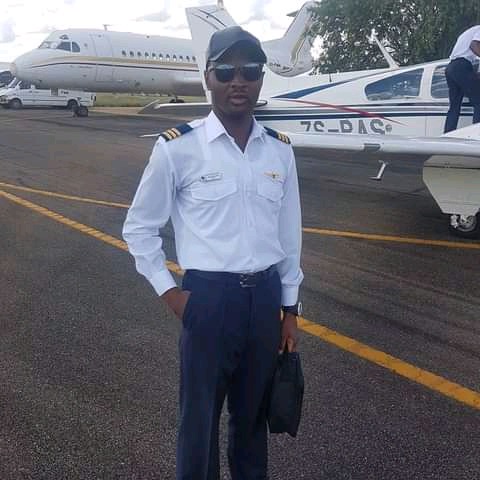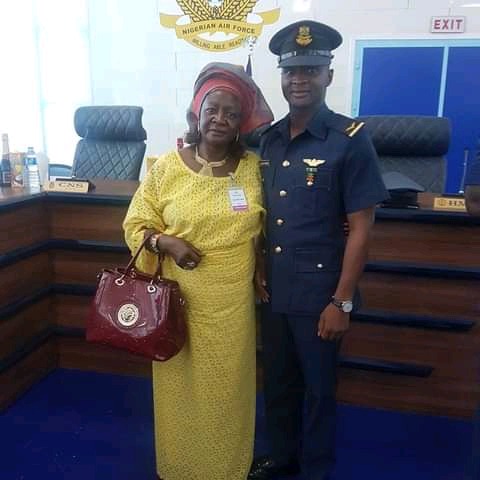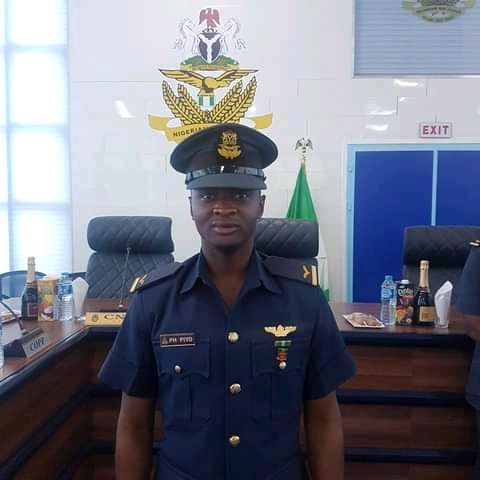 Henry Piyo is the brother to a young woman named Mafeng Esther Piyo who recently got married to her hearthrob, Kim Dominic on 15th December, 2018.
The couple is already blessed with a child, who can be seen posing with them in most of their photos.
Unfortunately, the fiery stings of death has stung this family, and has taken one of their beloved from their midst.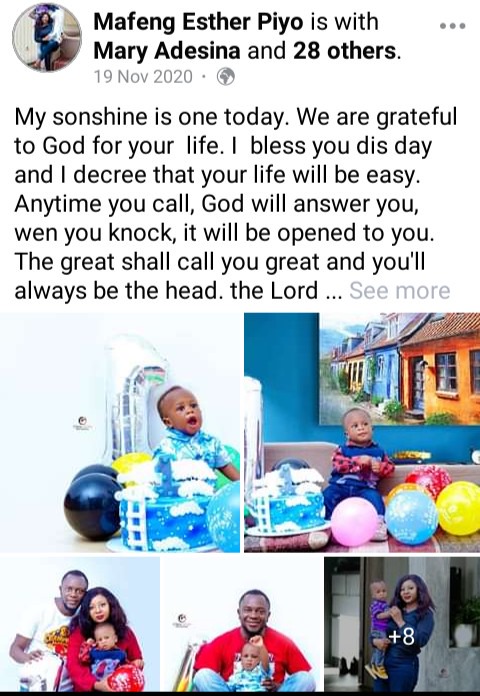 No doubt, Mrs Esther never knew that she would loose her brother in the plane crash, that occurred yesterday in Abuja.
According to reports, her marriage is barely three years old; and she now has to mourn the demise of her brother, who died while serving his nation. It is indeed a tragic moment for the family of three.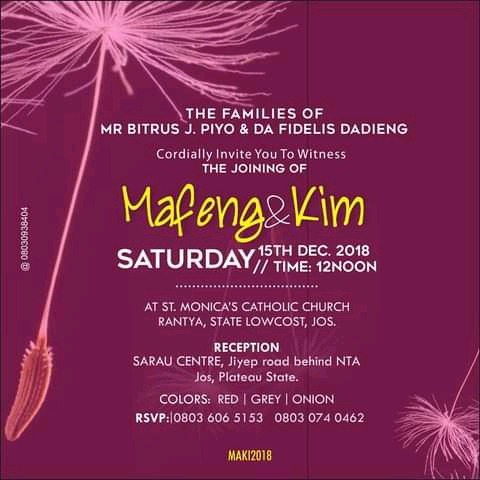 See Lovely Photos Of Henry's Sister And Her Family;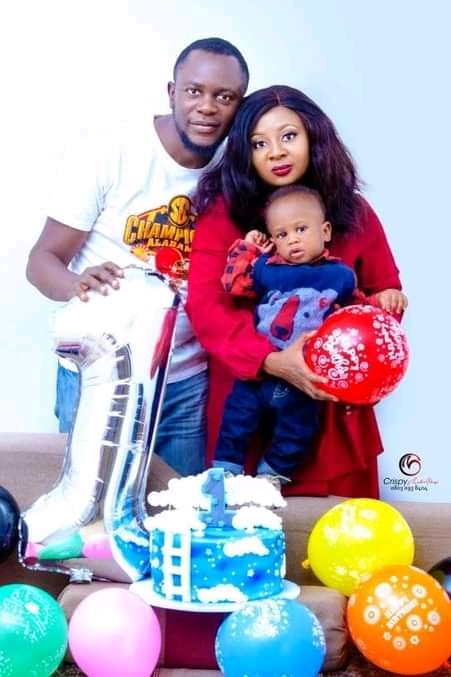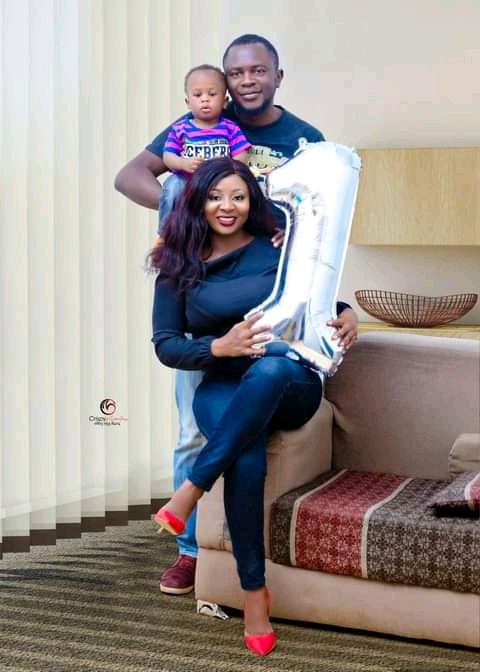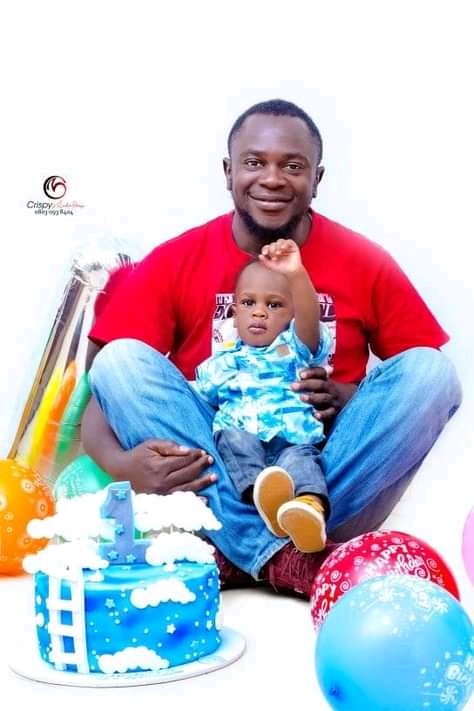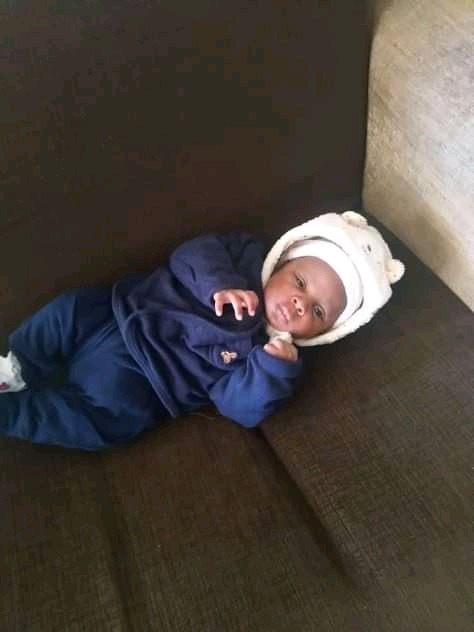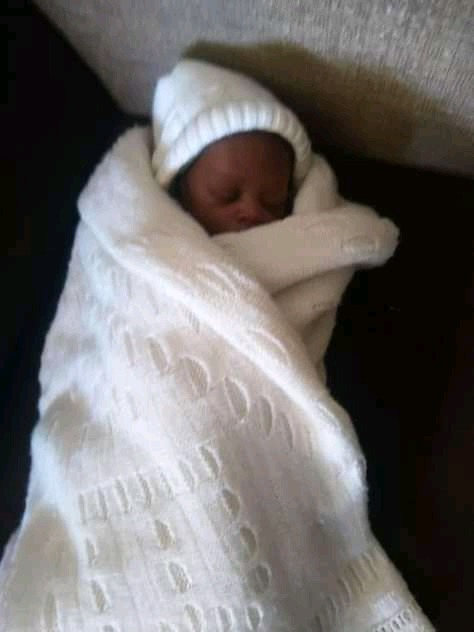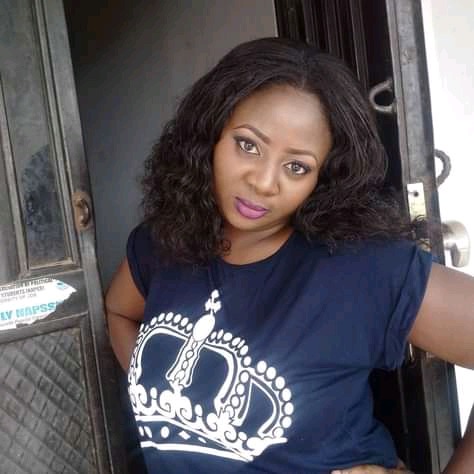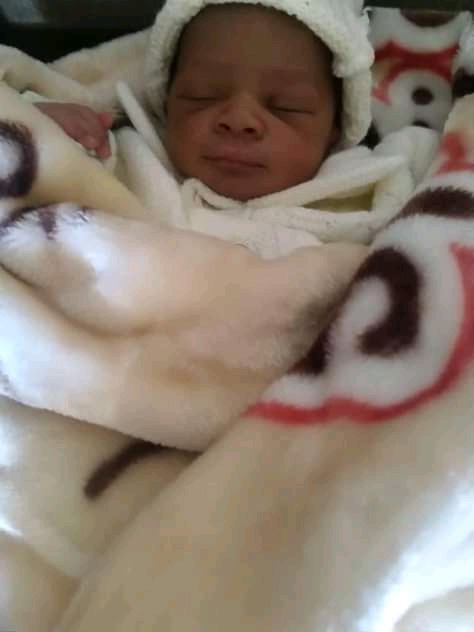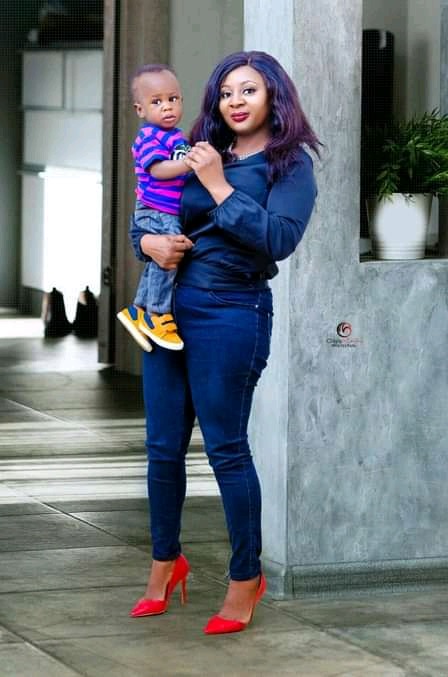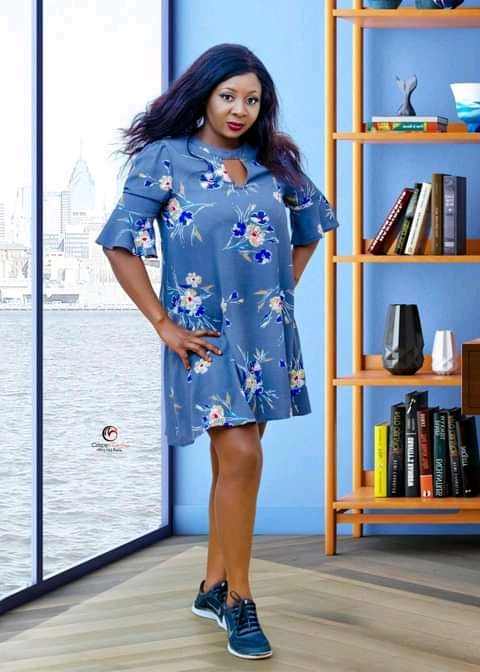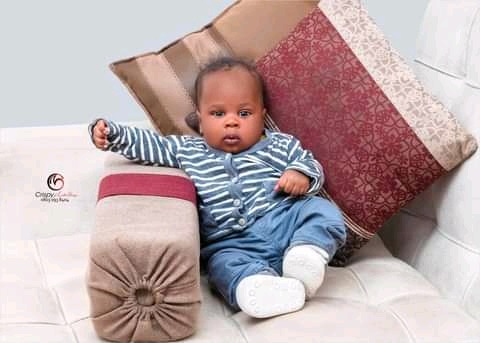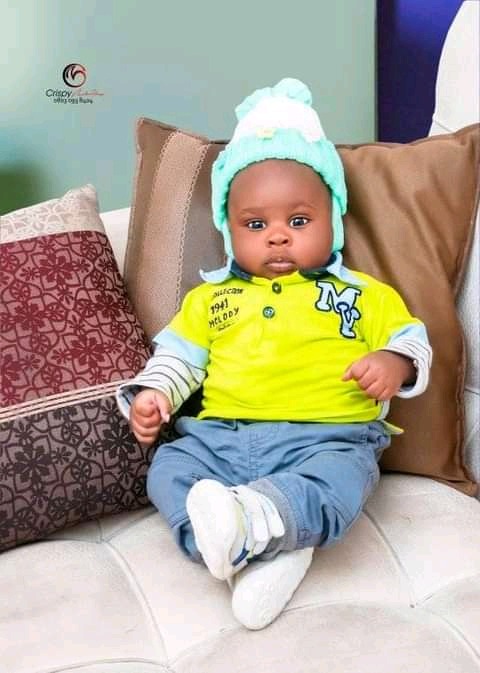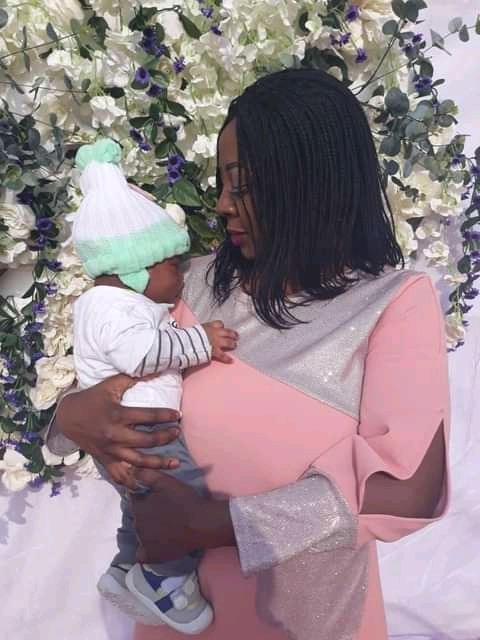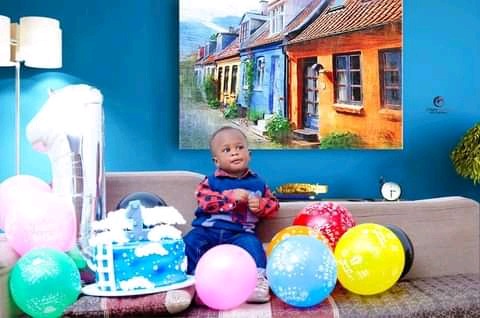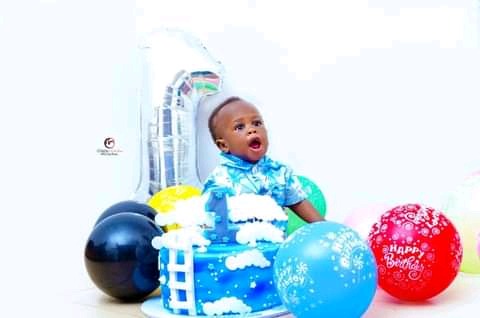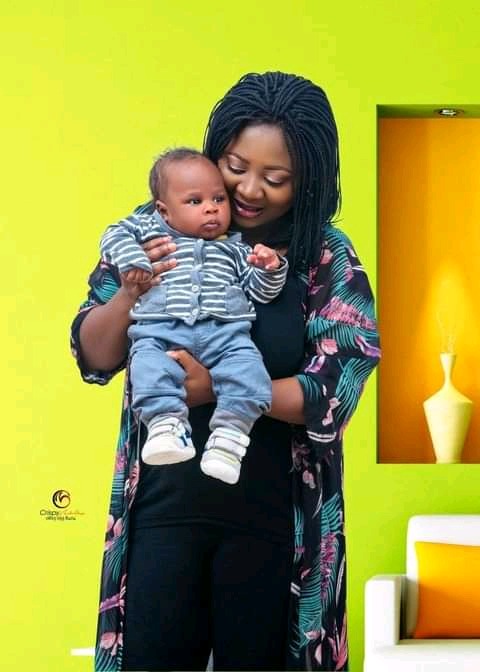 Mrs Esther Piyo is not the only sister to Sir Henry Piyo, as he also has another sister with about two other brothers.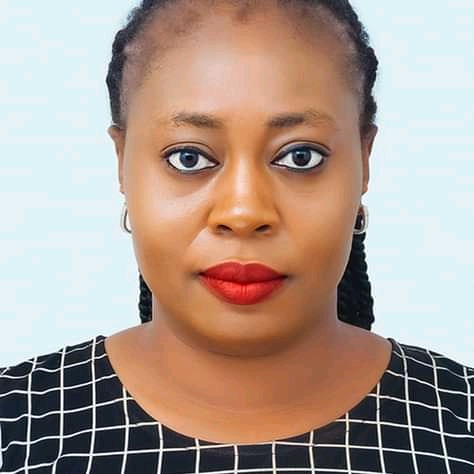 Truth be told, death is merciless and dangerous, and this family has felt it's evil once again.
However, we can only but offer our condolences to the family of the young pilot, and support them in any way we can.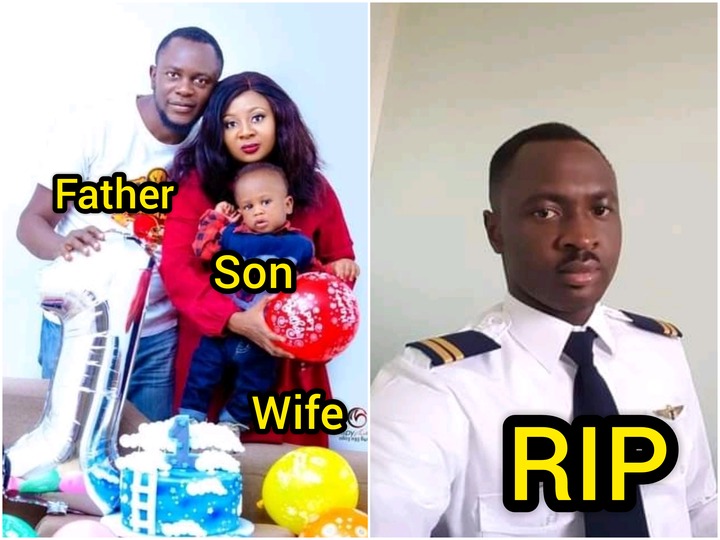 May his gentle soul rest in peace.
Don't forget to like and share this article with others.
You can share your condolences in the comments section.
Source: Daily Post, Verified Facebook Handles
Content created and supplied by: True_Talk (via Opera News )