Native food is such a wonderful delicacy. Some people will rightly say, if you want to get the real taste of foods, visit a local food vendor. I think I agree with them on this. Street food vendors mostly make use of organic condiments to prepare delicious and native meals that suits the tastes of many. unlike the well furnished English-like eateries that make use of ingredients full of chemical components produced by manufacturing industries.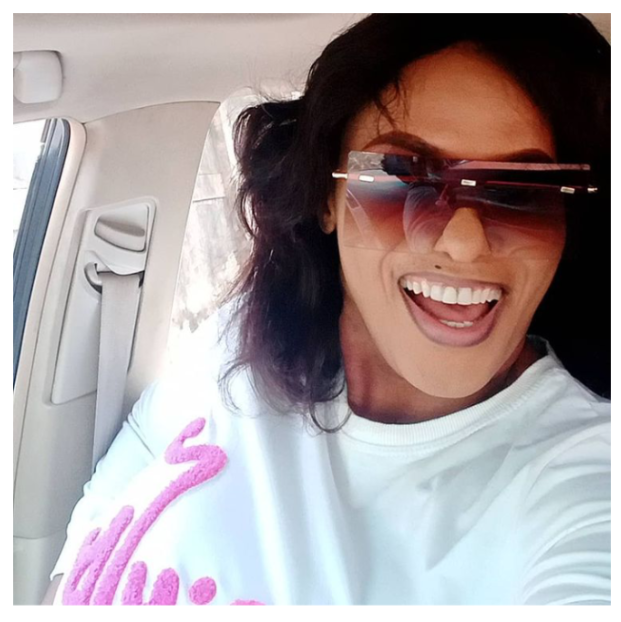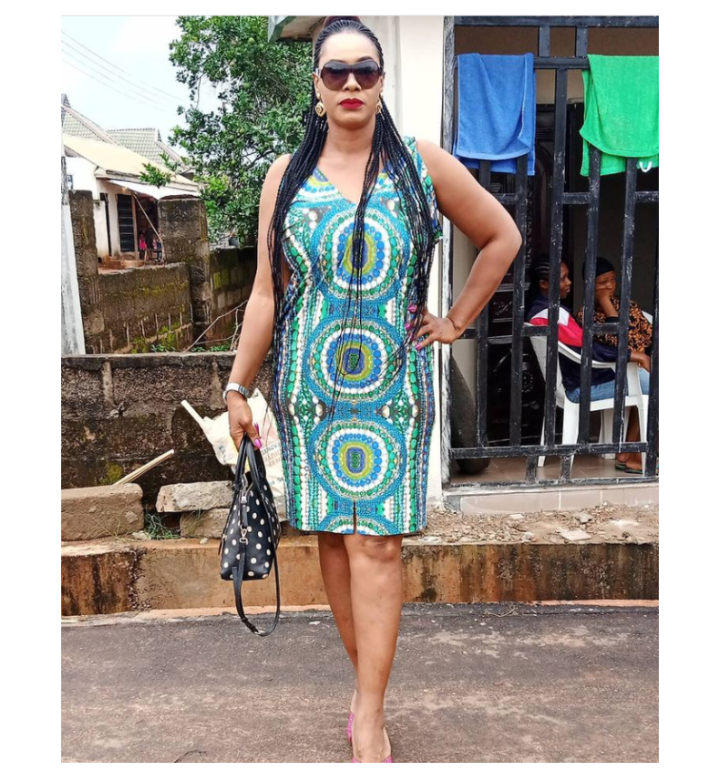 Nigeria as a country is blessed with lots of native foods that you can bare to miss, ranging from melon soup, Ofe akwu, Oha soup, Abacha, the list is endless. I can't even remember that last time I had the real native food, just like Chiege Alisigwe and her family is having it today.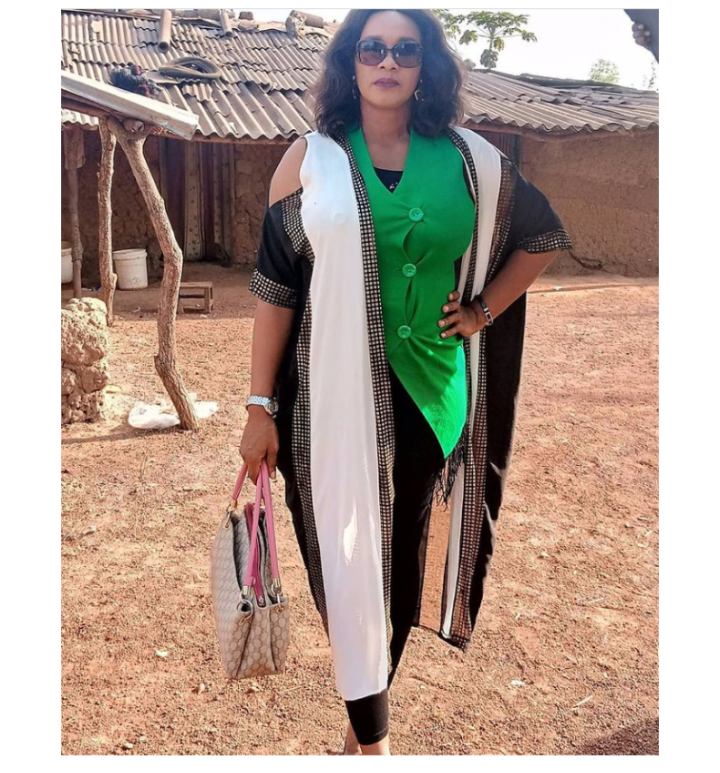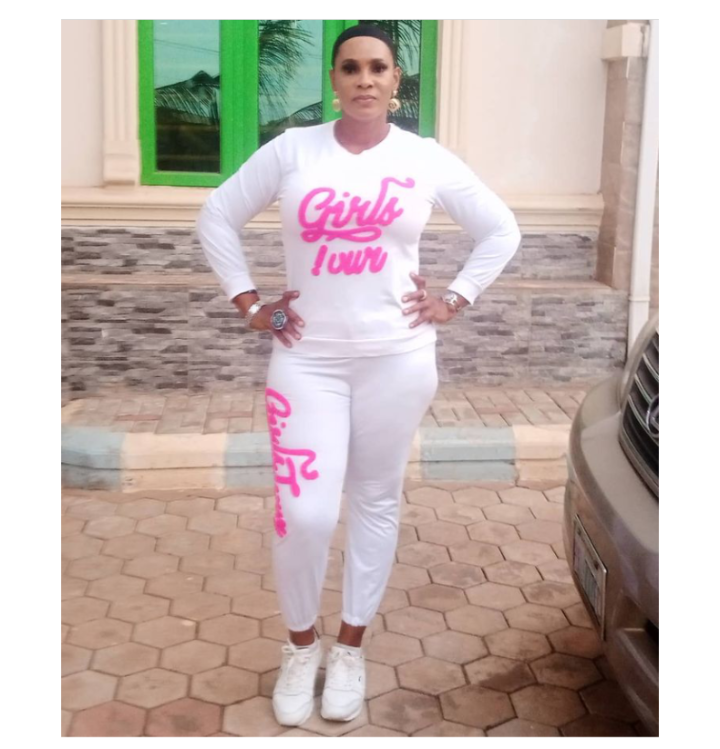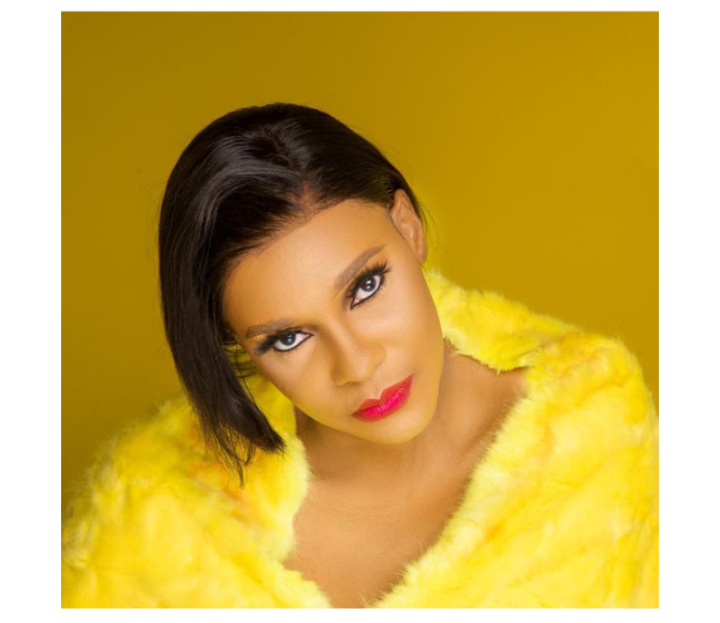 Chiege Alisigwe is an actress who took to her Instagram page to share photos of herself with her family eating in the open, in a local food vendor. According to her, it's been long she ate in such a local vendor. She went further to state that life in the locals is bae.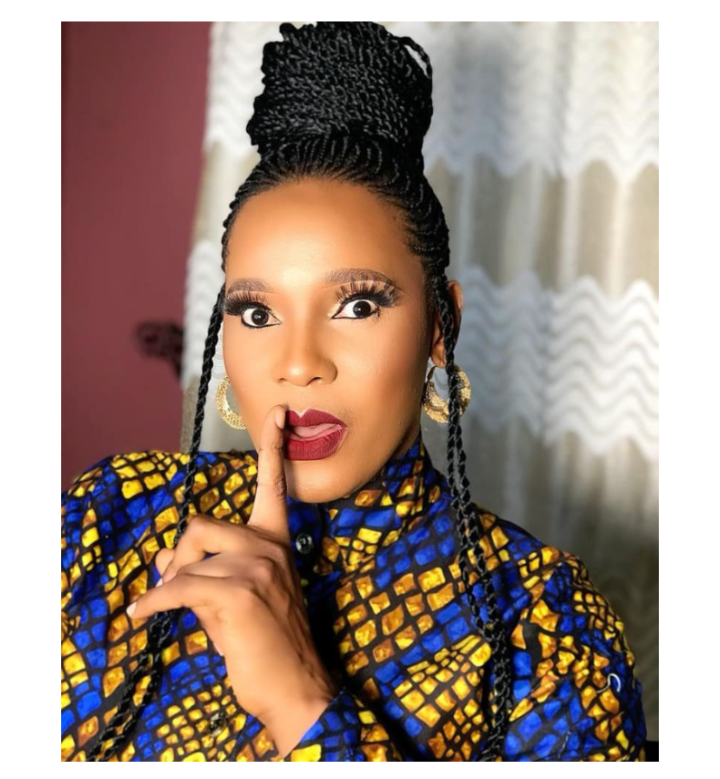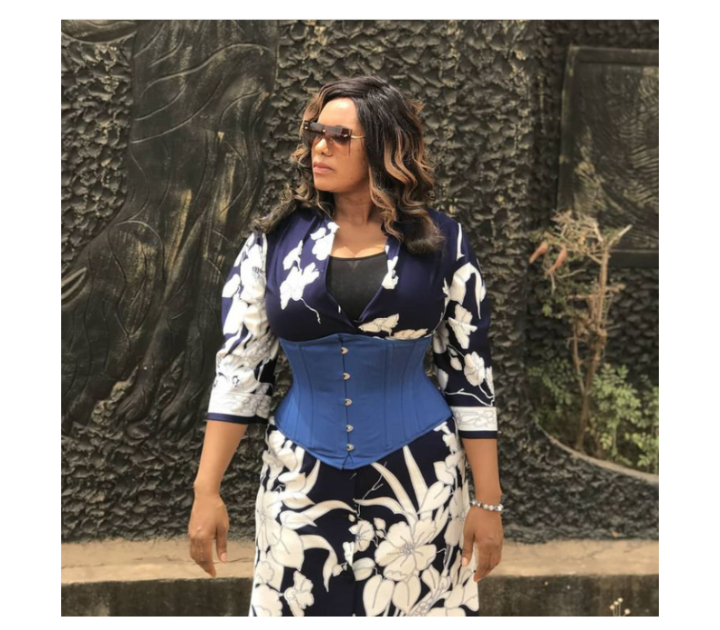 Just like Chiege said, eating organic delicacies is life, unlike the chemical contained foods that we eat these days. May God help our body system.
See photos below: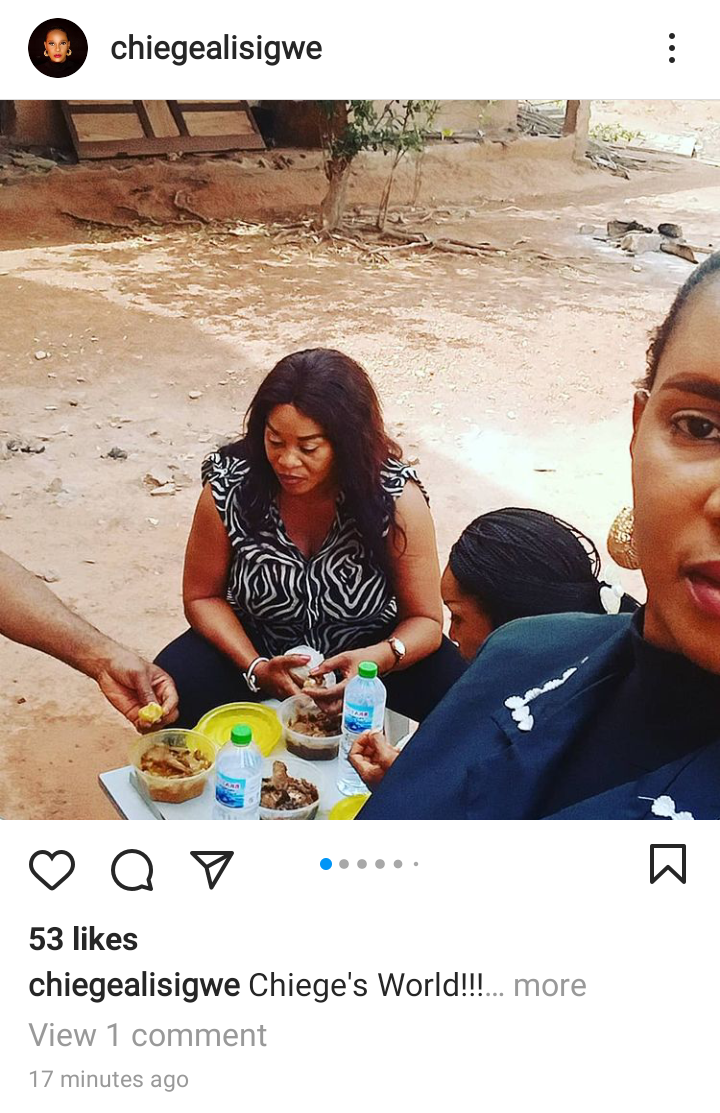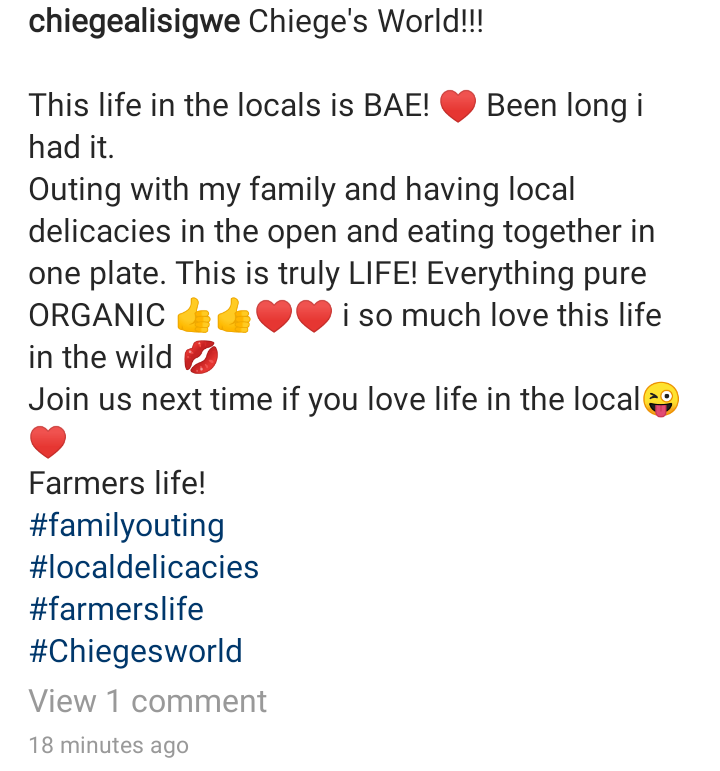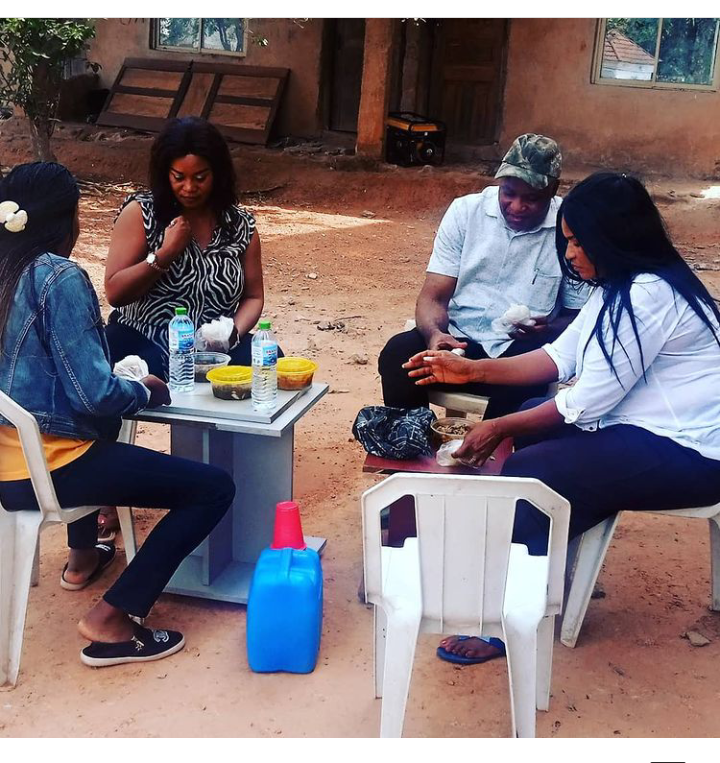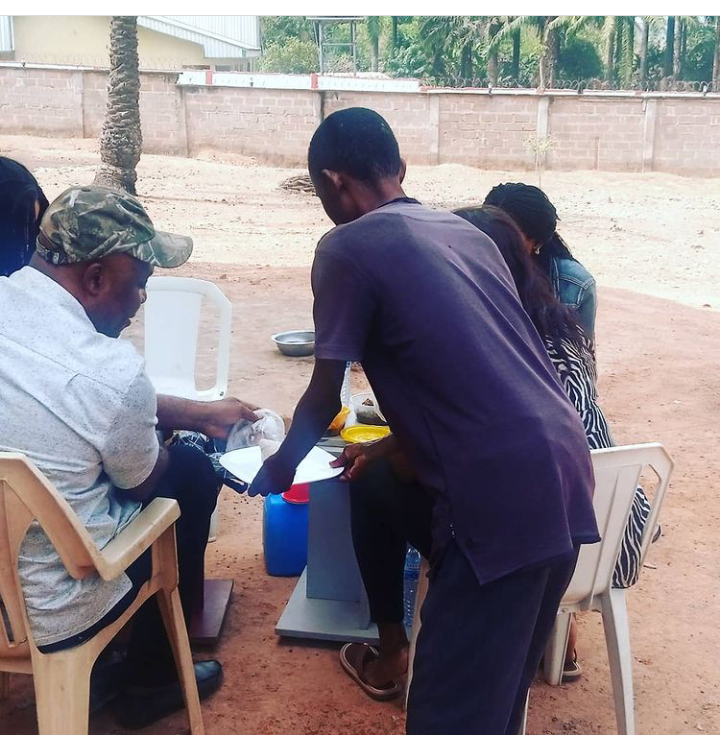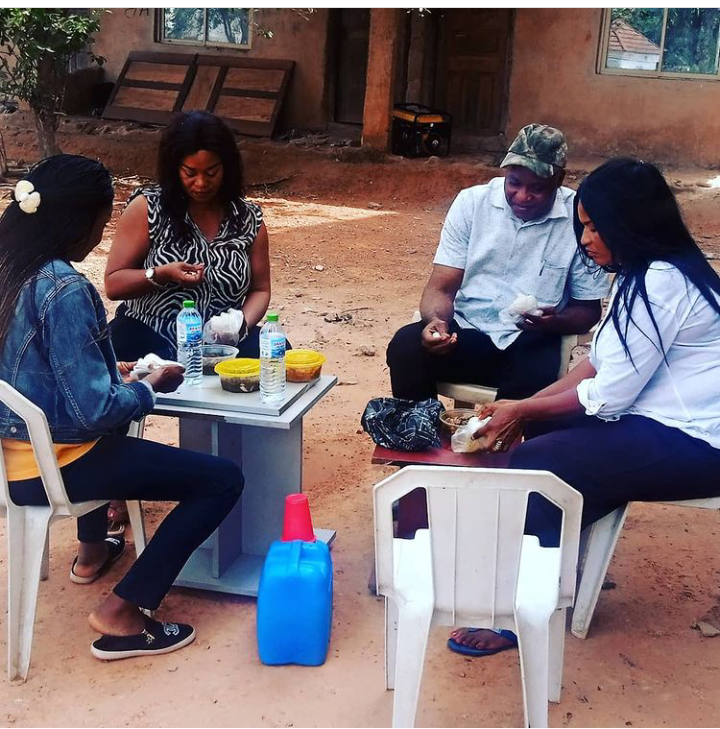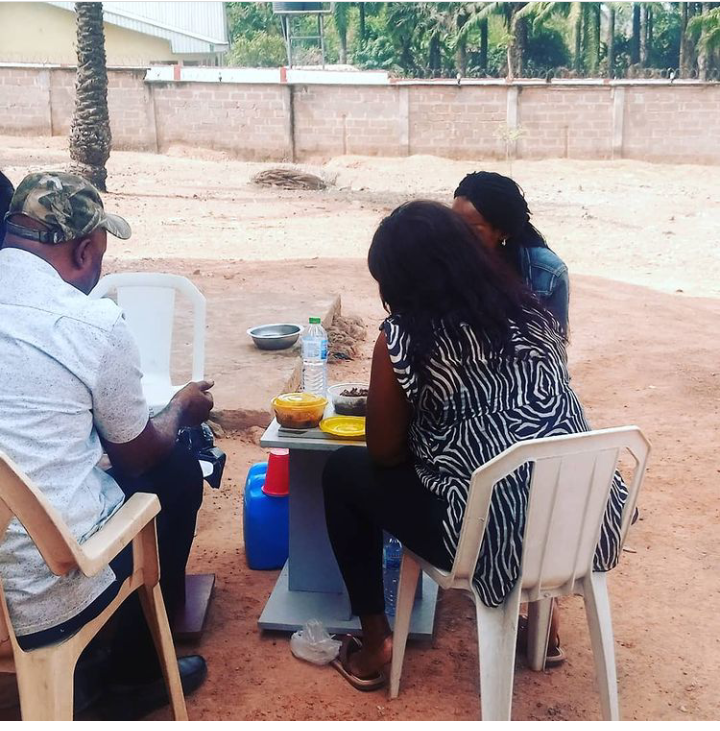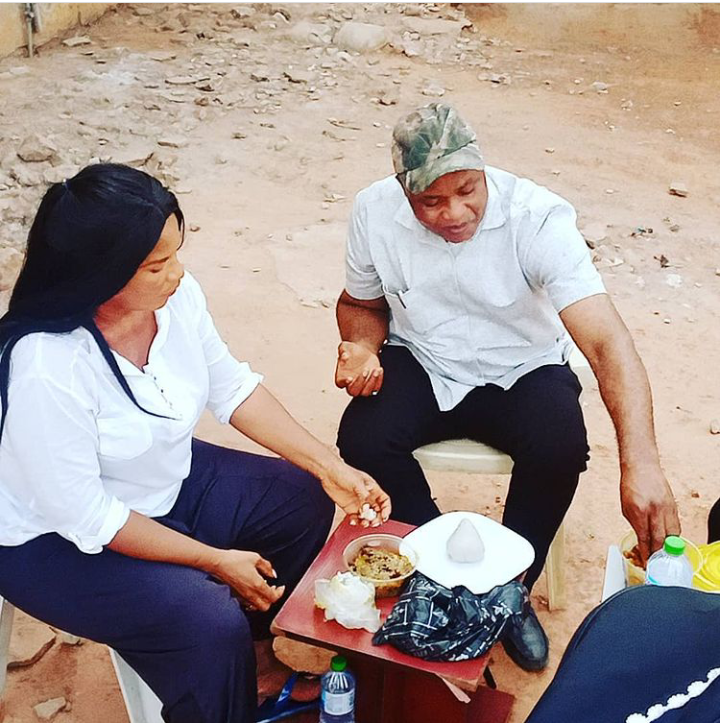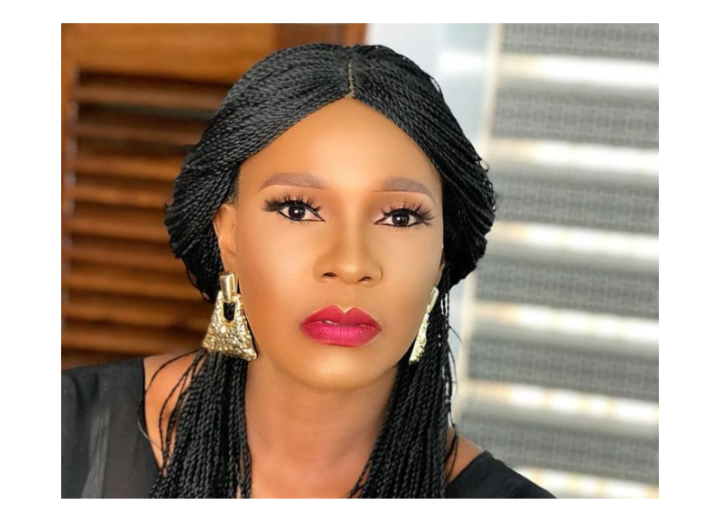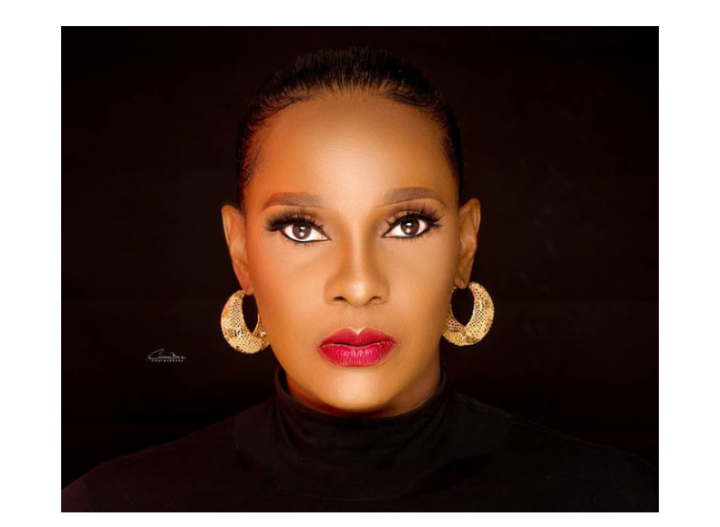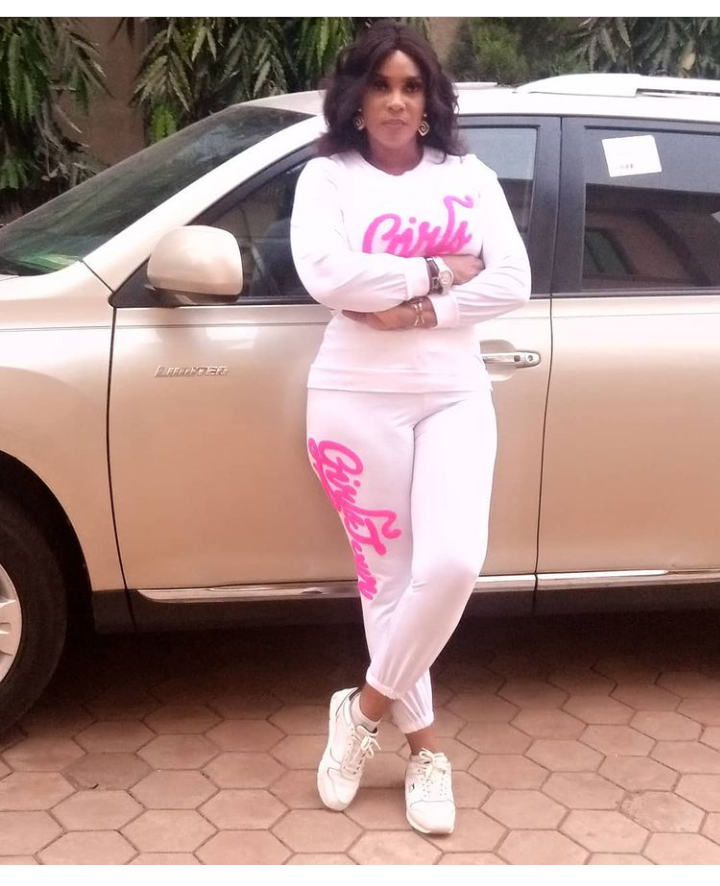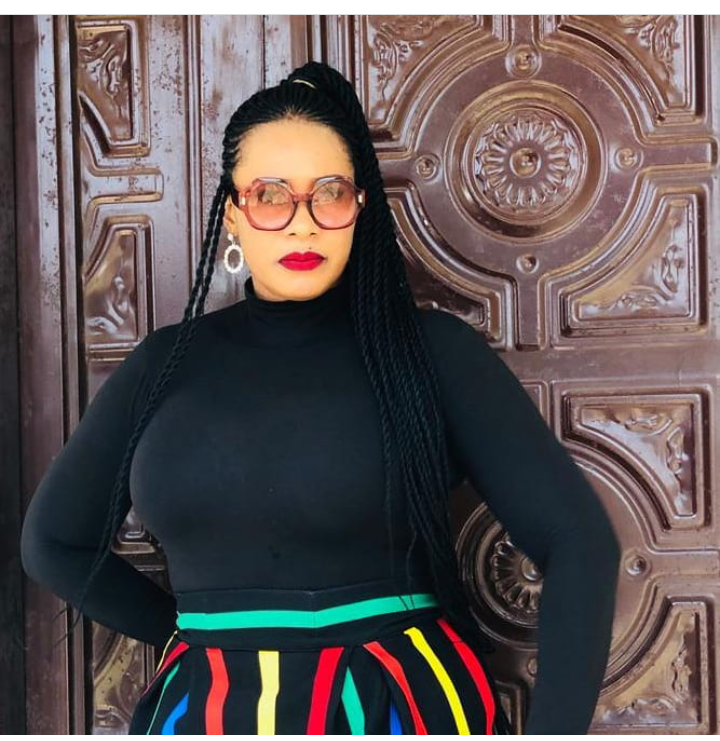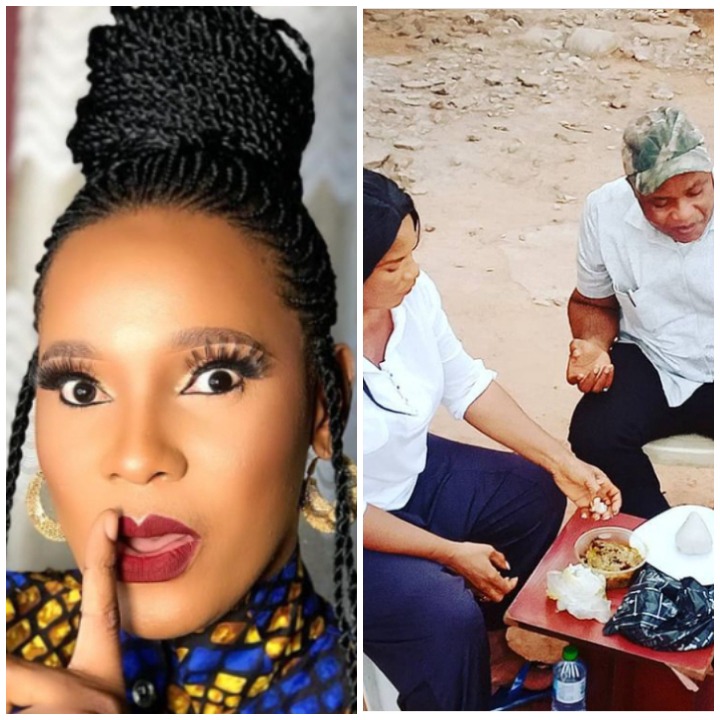 Photo credit: Instagram
Content created and supplied by: Channy (via Opera News )