Accident is what no one of us will want to experience in this life. Accident kills without measures, even if the victim is not killed, it injures. Some accidents can cause permanent deformation of a human body depending on how bad the accident is. Accident has taken many people to an early grave.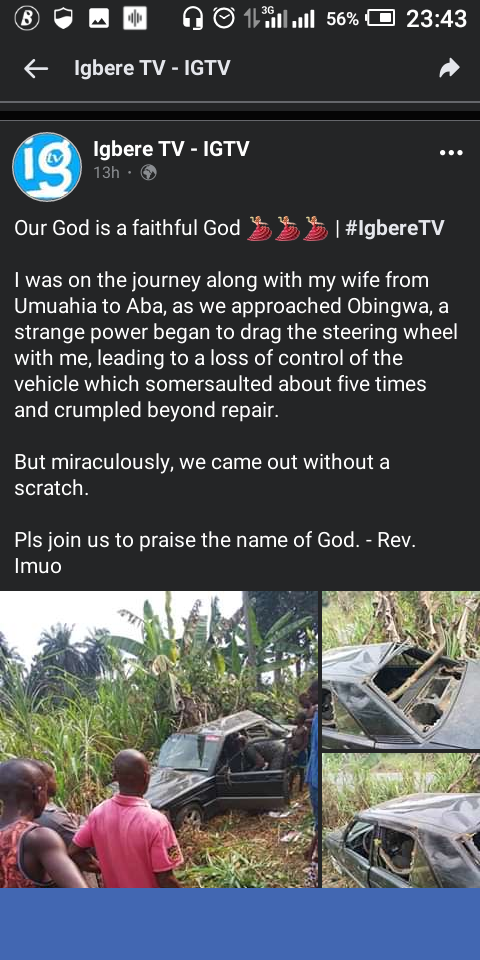 A Reverend father known as Reverend Imuo has shared how he got involved in a fatal car accident alongside his wife while he was traveling from Umuahia to Aba. The good news about the event is that they came out of the accident without any scratch.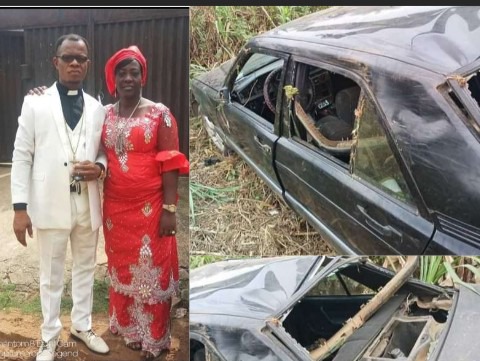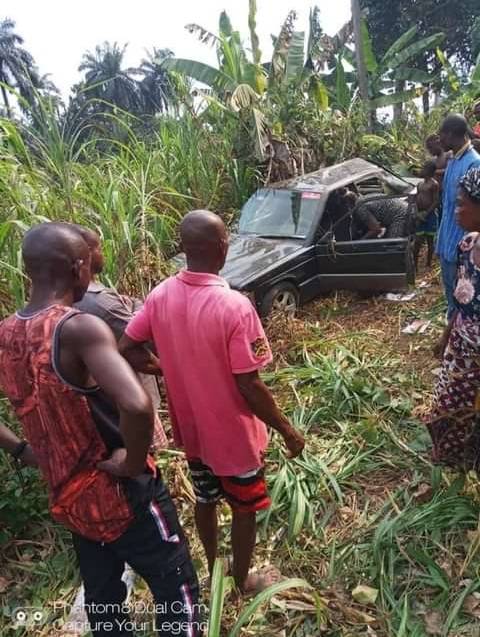 According to him, he said that while he was driving, when they reached Obingwa, a strange power started to drag his steering wheel with him. The struggle between him and the strange power led to him losing control of the car. Then the car somersaulted about 5 times continuously.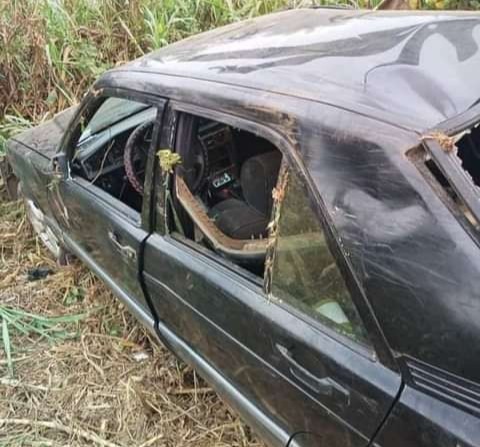 He thanked God for saving his life and that of his wife, he also said that the car crashed and got destroyed out of repair as you can see in the photo. Drop a comment, like, share and follow me up. To God be the Glory.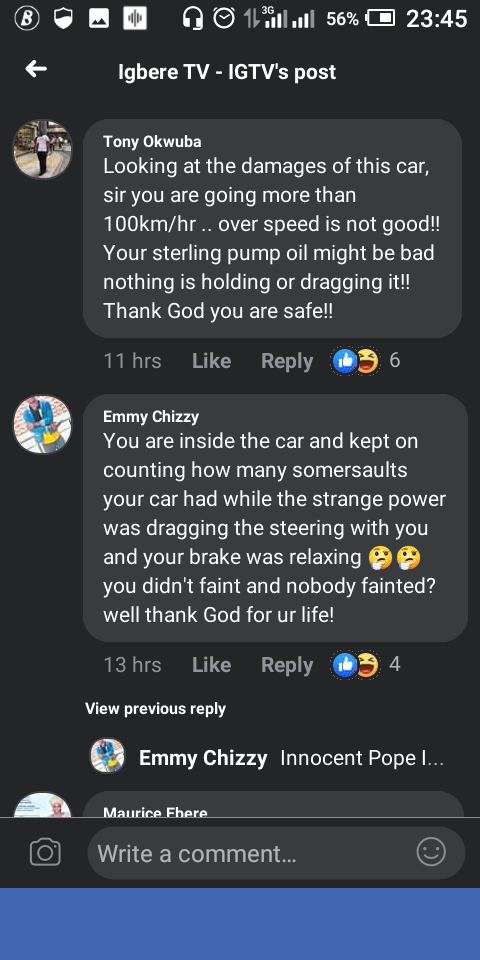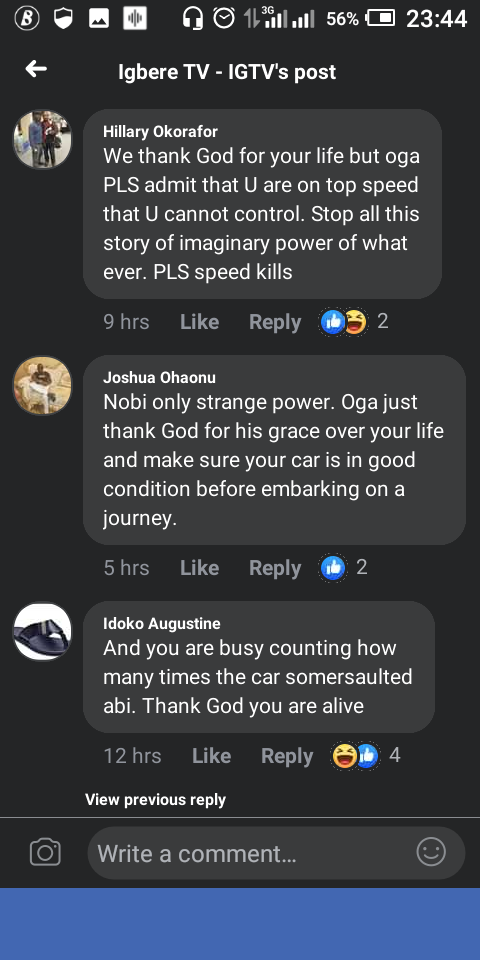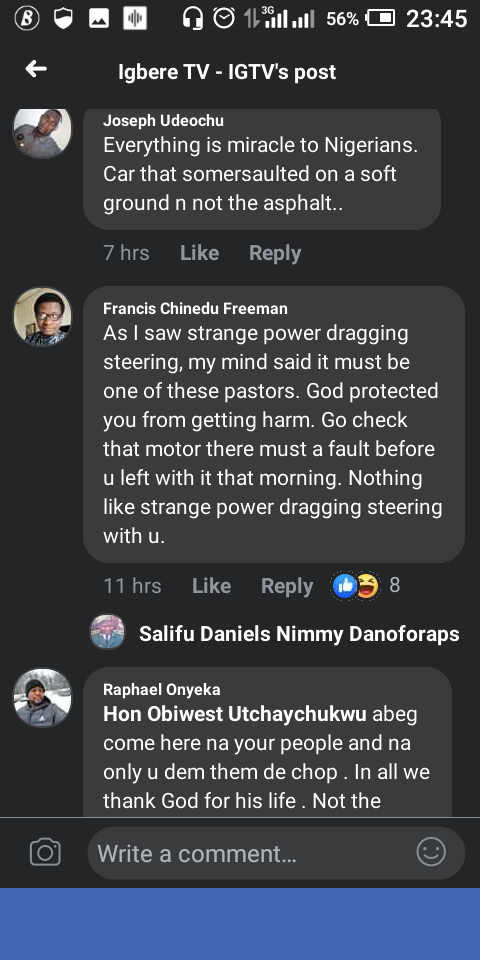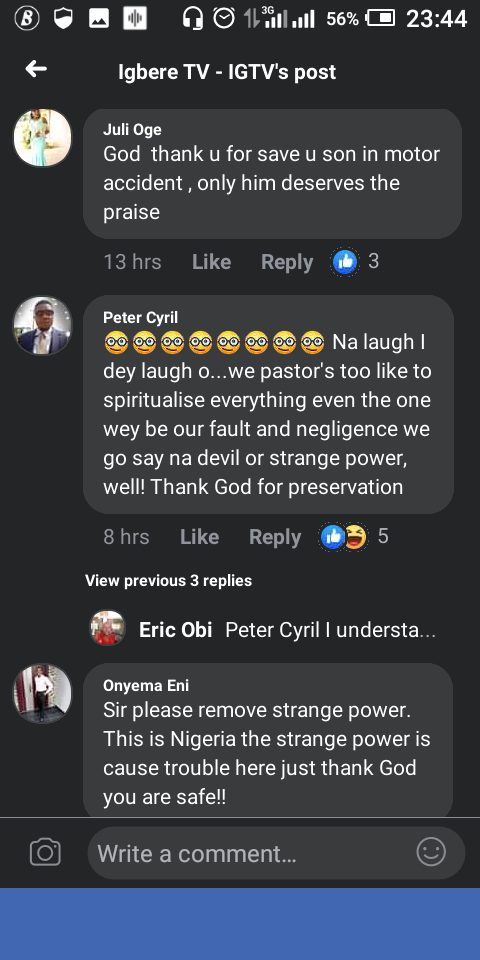 Content created and supplied by: Miraclesfor100 (via Opera News )