10 Funny Pictures of Police Officers, Doing illegal activities while on Duty.
Some security officials mostly feel that their uniform has given them the full right to maltreat human beings as if they are domestic animals.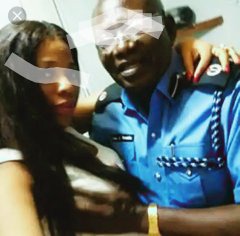 Note: These pictures are not intended to mock or Police".
Below are few pictures of policeman, doing something else apart from their daily activities .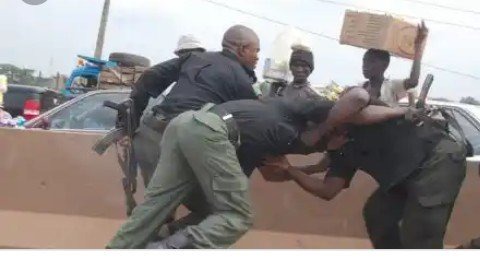 Most police engaged in other interesting work.
some policemen usually beat citizens over flimsy things in which the police force doesn't permit them to do .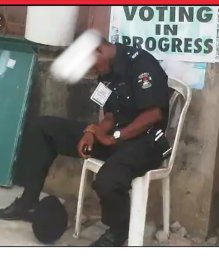 Although, Policemen are different things to different people .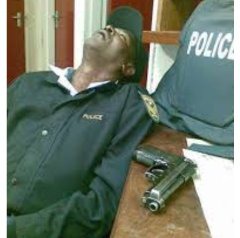 Some think they are the best, while some of them are corrupt and to some others, they are bribe collectors .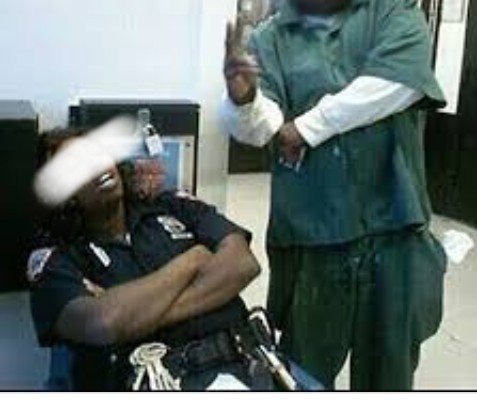 There's no doubt that, the police is doing its best to maintain peace in the society and also trying their best to secure the lives and properties of the citizens .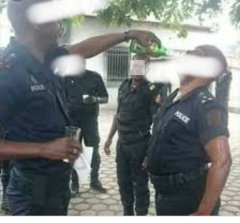 Some police officers misuse the power been given to them .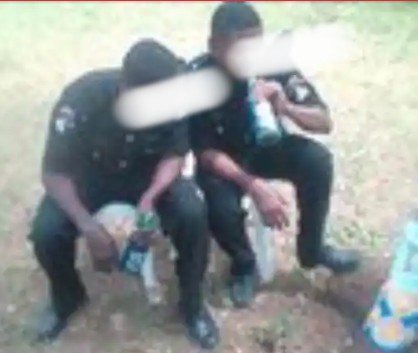 The Policemen are being paid to secure lives and maintain order but everyday , you would see these police men involving them selves in other activities .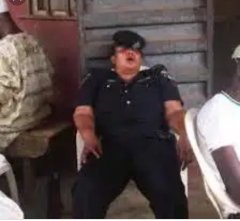 • What a lot of people see on the road daily are policemen beating traffic,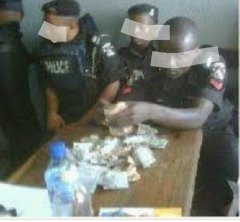 delaying vehicles that have refused to offer bribe, harassing innocent citizens while the robbers have fun stealing from people .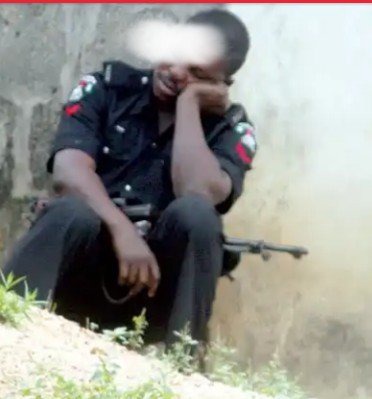 " What's your taught on the issue of police officer's who are fun of sleeping and doing other illegal activities on duty .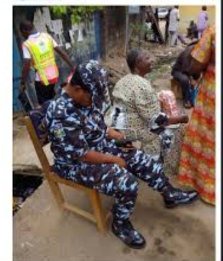 Thanks for reading.
Content created and supplied by: Free9janews (via Opera News )