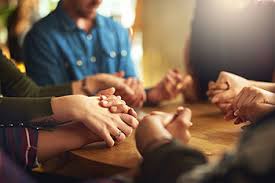 Amen, amen, amen.
My father without your word I won't be alive today. Thank you for the first miracle you did when you spare my life from the fierce danger of the night.
Lord I commit my way into your hand this morning, the bible says for each day evil is enough for it. Lord wash today's evil with your blood.
Every convenant, Every link with the devil that might want to claim my blood in my journey of today I break it in the name of Jesus.
May I not enter the vehicle that will have accident today, may I not climb bike that is destined to crash today.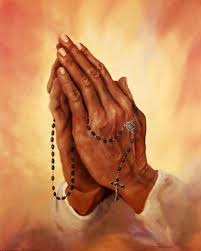 Bless my going in and coming out Jesus.
Please provide for all my needs this morning, keep me from all danger.
Am the apple of your eyes no evil is permitted to come near me in the name of Jesus.
I will not find my way to the hospital, morgue or afterlife today in he name of Jesus.
Please open the heaven on me today and cause me to ride above the shadow.
Amen, am a candidate of favour thank you Jesus I claim all the heavenly blessings.
Amen... thank you Jesus.
Content created and supplied by: Davedame (via Opera News )