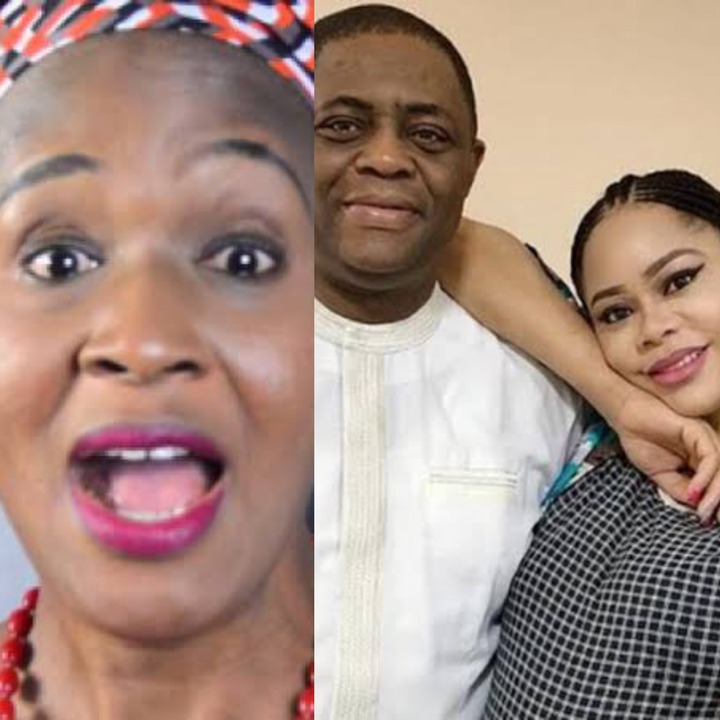 Kemi Olunloyo one of the most controversial Investigative Journalists in Nigeria has cried out to the people of Nigeria about the plan of Femi Fani-Kayode's estranged wife to Kidnap her. Kemi Olunloyo who has been following the relationship saga between Femi Fani Kayode and his estranged wife for some time now made it known that she will be dropping some video evidence against the Wife of the Former Minister.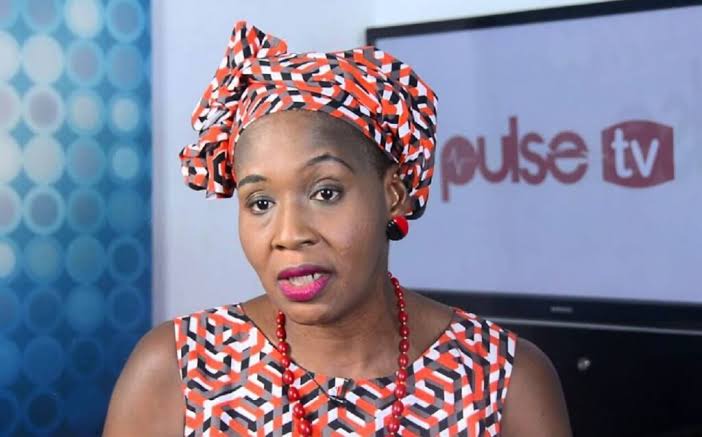 Femi and his estranged wife are currently having some marital issues as Femi claim that his estranged wife is a prostitute and also accused her of not faithful to the marriage, Femi Fani Kayode on the other hand was also accused by his estranged wife that he has been maltreating her and also that she's a victim of domestic violence in the hands of Femi Fani Kayode.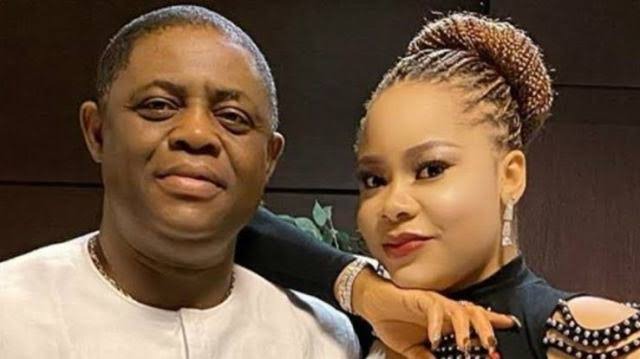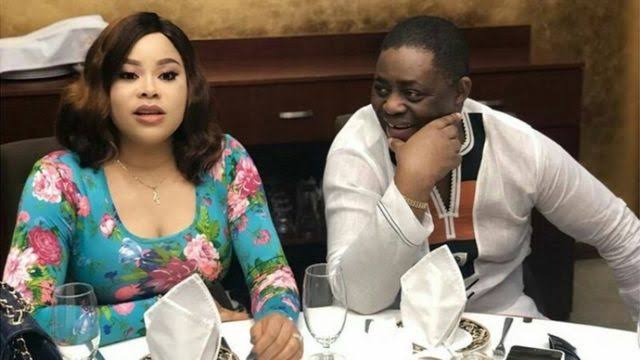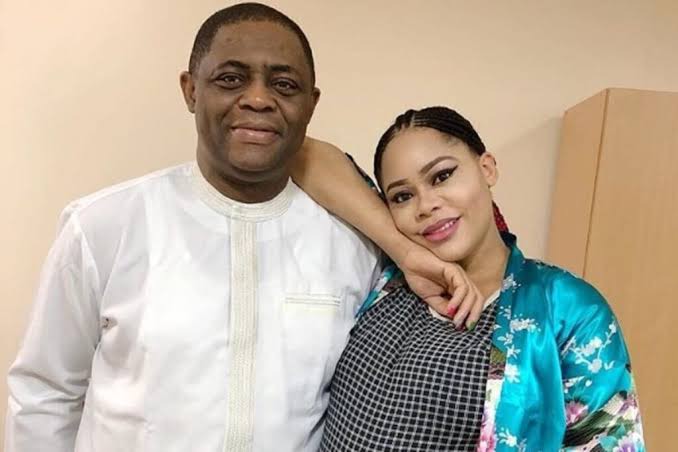 Kemi Olunloyo on the other hand has claimed that she has pieces of evidence that will prove that Femi Fani Kayode's estranged wife is the real culprit, so few hours after saying that Kemi Olunloyo came out to reveal that it was the DSS and some security agency that alerted her about the plans of the estranged wife, if not she would have been kidnapped by some hoodlums.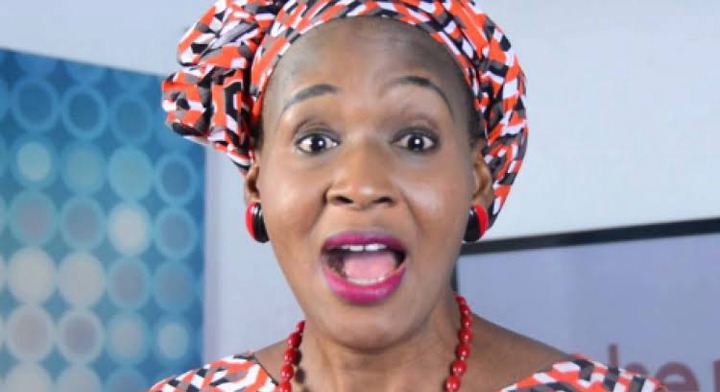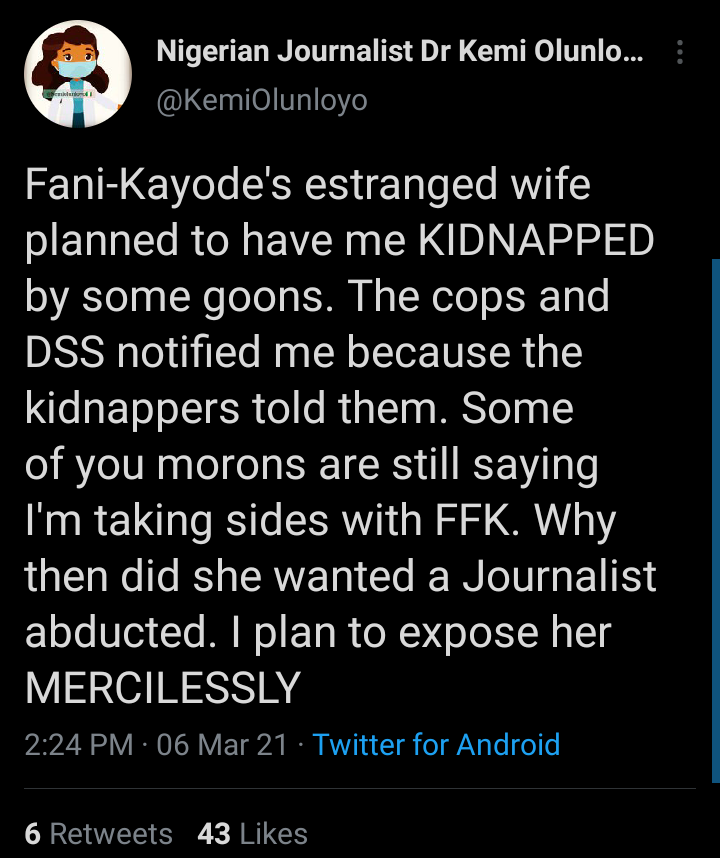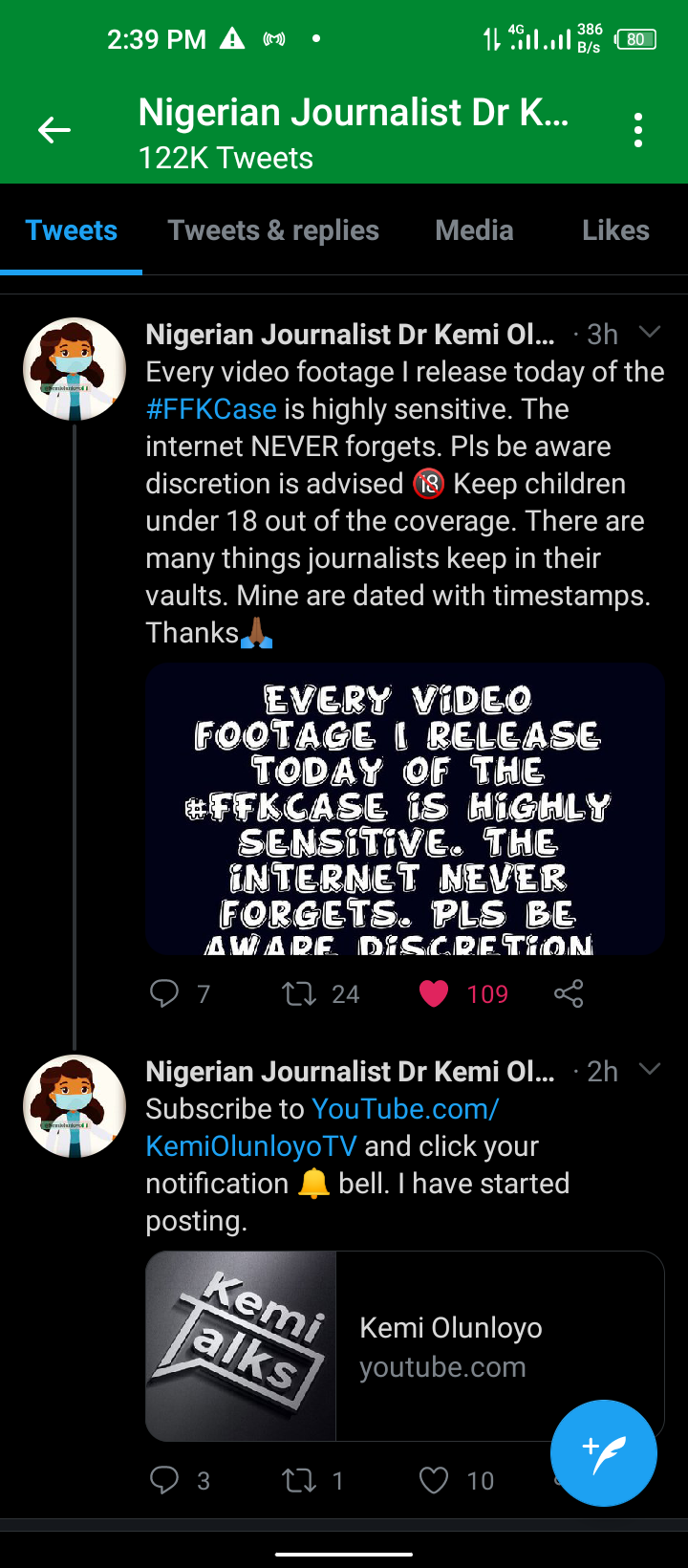 Content created and supplied by: Magneto (via Opera News )