Violence and lust over women....These two things can destroy the life of a young man, ruin their destinies, turn their life upside down, and slow down their progress in life.
The two young men in this article had hope for a better tommorow. They had the golden opportunity many of us dreamt of having; studying abroad. Unfortunately, these men never graduated as they are currently in behind bars serving life imprisonment.
1. Violence - Paul Akinnuoye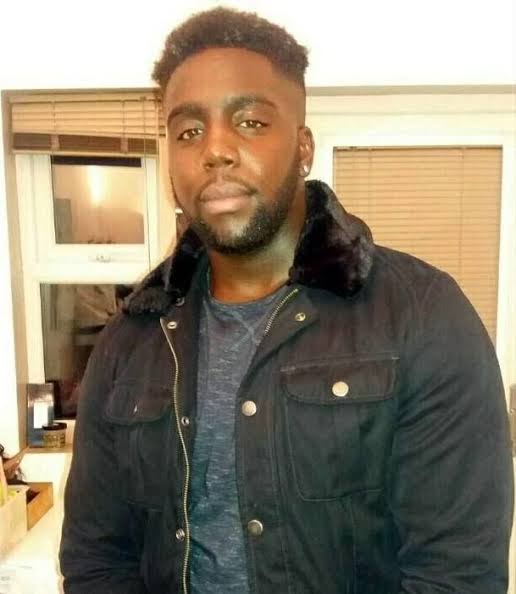 In 2018, a 20-year-old Nigerian student in the United Kingdom, Paul Akinnuoye was sentenced to life imprisonment with a minimum term of 21 years for stabbing to death a 19-year-old boy, Jordan Wright.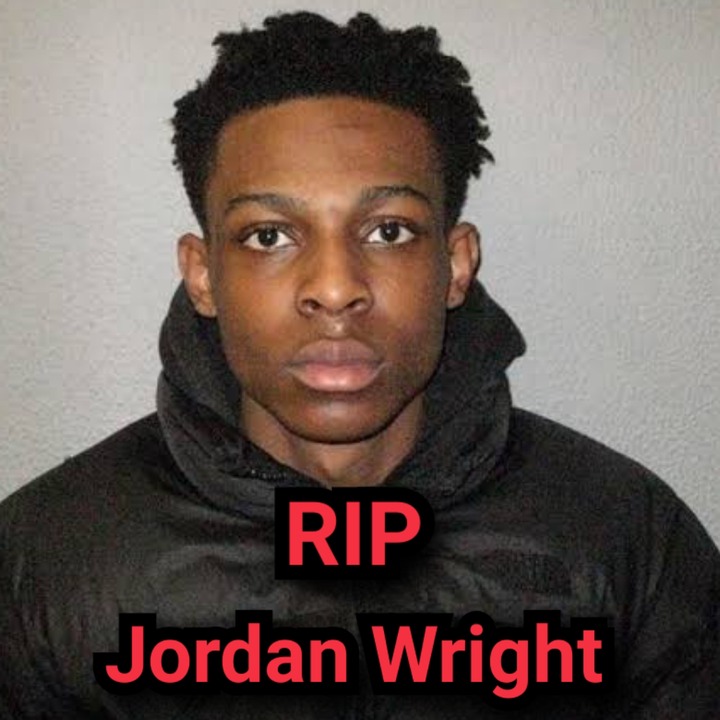 Paul and Jordan agreed to meet for a fight over an argument on a on a Whatsapp group. On the day of the fight, Paul armed himself with a knife which he used in stabbing Jordan to death.
2. Lust- Bala Wadzani Chinda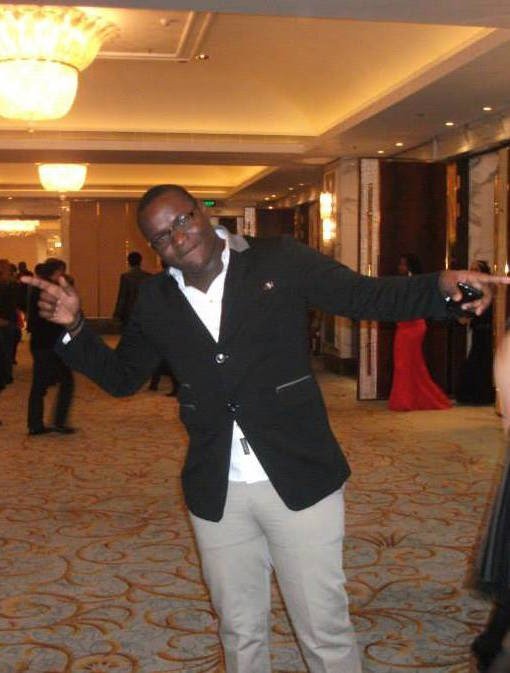 Bala Wadzani Chinda is the son of a Nigerian Government official. At the age of 25, he was traveled to Scotland to begin his Masters at Robert Gordon University in Aberdeen. Unfortunately, his journey to Scotland didn't end up with a certificate but a lifetime behind bars.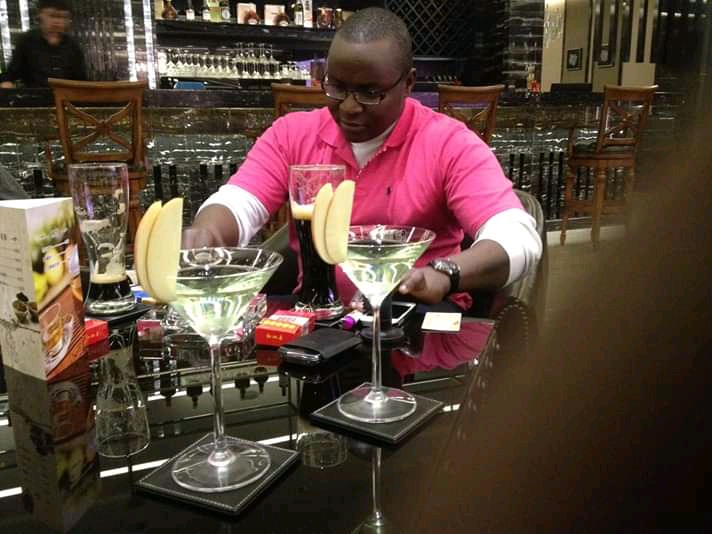 Bala's misery all began on the 11th of February 2016 when he met a fellow Nigerian Jessica Nkechi McGraa, a 37-years-old mother of one. She was a high-class escort (prostitute) who chargerd £1800 (N962,000) per night. See her photos below: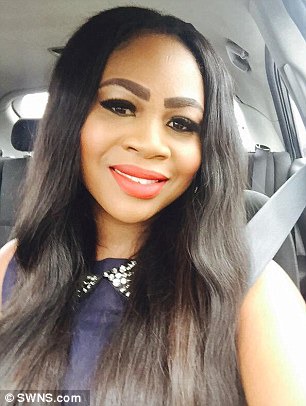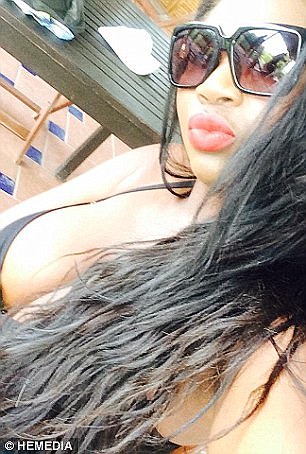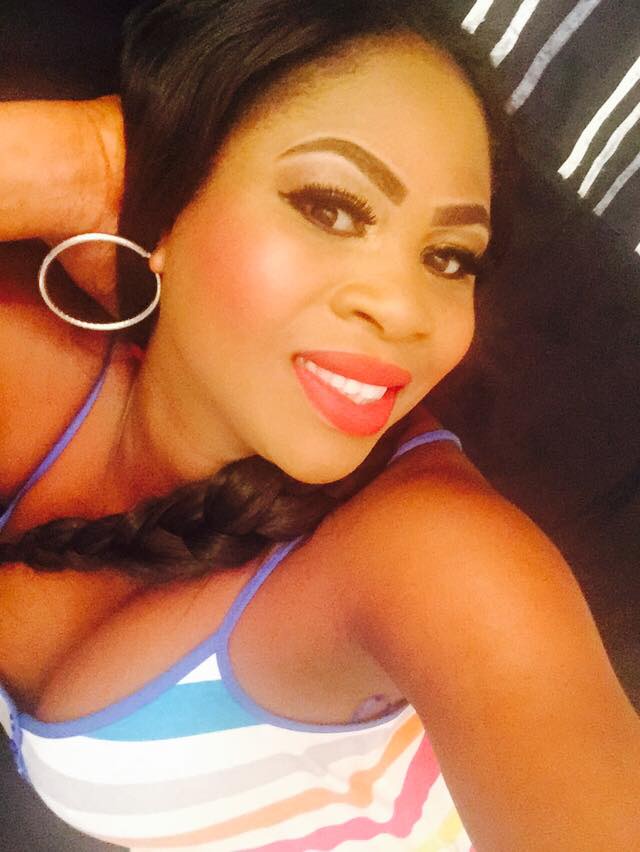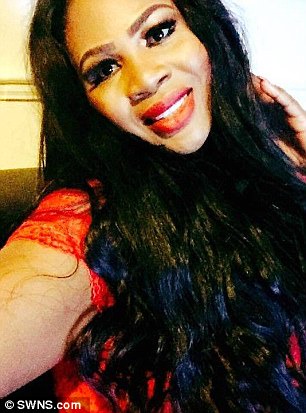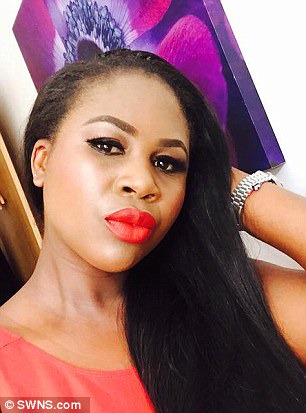 Bala Chinda ra*ed and killed Jessica Nkechi McGraa few weeks after he arrived in Scotland to study. He was sentenced to life in jail. If he had controlled himself and focus on what took him to Scotland, he wouldn't have been in prison today.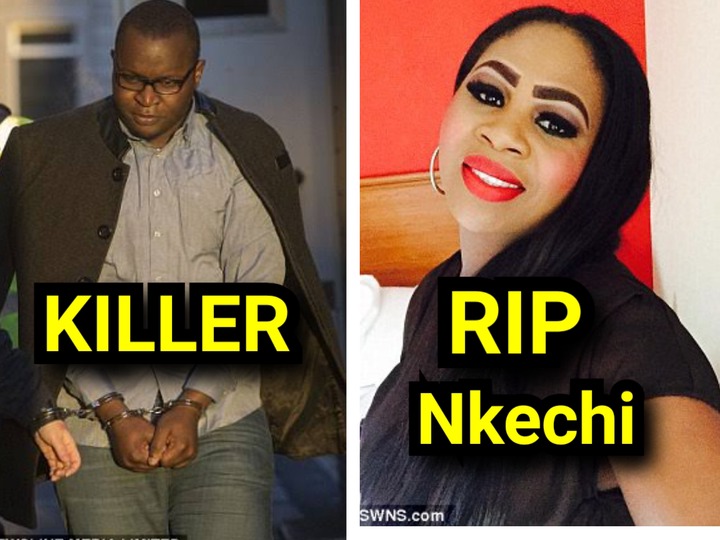 Life is a journey and as you strive towards success, so many things like violence, drugs and lust for women try to get in the way. It is left for you avoid these obstacles or allow them ruin you.
What do you have to say about this? Drop a comment and share with others
Content created and supplied by: Johnniepen (via Opera News )