For a while now, a particular user on twitter with the username @dinma_x has been posting pictures and videos of different foods she eats. Earlier today, she posted a picture of her before eating the food and after eating the food. What she ate today was roasted yam and plantain and she ended with three mangoes and if you look closely, you'll see two sachets of water just beside the mangoes.
This is before she began eating...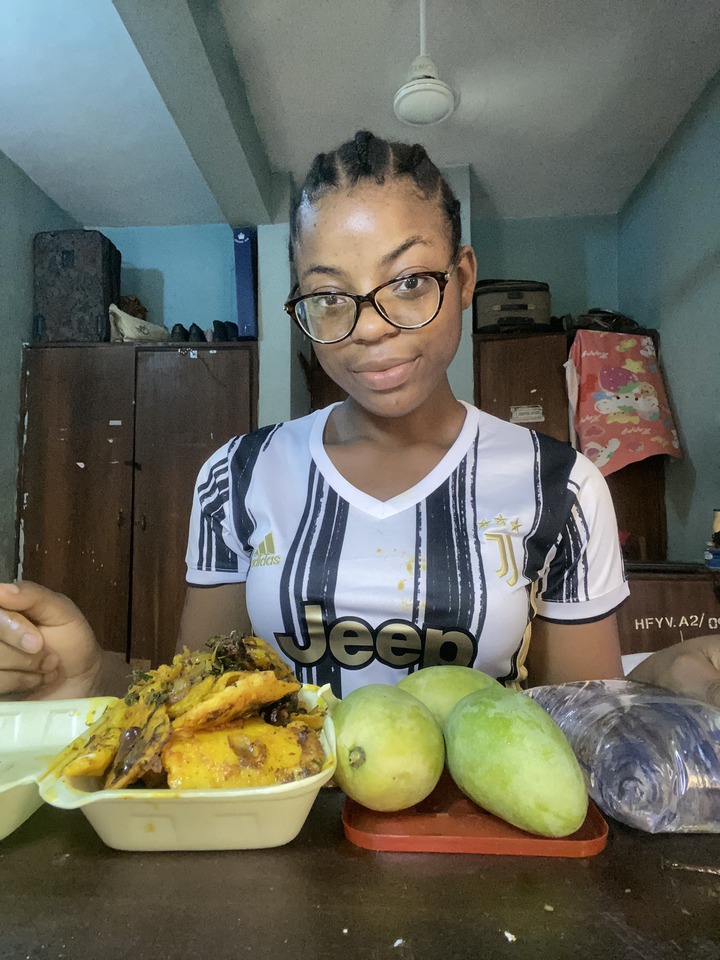 ...And after eating. The amazing thing is she still looks that cute after eating. And the way she dealt with the mangoes needs studying.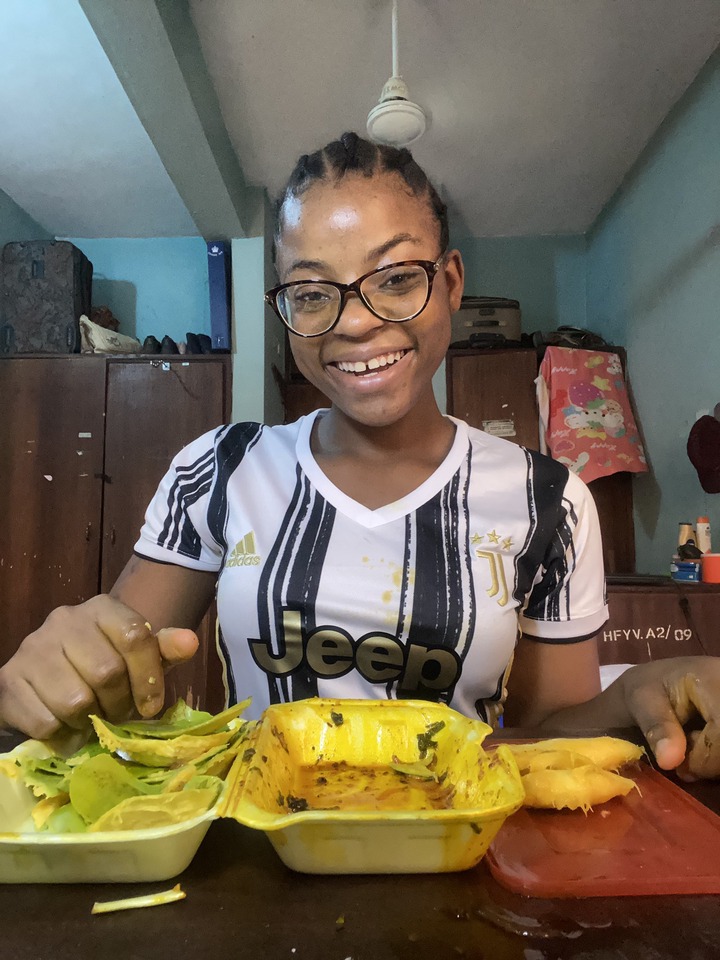 We will all agree that food is vital for growth and sustenance but the food in the picture is much and this has garnered lots of reactions. Some asking if she doesn't suffer from constipation after eating such foods, others saying she's definitely going to purge after eating. See various reactions: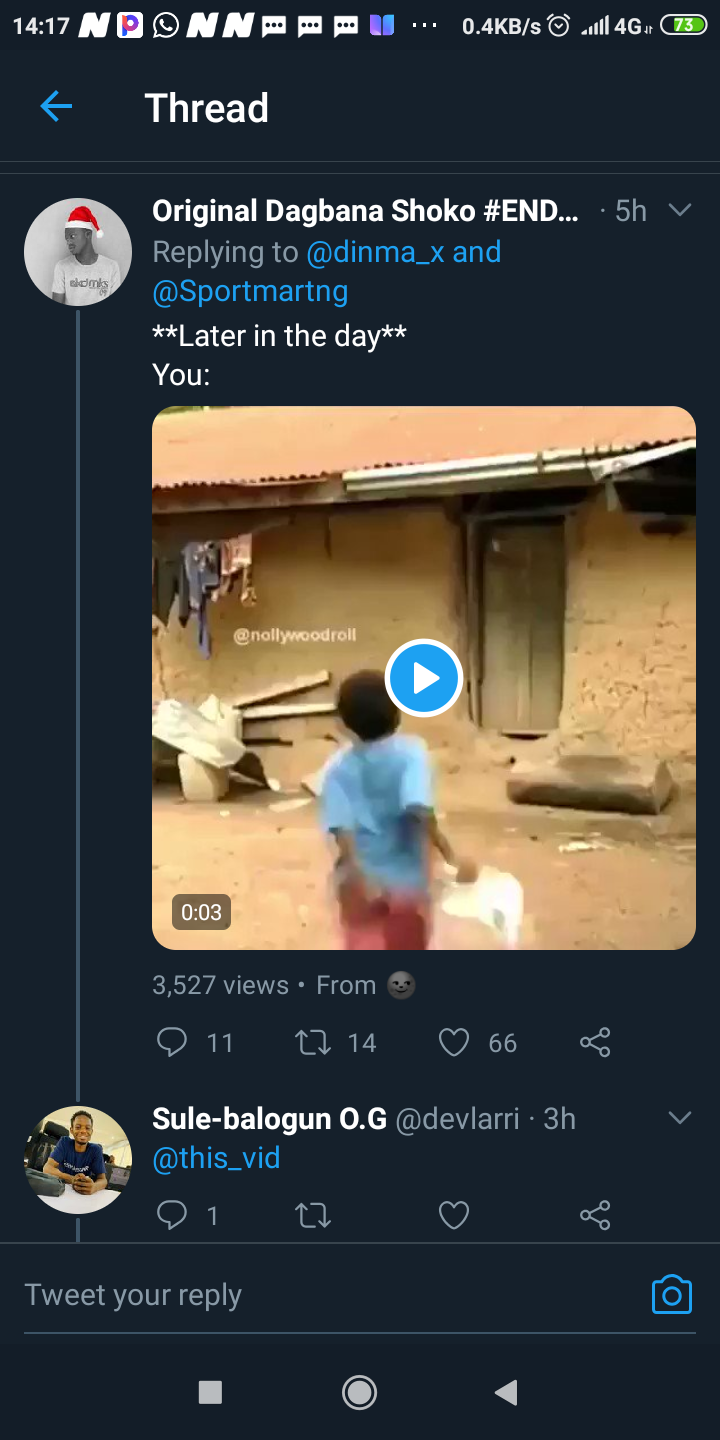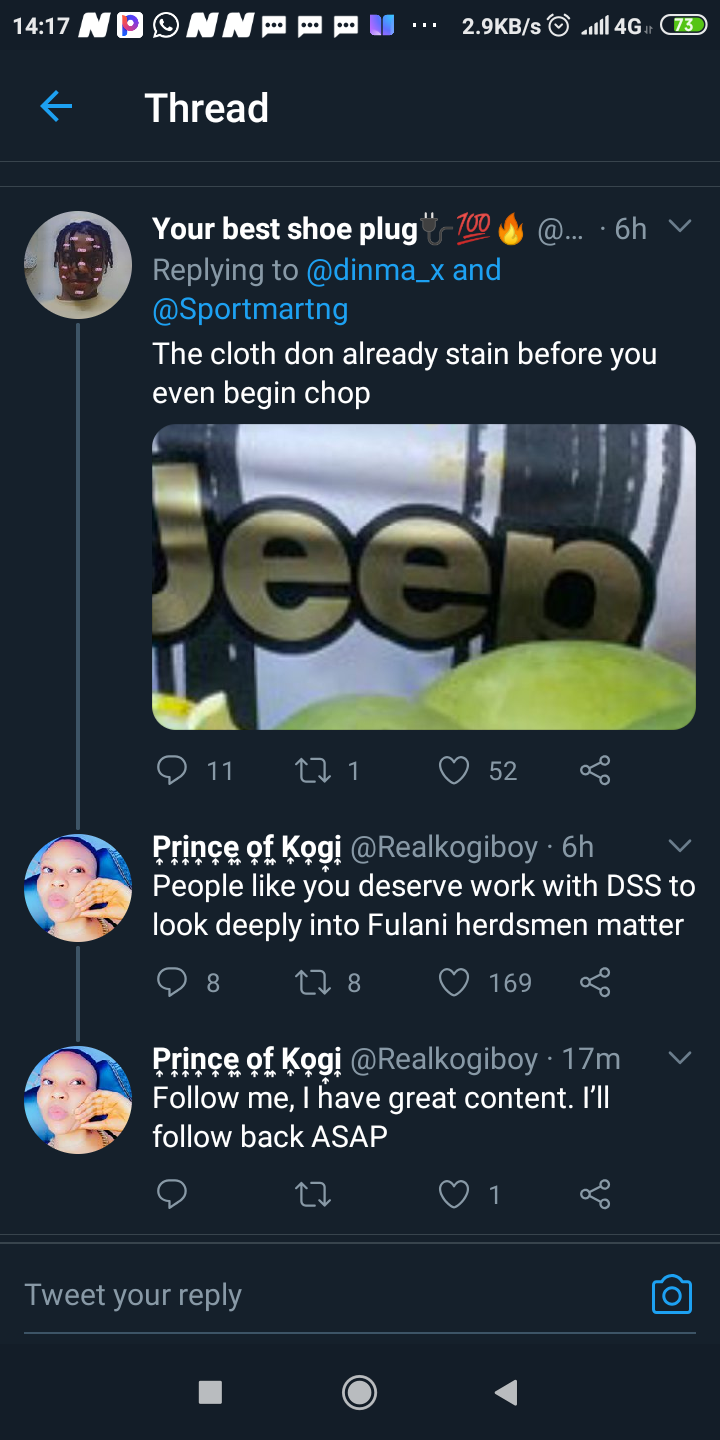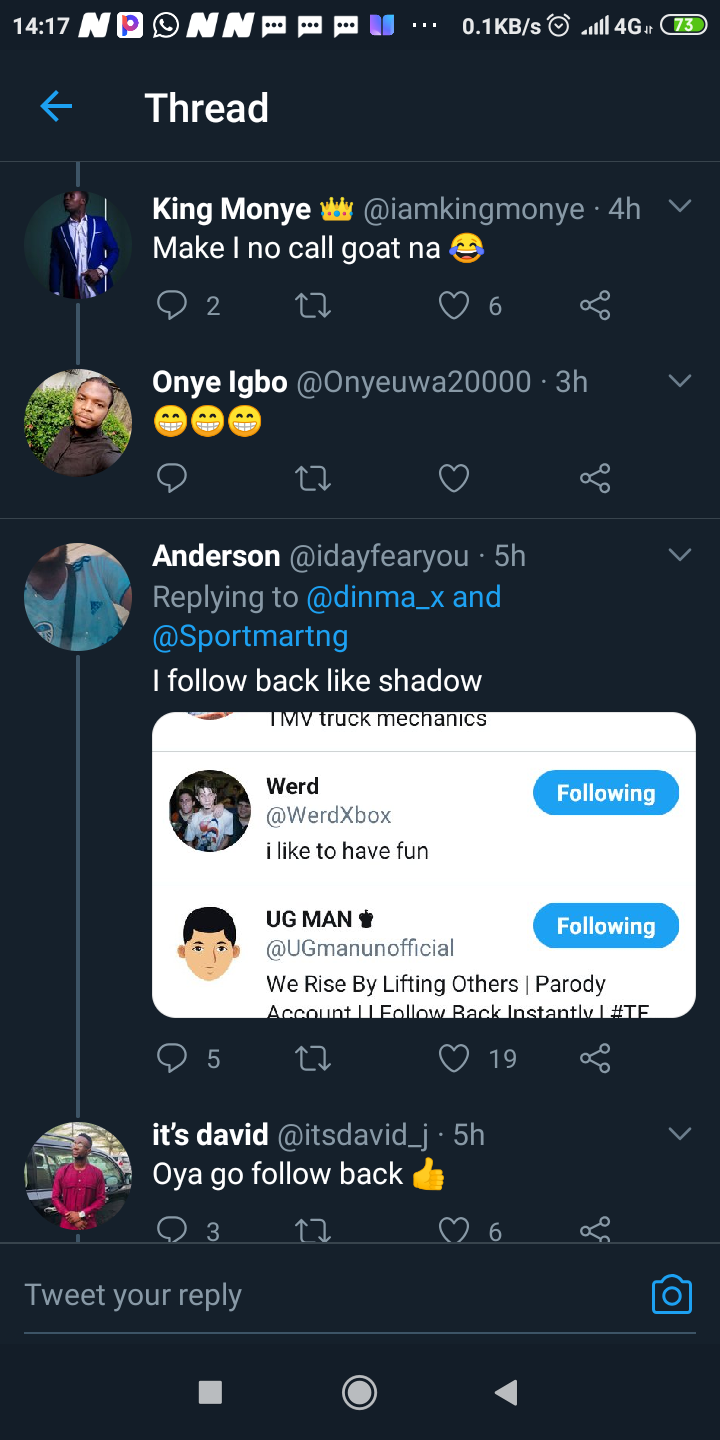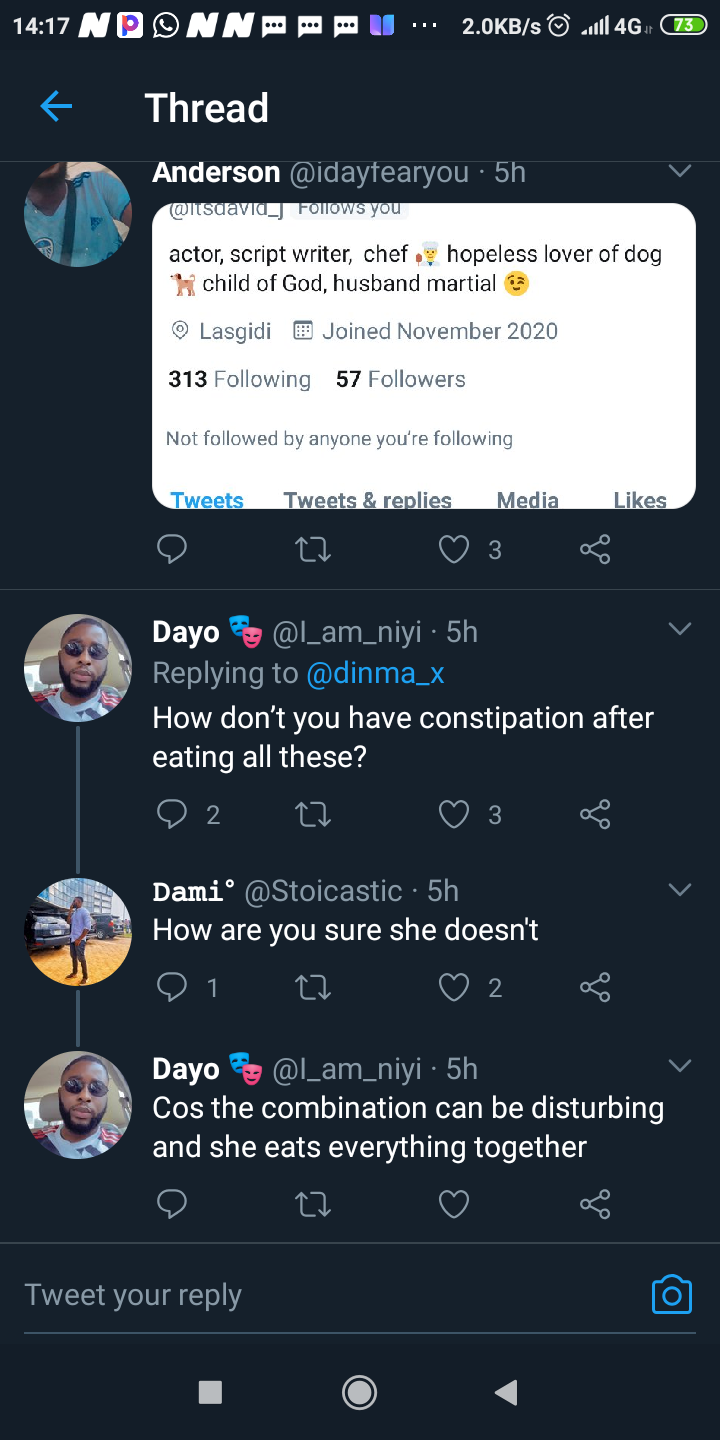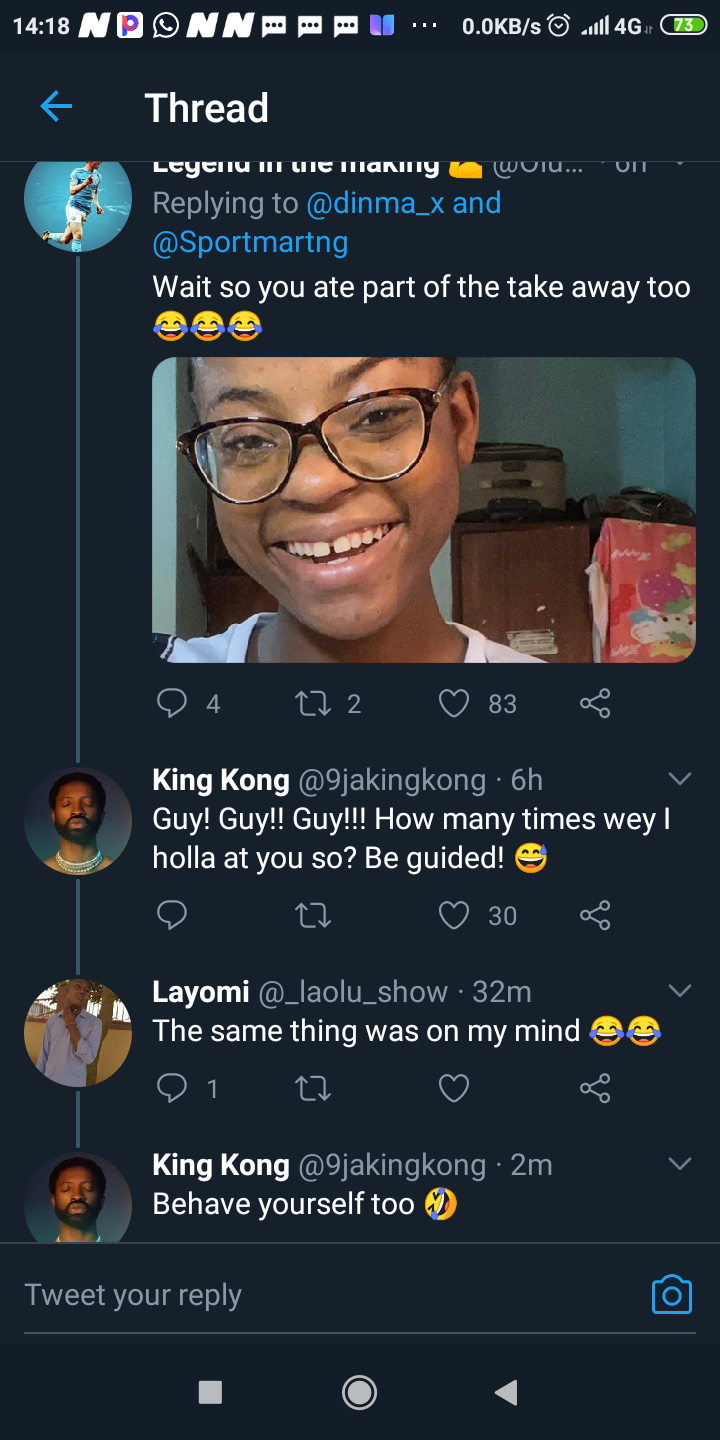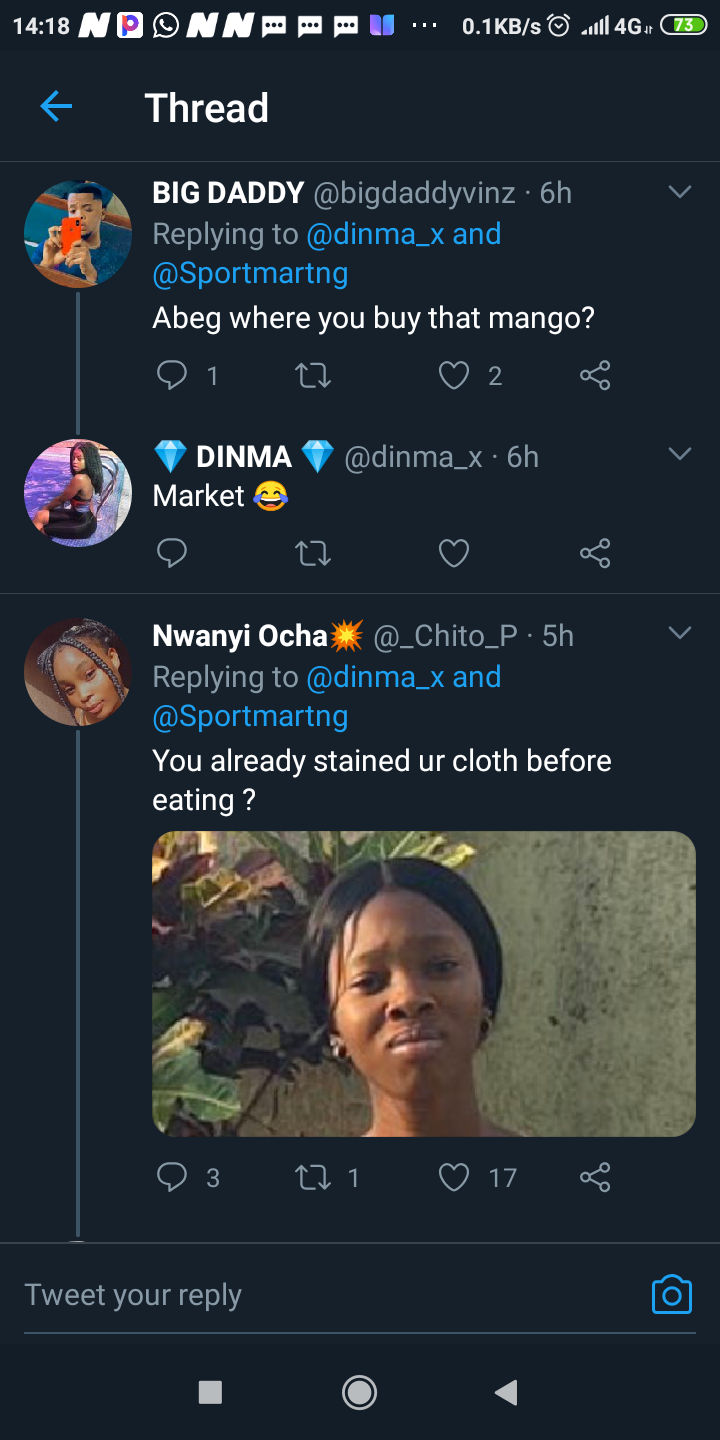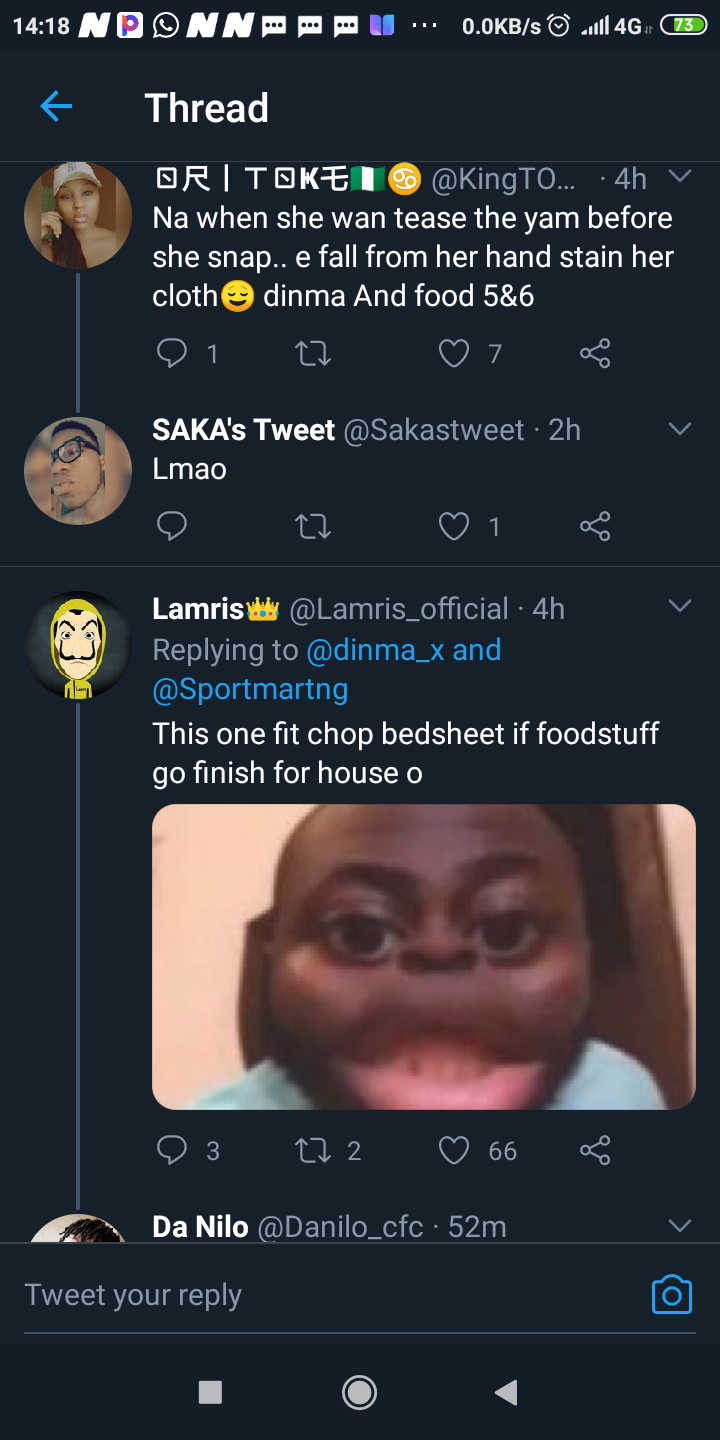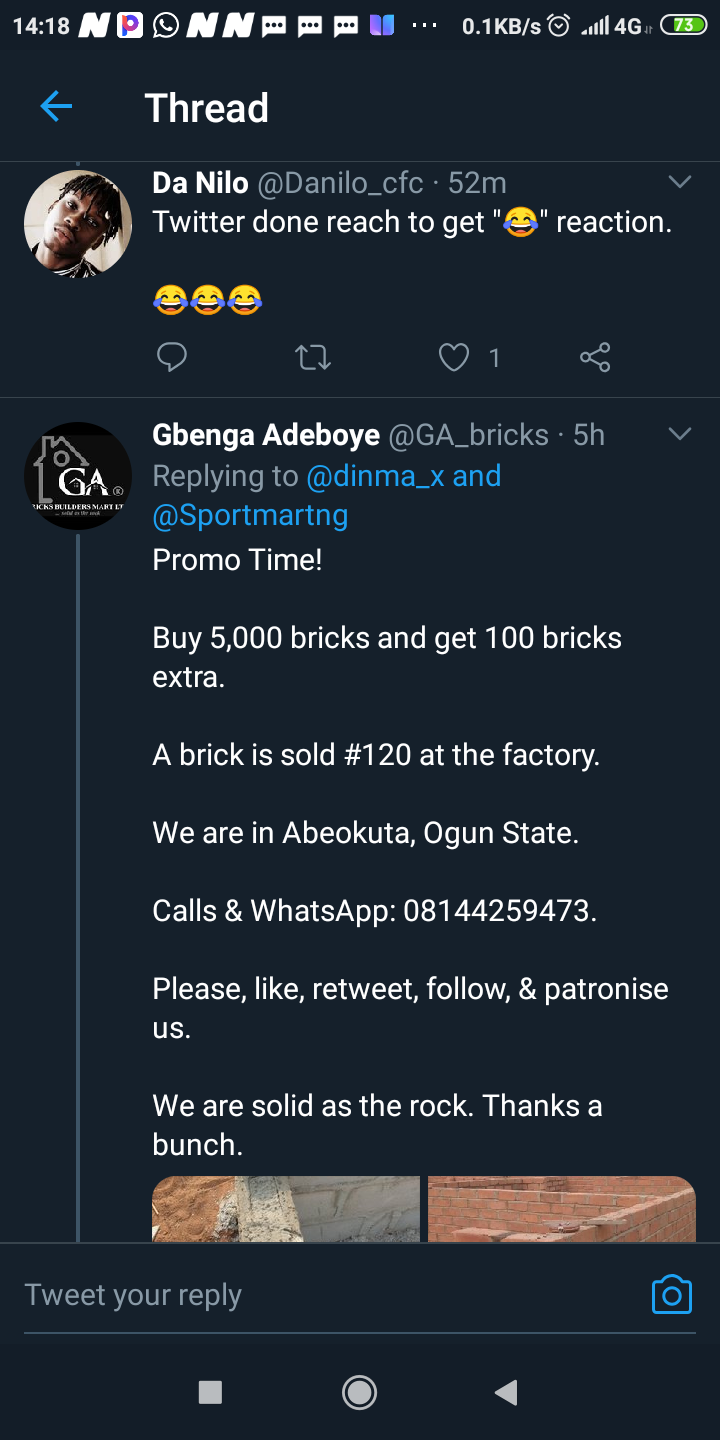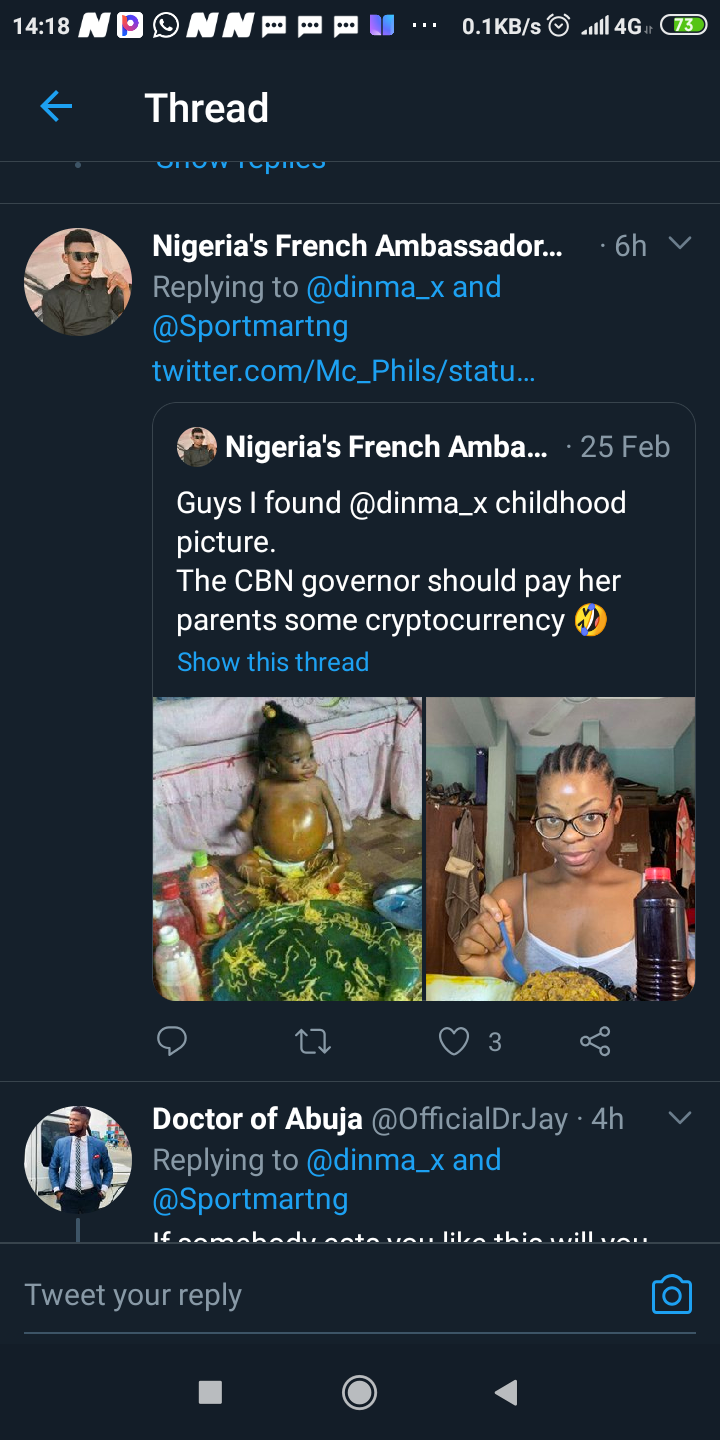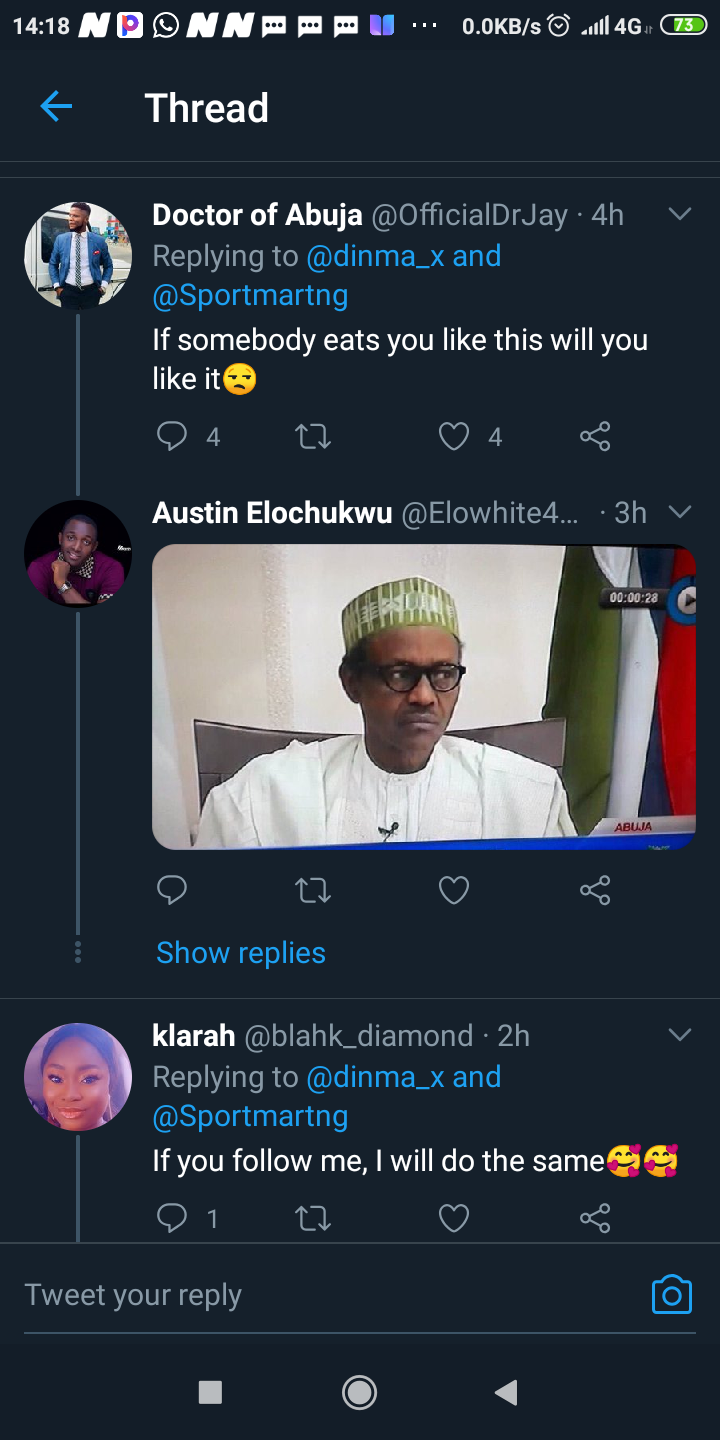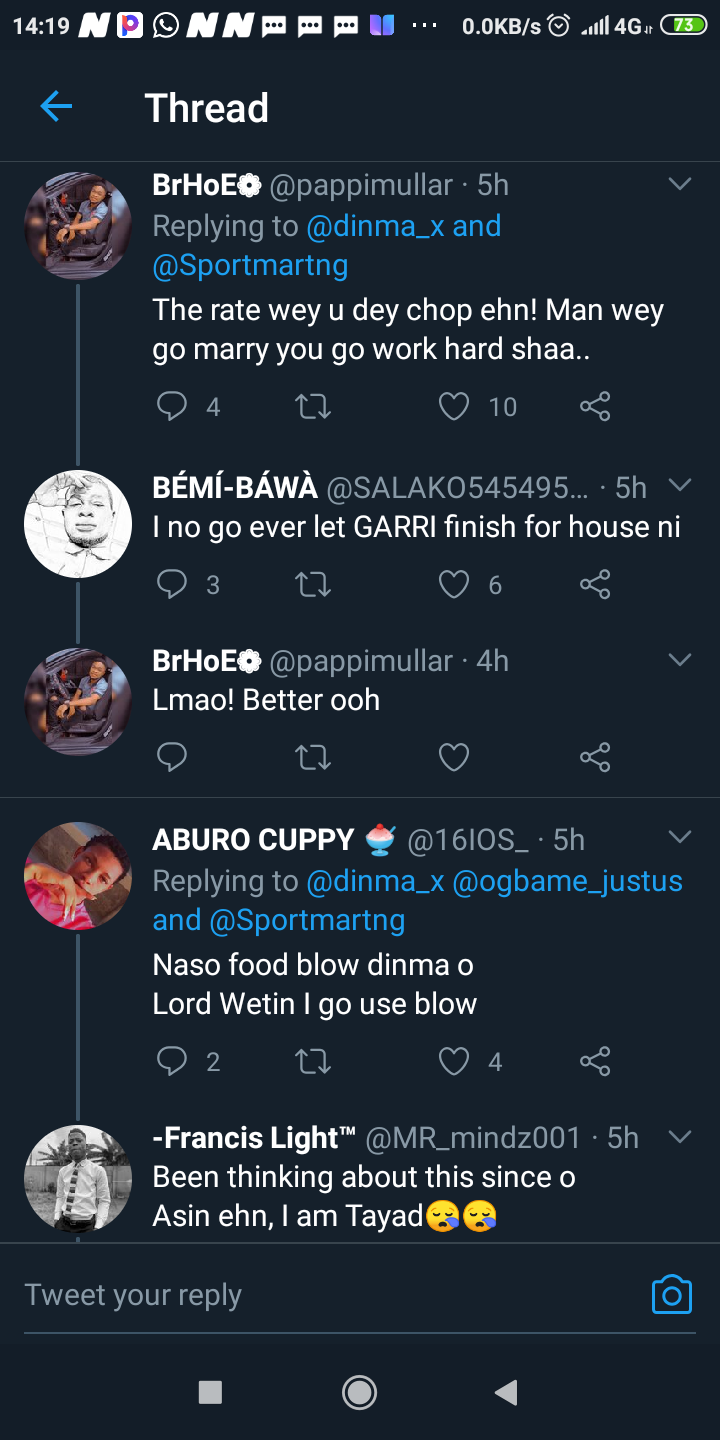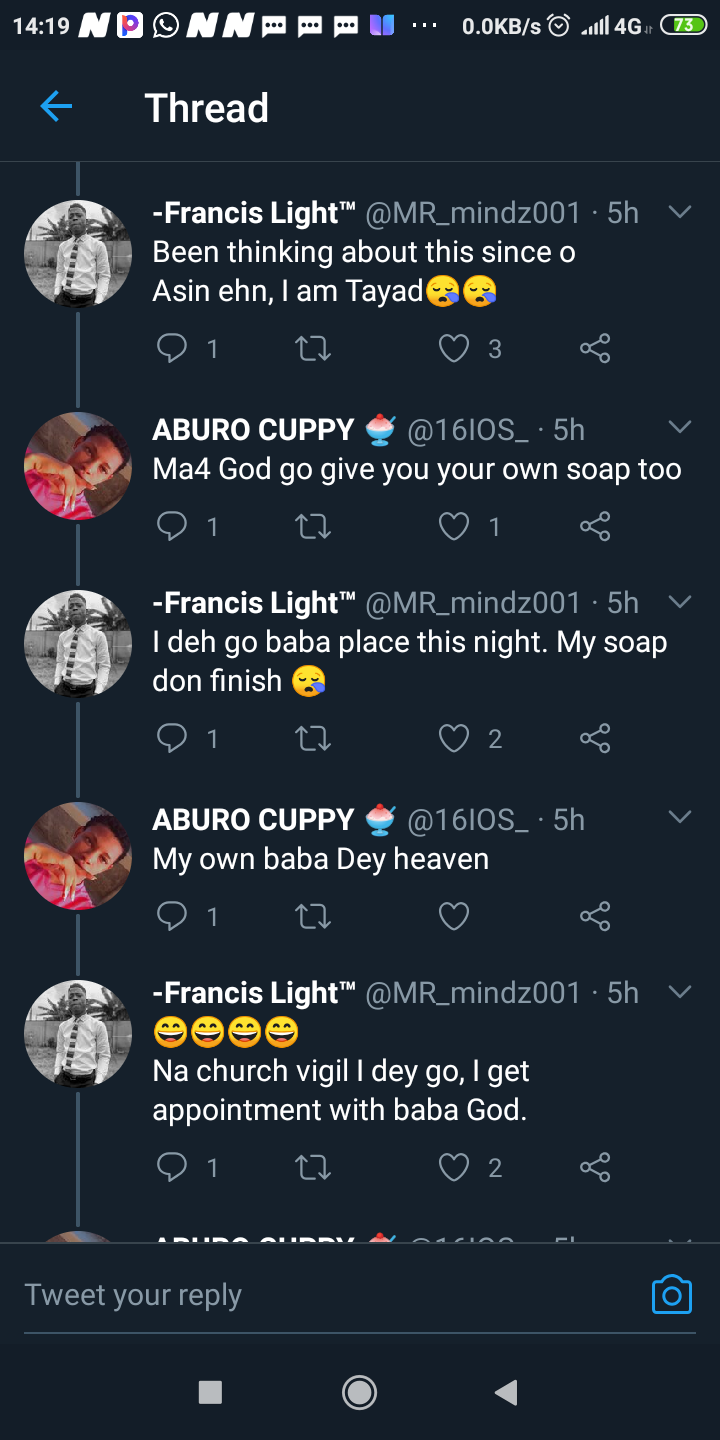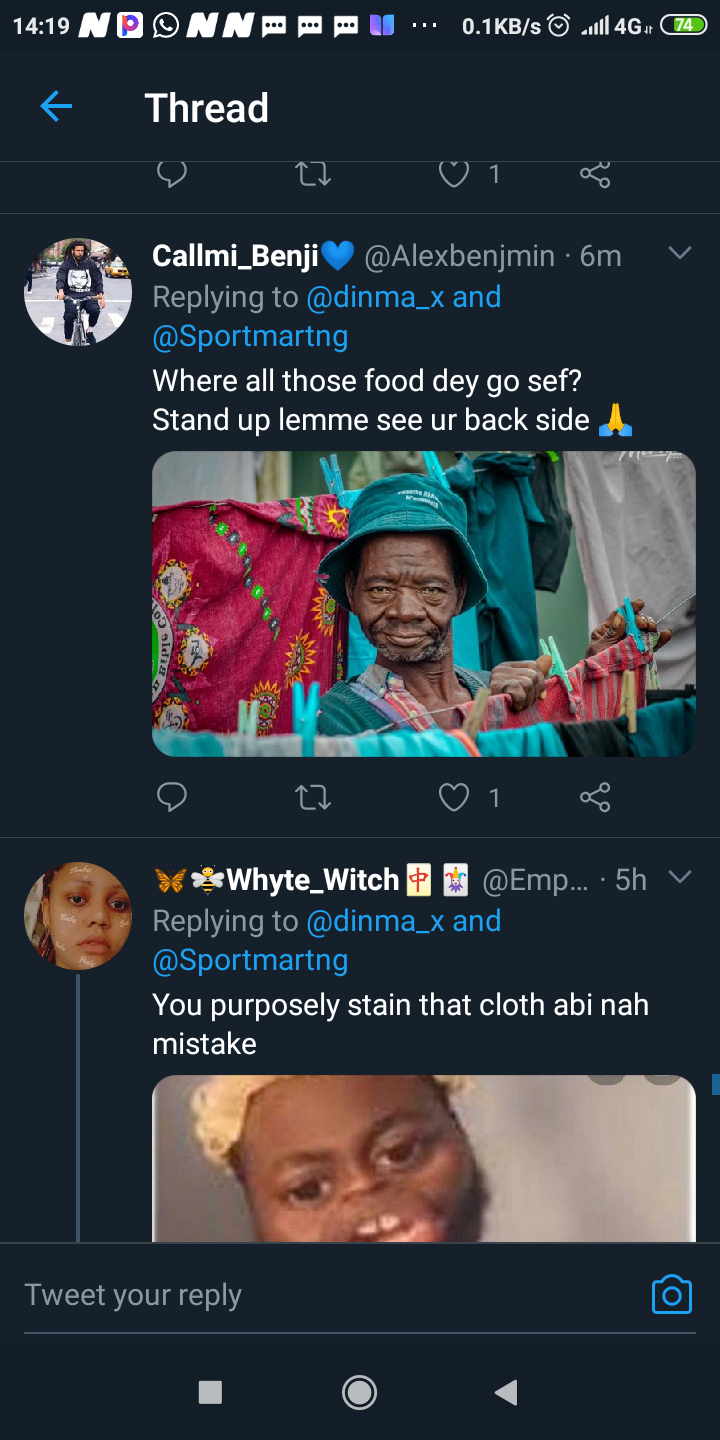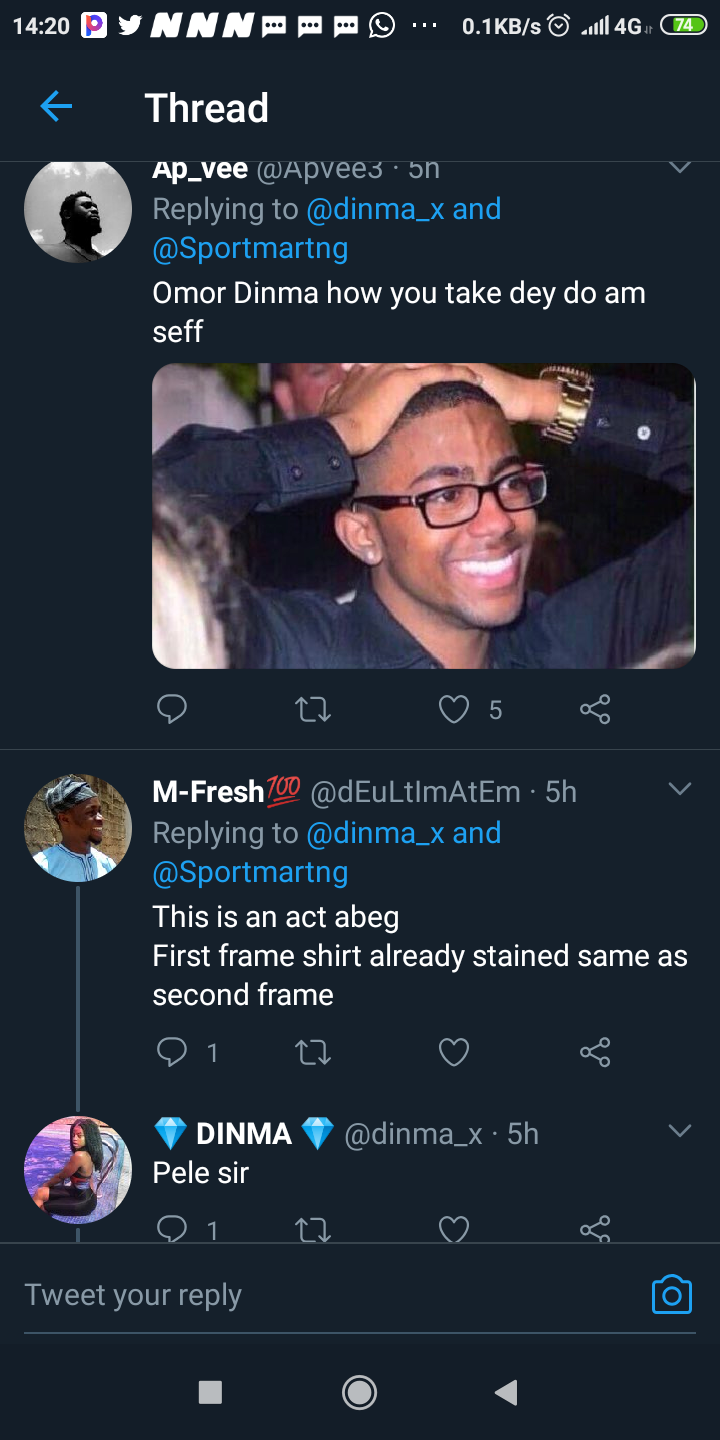 What do you think of her food combination today? Do you also think she might suffer constipation later? Let me know in the comment section..
Content created and supplied by: Rhapsodic (via Opera News )