I'm writing my open letter to you to know that not all Fulani Herdsmen are criminals, although we have among Fulani Herdsmen who are criminals, if you contain to fight all Fulani Herdsmen because some of them are criminals, you are going to kill many innocent people.
Let's fight criminals and stop killing innocent people who know nothing about killing and Kidnapping, stop taking laws into your hands, let's Government using security agencies to chase away Criminals and start living with Good Fulani Herdsmen among Them.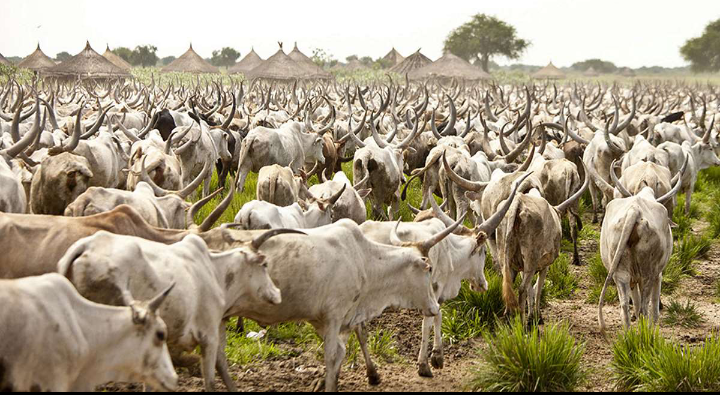 Let's find means to accommodate the Good Fulani Herdsmen among them, killing and burning their properties is not the solution. We have criminals from other tribes too.
I want you to know that Fulani herdsmen are also human beings like us, they may be living inside bush but we are the same in front of God who created us.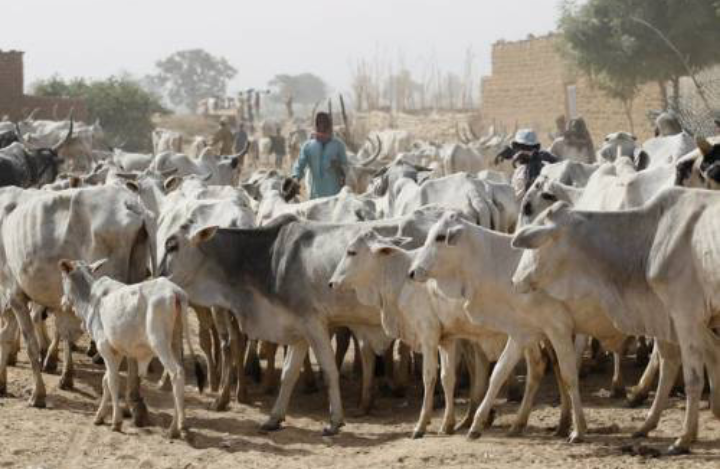 Kindly share my letter on all social media for people to see it.
Thanks.
Do you think all Fulani Herdsmen should be chase out of South west and South East?
Content created and supplied by: EngrLas (via Opera News )