As they say, "Wonders Shall Never End". We encounter the strangest of things as the days go by. Most people do not believe, or find it hard to believe in the supernatural. They believe it is all just fallacies, misconceptions or delusions. However, we hear or read about these kind of things, more often than not. Have you ever heard about an evil insect jumping on the steering wheel of a car? Below is a practical example for you to see and possibly learn.
There are pictures going around various social media platforms and the internet space in particular. These pictures show the remains of a car that was rammed into a building by a driver, after an evil insect allegedly jumped on the steering wheel. This has been the subject of much talk online.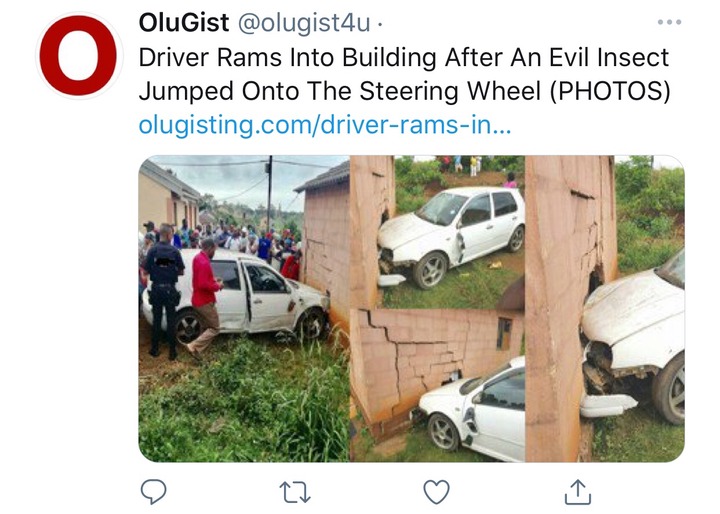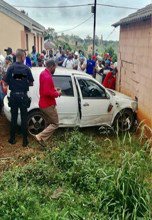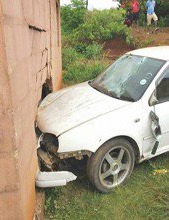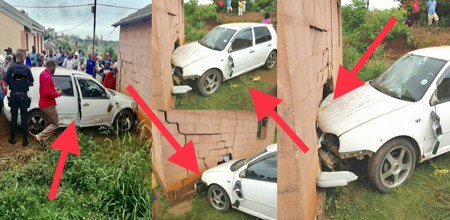 Checkout some of many reactions below: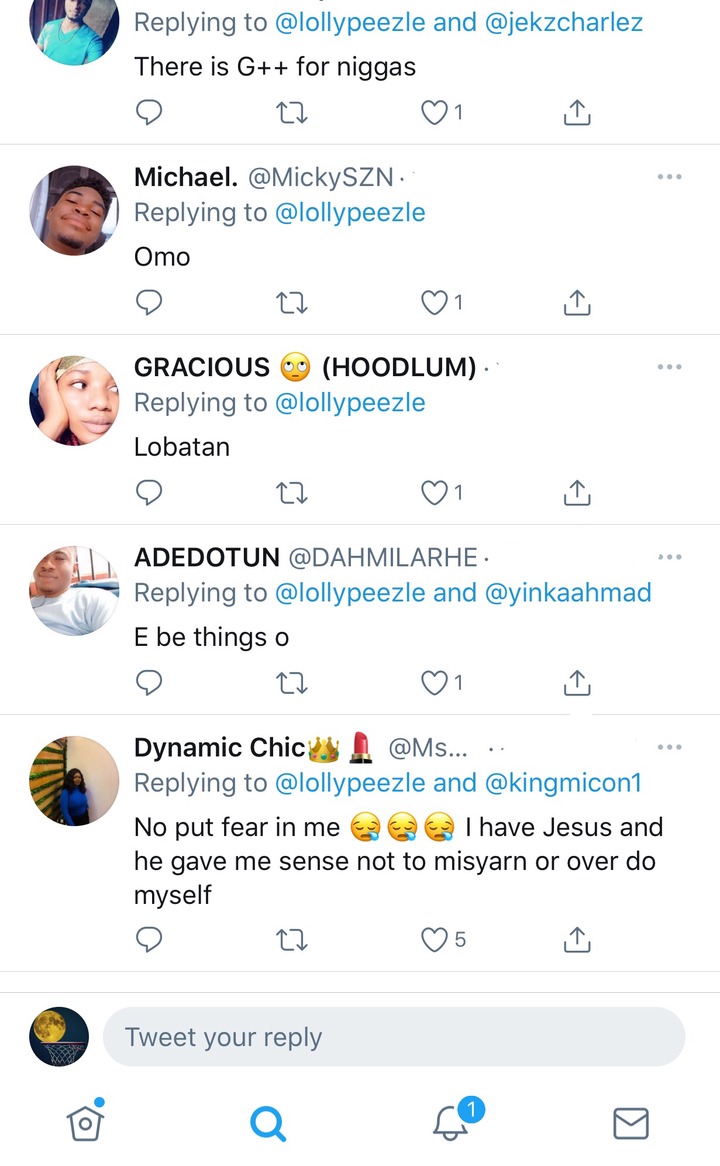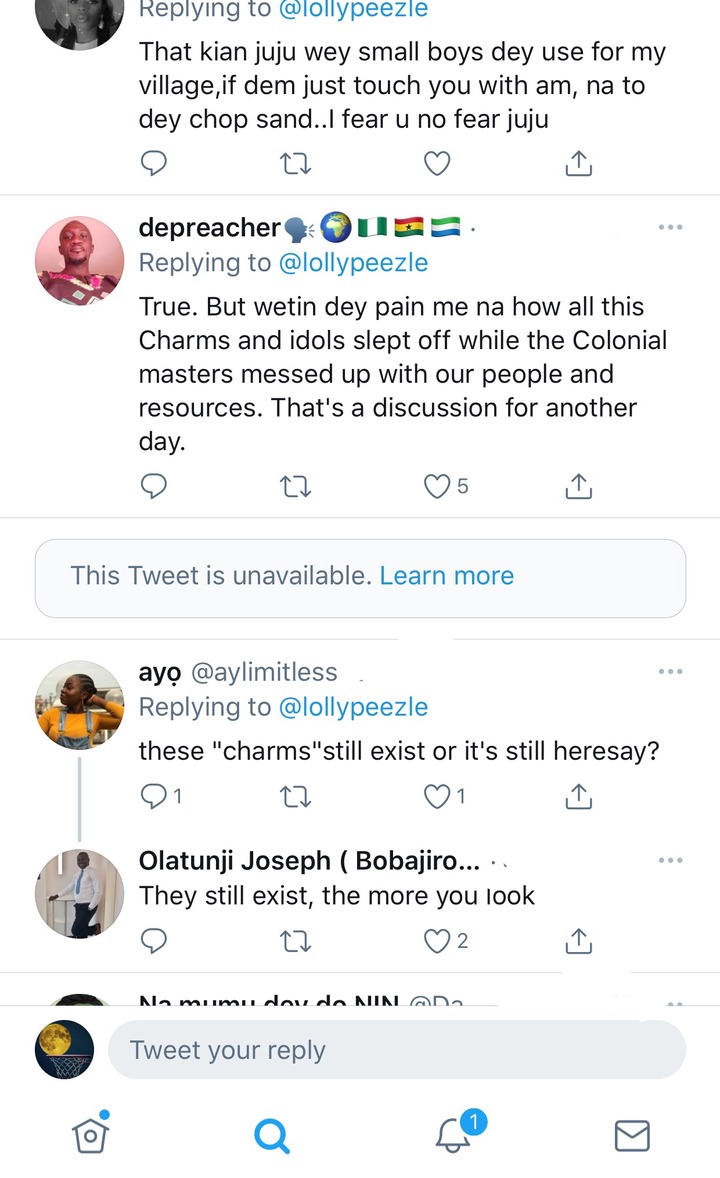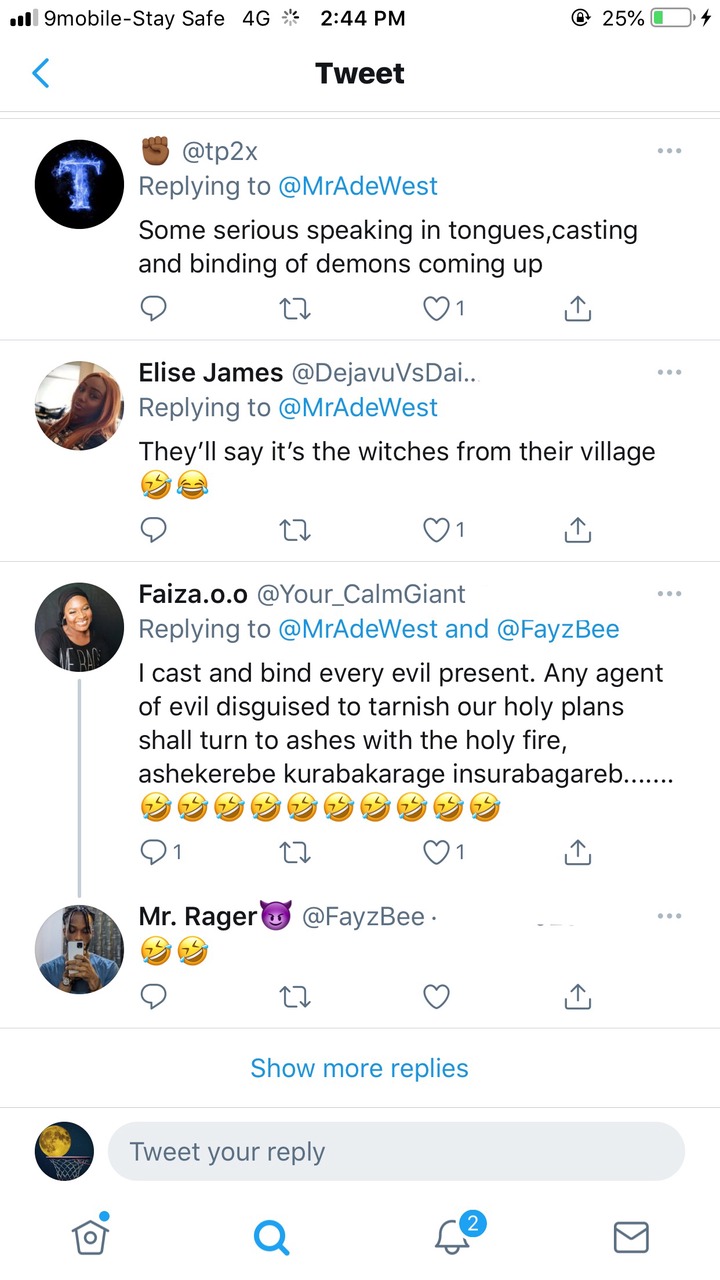 What do you make of this?
• Do you think this is delusion and the driver probably just lost control?
• Do you believe this is true?
Like and Share your thoughts in the section below.
Content created and supplied by: Aaronnn (via Opera News )