The hearts of every Fulani herdsman in the western part of the country as of this moment, must be really beating fast and as from the day when serious conflict broke between the Fulani people and the Yoruba indigenes of Oyo State. Before the conflict broke out, a Yoruba human activist, Sunday Igboho had actually given all Fulani herdsmen in the West, and especially in Oyo state an ultimatum to vacate the state after there have been several allegations of kidnapping labelled against the cow herders.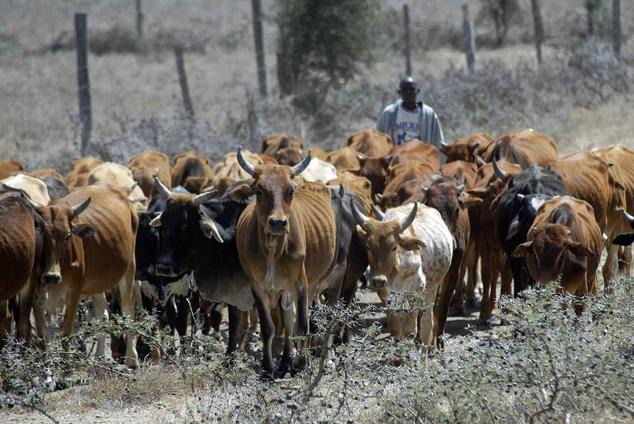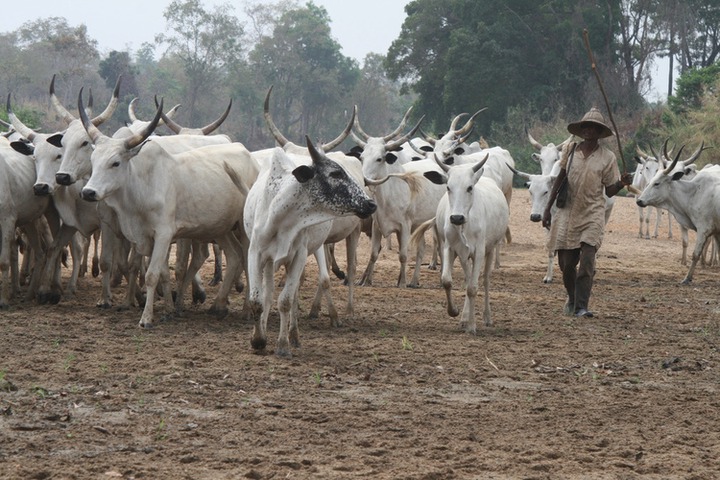 While recalling what really started the ethnic conflict in Oyo state. According to a report from the premiumtimes news outlet, it all started after a Fulani cart pusher fatally stabbed a cobbler in Sasha market, Ibadan, Oyo state. The cobbler who happened to be a Yoruba man was pronounced dead in a hospital the following day. Upon hearing about the death of the cobbler, some Yoruba thugs escalated the issue into violence.
More reports from the premiumtimes news outlet exposed that some of the Yoruba thugs blocked various highways in the state, and started asking the Passengers to start identifying themselves and their ethnic. Unfortunately, some of the Passengers who were Fulanis/Hausa were dragged down from their vehicles and killed. However, Governor Makinde of Oyo State has imposed a curfew, and also shut down the market where it all started from, after many shops and markets wares of mostly the Fulani people had been destroyed.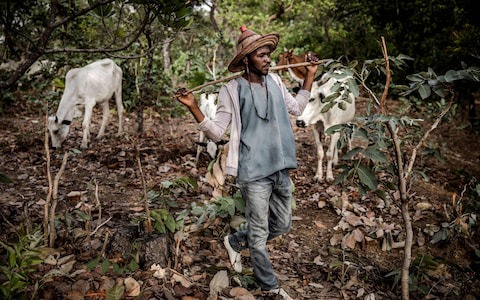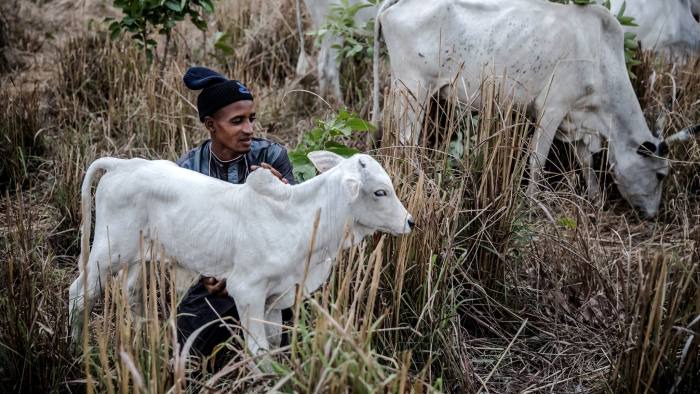 While all this was going on in the West, one would assume that the East would be worse, but the opposite is the case. This was proven from the story received from Abia State, particularly from the Abia State University. It was witnessed that some Fulani herdsmen, despite the violence involving their people in Oyo state, are enjoying some really rare privileges in Abia State, after they were seen herding their cattle in the premises of the Law campus of Abia State University in Umuahia, for the purpose of grazing.
See photos received from a source in Abia State below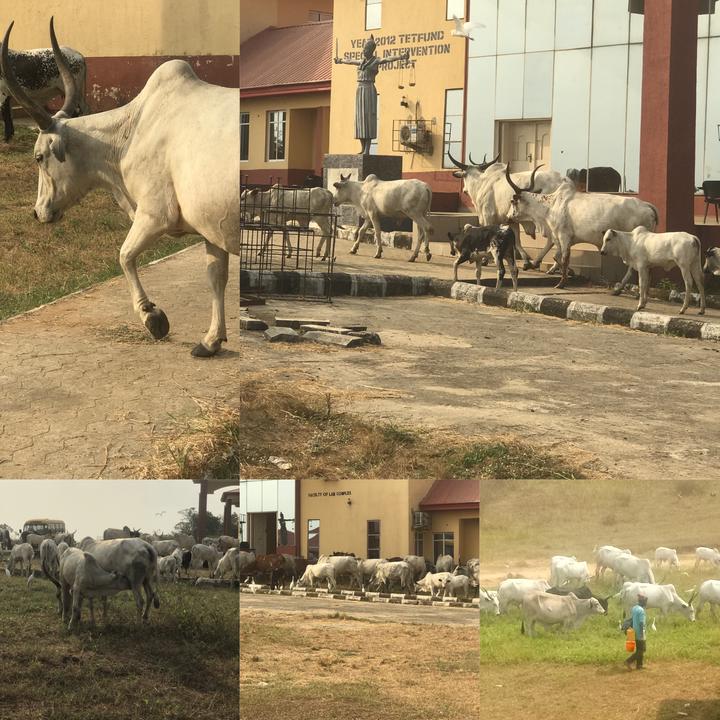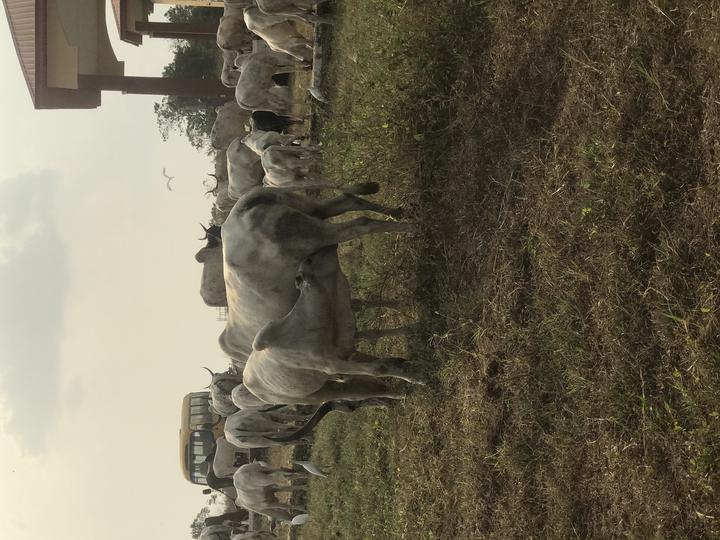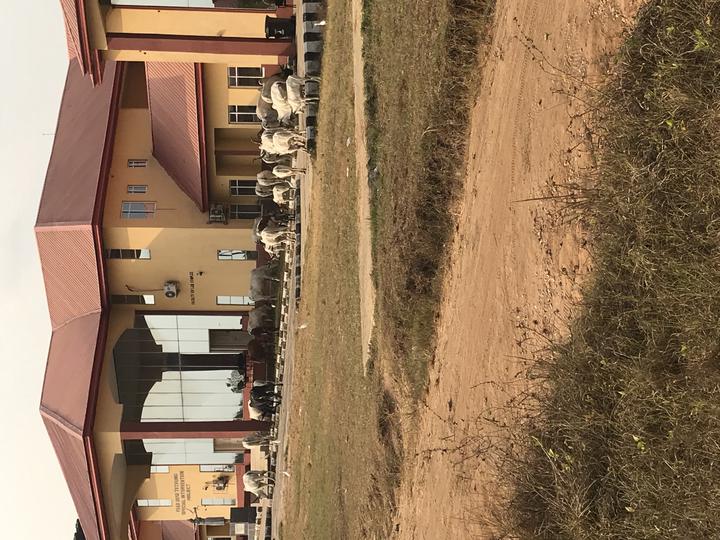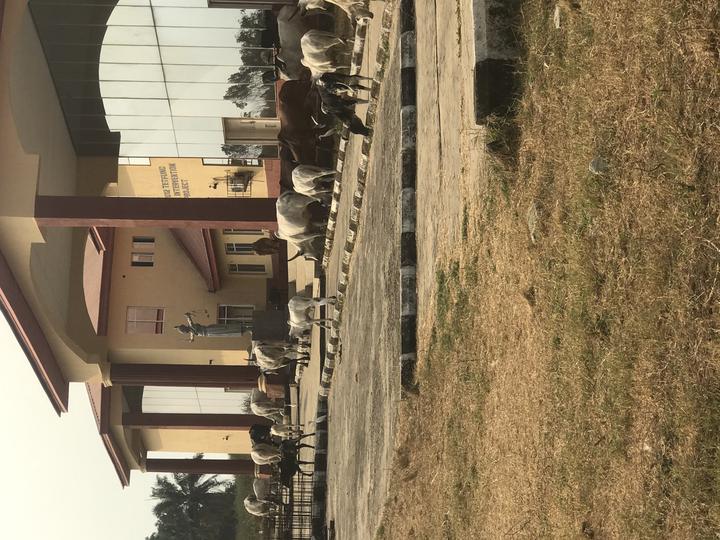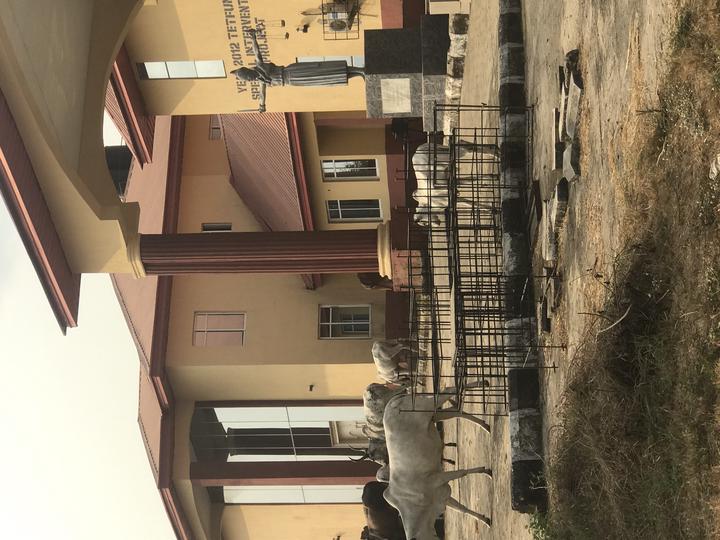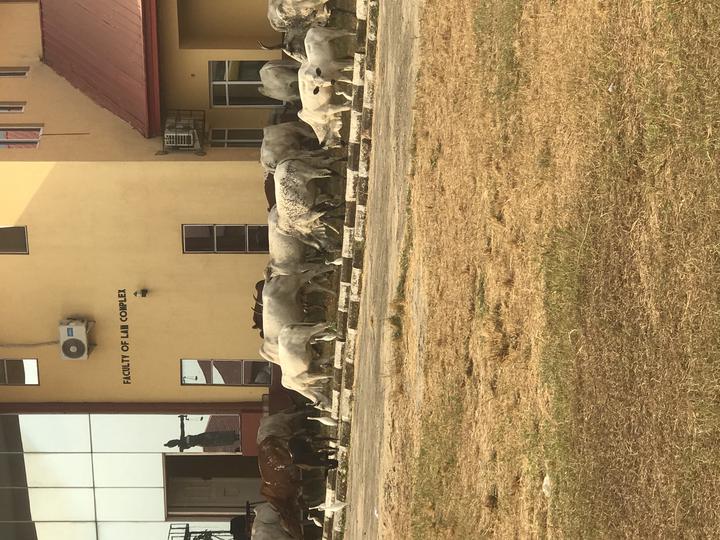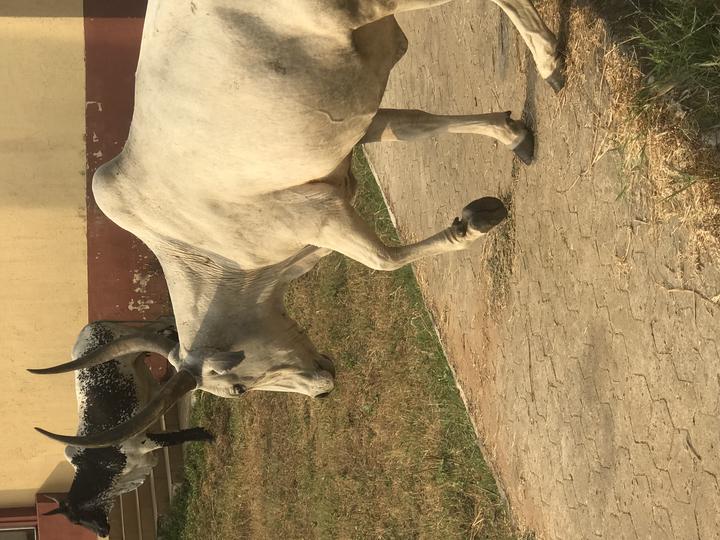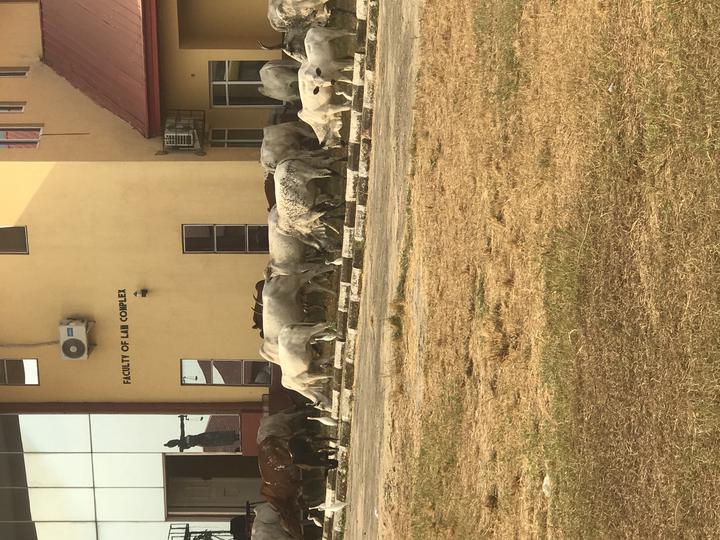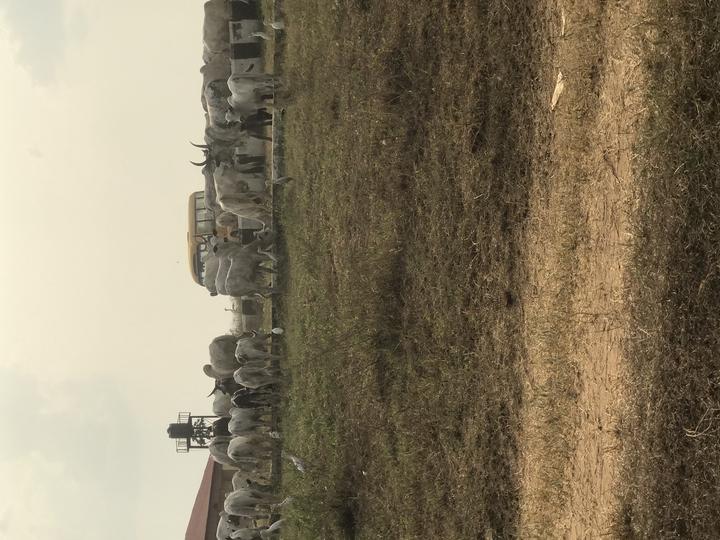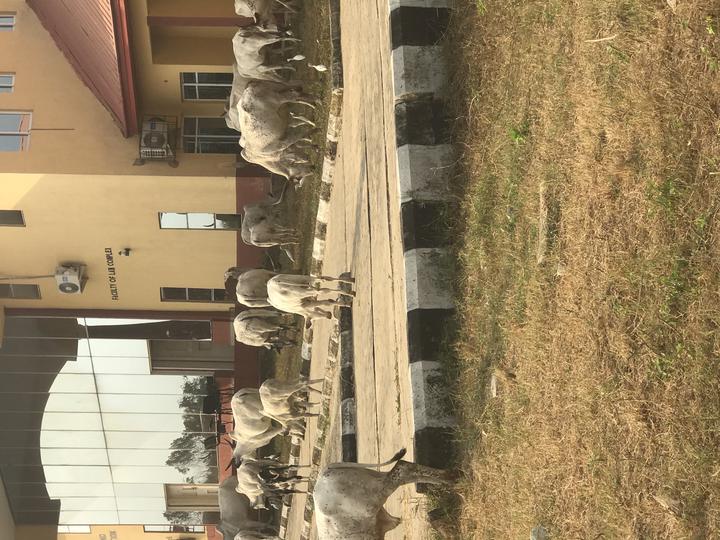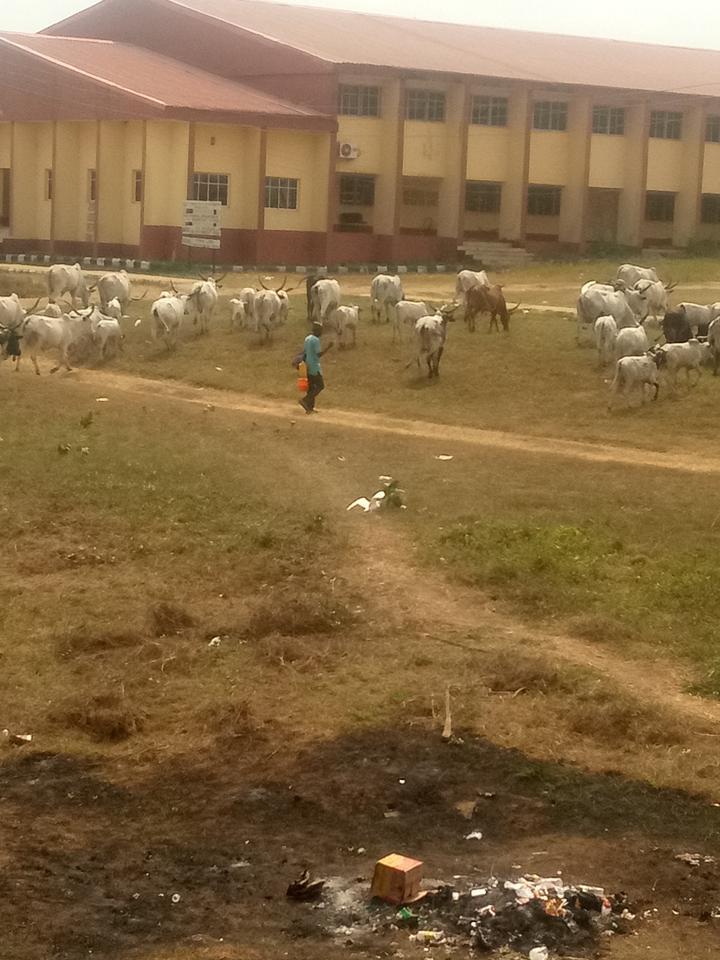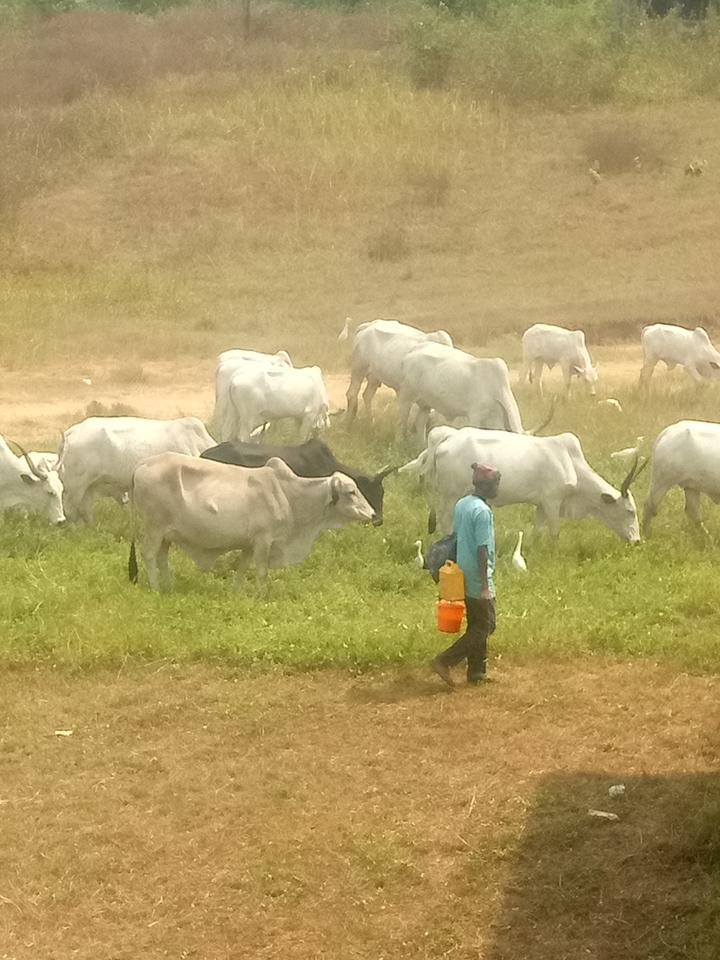 In fact, the security agents of the campus gave these men easy access to the university environment, and I can only say that this would have been impossible if the school authority did not give the authorisation. It is good news that the East is at peace with these people, afterall, peace is all we seek.
Thank you for reading.
Follow this page and (like and share) this article.
Article source: Premiumtimes, Law students of Abia State.
Image source: Google photos, Abia State Law Student (name undisclosed)
Some images are used for illustrative purposes only.
Content created and supplied by: AllNewsAfrica (via Opera News )