The problem between Fulani herdsmen and farmers still continues to blow hot and it doesn't seem like something will be done to avoid a clash. While some states has issued permanent ban to the herdsmen to leave and never return, some can still be found around, probably residing in the bush.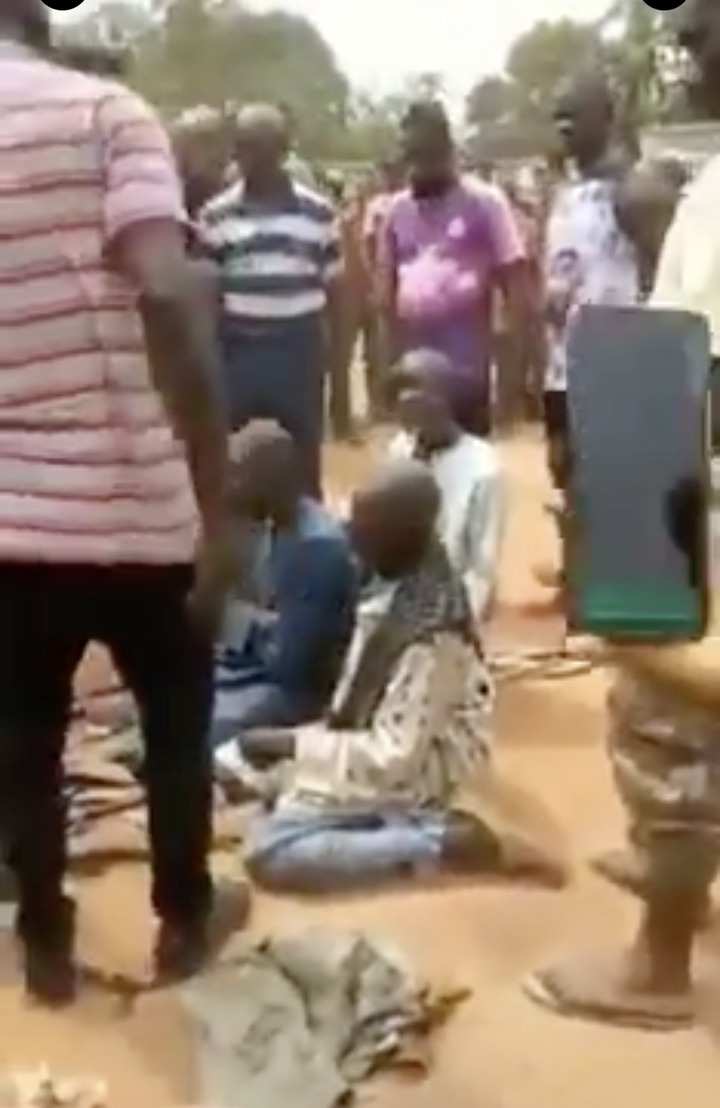 The popular Freedom fighter, Chief Sunday Igboho has been at loggerheads with these Fulani herdsmen and he tried to evict all of them from his state, while promising to help any other state who needs his help.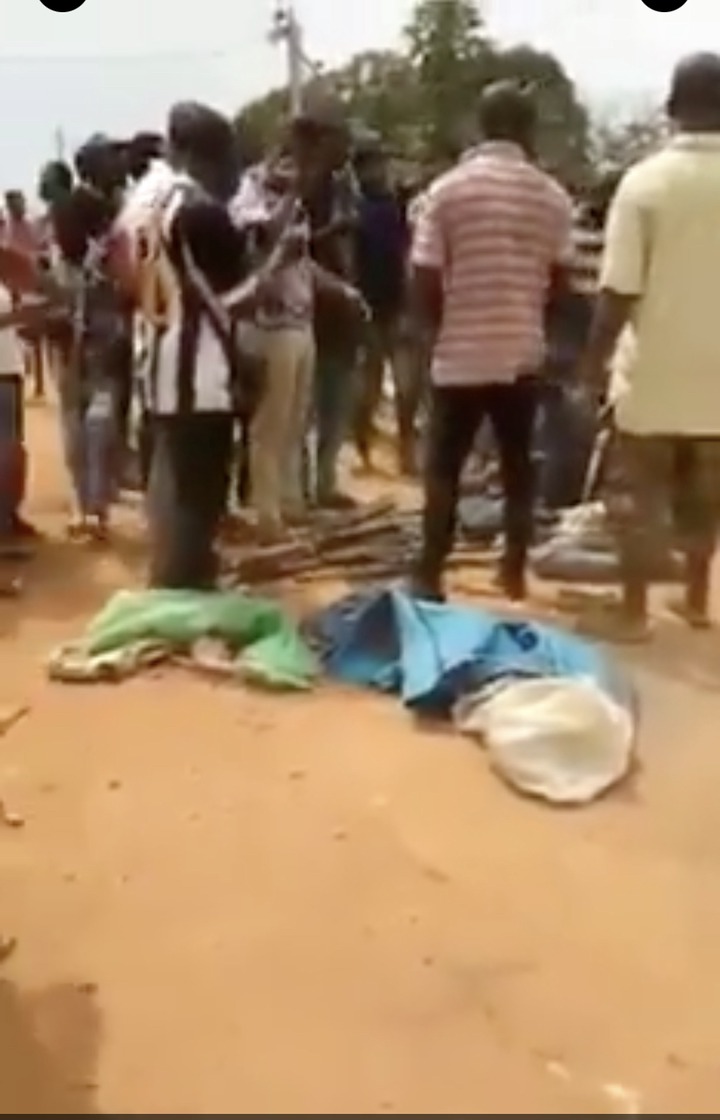 In the late hours of Monday, a Twitter posted a video on his Twitter page showing Fulani herdsmen that were caught with arms and ammunitions in Benin City while trying to make their way into the bush. The video has gathered a lot of reactions from social media users. Accompanied with a video, he tweeted "Some Fulani Herdsmen were caught with arms and ammunition in Benin City as they were trying to make their way into the forest"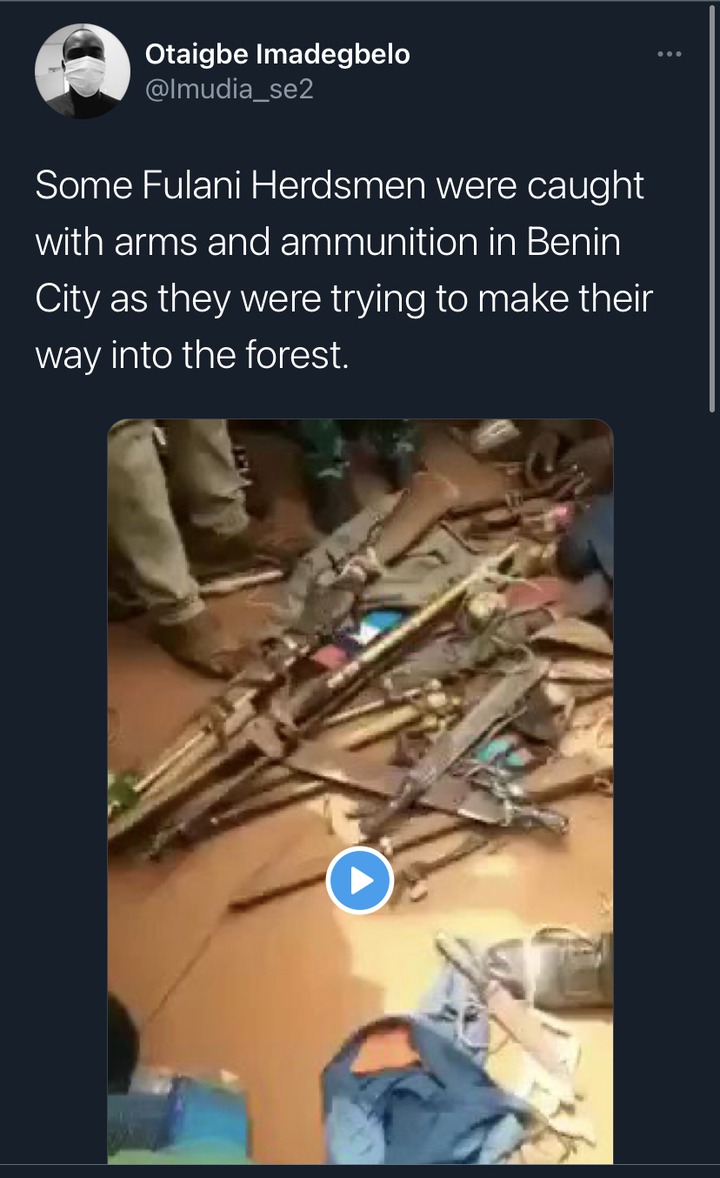 You can watch the video HERE
There are all sort of arms and ammunition in the video which was allegedly seized from Fulani herdsmen. The purpose of wielding guns and having other dangerous weapons is still unknown but they were caught while trying to make their way into the bush in Benin City.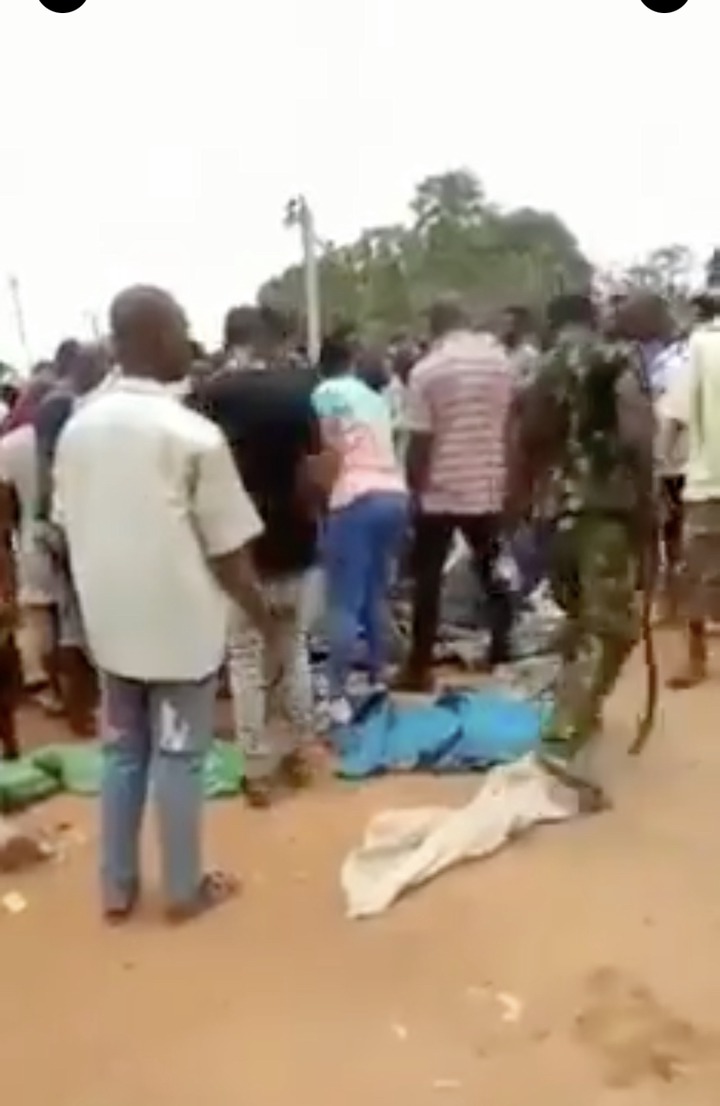 see how people reacted below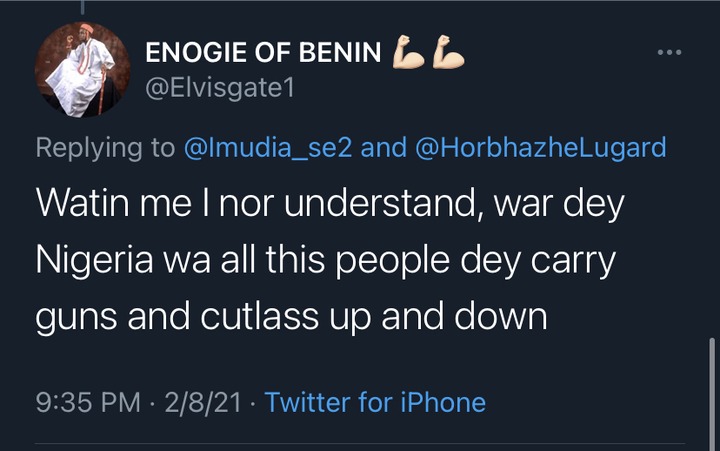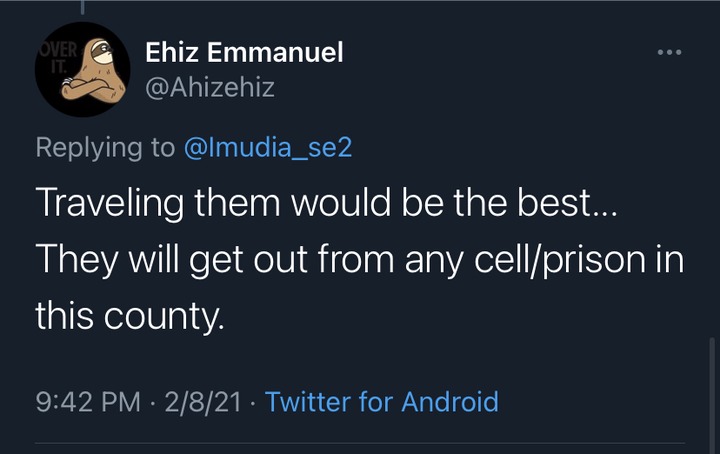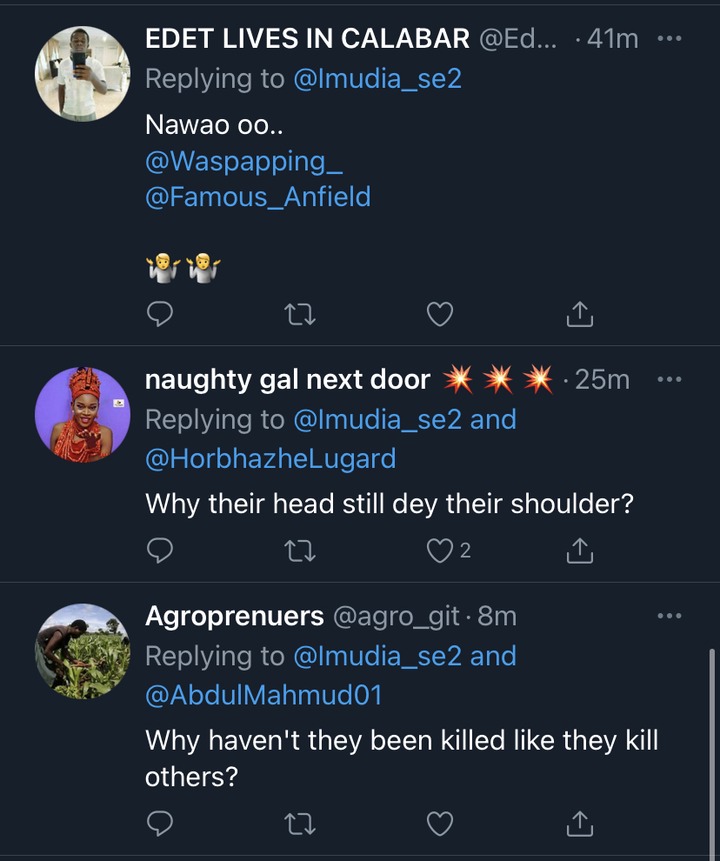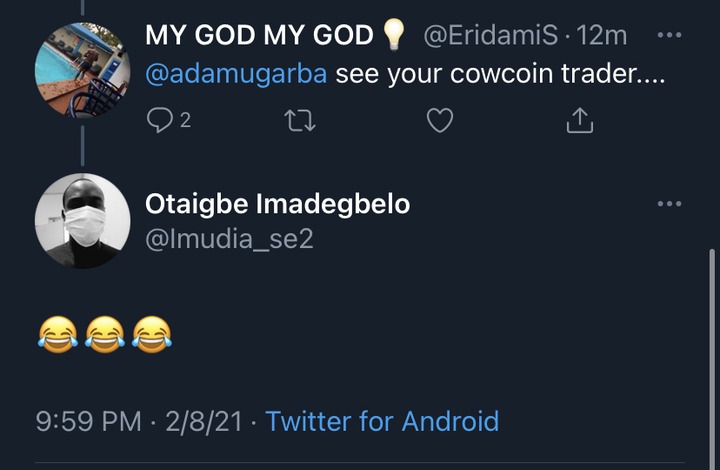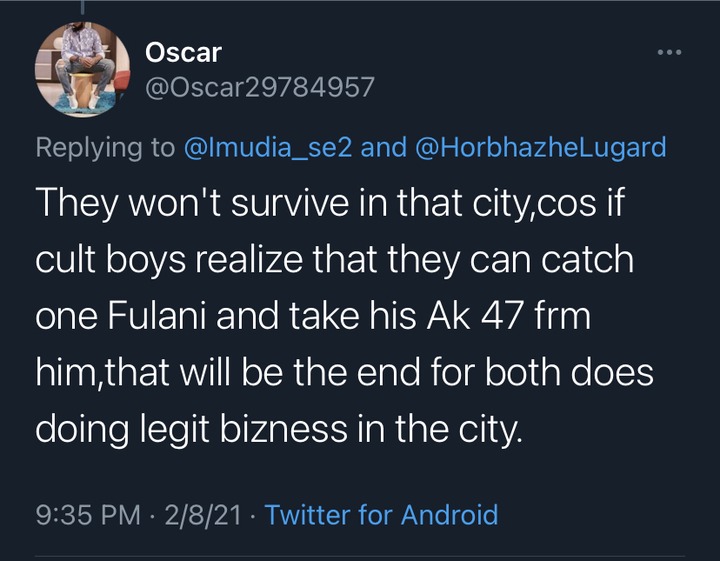 What do you think?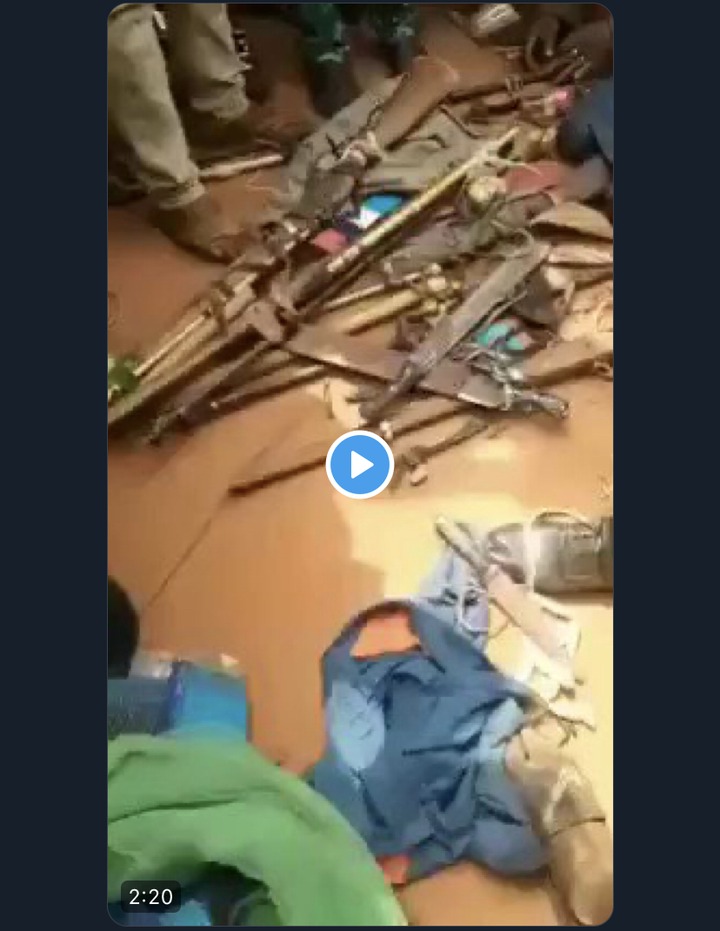 Content created and supplied by: Himurai (via Opera News )