A man identified as Emeka Obi took to his Facebook page to express his displeasure with the Igbo culture of extravagant and lavish burial rites. According to him, the Igbo style of burial 'sucks' and is 'sickening'.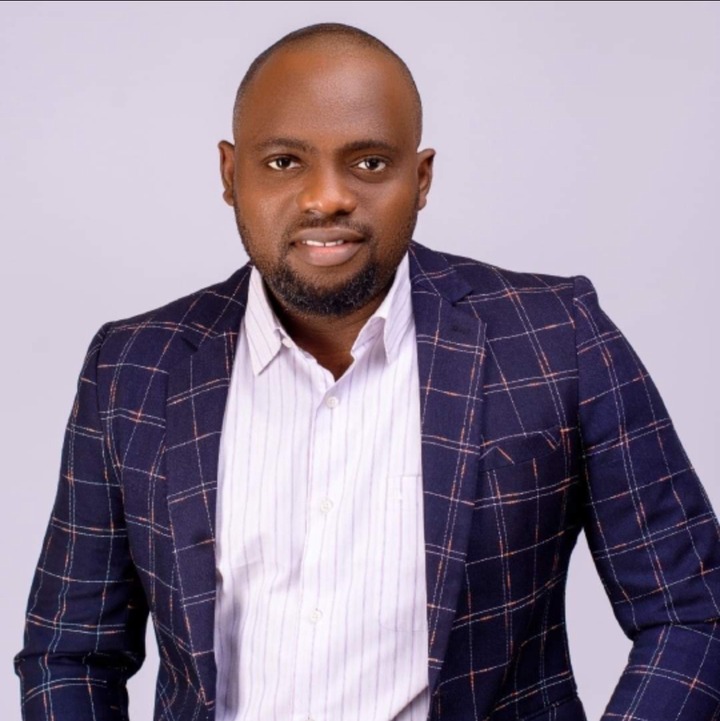 Emeka Obi- source fb page
Emeka Obi who recently attended the burial of his cousing in Imo state expressed how disgusting he feels to attend burial rites. He said he always gets hurt over the death of a loved ones and that made him to stay away from the burial scene for many years. He was quick to leave the scene of his cousin's burial immediately she was committed to earth.
Seated outside the scene under a mango tree while waiting for his mother and brother, Emeka heard and was irritated by the comments made by some sympathiser who had come for the burial as they were leaving. According to him, they said
"I think say this man get money sef. Common food we no fit chop belleful. Even poor people can do better at their own burial."
This shows the extent of how a lot of people are more concerned about what they would eat or take from people bereaved during burials than how they sympathise with the family. Burial rites in Igbo tribe had become a yardstick used to determine how affluent a family is.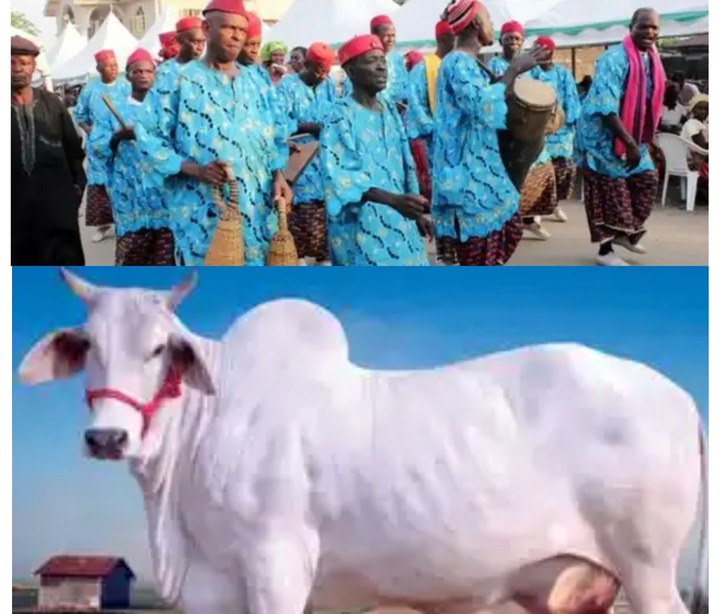 He lamented over how a lot families are being thrown into huge debts just to meet the demands of relatives, the clan and villagers before they could bury their dead. Some People within the Igbo tribe now see the death of a person as an opportunity to exploit the family of the deceased with list of food items, goats, cows and many other valuables that would be demanded before a burial rite could be done.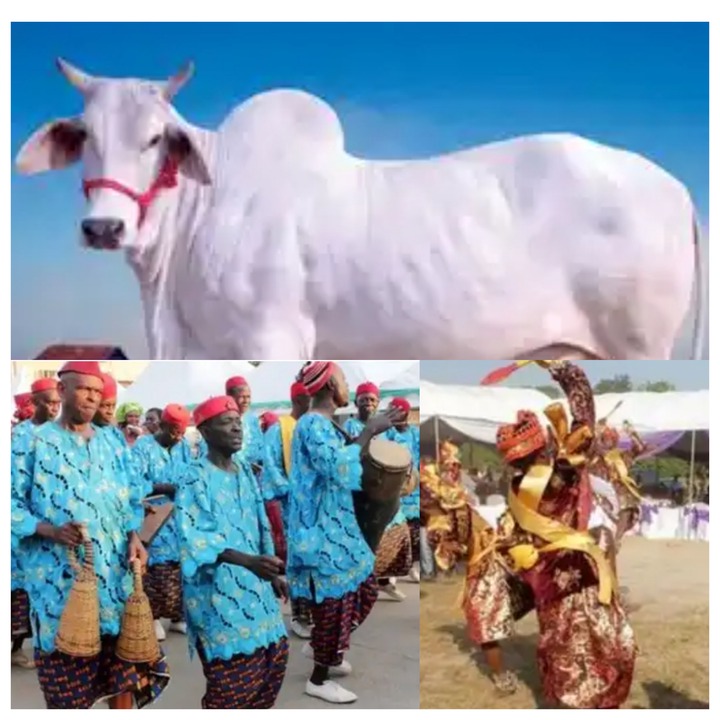 Many families have been at one point or the other plunged into debts just to meet these demands of the of relatives and villagers. Elderly men demanding for goats, cows like someone paying ransome for being kidnapped. Emeka Obi described such culture that celebrates the dead at the detriment of the bereaved as sickening and inhumane.
He took note of how different religious organisations and age grades gathered with their antics as they prepared for the burial as such would be another avenue to extort from the bereaved.
In his post, he desired that the Igbos come to the point where burial would be reserved to the nuclear family concerned without much influence from external bodies, giving them the opportunity to just bury their dead and disperse without much levies to pay.
Below were his words;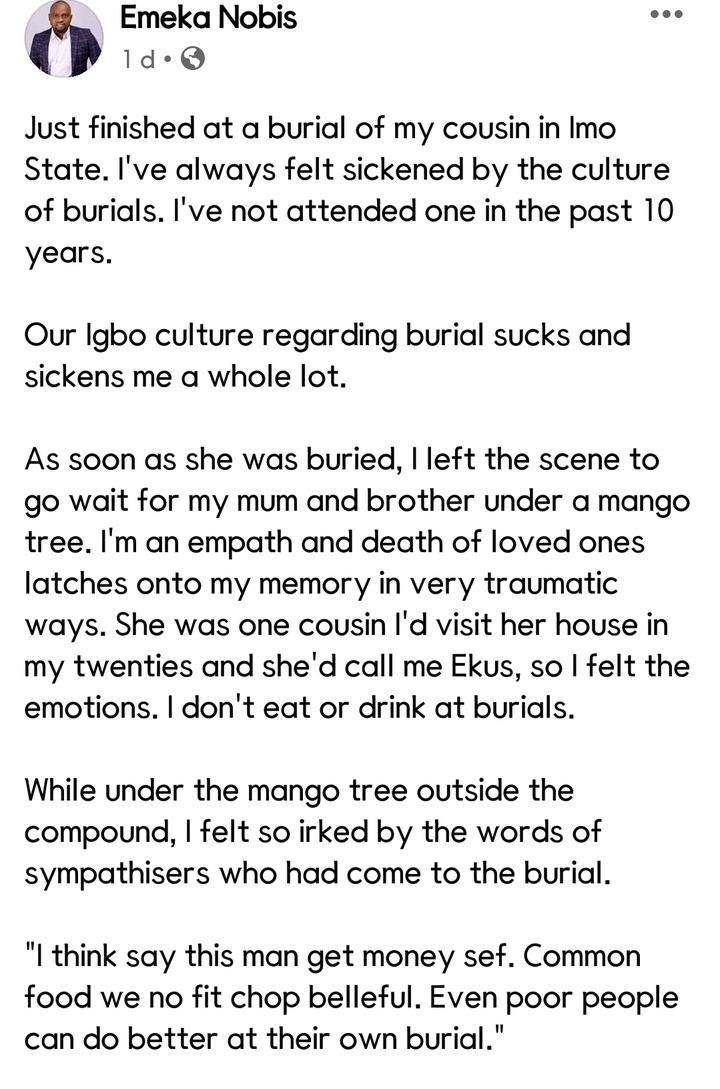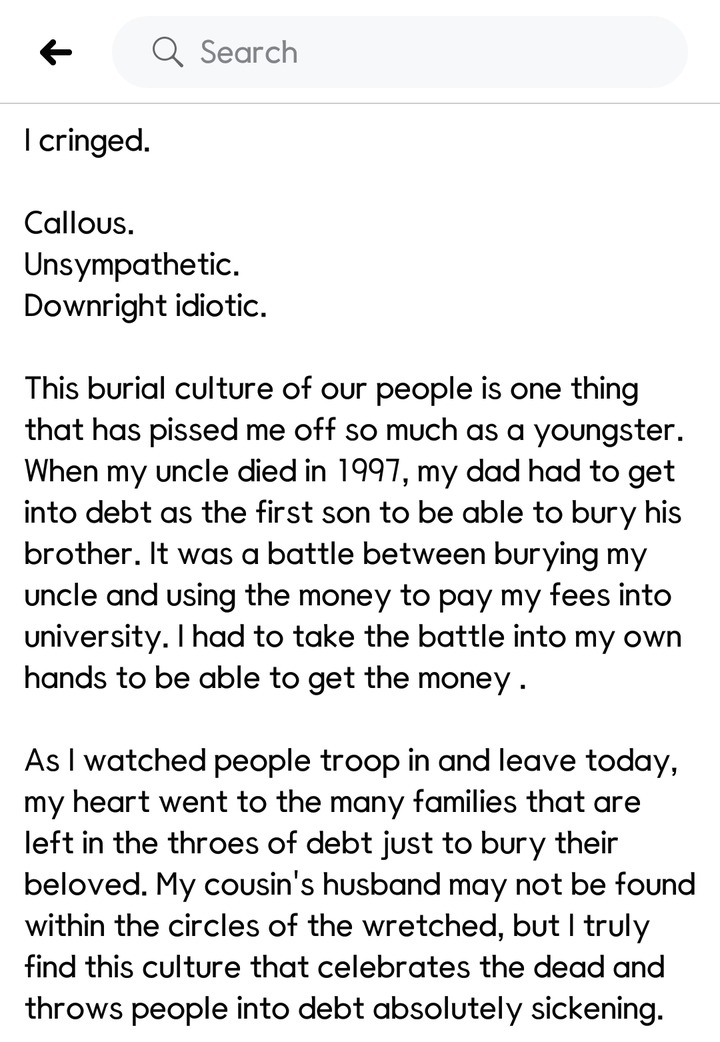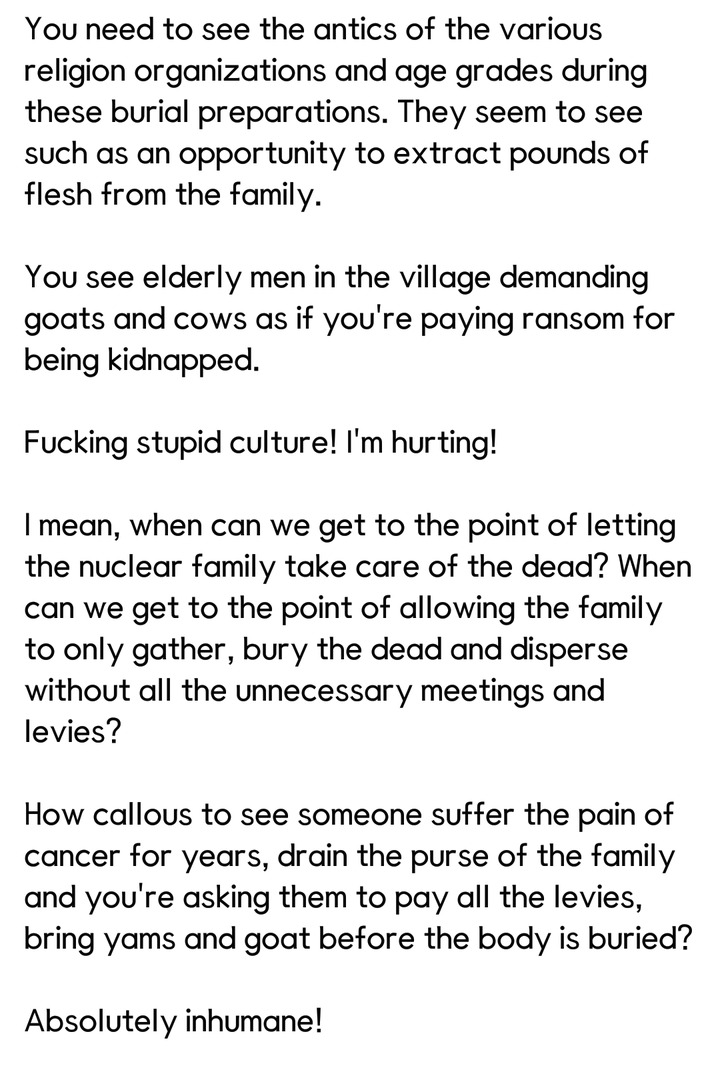 People took to the comment section to air their views in support of his post. Many narrated of how they have had similar experiences resulting into debts.
Below are few comments.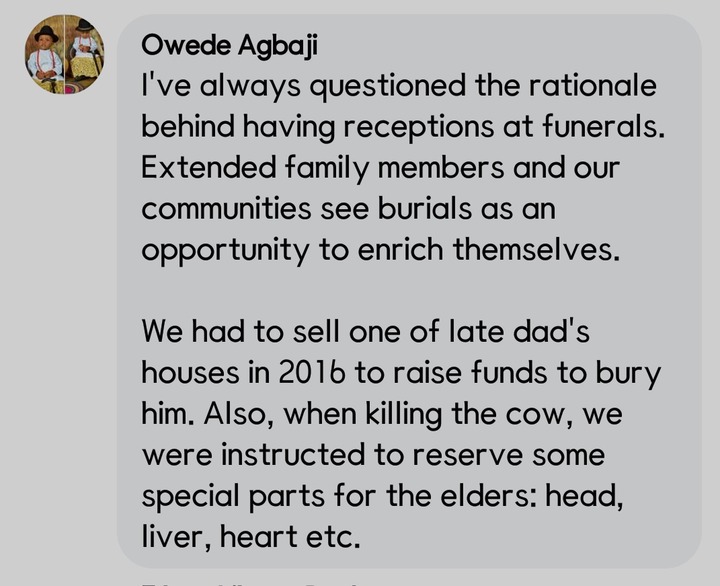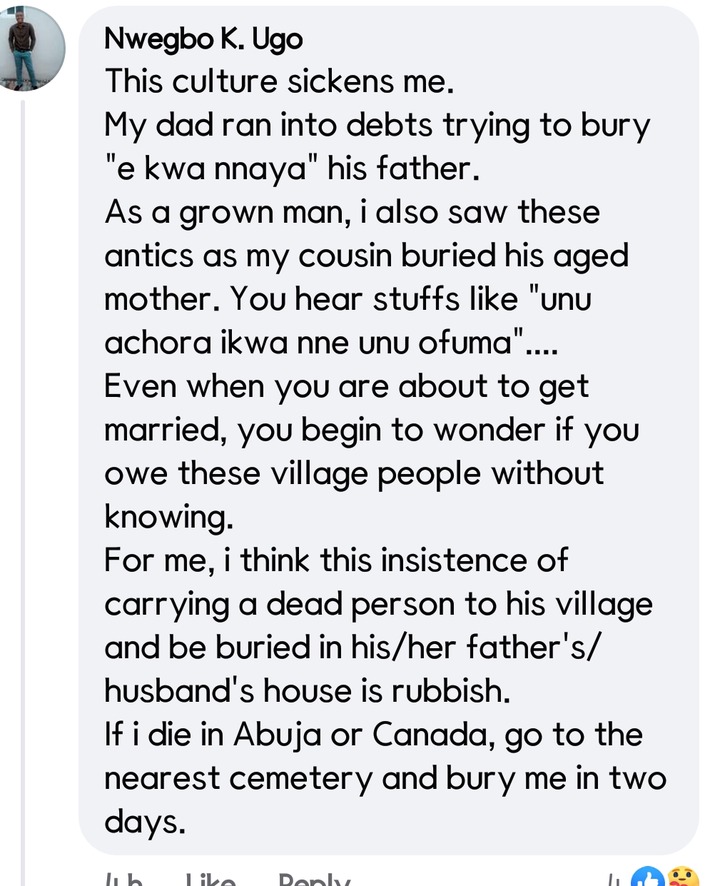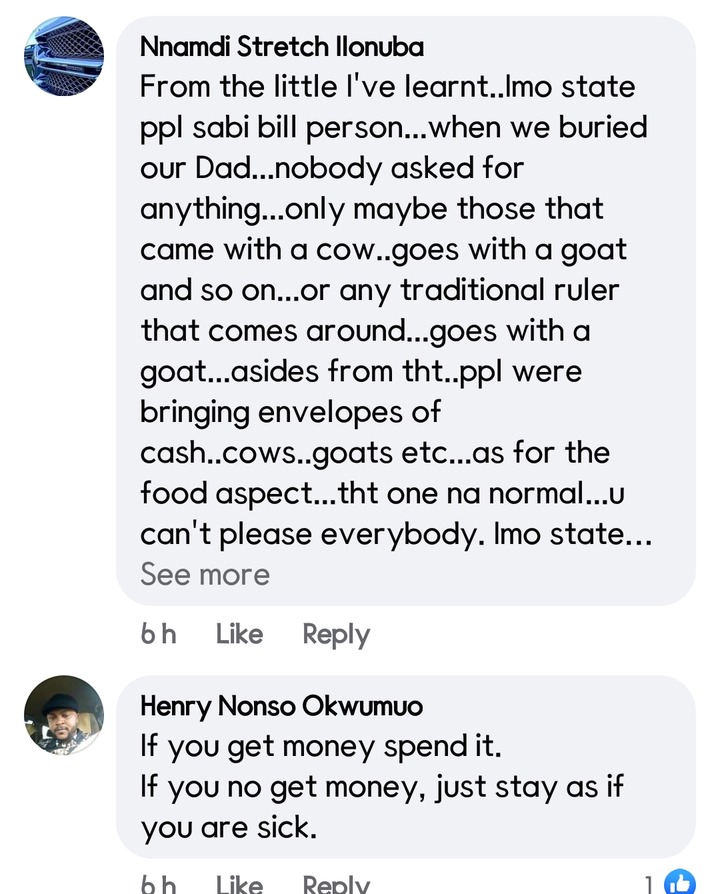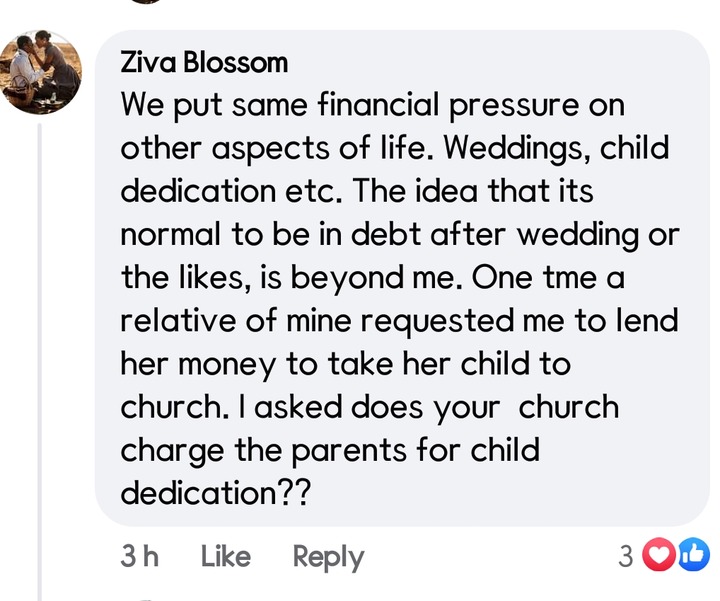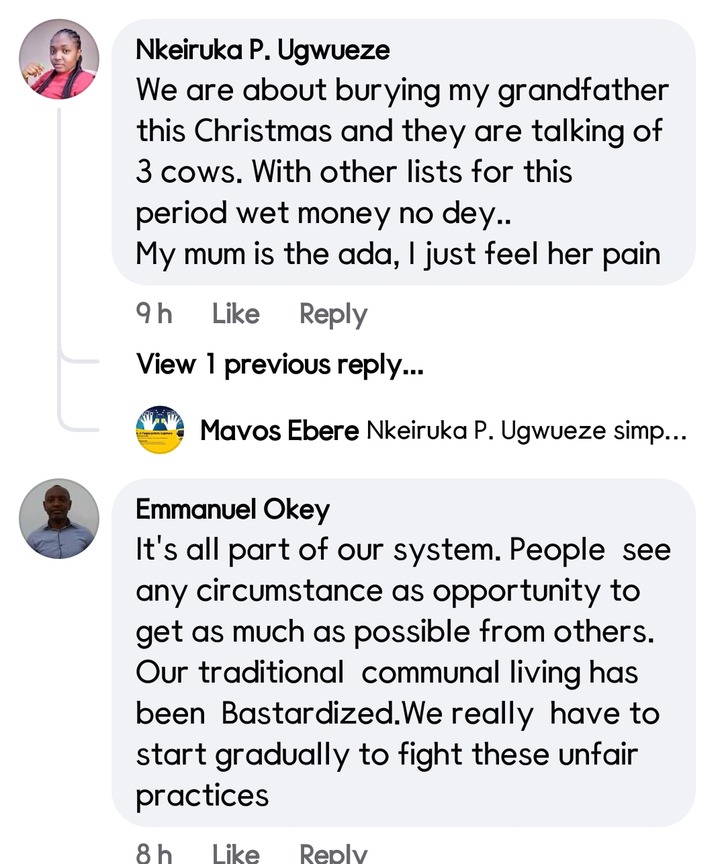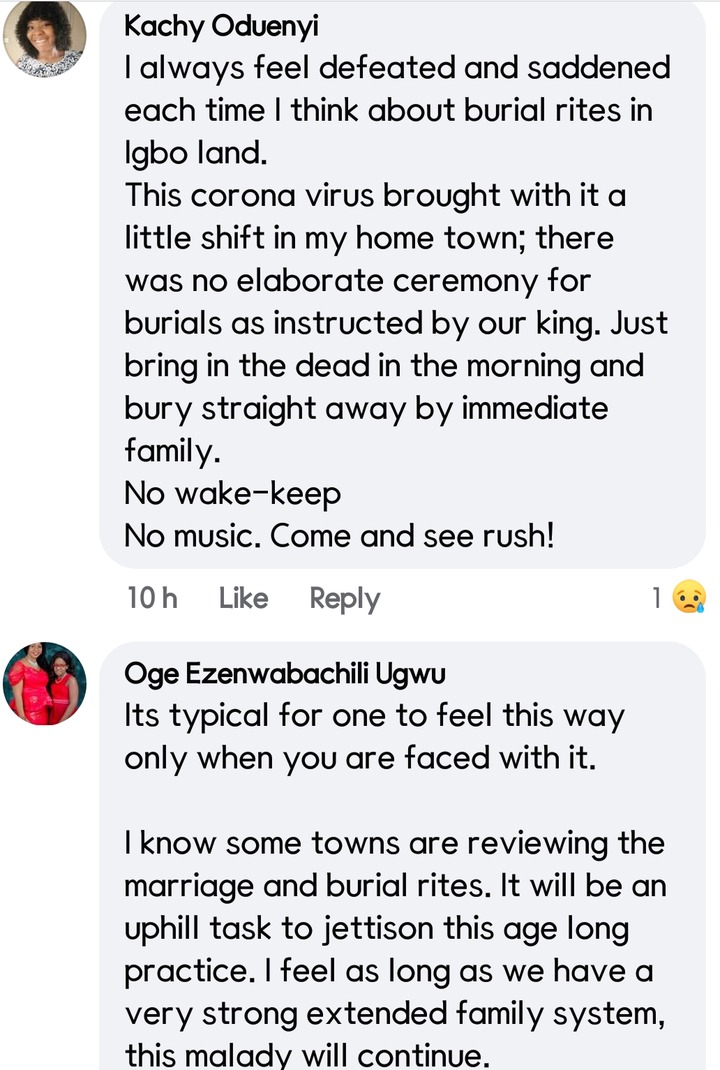 What do you think about this culture of extravagant burial rites of the Igbos? Let us know your opinion in the comment section.
Share and follow my page for more topics bothering on the affairs of the people.
Content created and supplied by: The_Penmanship (via Opera News )