Sometime ago, I gave a report about an entire family that lost their lives when they had a terrible accident whilst they were traveling. Well, the deceased family is getting buried as people morn their demise.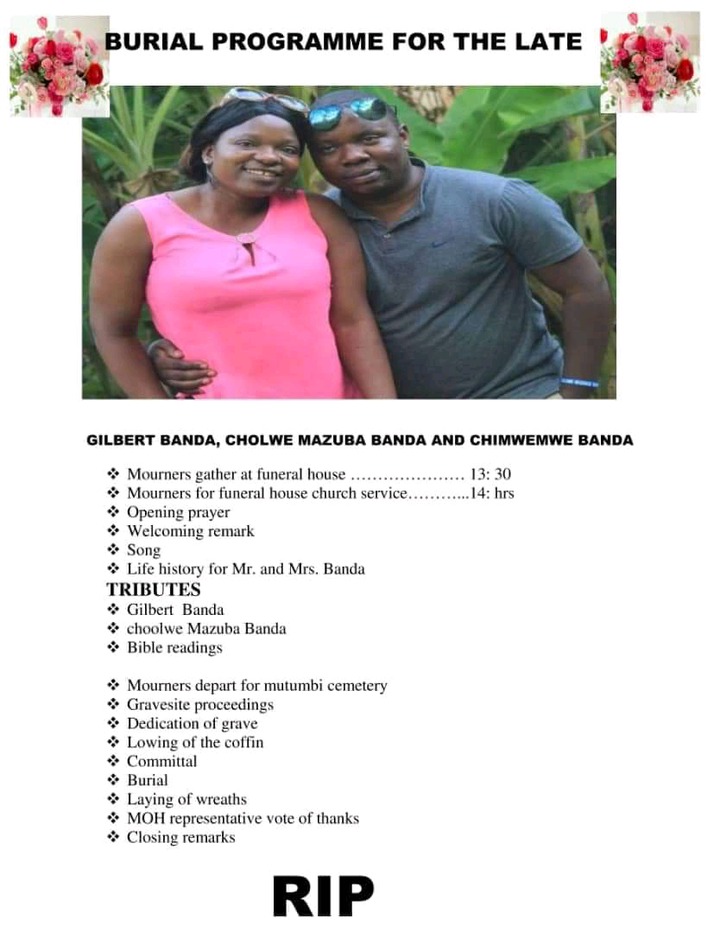 According to Zambia reports, the Shiwang'andu family all lost their lives when they had a head-on collision with a truck whilst they were traveling. The sad thing about this report is that all the family members lost their lives including their one-year-old toddler.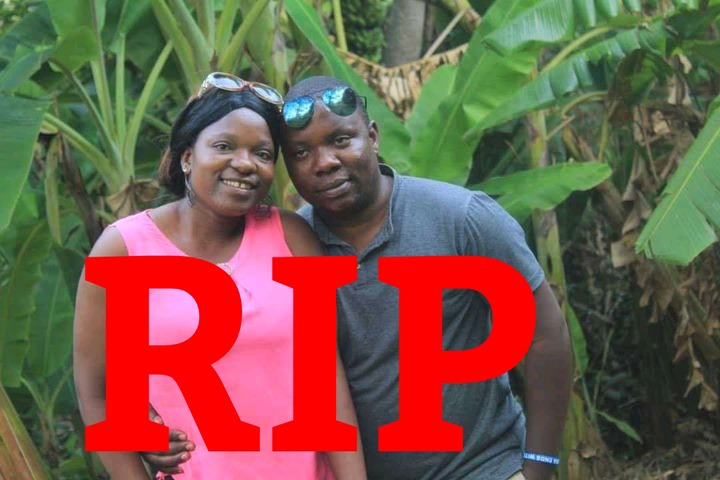 Among the deceased include a man named Gilbert Banda who worked as a pharmacist, his wife named Choolwe Banda who was a nurse and their little boy.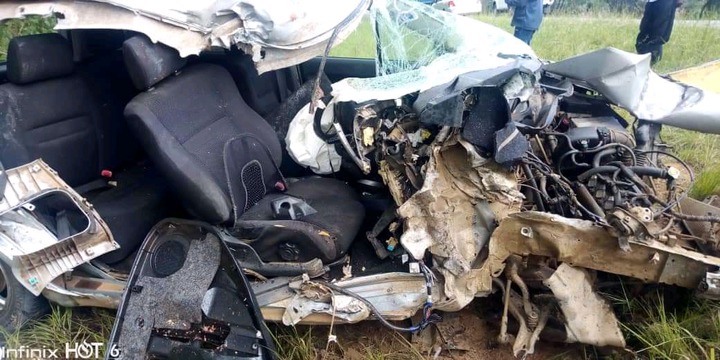 Further reports state that they lost their lives in a place known as Serenje district in Zambia.
See more pictures below;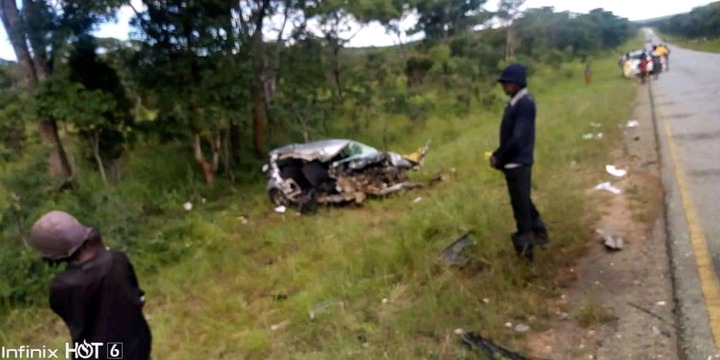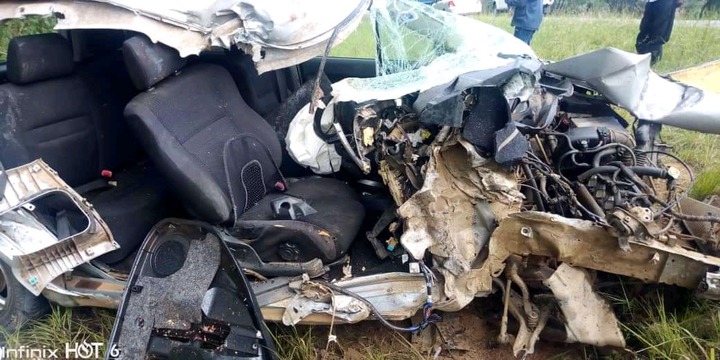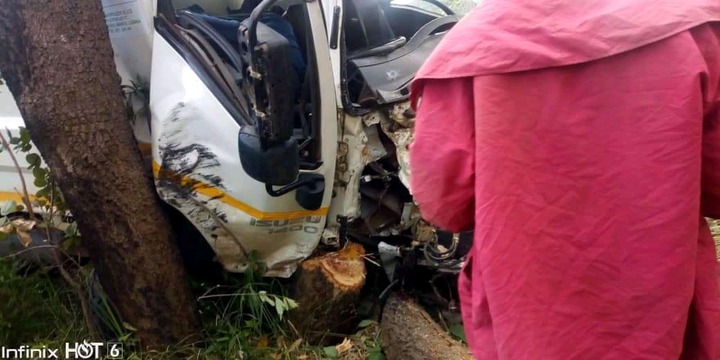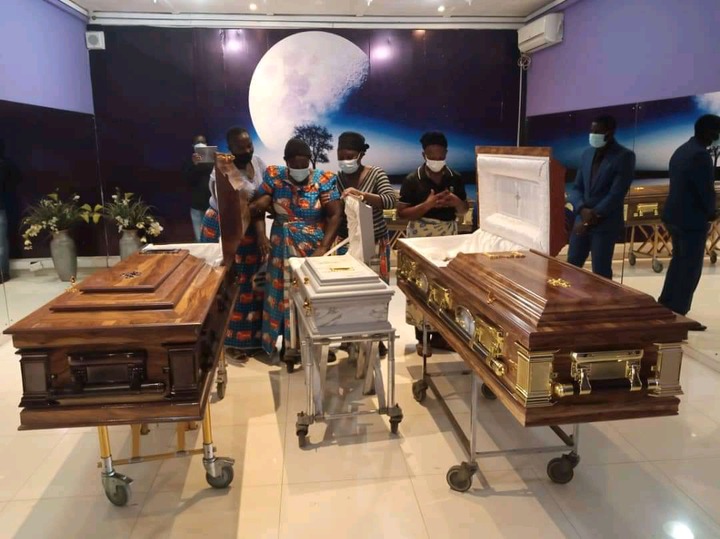 Recent reports reaching us say that the burial of the entire family is taking place at a cemetery in Zambia. The demise of this family is quite heartbreaking to hear.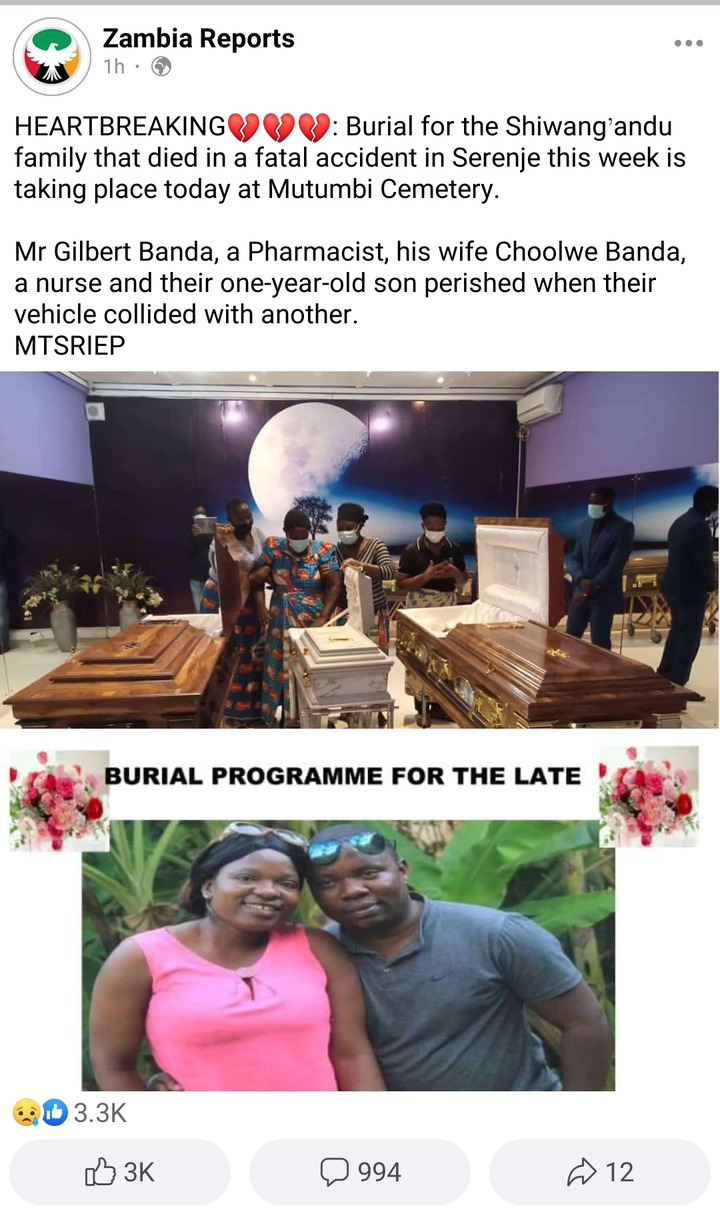 When online users heard of this news, they decided to react to it.
See reactions;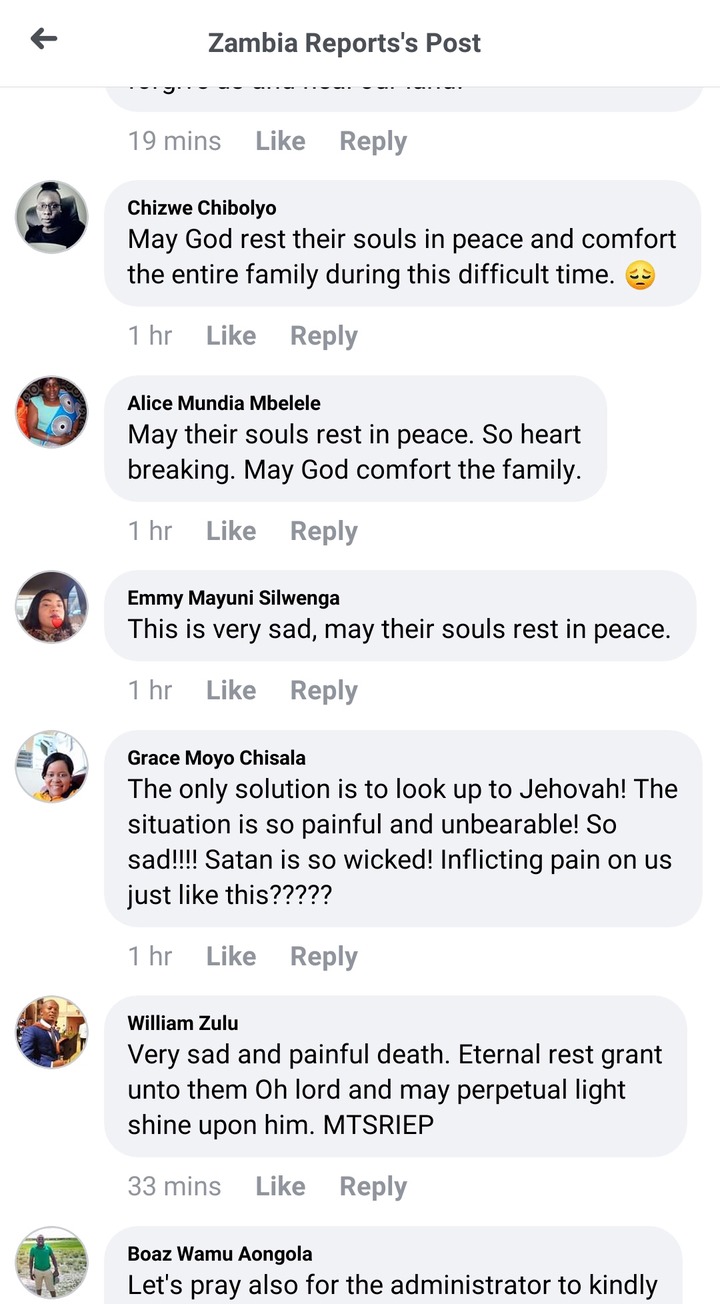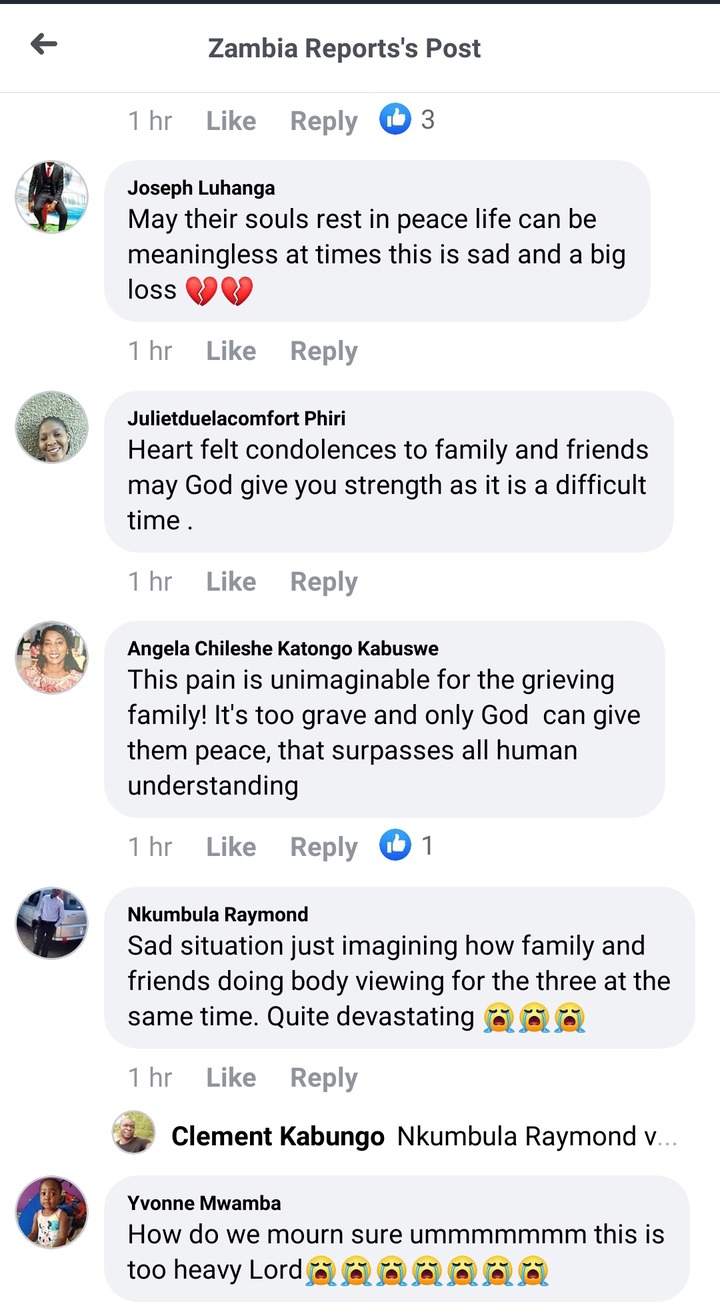 If you felt touched by this news, please leave a condolence message below.
Content created and supplied by: Viral_trends (via Opera News )