Have you wondered how the school building of where Kagara Students were kidnapped from looks like? Or the structure of the building? Then don't worry I have got you covered. See pictures from the school below 👇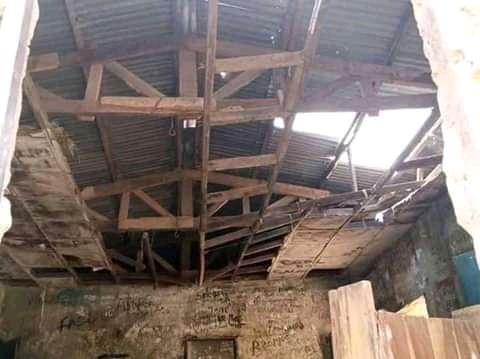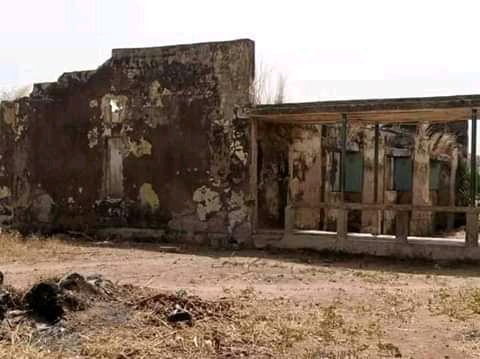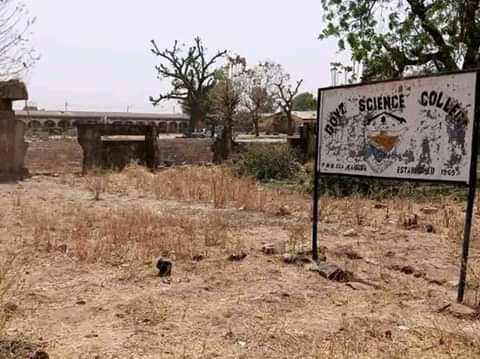 Recall that the Governor of Niger State had on Wednesday paid a condolence visit to Government Science College, Kagara in Rafi local government area of the state over the abduction of the students and killing of a student. How could the government not do anything about this building! How much will it take and cost the government to repair and renovate this building? This is not a fair attitude towards Education.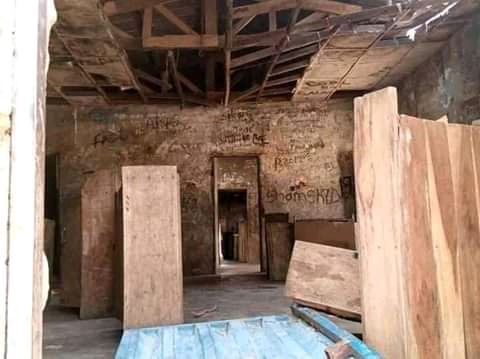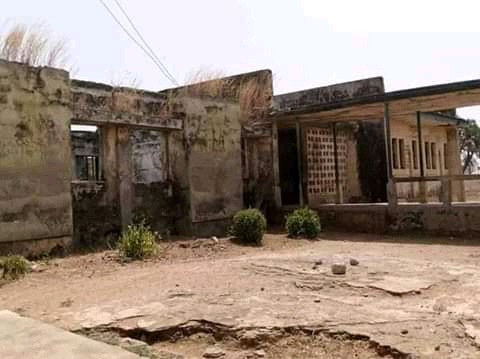 What do you think about the school building? The antiquated structures? Is the state government right or wrong to have abandoned the school? What do you think should be done by the State?
Well let's see what you think; write your opinions in the comment section and don't forget to share this article for it to be noticed by the public.
Content created and supplied by: usamaalikowe (via Opera News )