It is quite painful to be a victim of fraud, as a woman who came out seeking for help after her husband was defrauded of 2.5 million Naira worth of Bitcoin. These acts indeed are quite rampant, as many are exploiting the digital world to wreak havoc on the innocent. However, there are some lessons one could pick out from this unfortunate incident that befell a nursing mother.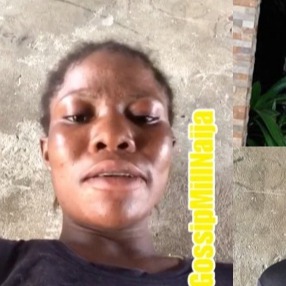 Recall that a video and a complaint of a woman was shared on gossipmillnaija on instagram where the woman noted that her husband, who acts as a middle man was defrauded by a man on social media, after he sent $5,000 worth of bitcoin to him, in exchange of money, but was blocked by the man after receiving the bitcoin, only for her husband to be arrested for failure of giving back the money to the real owners. Online transactions are quite a risky thing, and one should be very much aware of the legitimacy of either the buyer, seller, receiver or collector, before initiating any transaction or otherwise.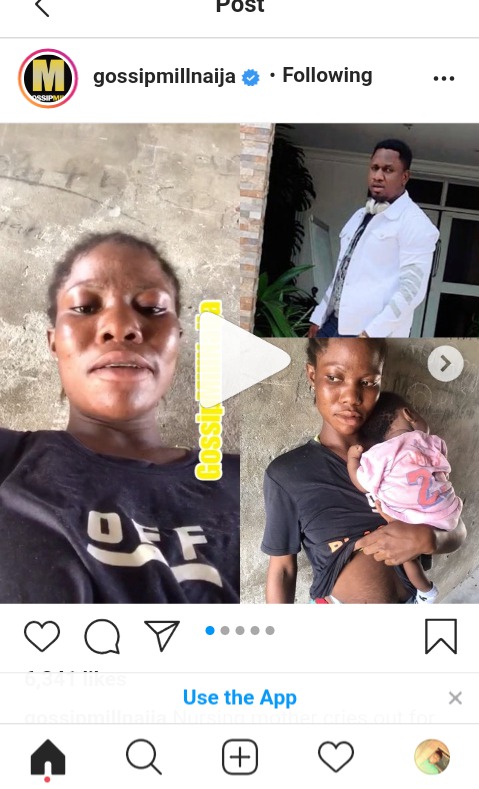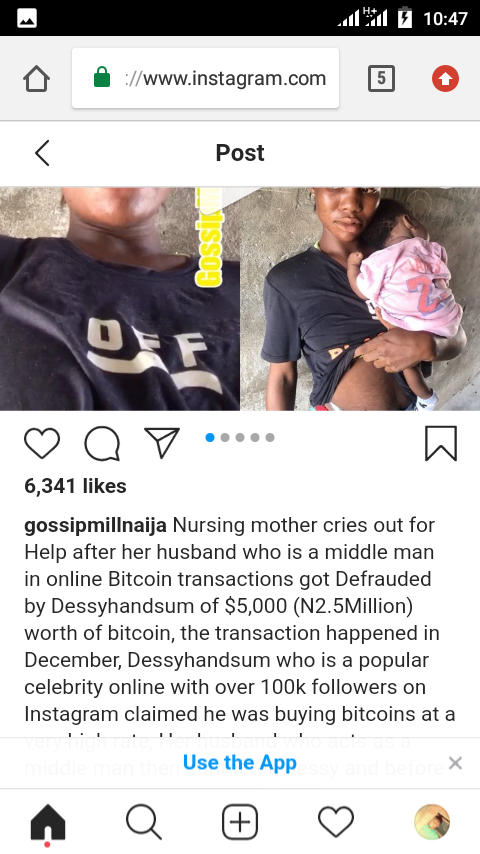 These ugly incident should serve as a deterrent to many to never indulge in any transaction, business or otherwise with random persons, irrespective of their fame or popularity, the social media could act as a medium for some to participate in illicit activities, as in today's internet world, where there are advantages, one should also be wary of the disadvantages of the internet, and never to transact online without thorough care or investigations, as it may be detrimental.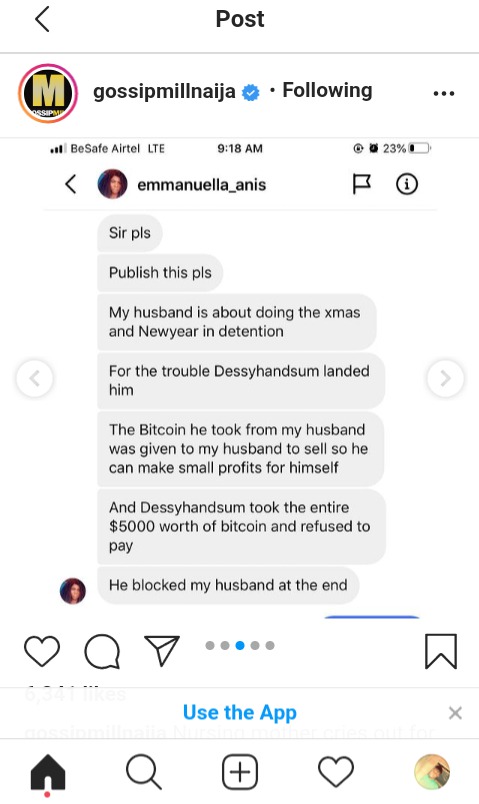 However, this is one of the main reasons as to why the CBN in line with the federal government is putting on a restriction to the online cryptocurrency, as many are unaware, ignorant or even vulnerable of most of the online things ventured into. This should serve as a lesson to many to be careful of the internet age, trusting people on social media, and others, especially when it has to do with monetary aspect.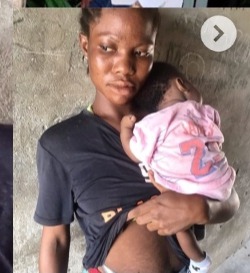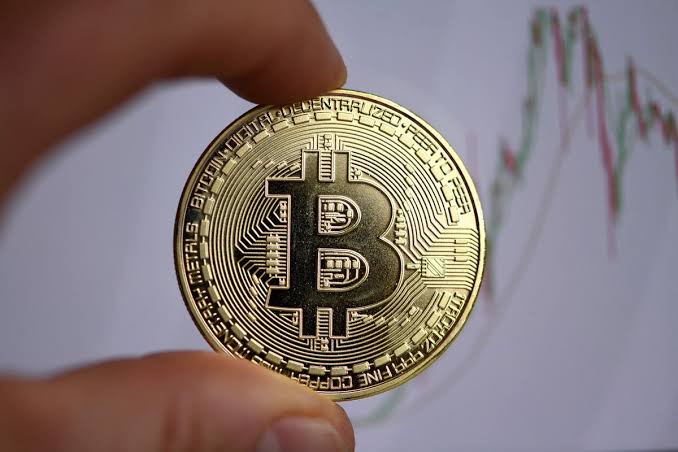 Let's hope, work, fight, and support the government of Nigeria in fishing out any illegal or fraudulent activities, so we can all leave in peace. What's your opinion towards this, put your thoughts in the comment section below and share to others, as you can like and follow us for more interesting stories all around the world.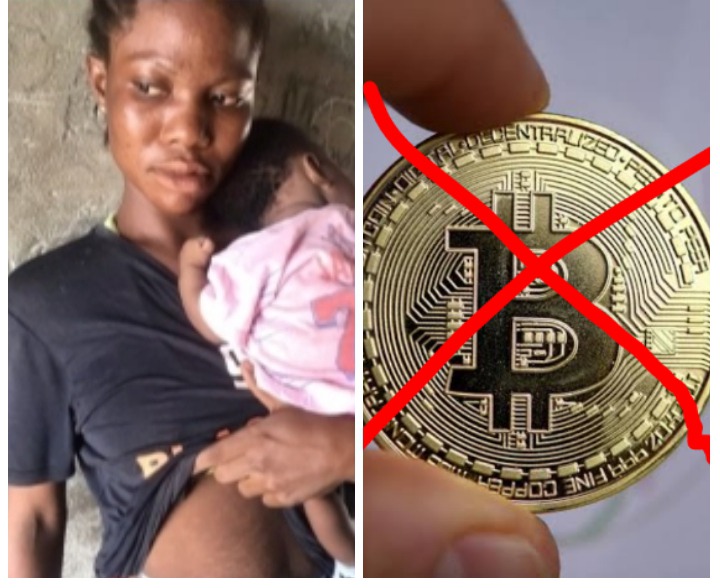 Content created and supplied by: TaurusBaby (via Opera News )