A lady has stirred reactions online after she narrated how her money was stolen in her store. She said it was all the cash she has made since Monday.
As many of us know, a lot of people won't hesitate to take what belongs to another person at the slightest bit of opportunity. We have seen situations where people go to a shop to buy something, but they eventually get caught trying to steal something. Similarly, co-workers steal from their bosses. All these are proof that we all need to be more security conscious.
As mentioned above, a lady identified as "Queen Yetty" revealed that all the money she made from Monday was stolen at her store. When she was asked how it happened, she said while she was sitting in her other store, two customers came in to enquire about a makeup shoot. She said while she was showing them her jobs on her phone, another customer sat next to her. The lady went on to say that 10 minutes after the ladies left, she couldn't find her money.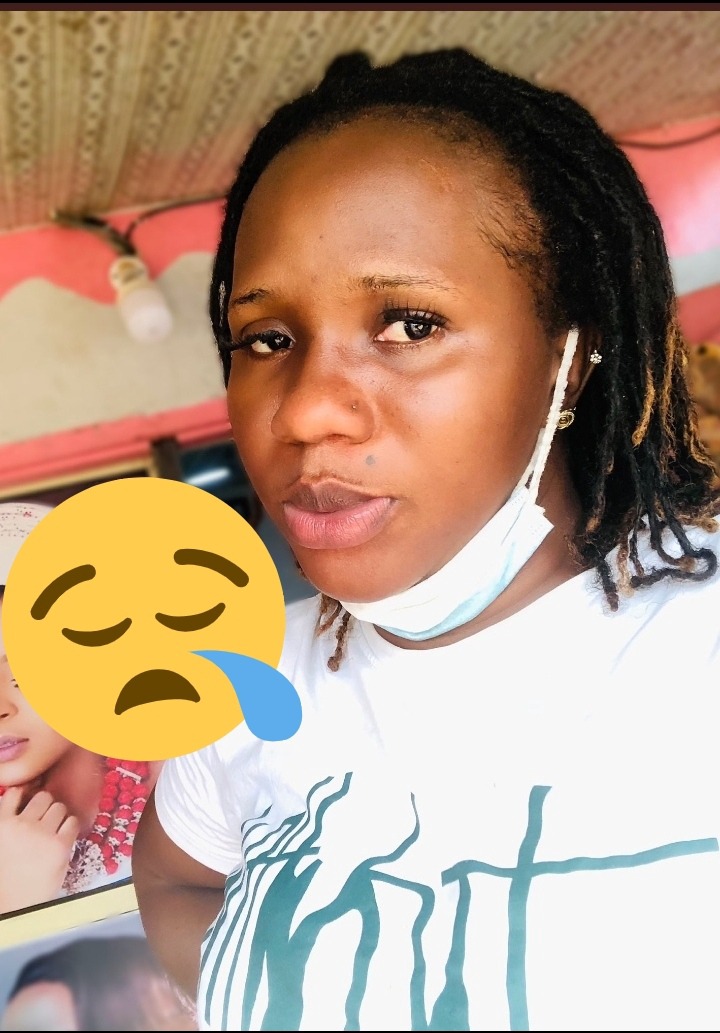 See her story: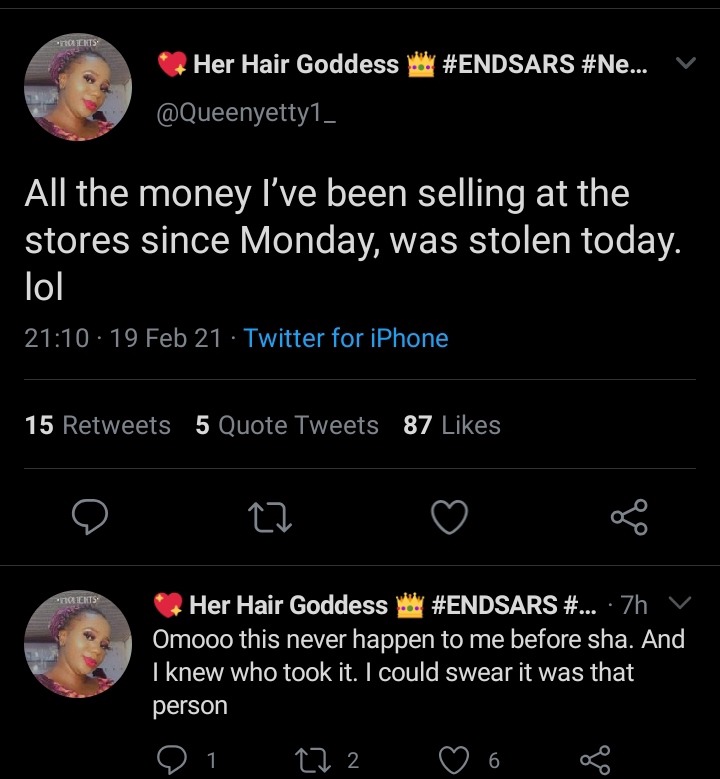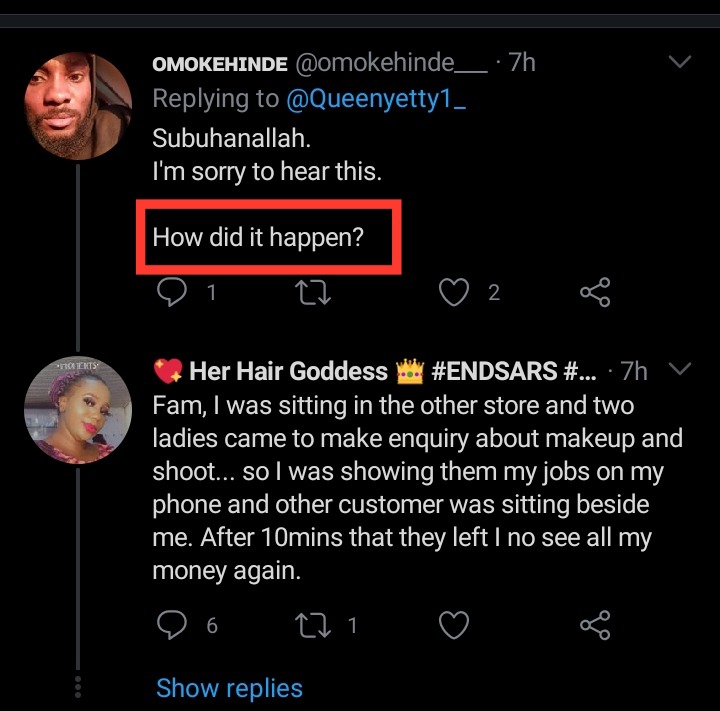 The sad story has stirred many reactions. Many people consoled her, while others told her to be careful.
Here are some reactions to the post: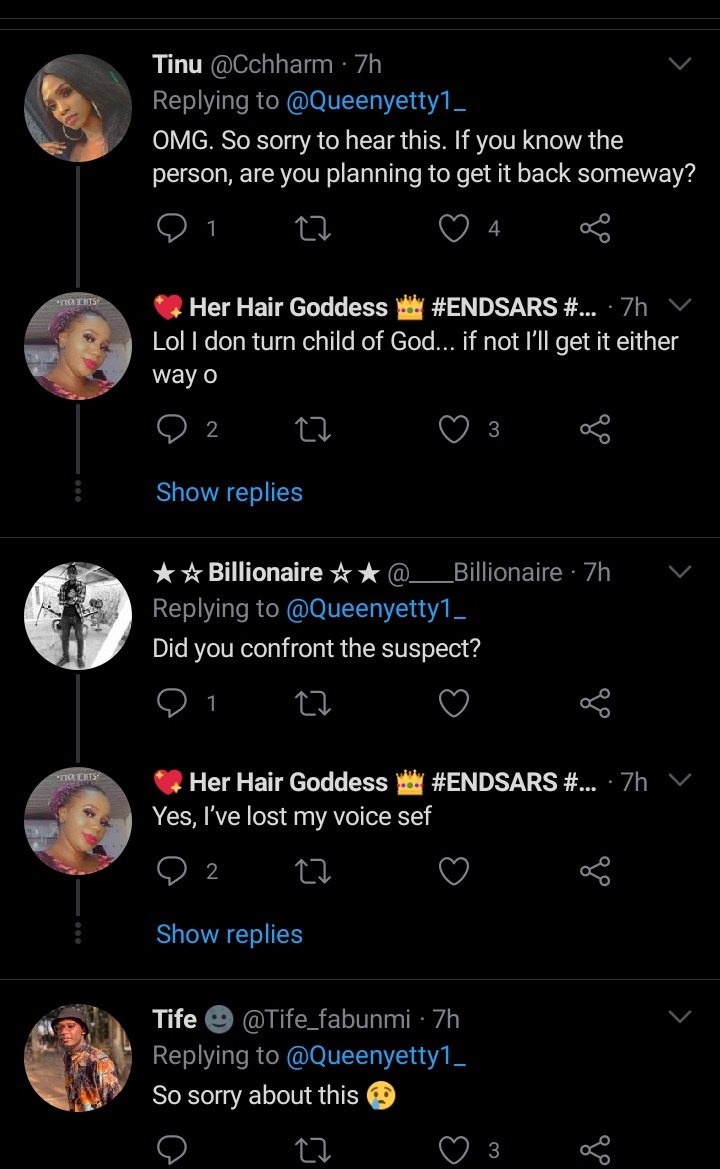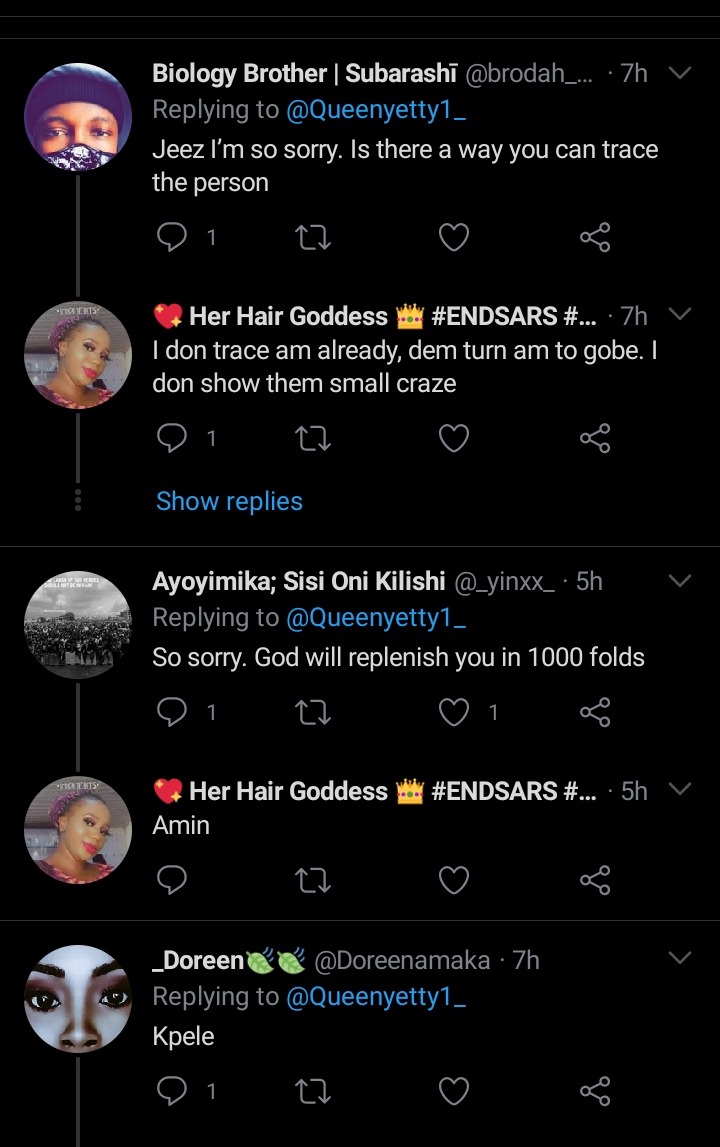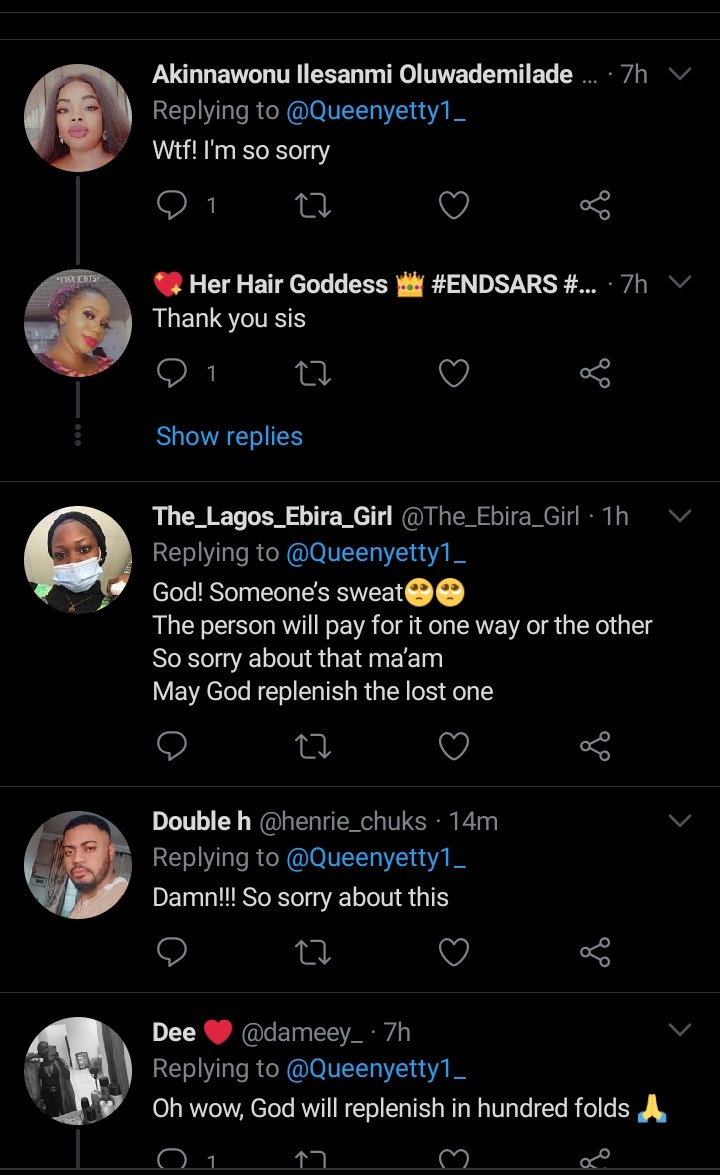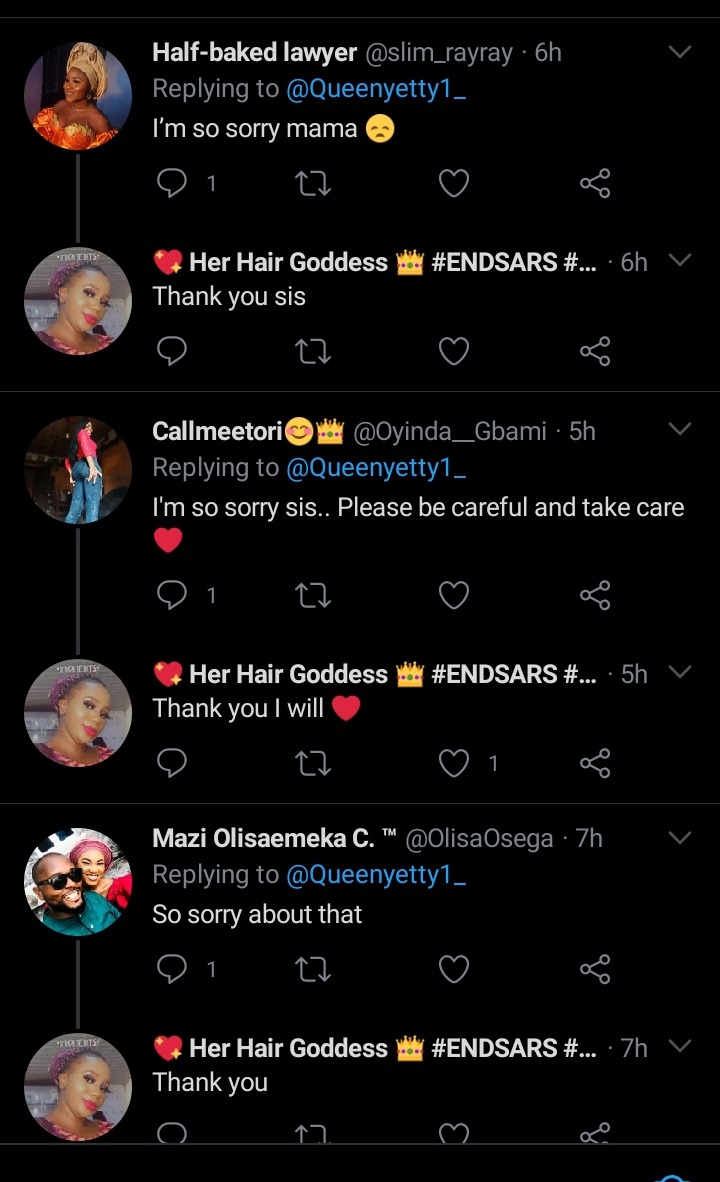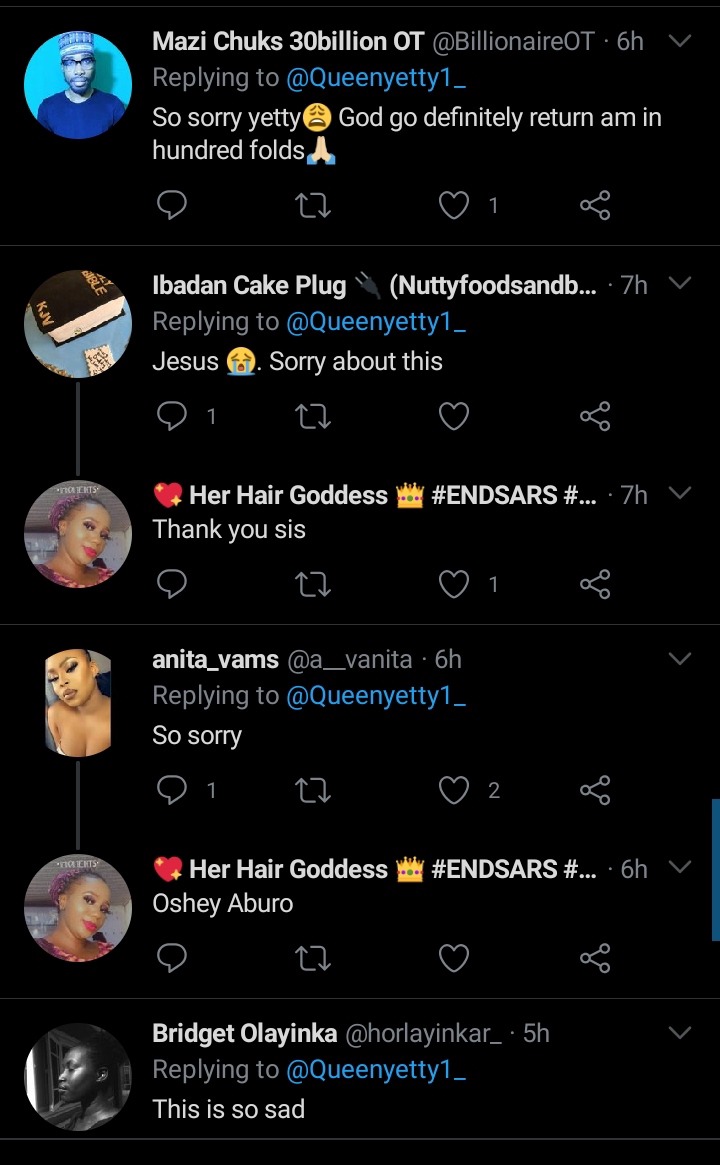 Thanks for reading this article.
Have you experienced this before? Please share your thoughts below.
Content created and supplied by: WALDEE (via Opera News )