Terrible and wicked people make the world seem bad and not good for living. So long as we're in this world, so many things are bound to keep happening and no succor may be in sight. When people are not contented with what they have and not ready to labour for it, they will tend to crime and do all manner of things to get what they want.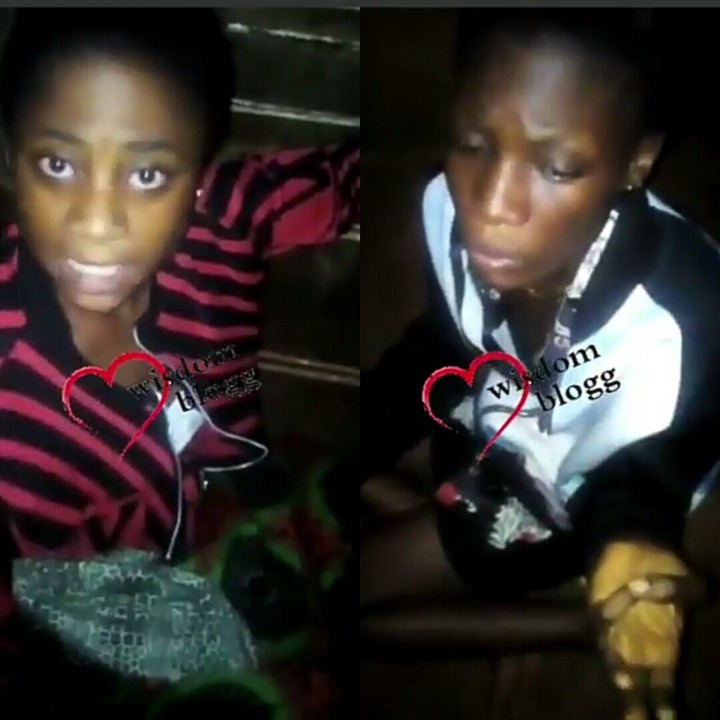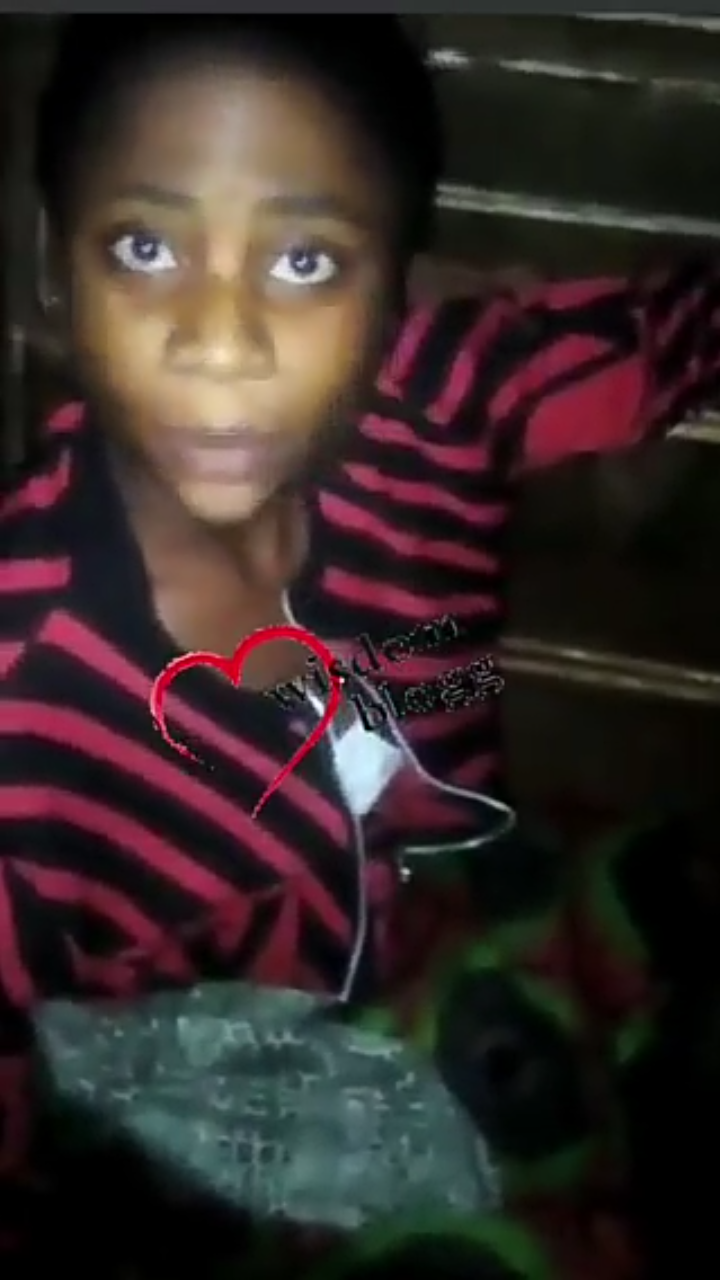 The rate at which some girls get so desperate at claiming they have a boyfriend, is like it has now become a competition amongst them, they make so much demands on their boyfriends, who simply because they don't want to be seen as not meeting up with their demands tend to carry guns to ensure they give them the best.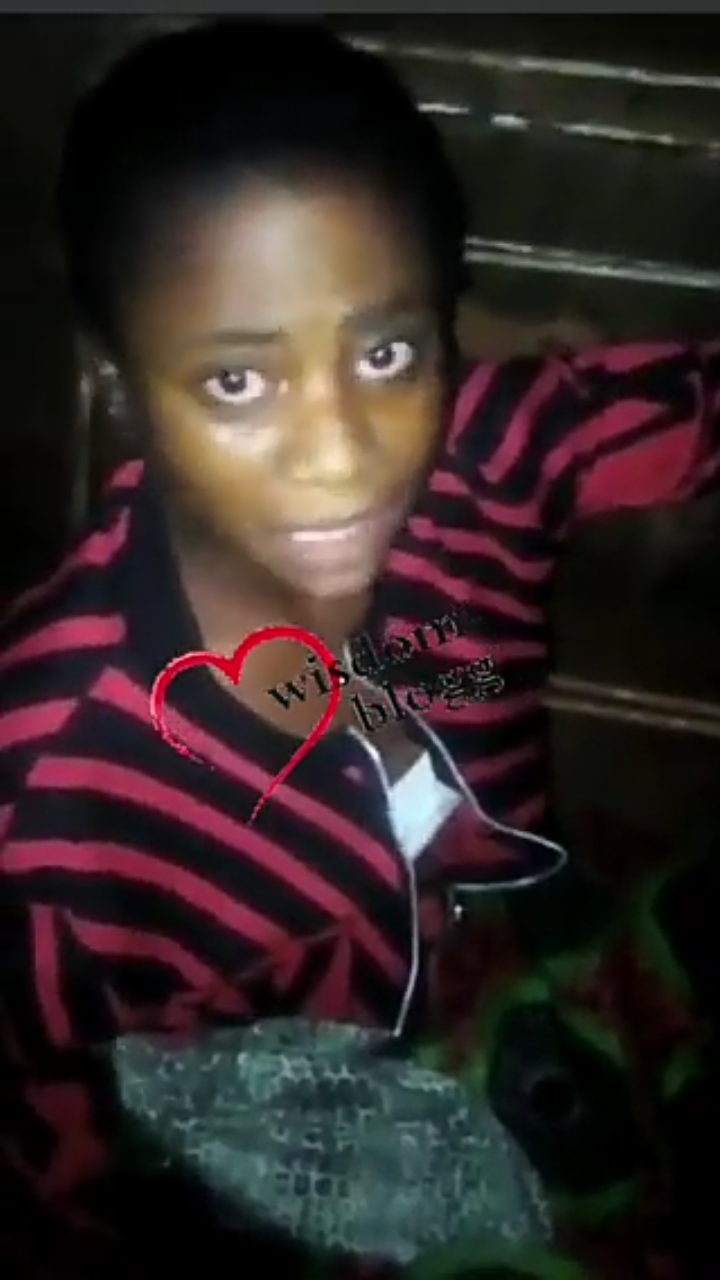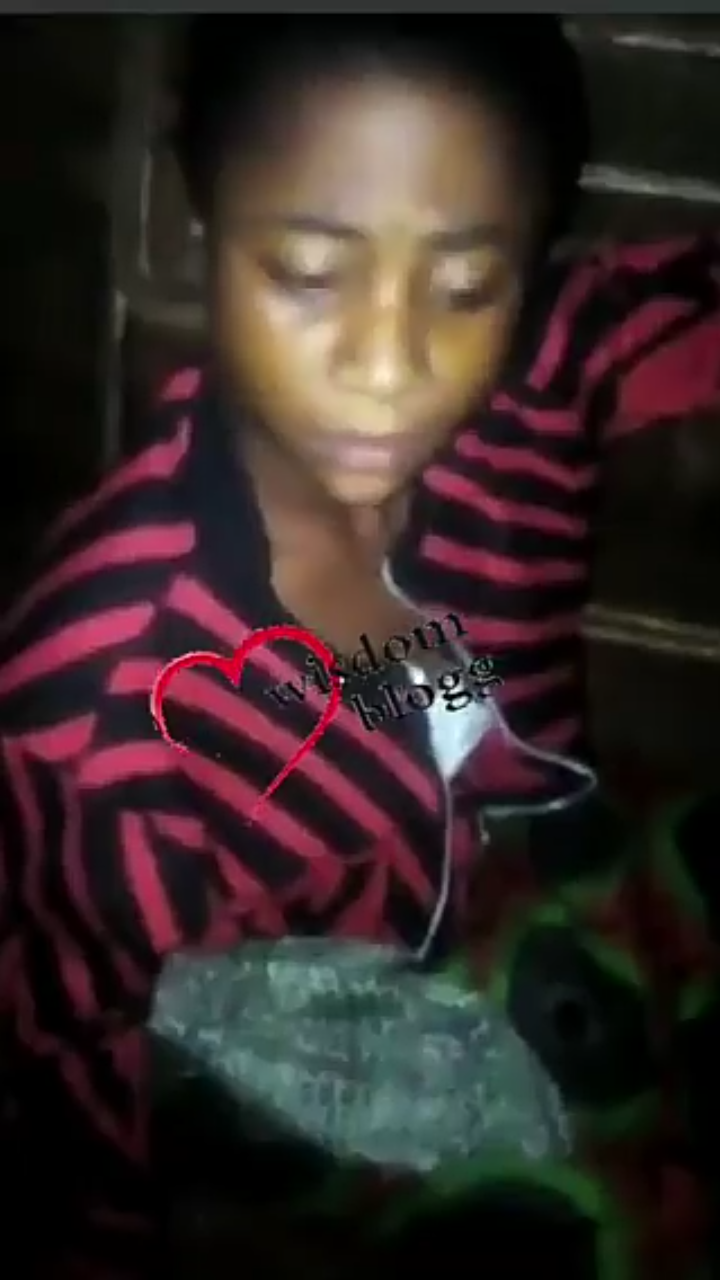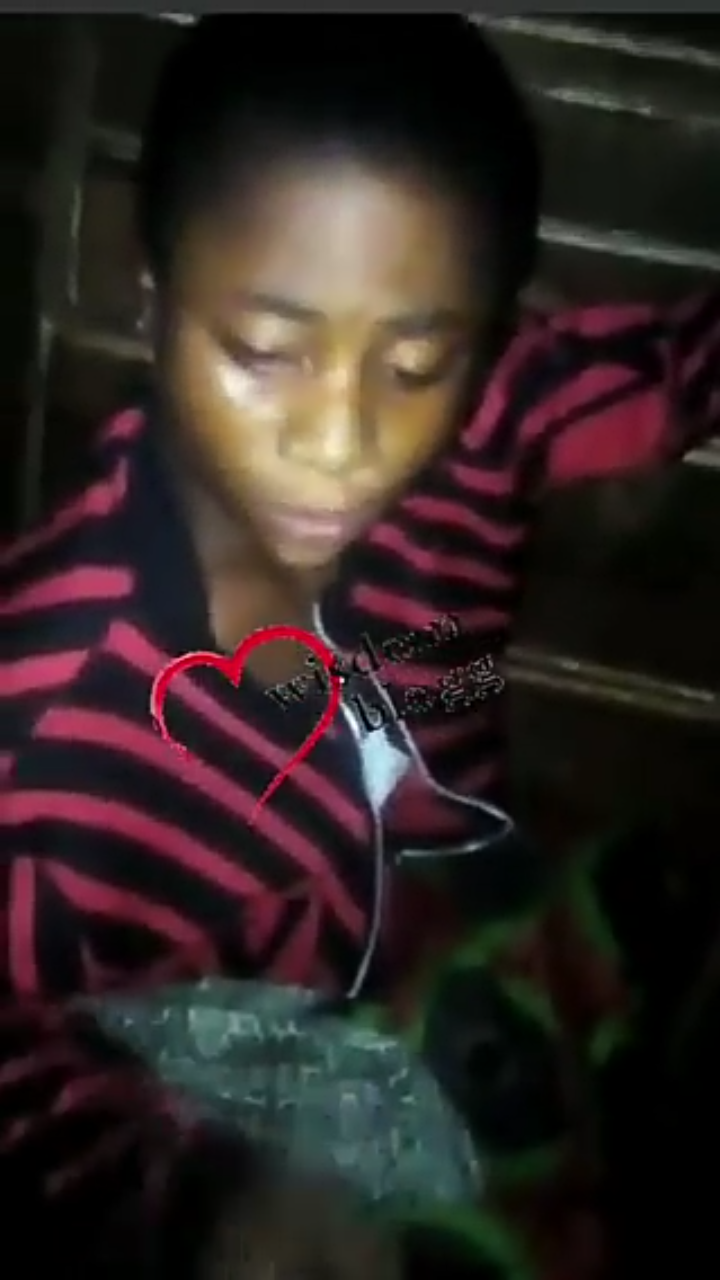 In a trending video I came across today March 18,2021 is that of two ladies who were caught at their boyfriends' house. The Nigerian Police Force had been on their alleged boyfriends, who are suspected armed robbers for months and finally they got wind of their hideout but on getting there the boys sensed they were around and ran away leaving their ladies who couldn't meet up. The incident was reported to have happened in Warri, Delta State, Nigeria.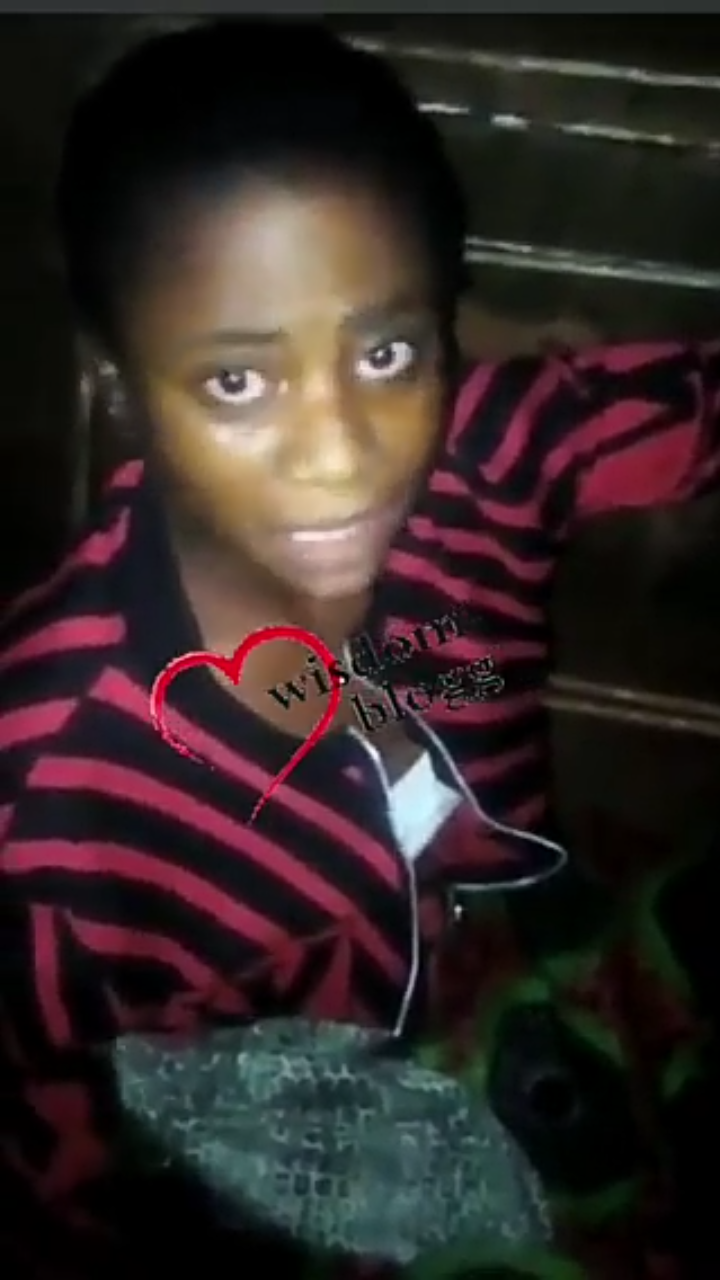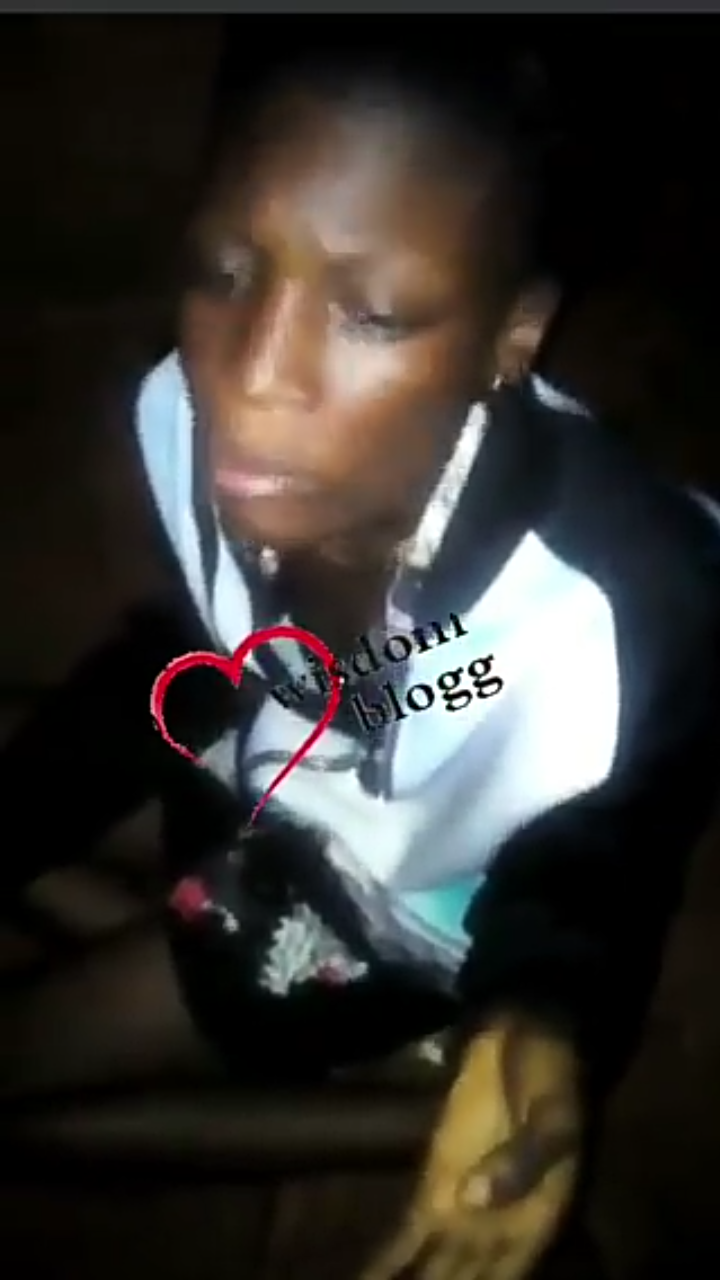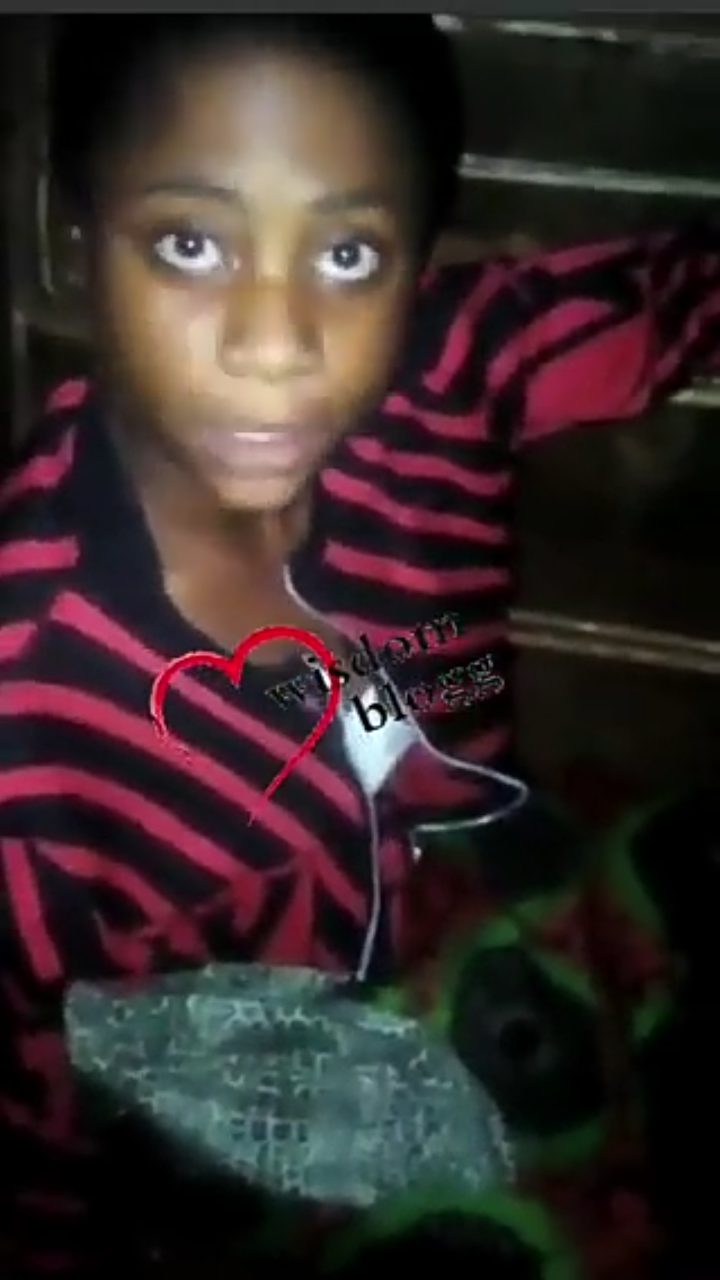 The ladies were apprehended and questioned, one of them who goes by the name Faith says, that she's the one who kept his gun in her bag and narrated that as soon as the Police came, they ran away leaving them behind. She was however asked their names and she said they're Austin, Chibuzor and Precious while the other one who goes by the name Esther says she only just came to check up on her boyfriend,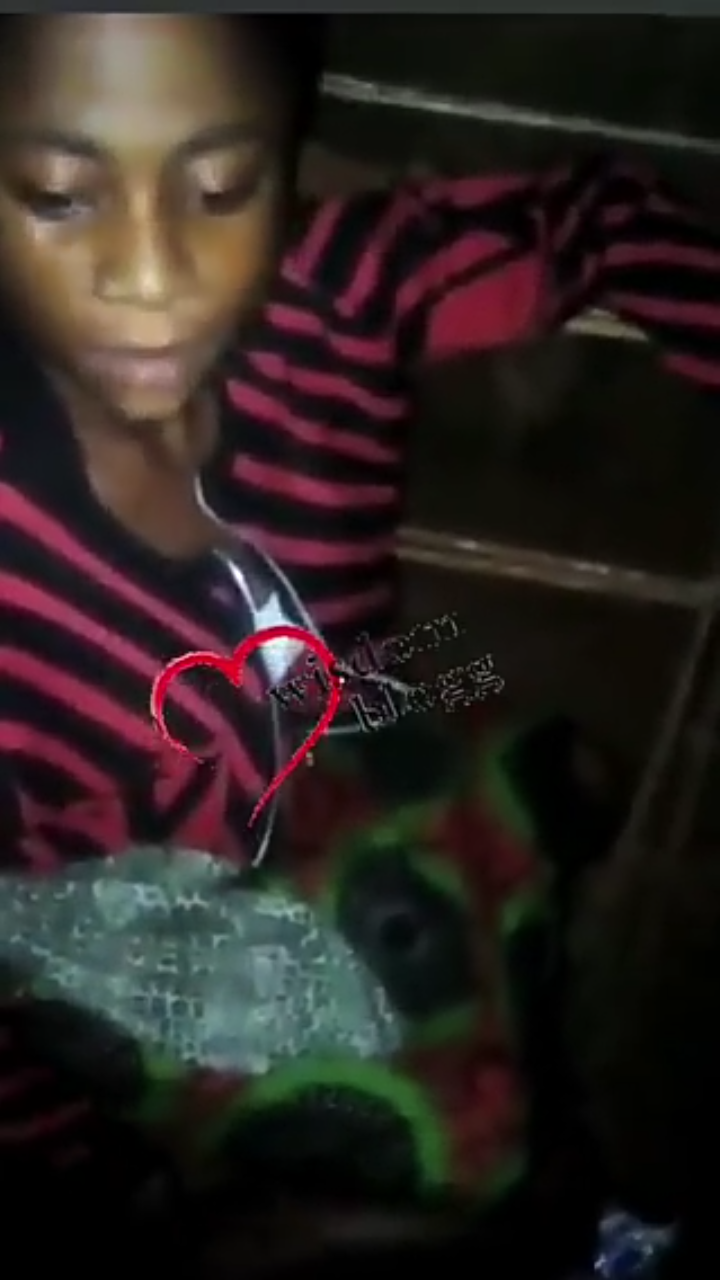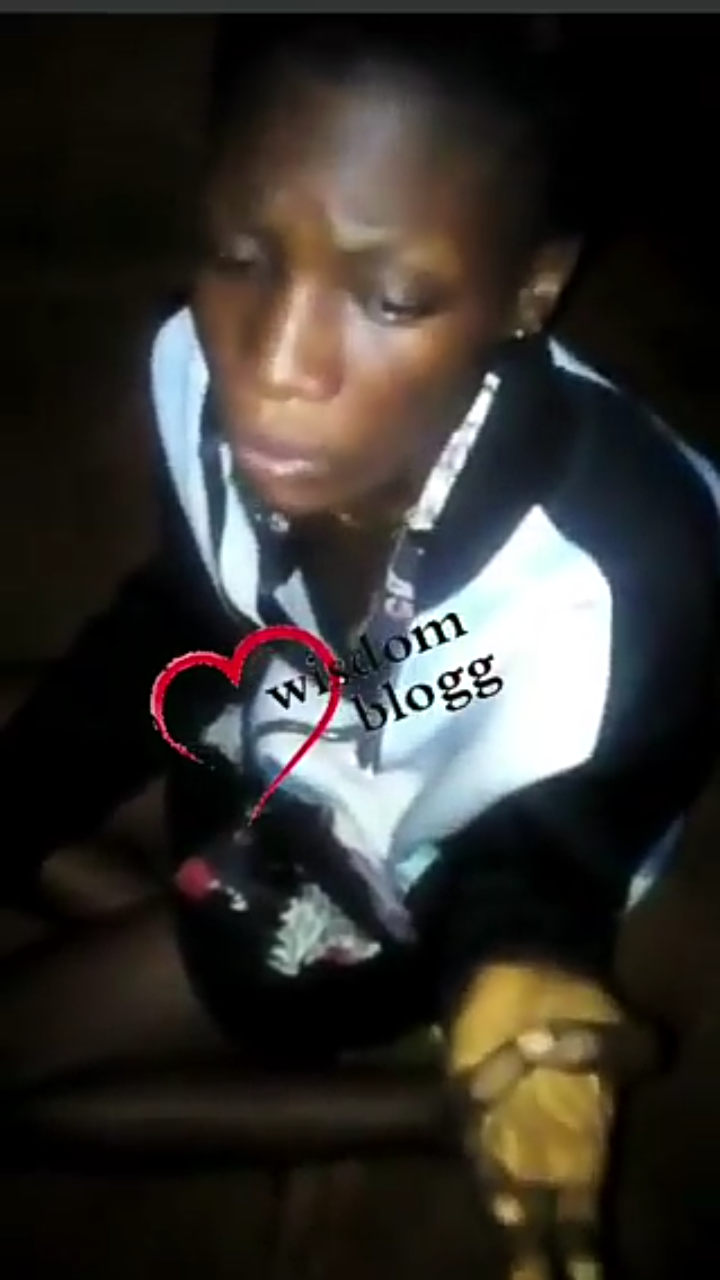 whom she was told is sick and to leave back to Benin-City, Edo State. She alleged to have seen her boyfriend with a gun before and questioned where exactly he got it from, she said he told her it's for the community's protection should in case they were attacked, they would be able to defend themselves with the gun.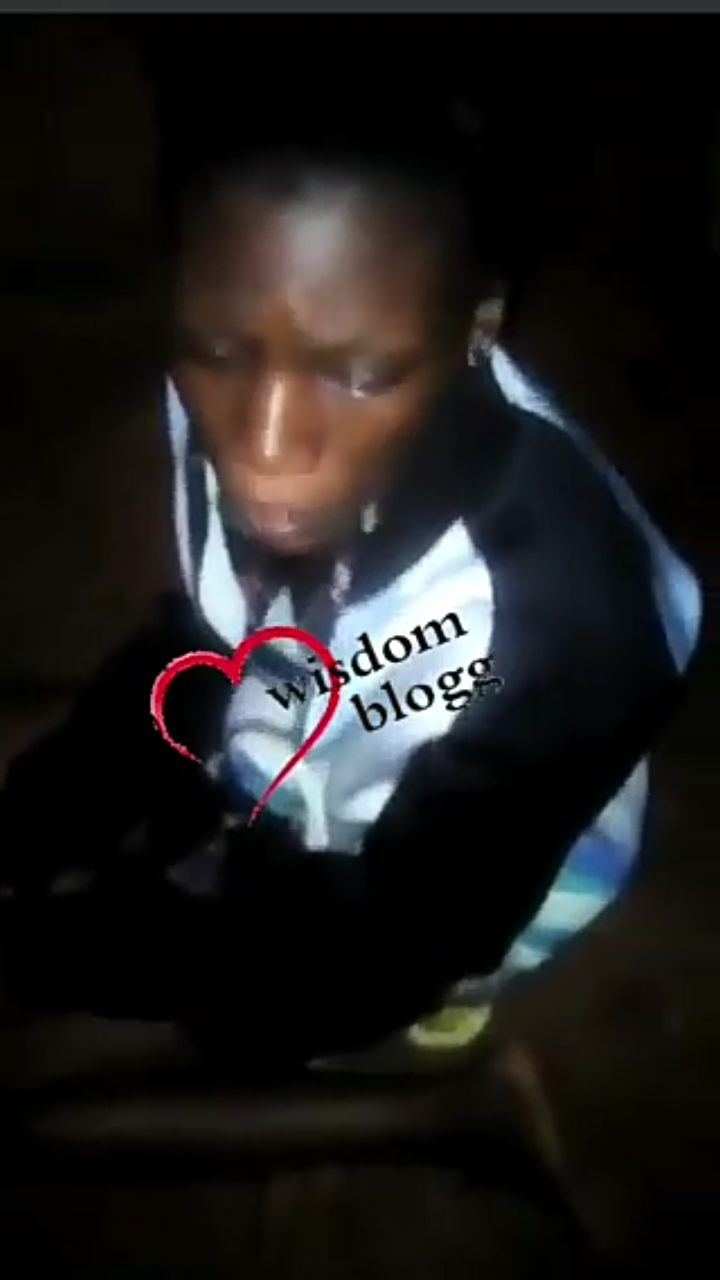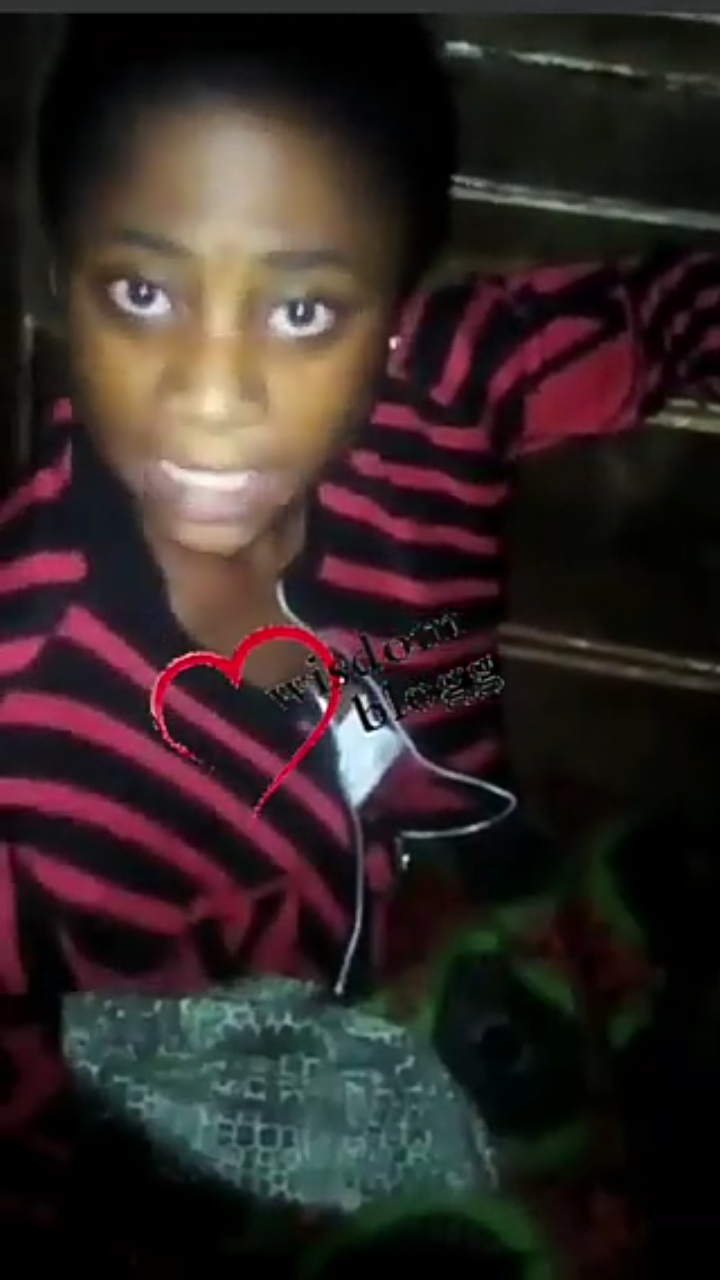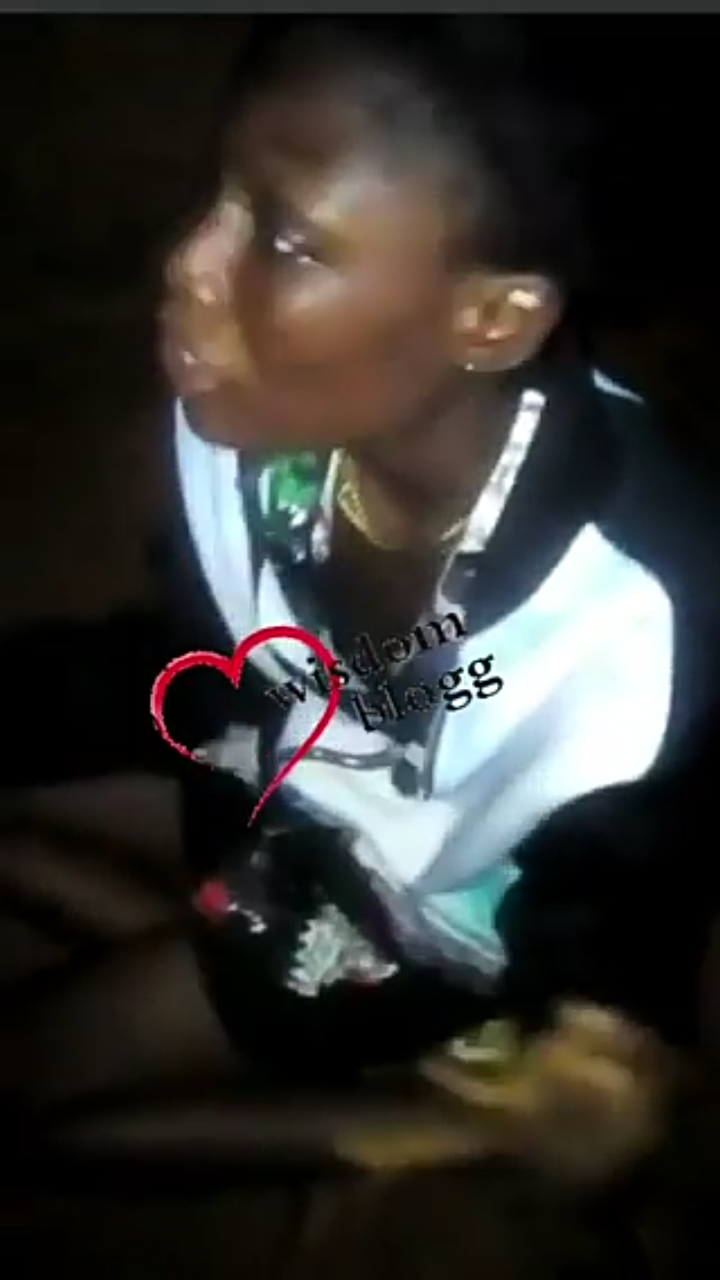 What would now happen to these young ladies now?
Content created and supplied by: PDOLLSWORLD (via Opera News )