If you can remember, popular Islamic clerics and retired military personnel, Dr Ahmad Mahmood Gumi has been visiting so many kidnappers den to preach for them to avoid the illegal business and start a new one that is "halal" and will not affect any person.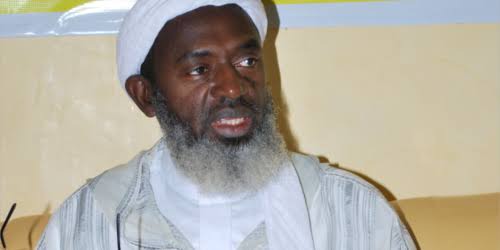 The recent news also from the prominent and also popular Islamic clerics the leader of "Dariqatul Tijjaniyya" condole the acts and also warns all Fulani to continue the kidnapping rather than join the so-called group "Izala".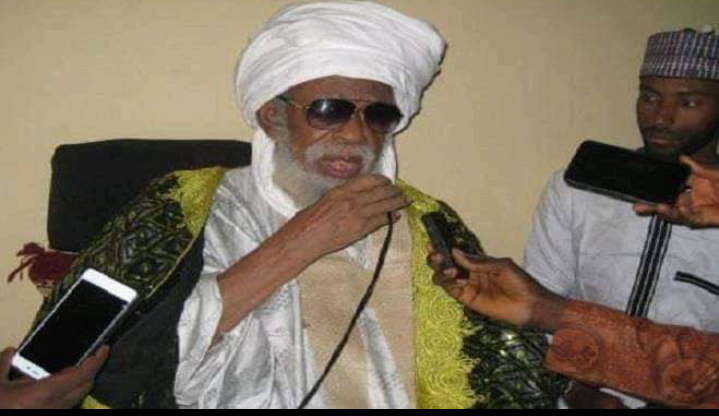 He mentioned his reasons by saying, " Izala" sect, don't love Prophet Muhammad (S.A.W) and is more advantageous for them to continue their kidnapping than to join the sect.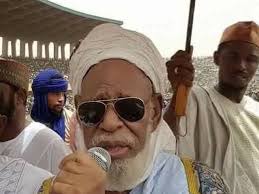 This statement causes so many reactions especially today during the Jumma prayers.
We pray Sheikh Dahiru Usman Bauchi, will understand his wrongful speech and beg the public for forgiveness.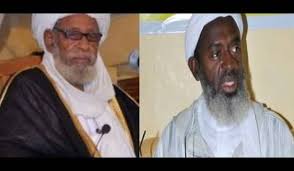 Thank you for reading my article.
Questions to my readers.
(1) Do you think Sheikh Dahiru Bauchi should be banned from preaching? Is yes what is your reason.
(2) Why did he make such hate speech? do you think he should be prosecuted?
Please feel free to answer my questions in the comment box.
Thank you for reading my article.
Written by Amaaaa Kawo.
Content created and supplied by: alchemy8828 (via Opera News )