Unfortunate scenes are bound to happen and for Nigeria in history, 10 December 2005 was a sad one as the Sosoliso Airline Flight carrying 110 people crash landed and out of the 7 who were taken to the hospital, only two survived.
And among that two happens to be Kechi Okwuchi, who now is an Nigerian-American singer, a motivational speaker and a finalist of the twelfth season of American's got talent.
Checkout some of her pictures below.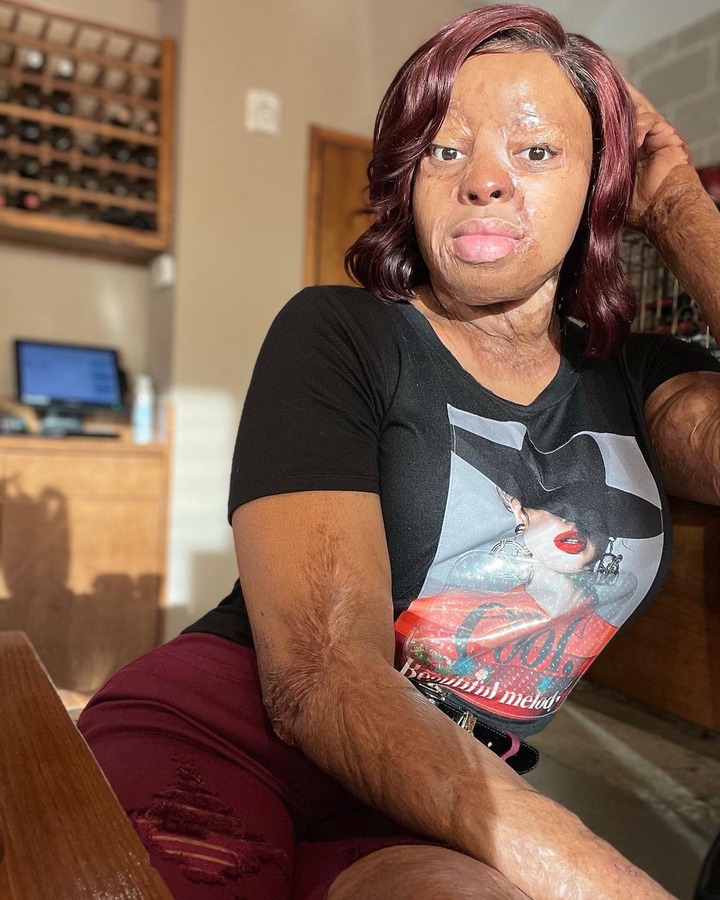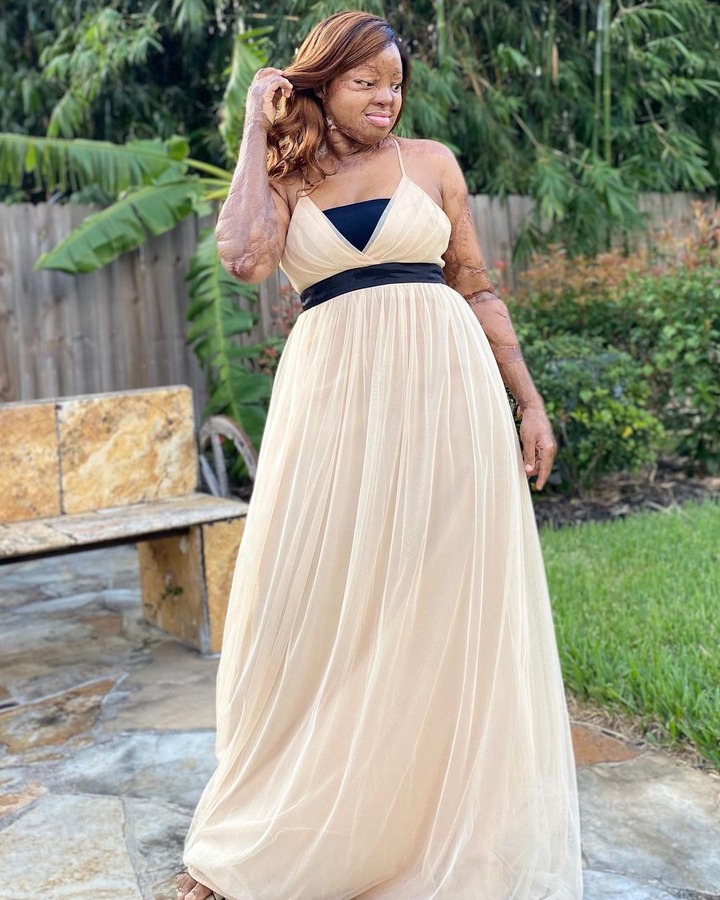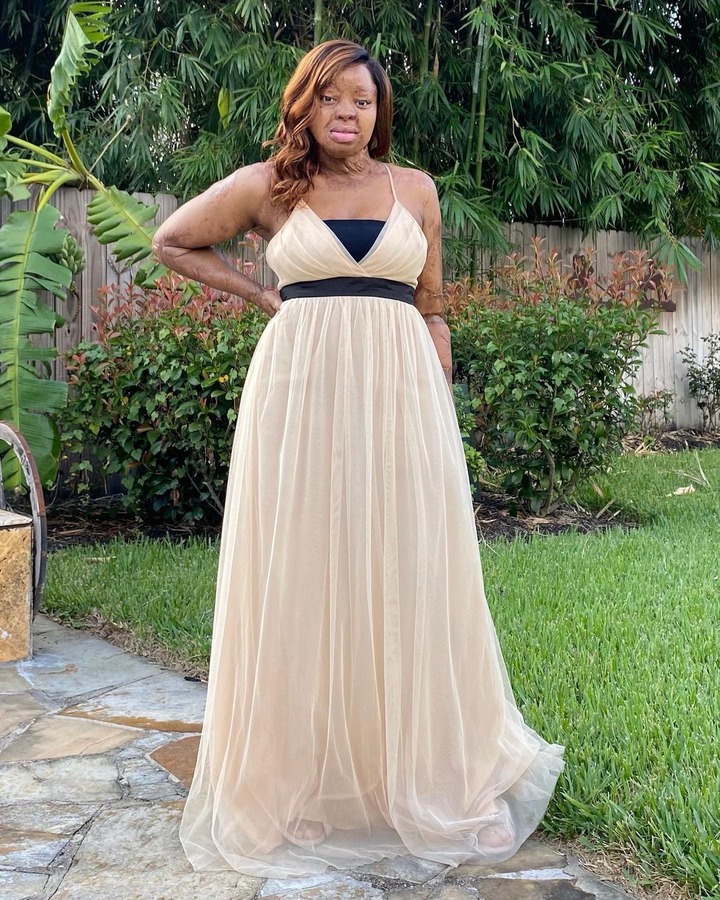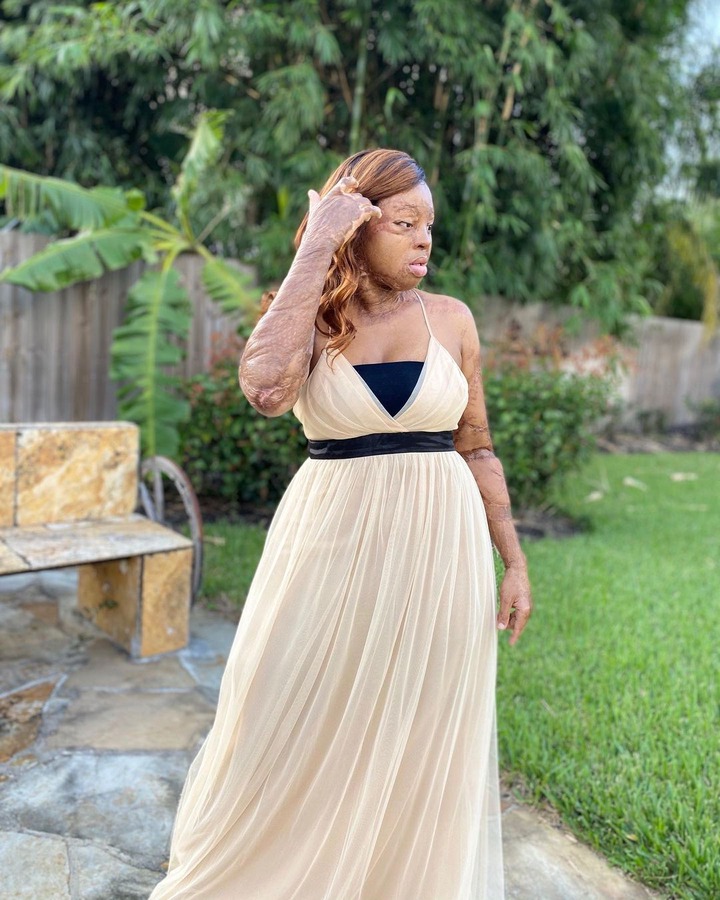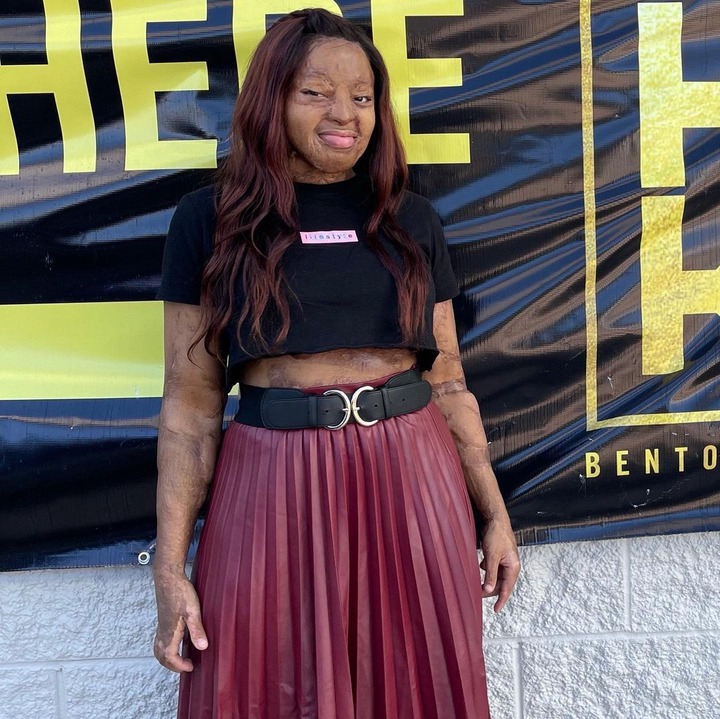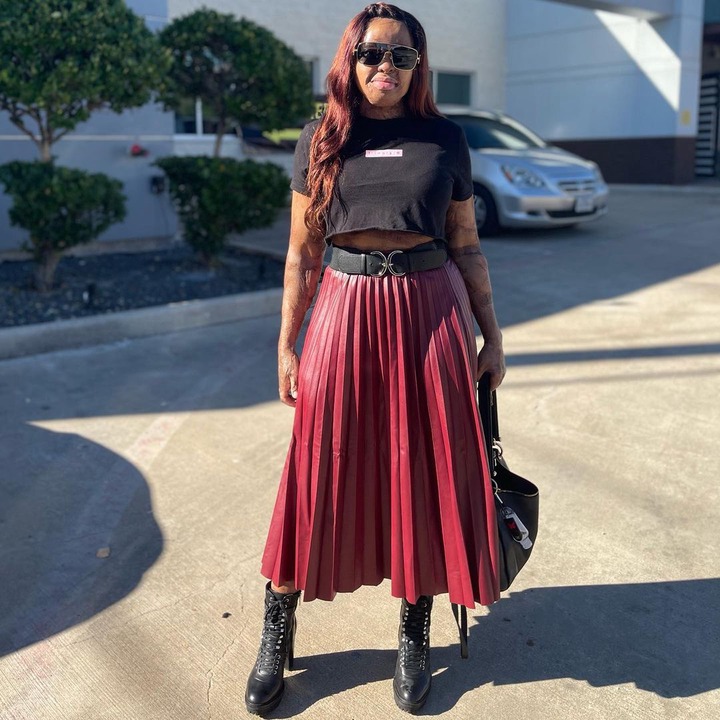 Just hours ago, the lady who was one of the survivors of the unfortunate plane crash took to her Instagram to post a picture of her putting on a cloth that had "Beauty In Scars" written on it reminding the public that there is beauty in scars. Visible or invisible, just love yourself and that's a beautiful reminder to always stay confident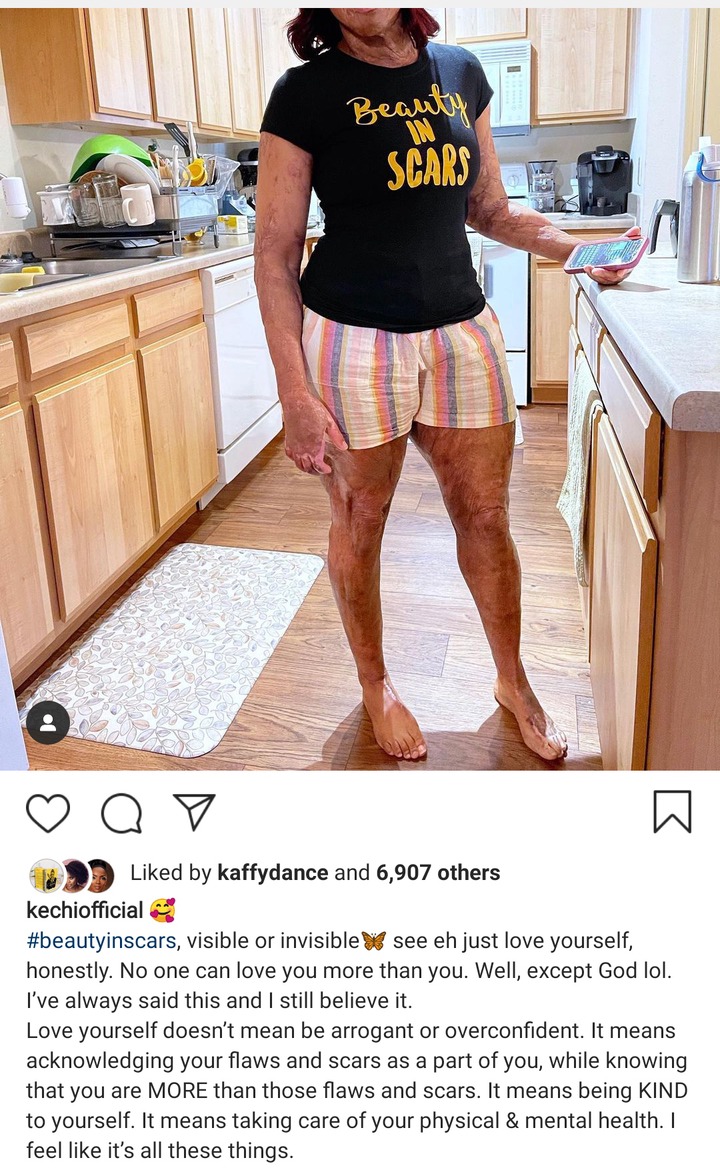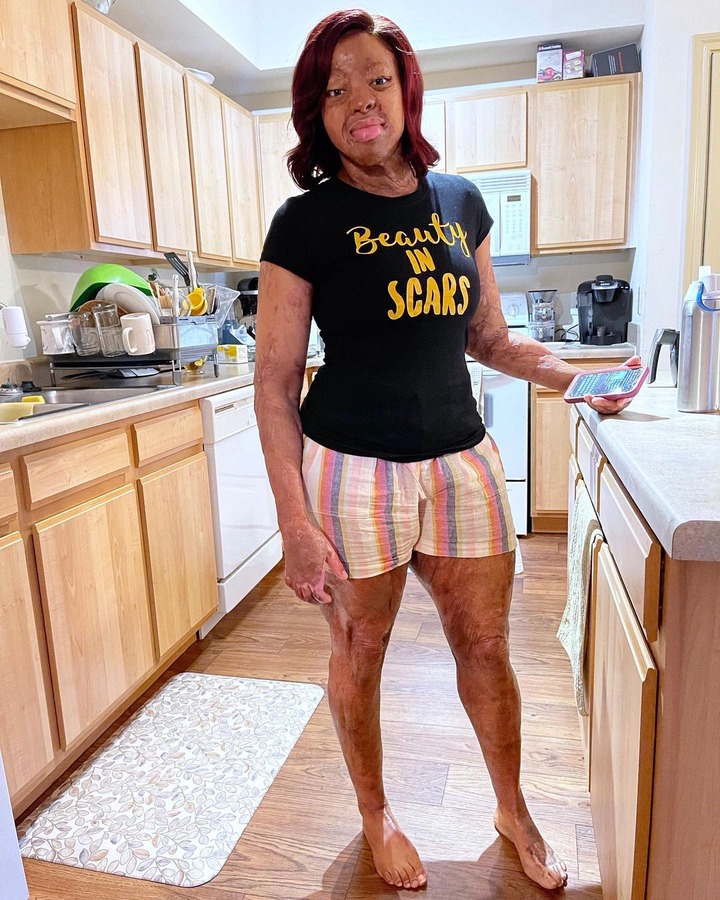 For someone who has been through a lot and still encouraging herself and others, this made people's attention and here's what they had to say.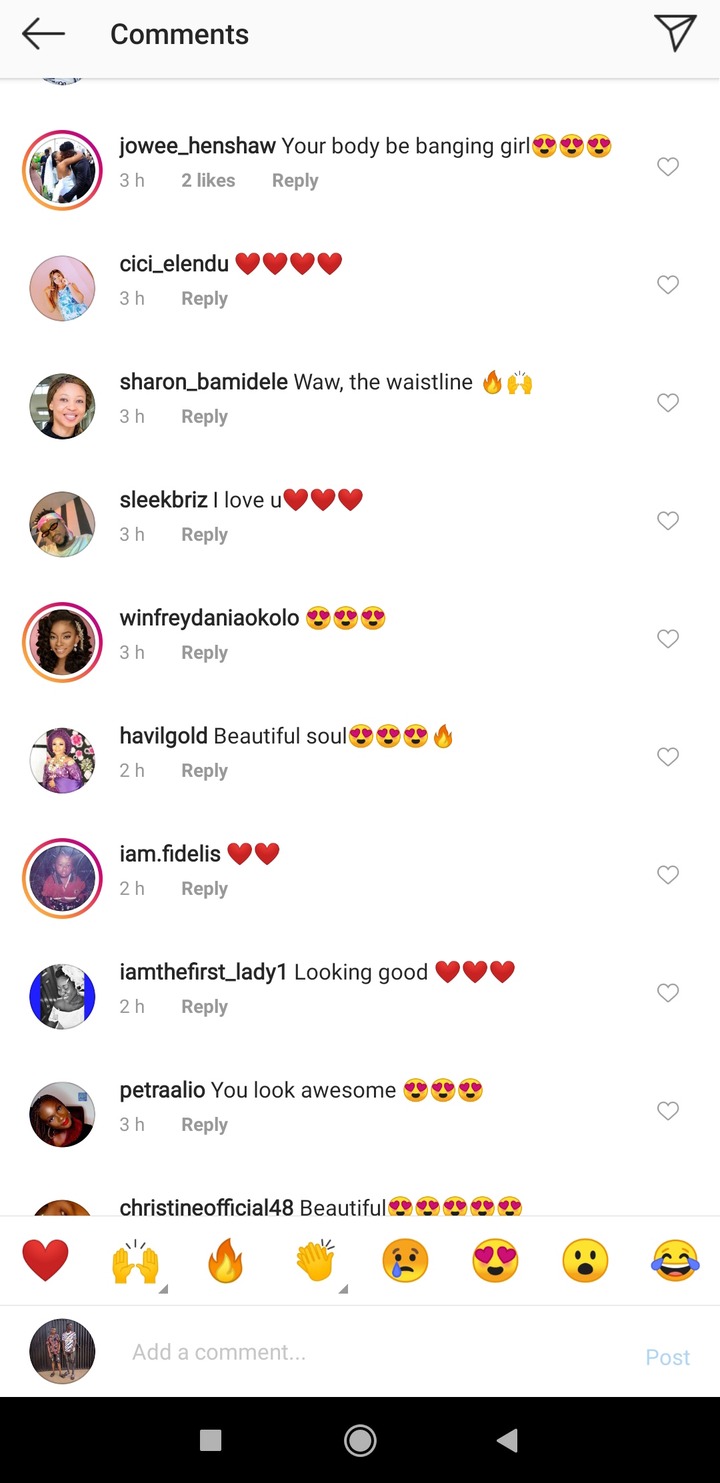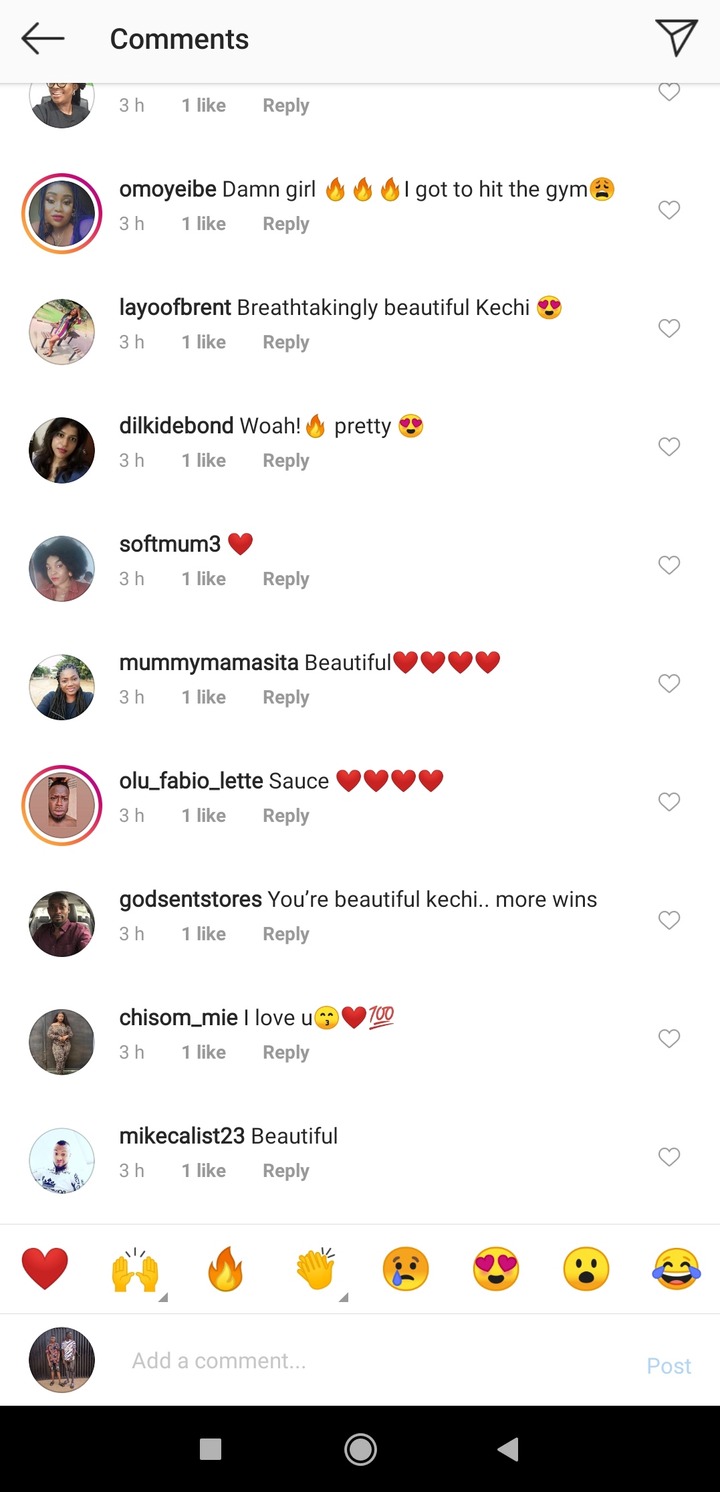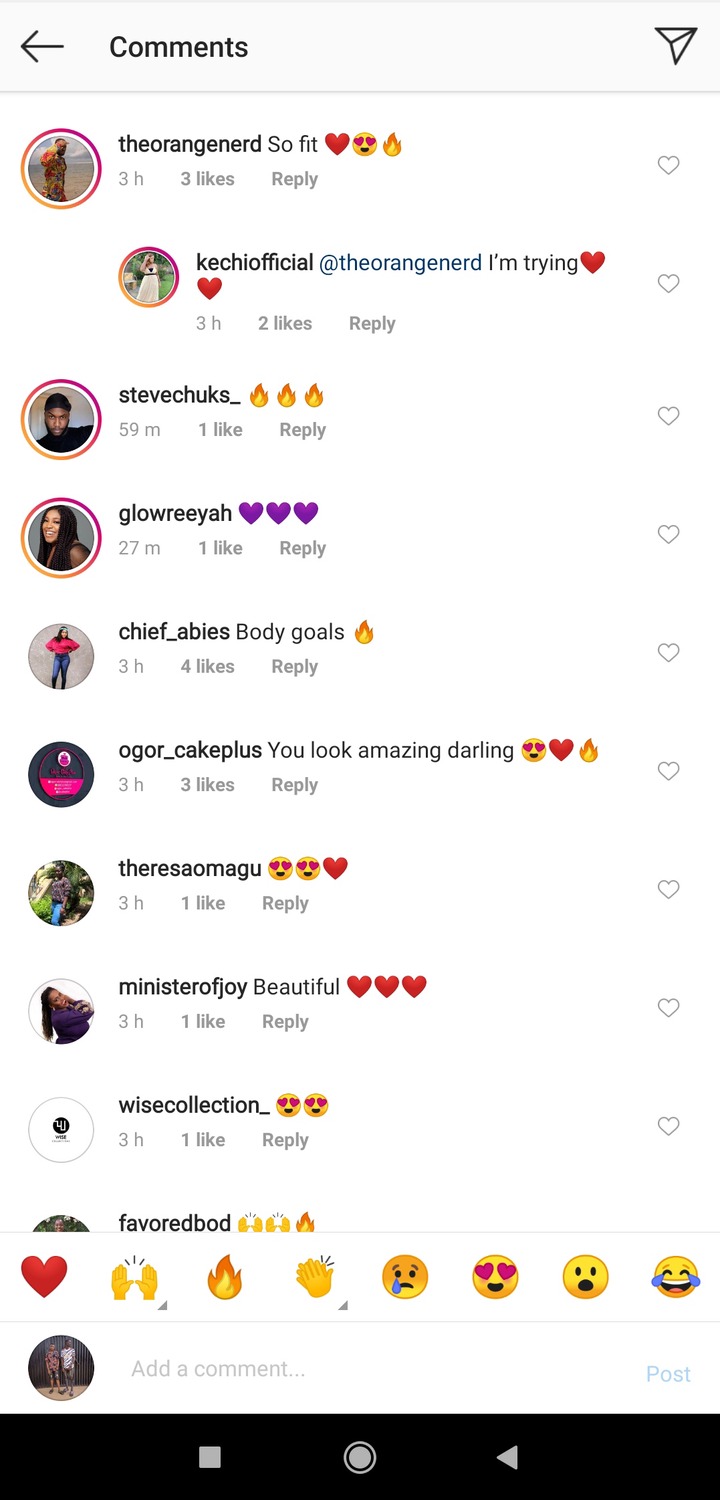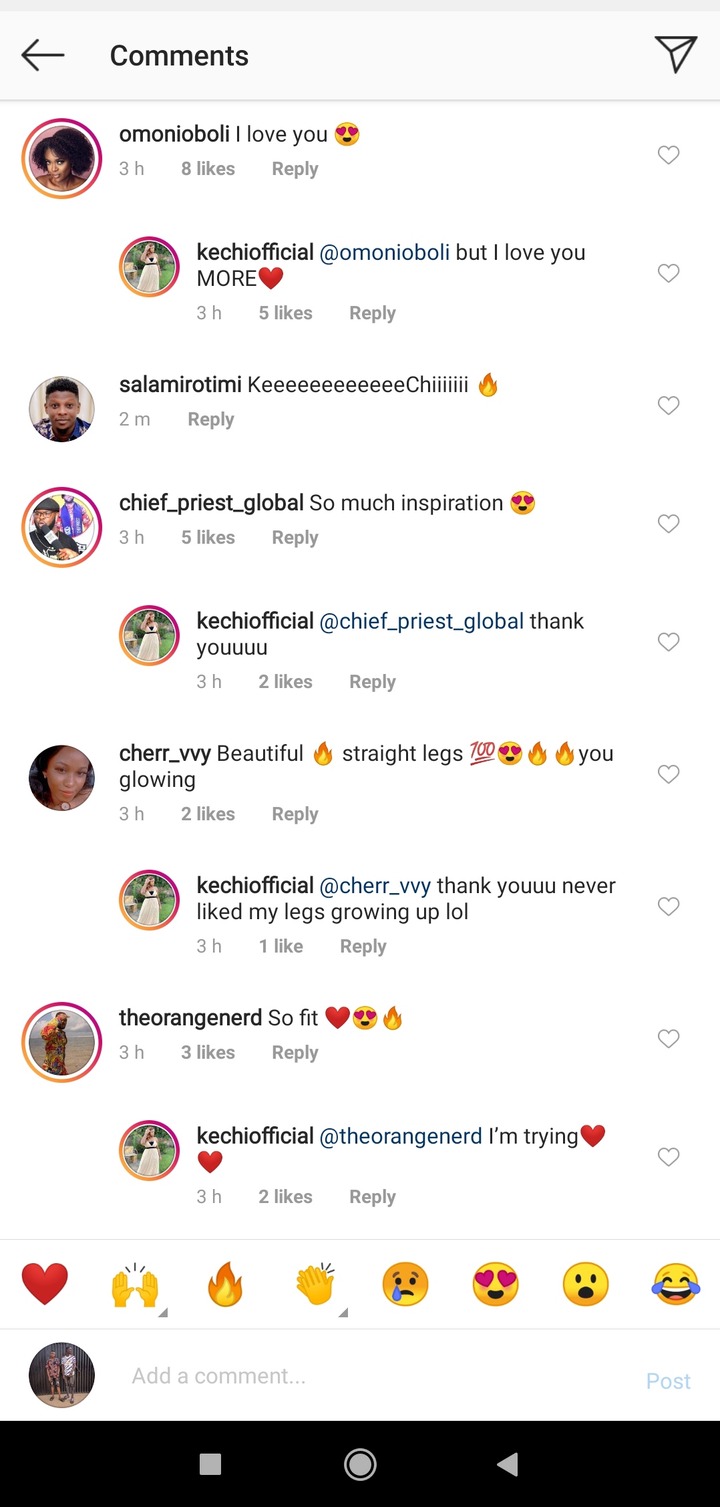 Obviously she's a strong lady.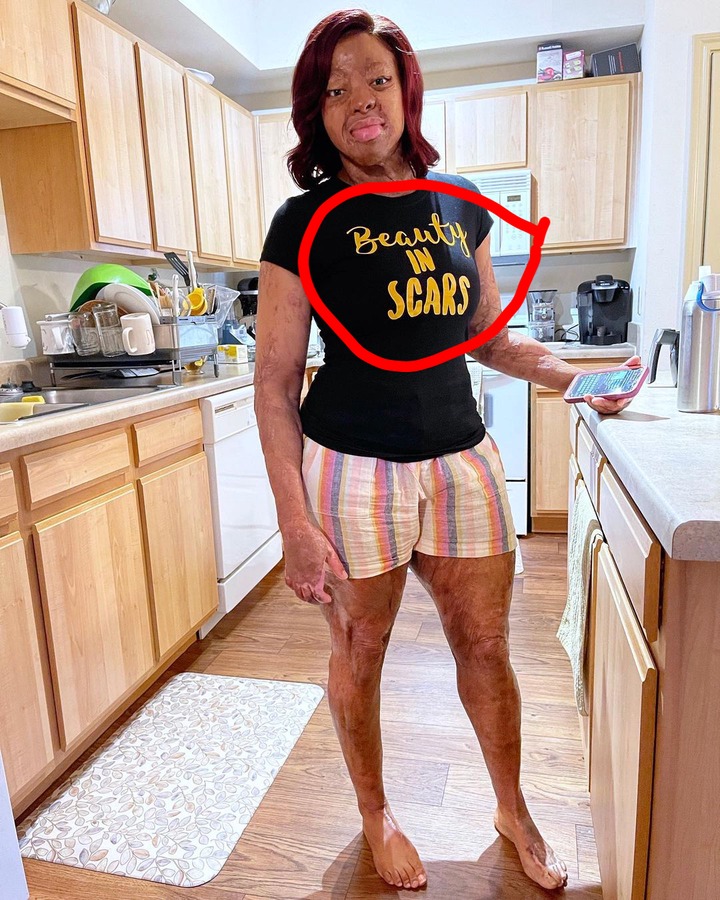 Drop your comment, hit the like button and follow-up for more updates.
Content created and supplied by: TeamAnonymous (via Opera News )