Mr Nkem Owoh reminds me of my childhood and how much fun I had as a child. One of his mind-blowing movies "Osuofia In London" was so much fun that I cannot really count how many times I saw the movie.
Yesterday, February 7th, 2021, the actor turned 62 years old, and I cannot be more thankful to God for granting him such long life. I decided that I would be bringing out 4 things you probably do not know about this actor who has been out there giving us comedy in Nollywood.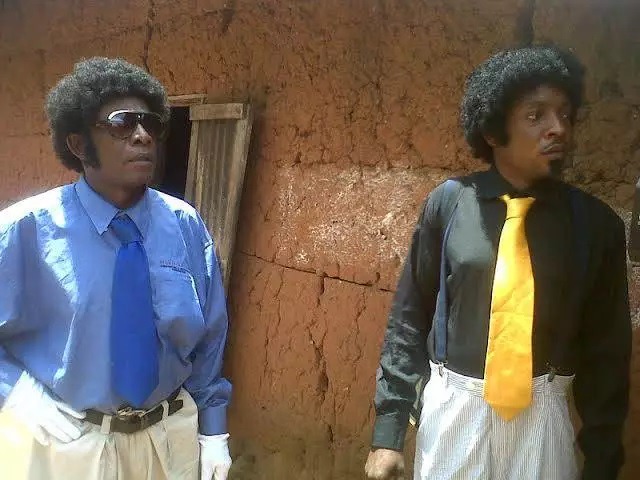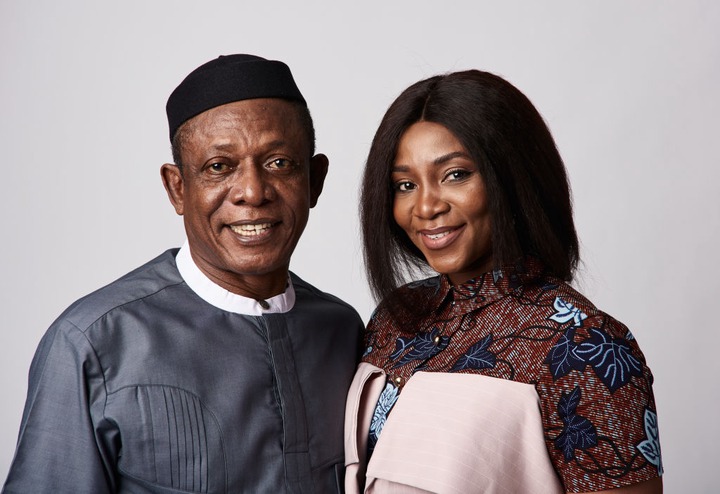 Now follow me as we read these facts about him
1. Education
Many people believe that Osuofia (as he is popularly called) is an illiterate. In fact, there was a time someone told me that he dropped out of primary school to become a farmer, thank God for the internet. This actor, as opposed to what I heard, completed his primary and secondary school in Enugu state, the same place he was born. He later went to the University of ilorin to study Engineering. Osuofia is not an illiterate, he is an engineer, an educated one at that.
2. Execution
This would probably be the saddest incident that would have ever happened to the Owoh family. Back in 1985, Nkem's elder brother Bartholomew Owoh was executed alongside two others for drug trafficking by the Buhari administration, during the reign of the military regime in Nigeria. The Buhari regime had actually stipulated death sentence for drug trafficking offenders, fortunately the elder brother of this great actor fell victim.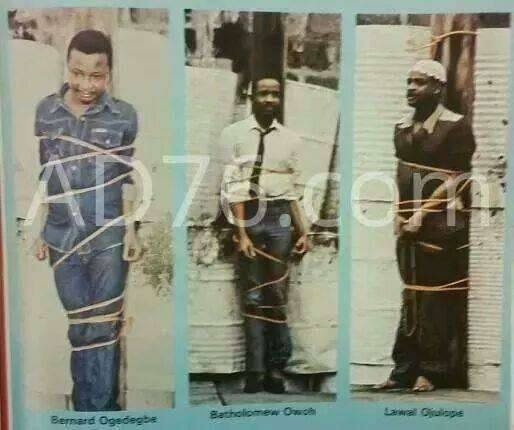 I know that many people probably dislike Buhari for the execution, but have you thought about why the brother did not stop drug trafficking the moment he heard the change in the rule of law?
3. Kidnap
It still makes me mad that someone like Nkem could be kidnapped in the same region he came out from. In November 2009, this actor was kidnapped in the East. The ransom placed for his release was 15 million naira. Fortunately after receiving 1.4 million Naira, his abductors released him. His kidnap says a lot about the disunity and betrayer in the East, what a shame.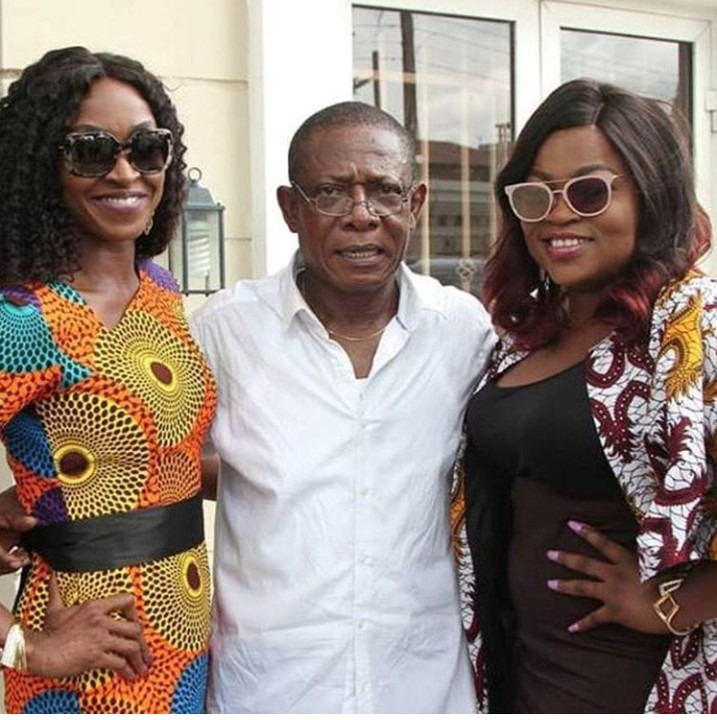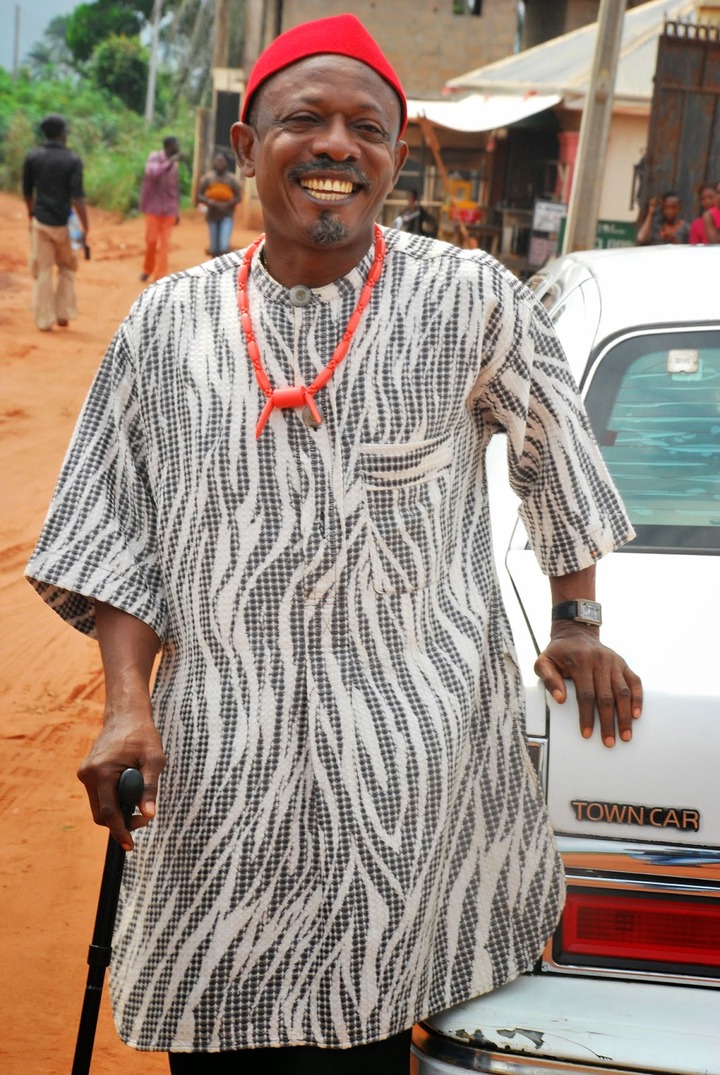 4. Netherlands Arrest
Back in 2007, there was a widely spread rumour that Osuofia was arrested in Singapore and he was going to face execution for peddling drugs. This was actually a big lie.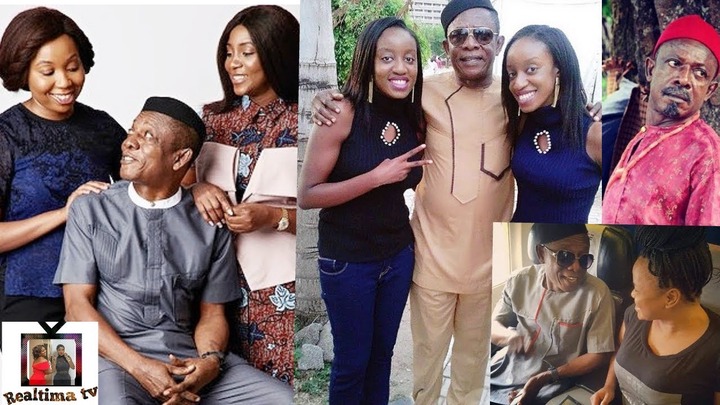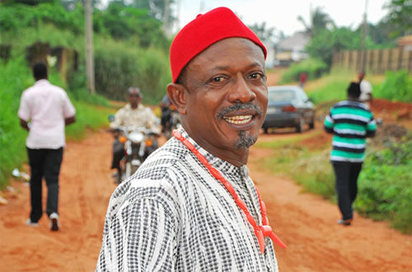 What actually happened was that Osuofia was performing a musical show in Netherlands when the police raided the place, and arrested everybody there. It was alleged that some people present at the event were into lottery fraud. Instead of arresting the culprits, the police decided to arrest everyone. Unfortunately, Nkem was one of the innocent people arrested at the event, he was released afterwards.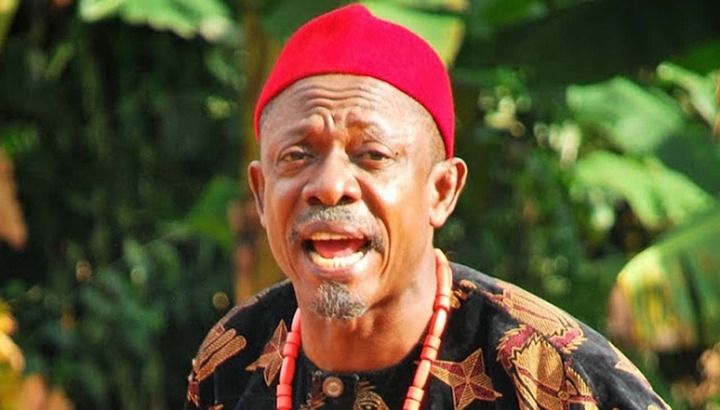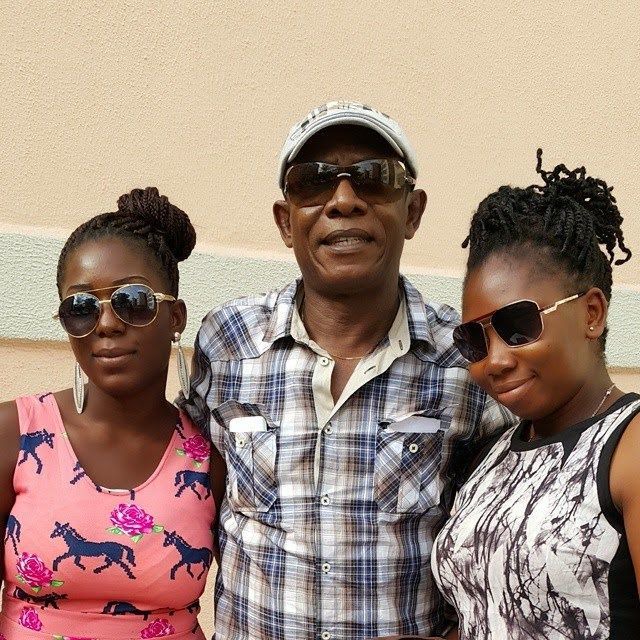 In the same vein, we wish Me Nkem Owoh a happy birthday.
Thank you for reading.
Follow this page and share this article.
Article source: AllNewsAfrica, Wikipedia
Image source: Google photos
Content created and supplied by: AllNewsAfrica (via Opera News )