The body in charge of regulating the behaviour of motorists in Nigeria, the Federal Road Safety Corps (FRSC) has issued a warning to all the motorists in the country, as they prepare to celebrate the Valentine day.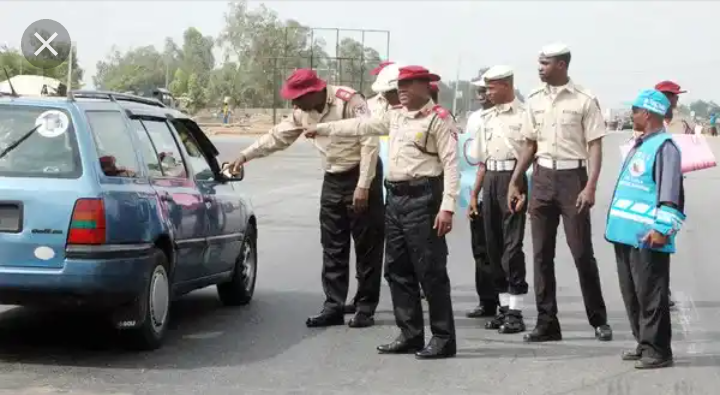 As one of the ways of discharging their duties, the FRSC takes upon themselves the responsibility of warning motorists in Nigeria to thread softly as they use the various roads in the country, especially during festive periods or holidays.
February 14 -- Valentine day -- is coming up on Sunday, and as they usually do, the FRSC has warned all motorists in the country to be very careful as they drive during the celebration. They advised the motorists to shun reckless driving, excessive speed and drunk driving.
This notion of the FRSC was contained in a statement titled 'Valentine day celebrations: FRSC cautions motorists against excessive speed, drunk driving and recklessness on the road'. In the statement, in what seems like an advice rather than a warning, the body asked Nigerians not to drunk drive, drive recklessly and speed excessively during the celebration, in order to avoid road traffic casualties.
The statement read, "Owing to the need to ensure a safe and crash-free celebration during the 2021 Valentine Day, the Federal Road Safety Corps has warned the teeming community of celebrants and other road users to desist from indulging in drunk driving, avoid excessive speed, and resist the temptation to drive recklessly so as to mitigate all incidences of road traffic crashes during the celebration."
In a bid to ensure that motorists adhere strictly to the cautions of the FRSC, the body's head, Corp Marshal, Dr. Boboye Oyeyemi, has directed that FRSC officers should be strategically deployed across the nation. The officers are to be deployed to make sure that adequate traffic control, and all COVID-19 protocols are observed.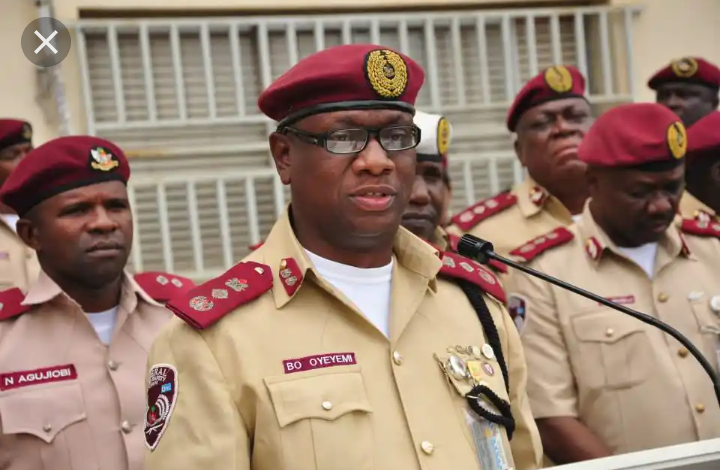 As a matter of seriousness, on Valentine day, the deployed officers would be on patrol with breathalysers and radar guns. The breathalysers would be used to test motorists who are suspected to be drunk while driving. And in a case whereby the motorists are tested to be drunk but resisting orders to stopping them from continuing the journey, the officers are to use their radar guns.
The body vows not to allow any motorist who violates the directive go unpunished.
However, the major reasons why the FRSC is taking the matter seriously, is to avoid unnecessary deaths, injuries and damage of properties.
Content created and supplied by: Baba_tunde (via Opera News )