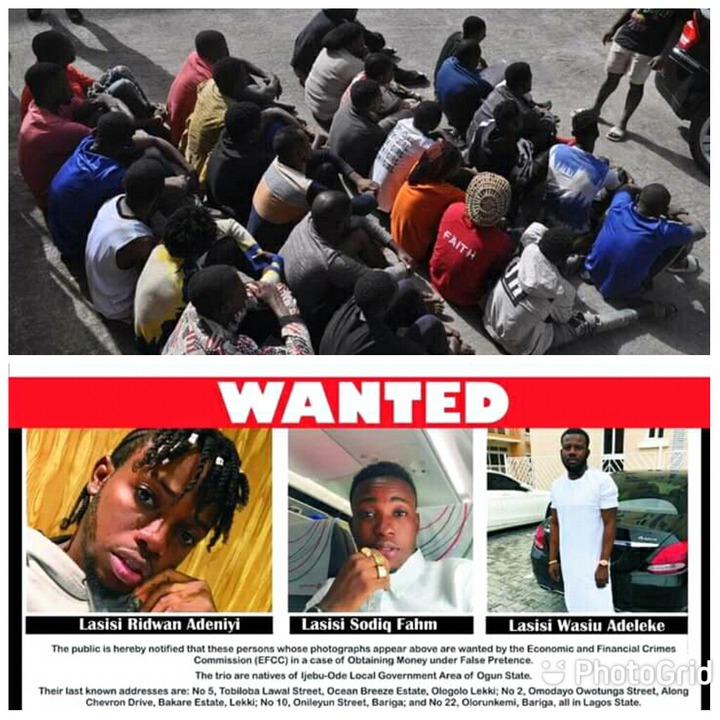 The Nigerian economic and financial crime commission is trying very hard, to put a stop on corruption and internet fraud.
Although recent news uncovered how they have been able to trace a locate internet fraudsters (yahoo boys ), in the past few weeks the Nigerian efcc has been able to uncover the unknown under academy where young fraudsters are trained, up to 27 young boys where arrested .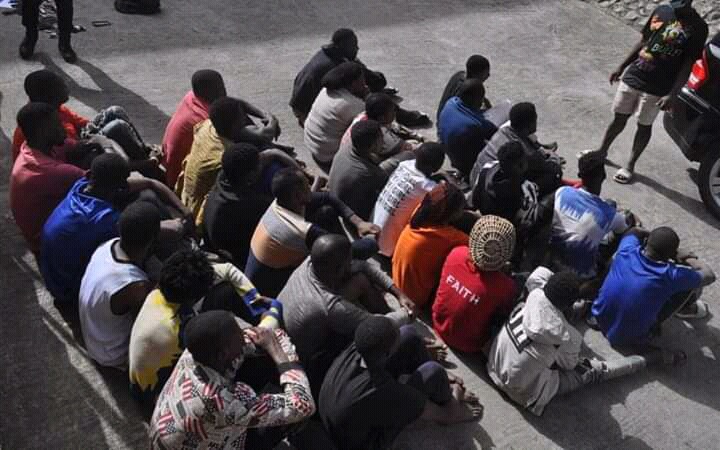 So far the items recovered from the young Nigerians where included;
1 venza, 30 phones and one laptop.
On further investigations, the the coordinator of the academy is a 30 year old man who's name is Emmanuel Clement, and his students where almost undergraduates with girls included.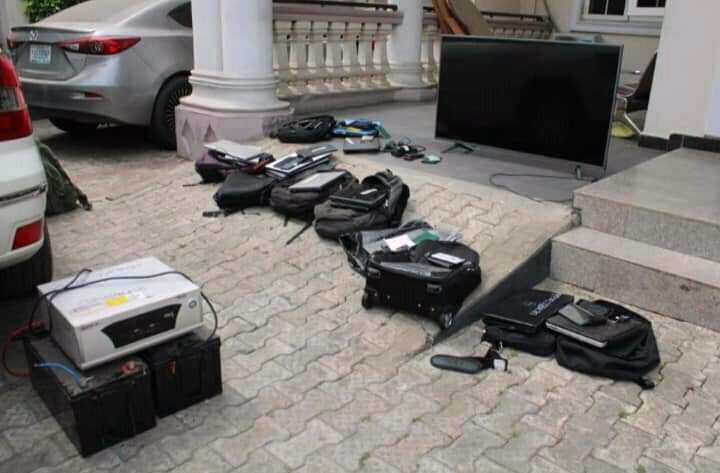 The Nigerian efcc has pleaded with the good Nigerian citizens for help on the whereabouts of these young men below;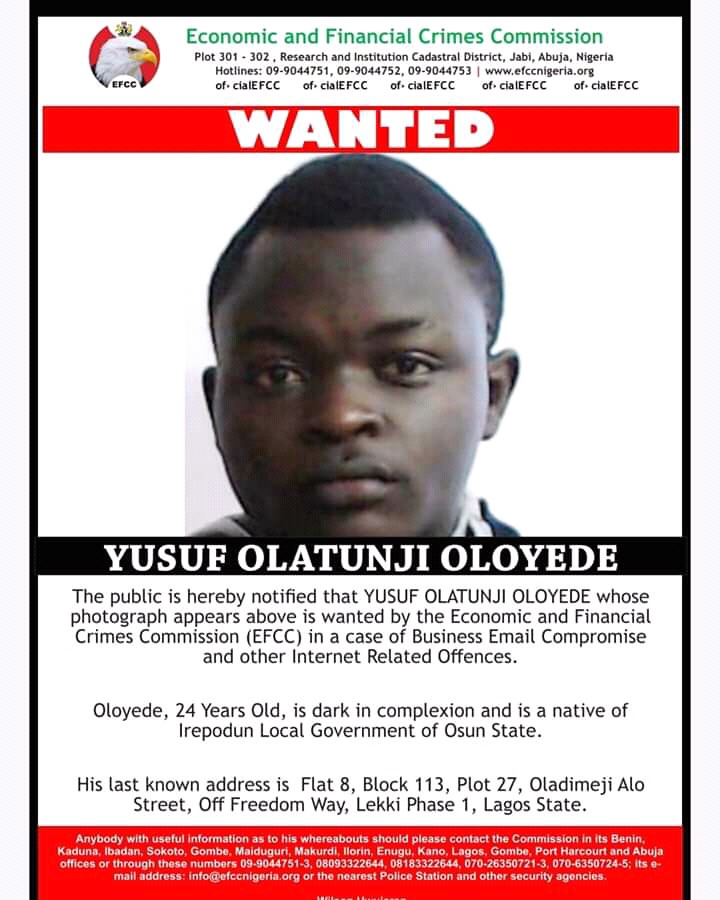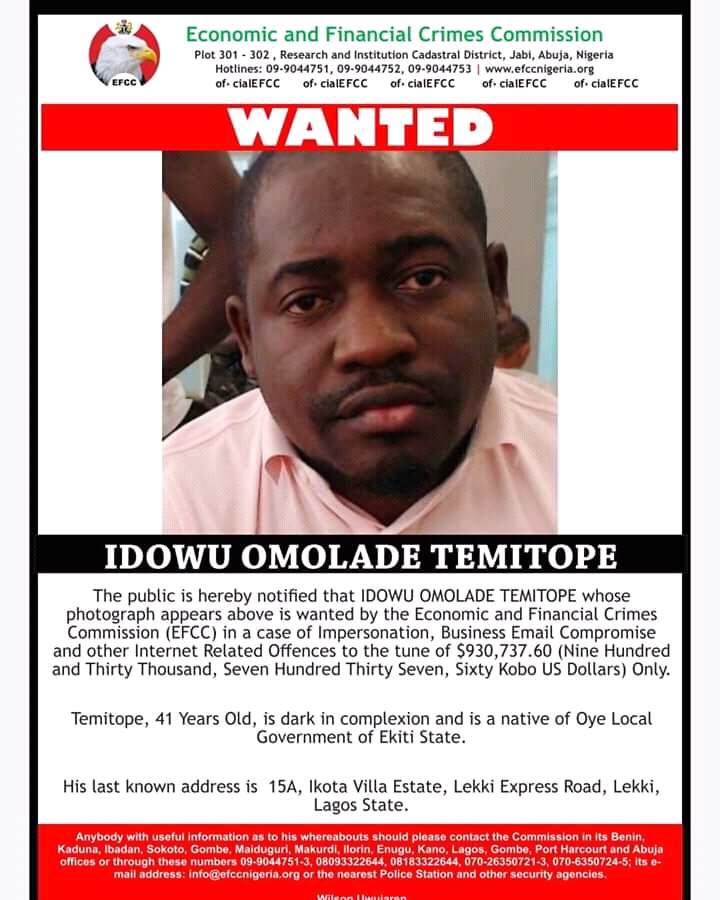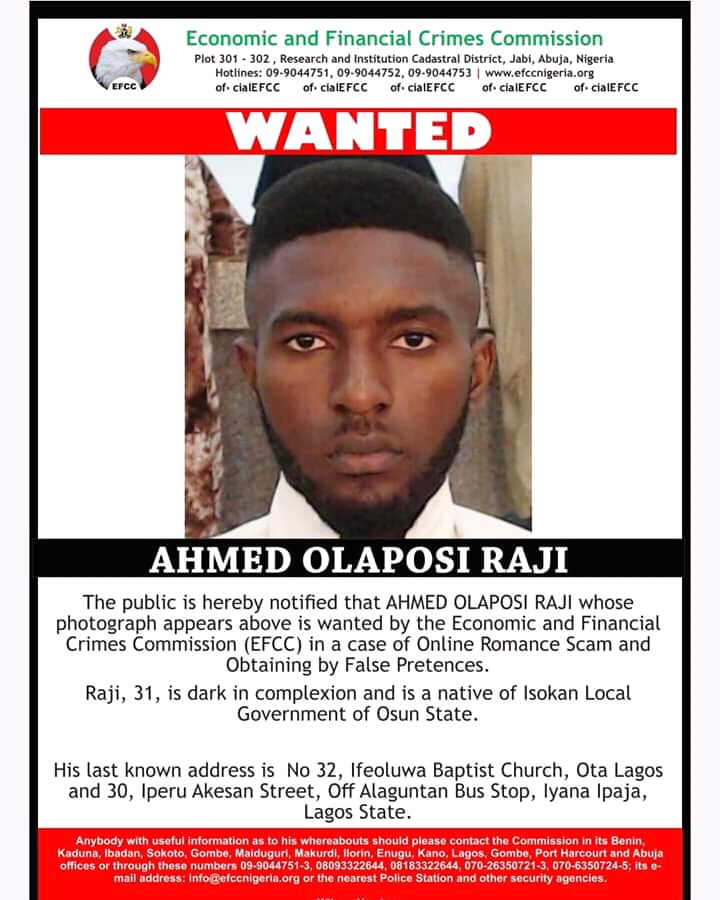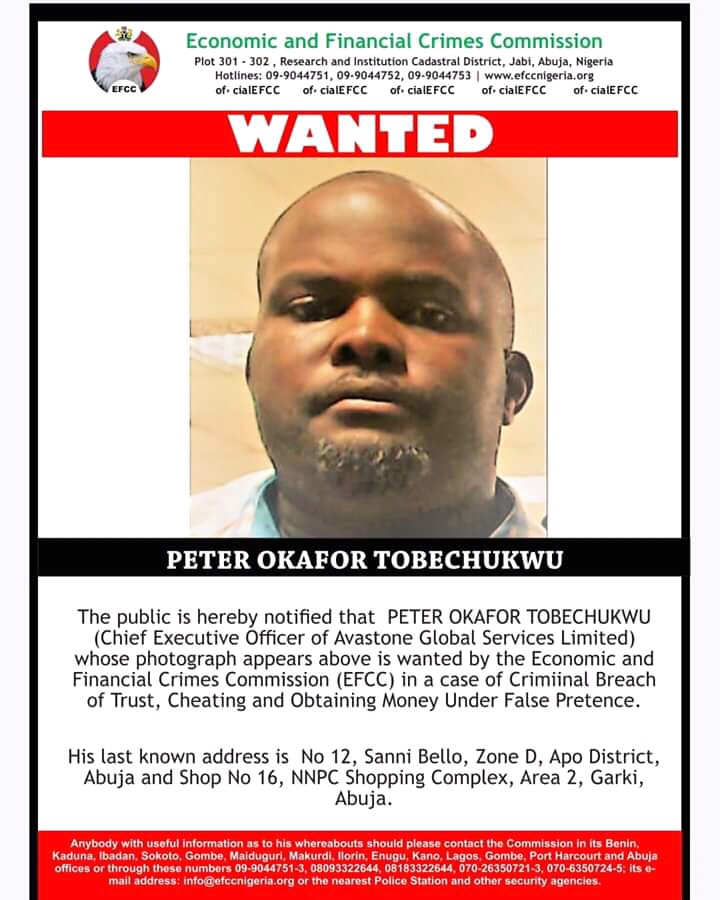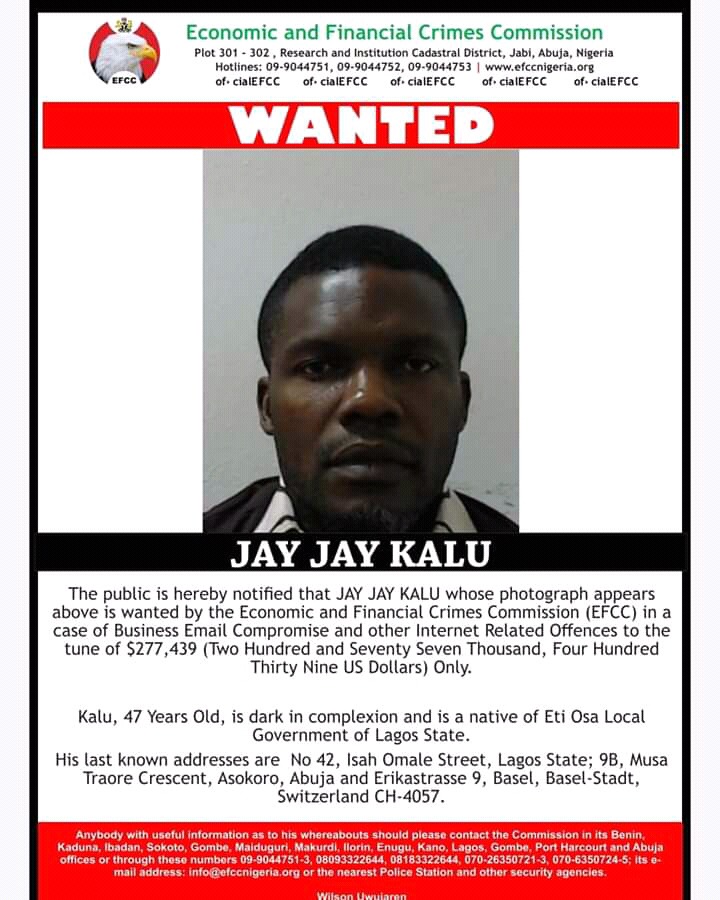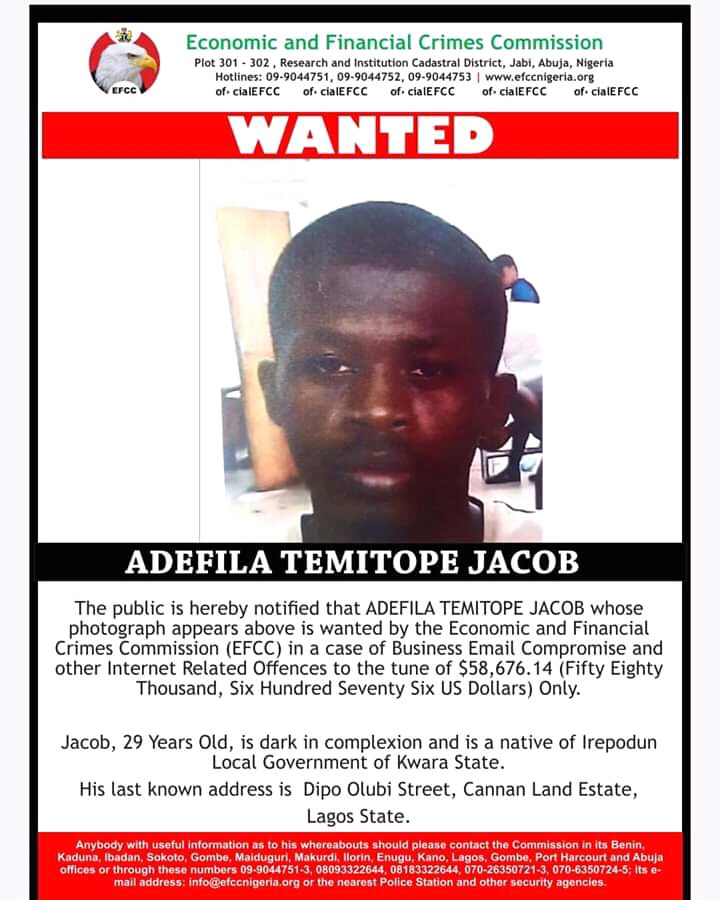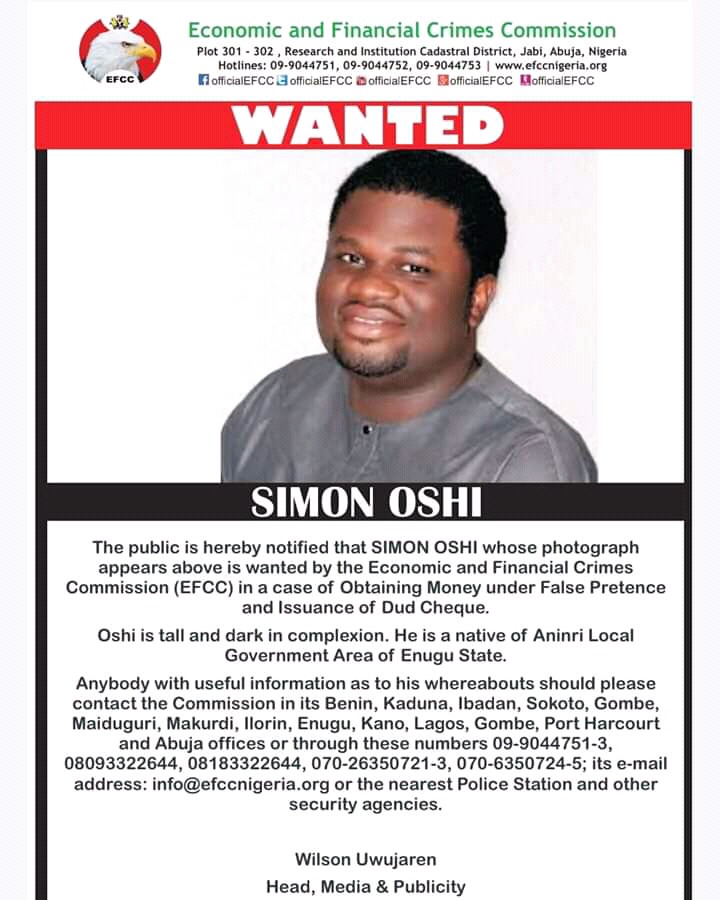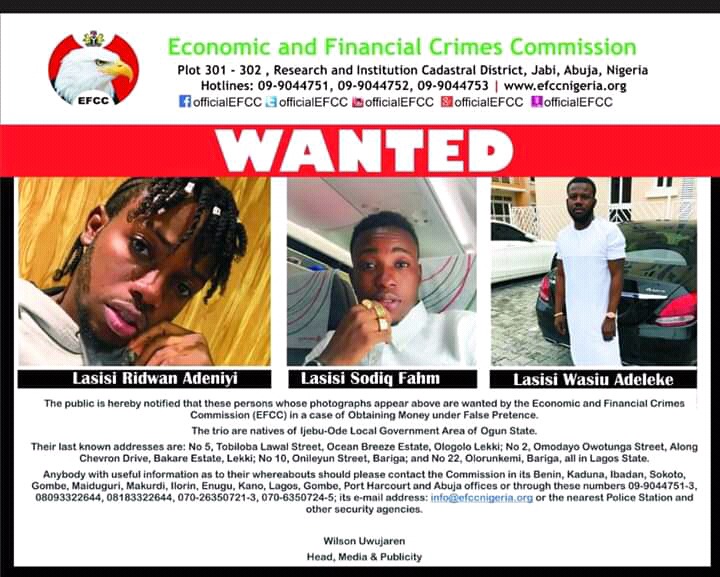 In Nigeria, the popularly know fraud called yahoo yahoo is growing at a rapid rate among the Nigerian youths, none of them what's to study and most of them care about intimidating their teachers and lectures with there big cars and flaunting life style, the interesting thing is that most of them are undergraduate.
Please comment below...
Content created and supplied by: Real_Update (via Opera News )