This ugly incident happened in Federal Housing Estate 3-3, Oyi Local Government of area of Anambra state.
An elderly woman who allegedly pounds babies in a mortar and use those babies for ritual purposes. Reports also has it that she runs a ministry in Awka the state capital.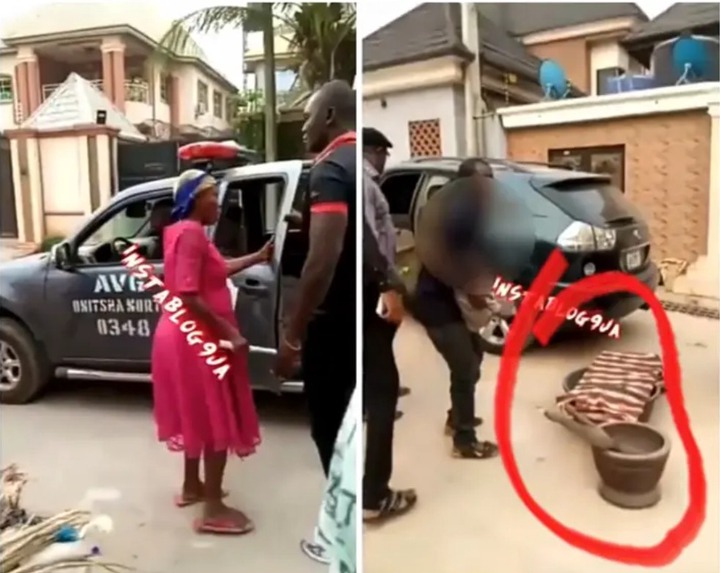 You might wonder how an elderly woman will have the heart to do such a barbaric and inhuman act to kids who are still young in this world just for ritual purposes.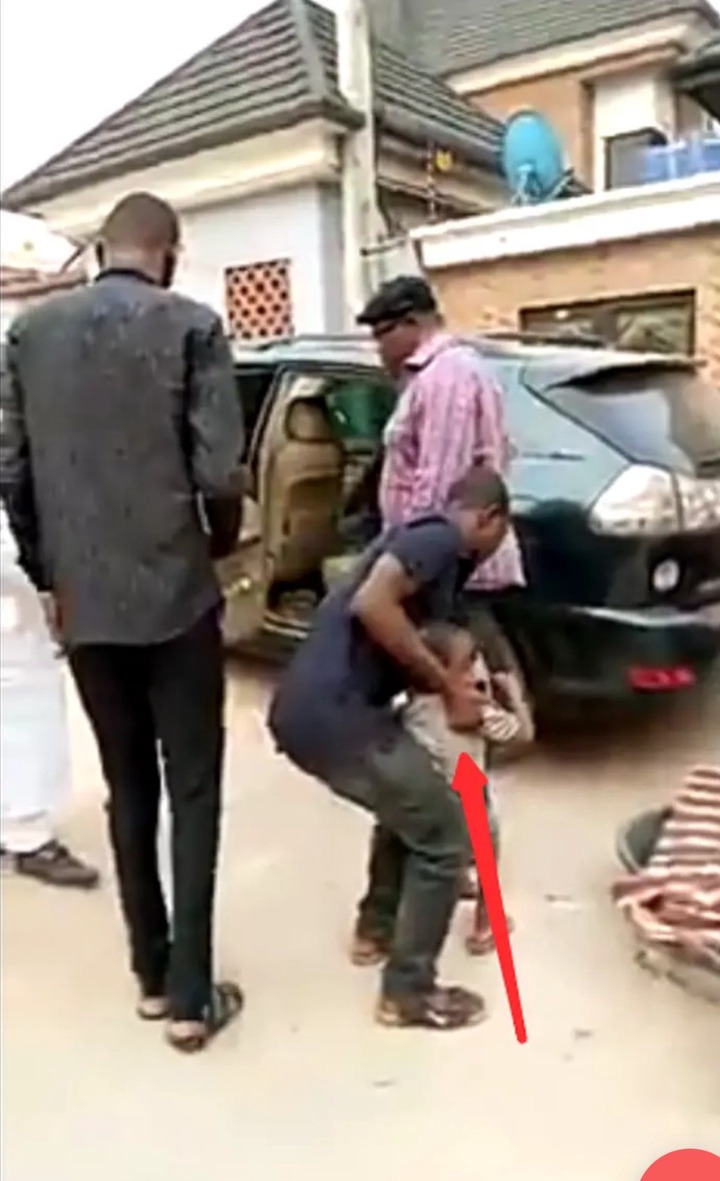 PICTURE OF A BABY BEEN RESCUED
Two big lessons we should learn from this ugly incident includes..
Always Know The Church You Attend Inside Out
In today's world ritualist now disguise themselves as men and woman of God,they perform miracles and do wonders but they have a skeleton in their cupboard.
It is your responsibility to know the church you attend inside out because if you don't,you might actually end up worshipping the devil without knowing it.
Parents Be Careful Who You Leave Your Kids With
Nobody is perfect to protect their children 100 percent but is our duty to do the best we can and leave the rest for God. Always be careful of whom you leave your kids with,the places they go to because a little of your slumber might cause you your kid's life forever.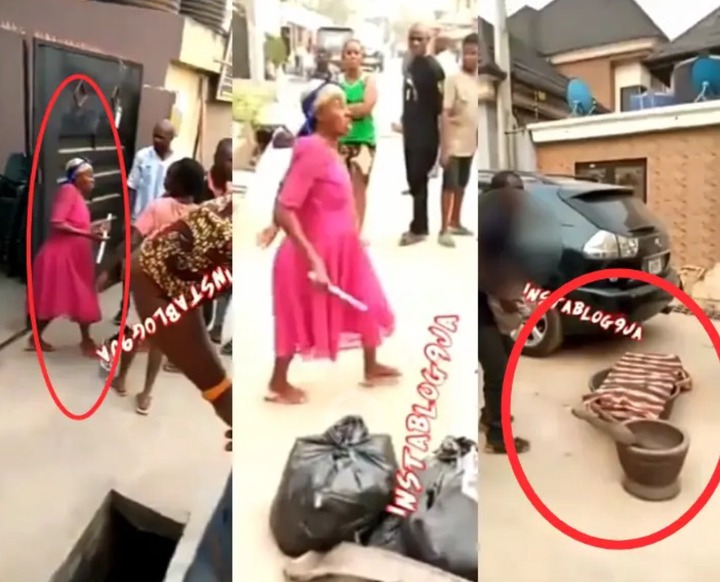 The world is evil that people willingly sold their souls to the devil,be careful because if it can happen to kids then it can also happen to adults,just that we are yet to see it happen to adults does not mean it didn't exist. Everybody should be vigilant because the days are evil.
Picture Credit: Instablog9ja
Content created and supplied by: Joeworld (via Opera News )