Many young men are been wand up for cyber crimes in Nigeria by officers of the Economic and Financial Crime Commission 'EFCC'. Cyber frauds and crimes are reportedly on the rise, largely because people are looking for fast means to make money.
EFCC charged with investigating cyber crimes and that which involves public office funds abuse, are not relenting in their efforts to capture those who are into cyber crimes and those who embezzle public funds. Though many eyebrows have been raised about the integrity of this Commission.
A report received of a young man who jumped off from a building in a bid to evade the EFCC Officers who stormed his apartment possibly because of a tip off and now nobody knows whether or not he was guilty and l guess we will never know.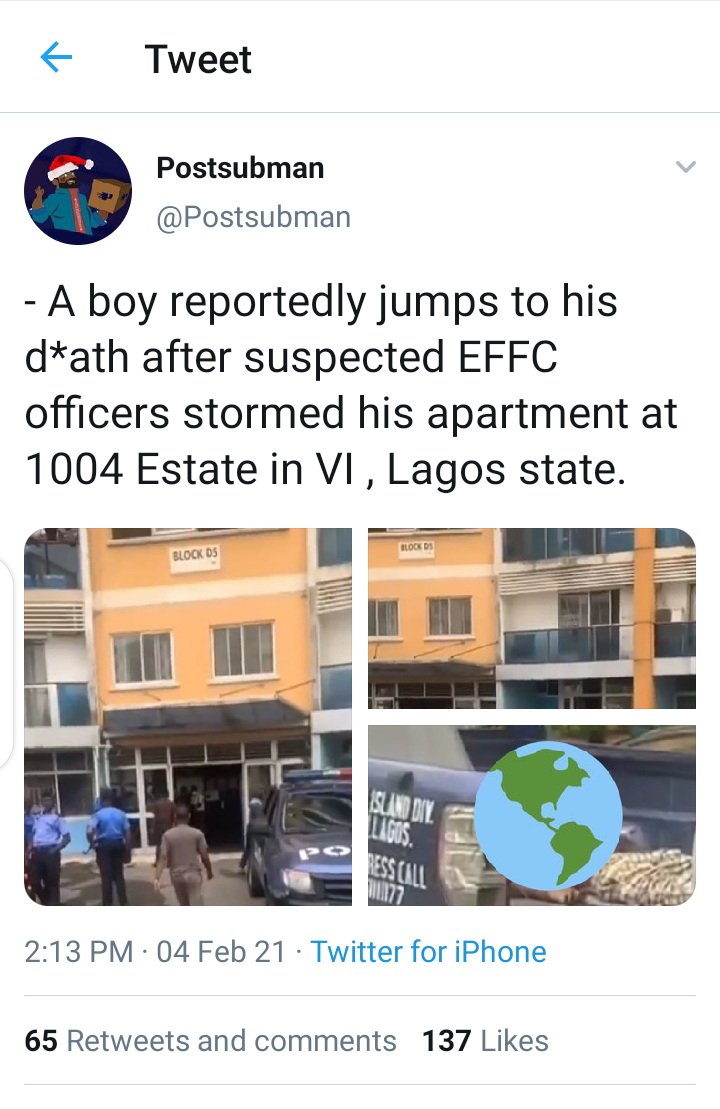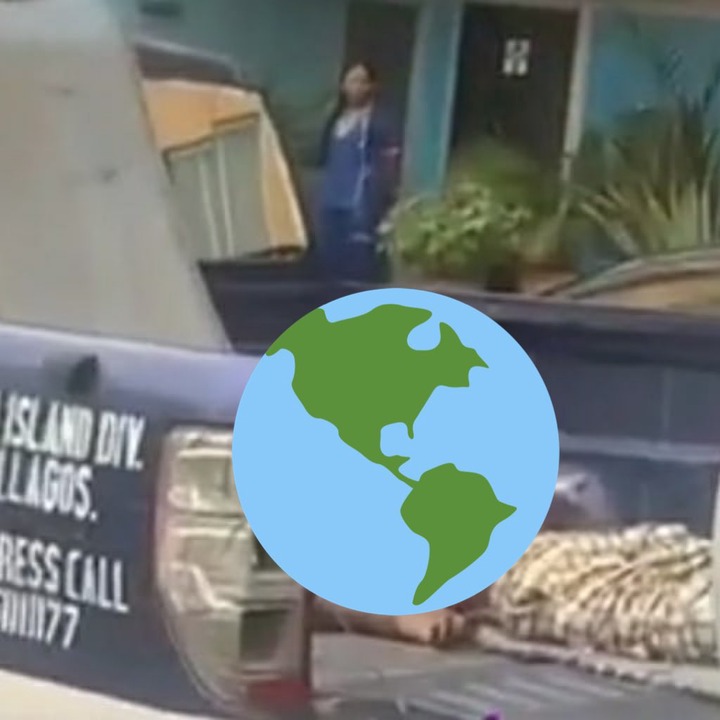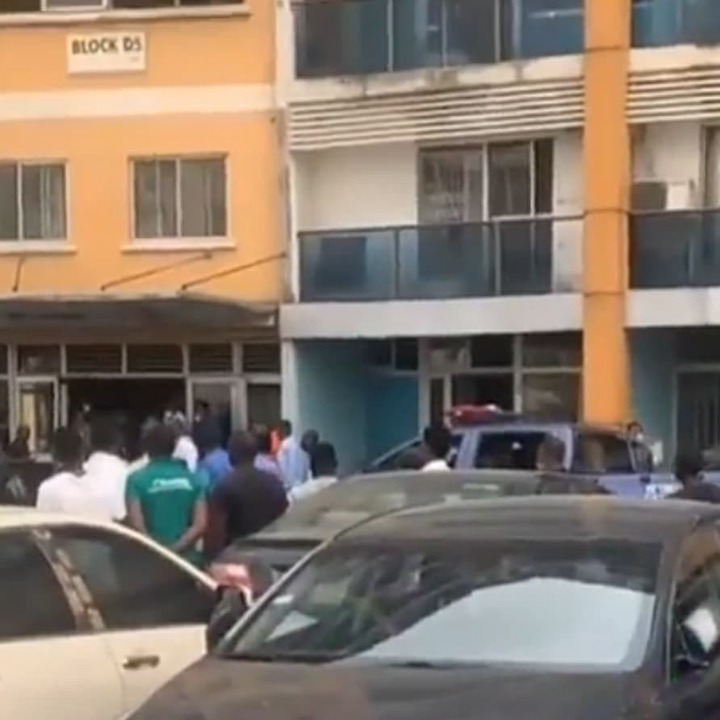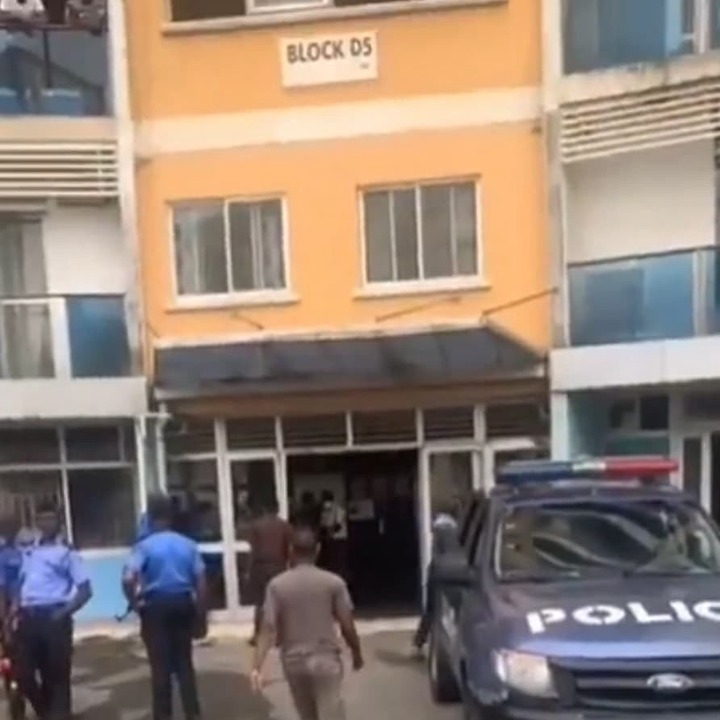 Reacting to this news, many are of the opinion that he jumped to his Death because he was guilty, because clear conscience fears no accusations, while many attributed the action he took to fear of him being framed by the officers of the law.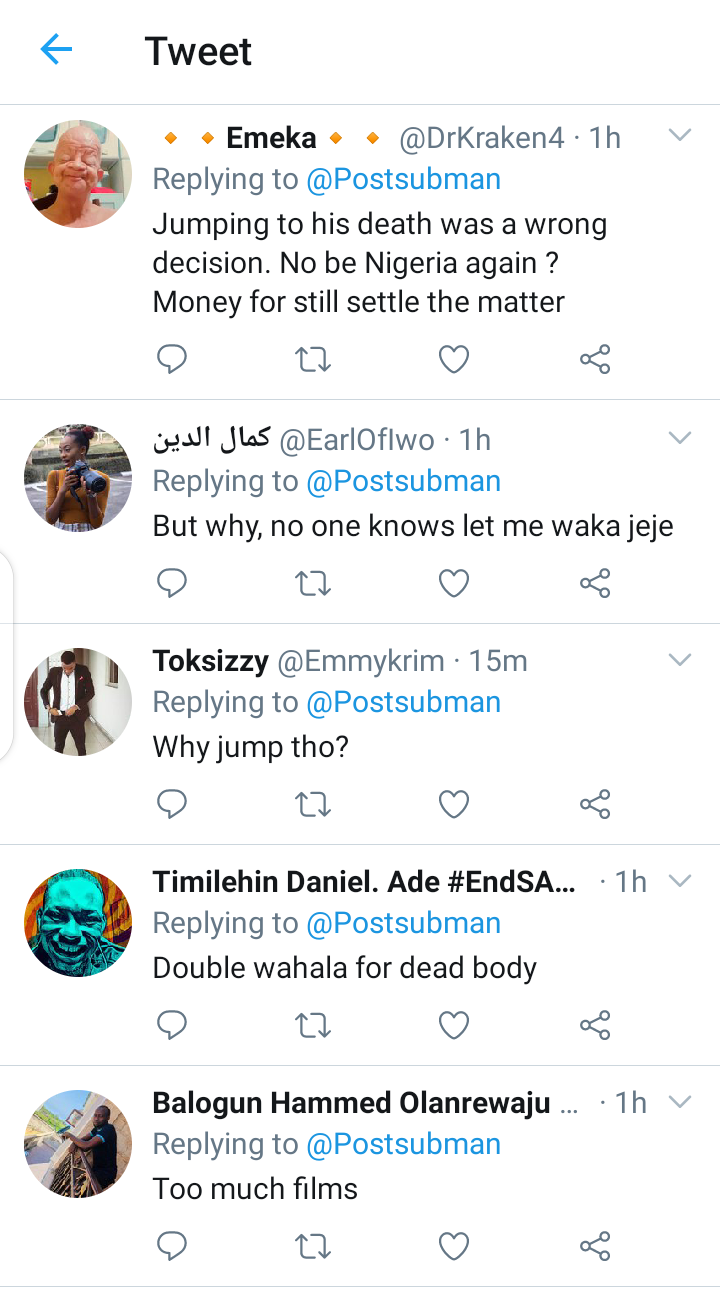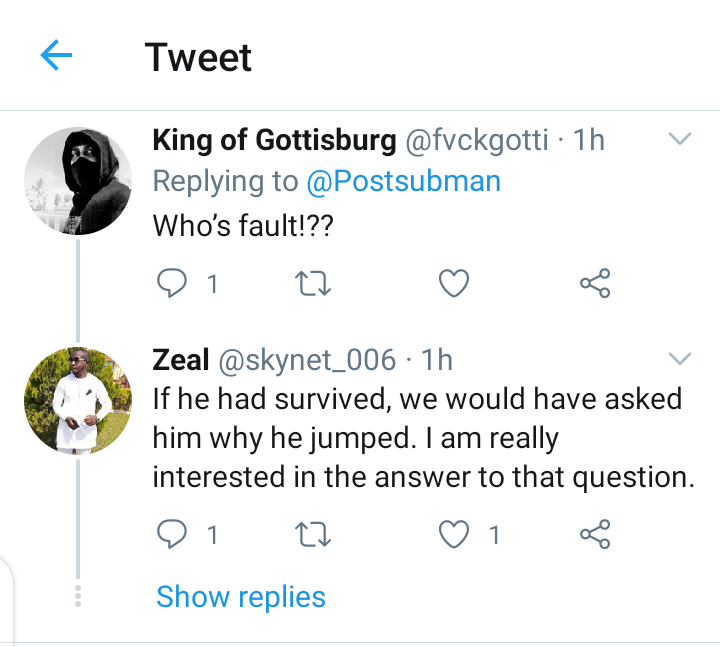 D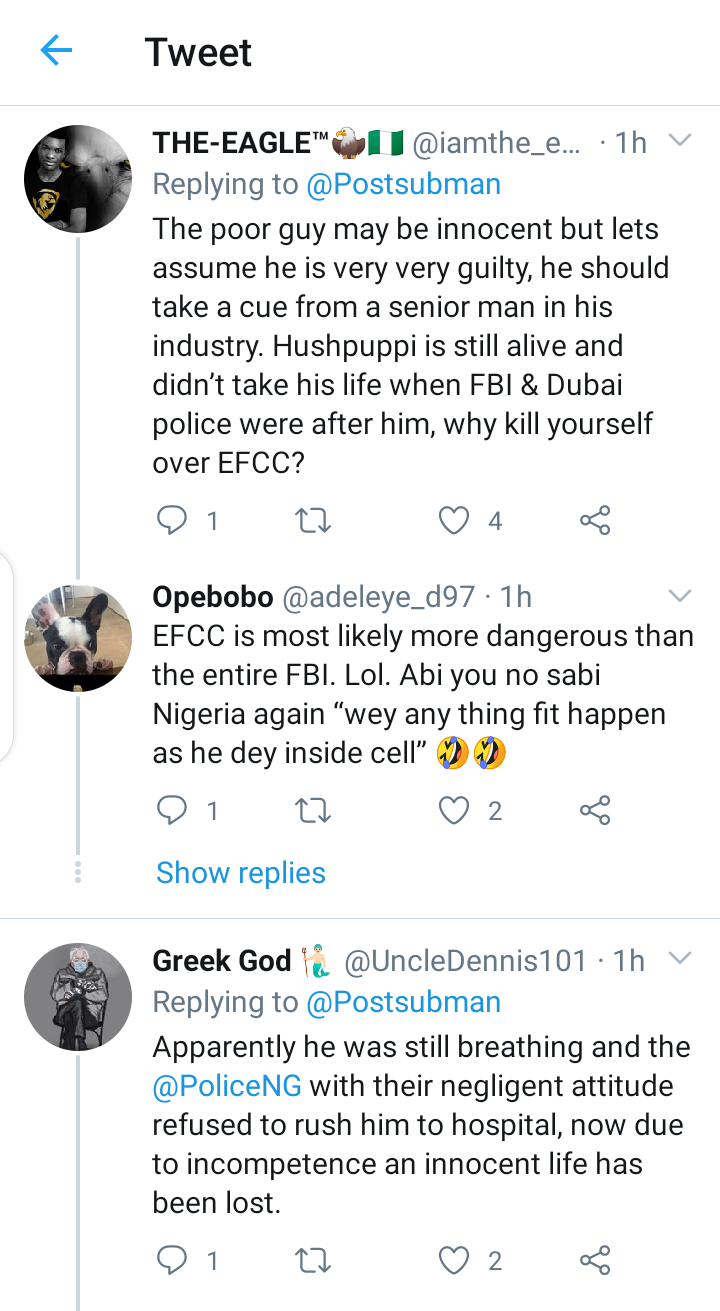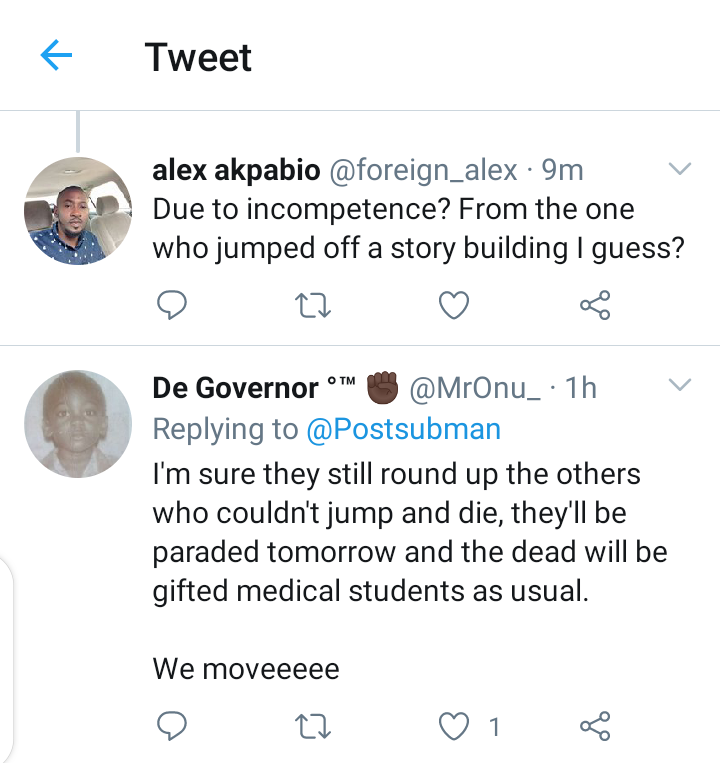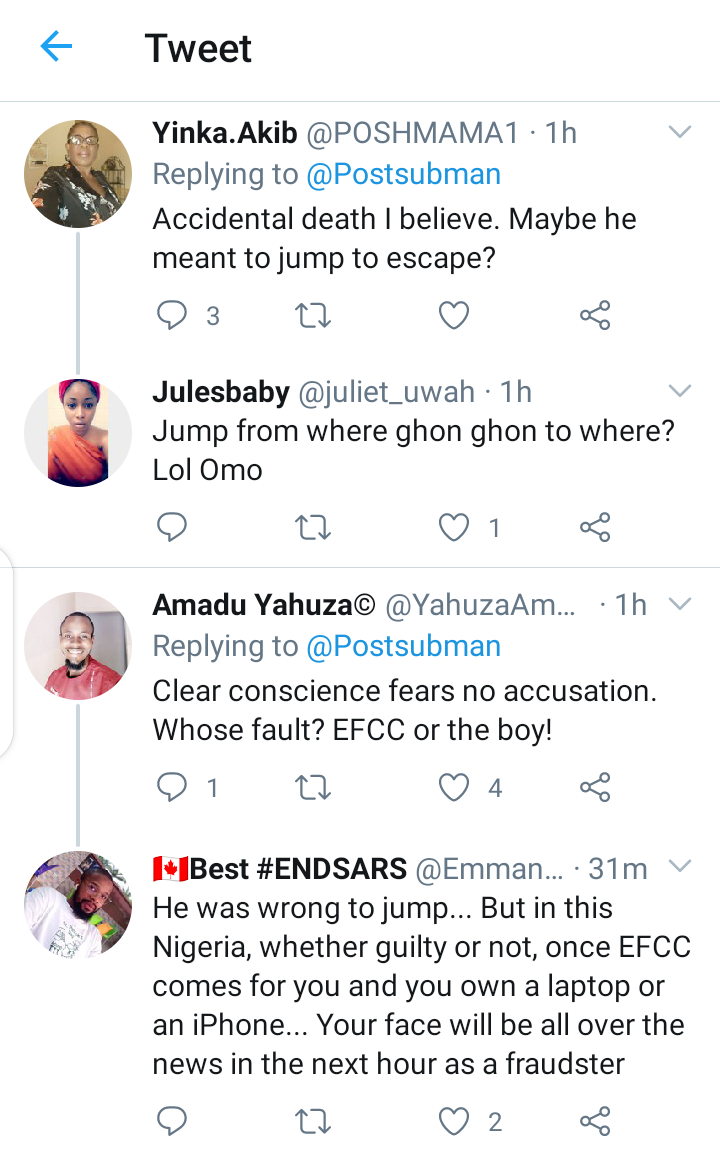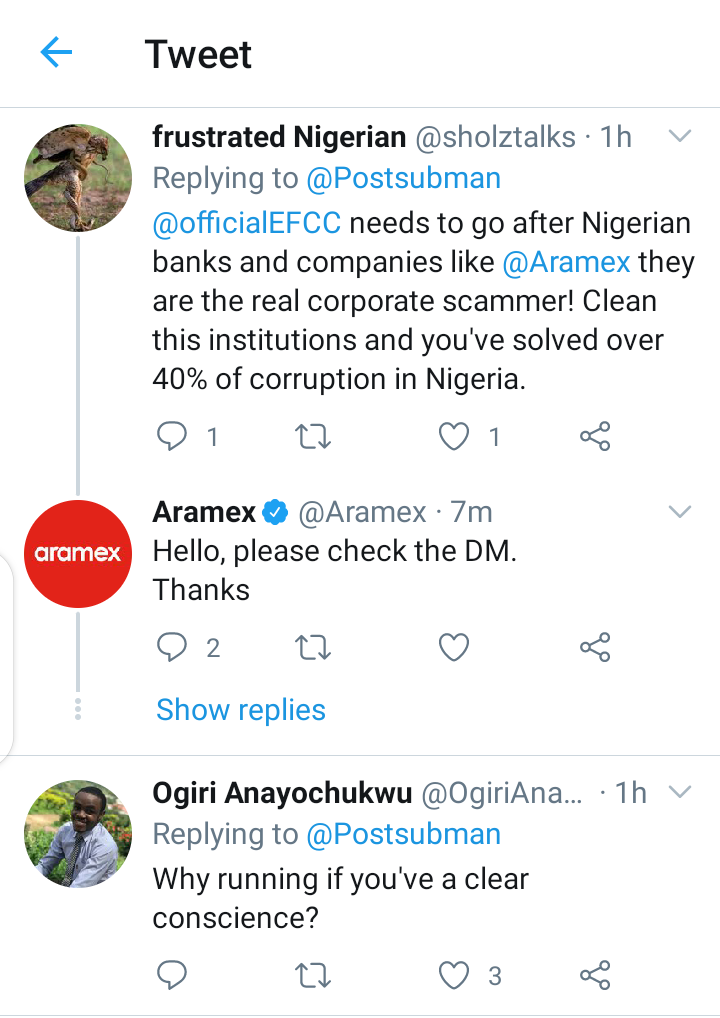 ro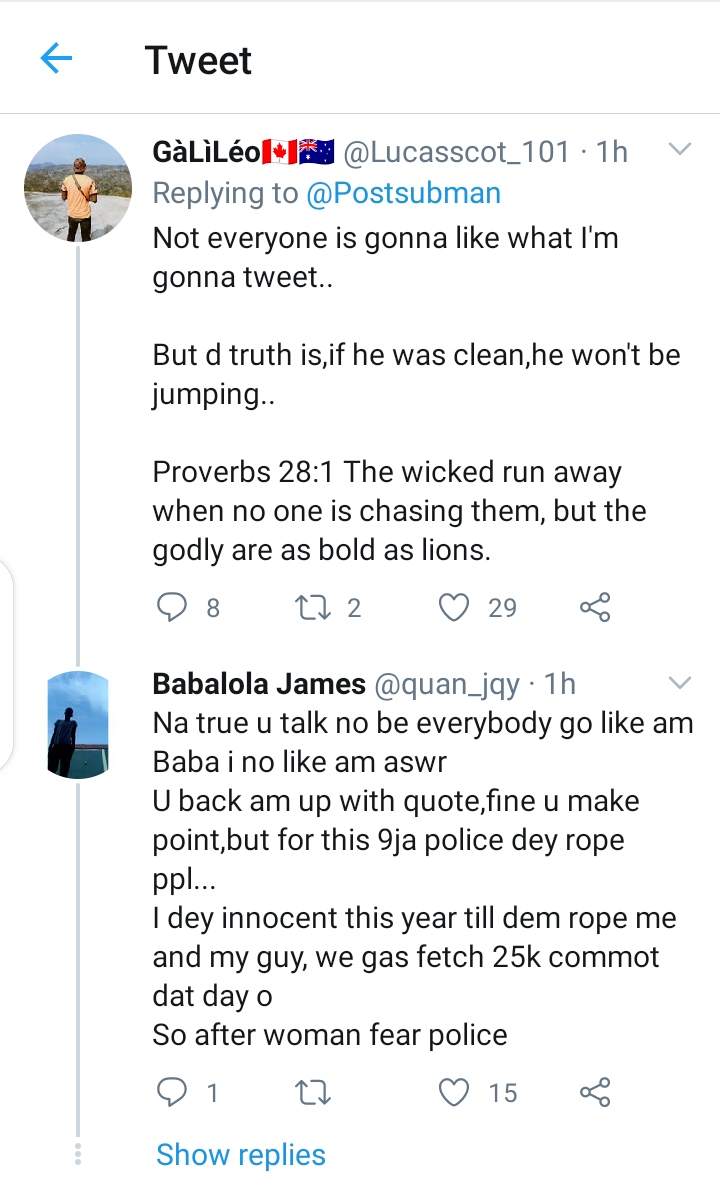 p your open in the comment section, follow, like and share for more content. Thank you.
Content created and supplied by: Dr_shredspen (via Opera News )