Mrs Ngozi Onadeko is a diligent police officer. Although she is the present commissioner of police in oyo state, and a smart officer too. During recent clashes between some angry Yoruba youths against fulani herdsmen, she made an immensely contributions towards achieving peaceful atmosphere in the areas. The reason why I have said so was because if we take an observation at the incident in Igangan and Ibarapa areas of the state, we can see that the conflicts kept escalating. The inspector general of police, Mohammed Adamu orders Mrs Onadeko to take swift action against Sunday Igboho, and instead she applied tactics by deploying police officers to the areas. She sought out dialogue between Igboho and the Fulani.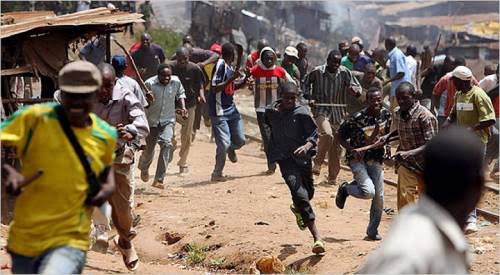 Also, she have received accolades during her service before becoming the oyo state commissioner of police. I derived 5 characters and influences she have impacted not in the force, but to Nigerians;
1. Diligence
2. Intelligence and integrity
3. Endurance
4. Ability to resolve inter-communual conflicts
5. Focus; she is focused on ensuring that Oyo state residents are living without fear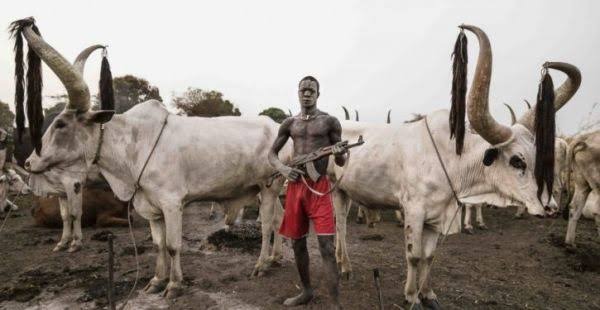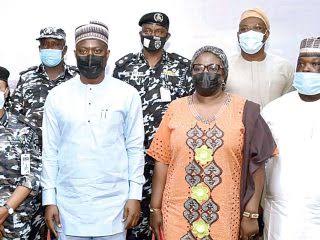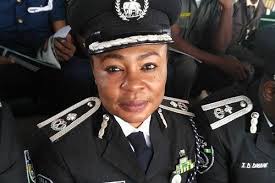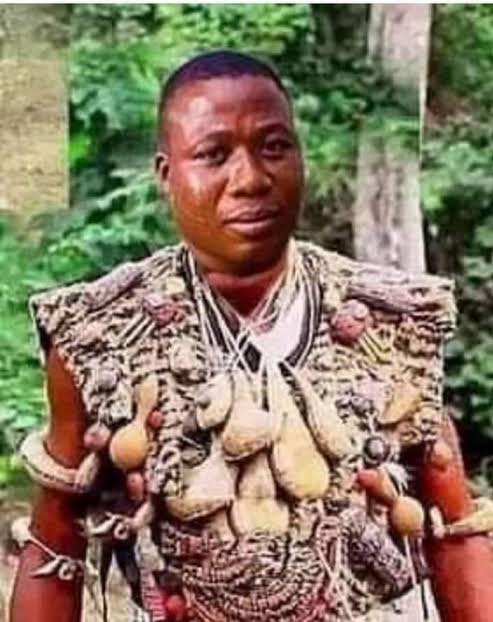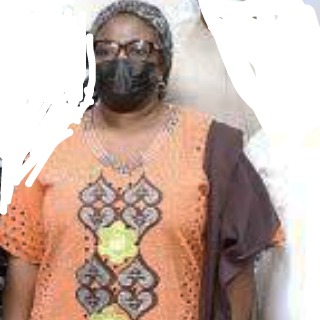 Mrs Onadeko wearing nose mask
With all these details, I would like to say her intervention to the crisis has saved alots of properties and lives of innocent people.
Content created and supplied by: successdestiny111 (via Opera News )