Tinubu Speaks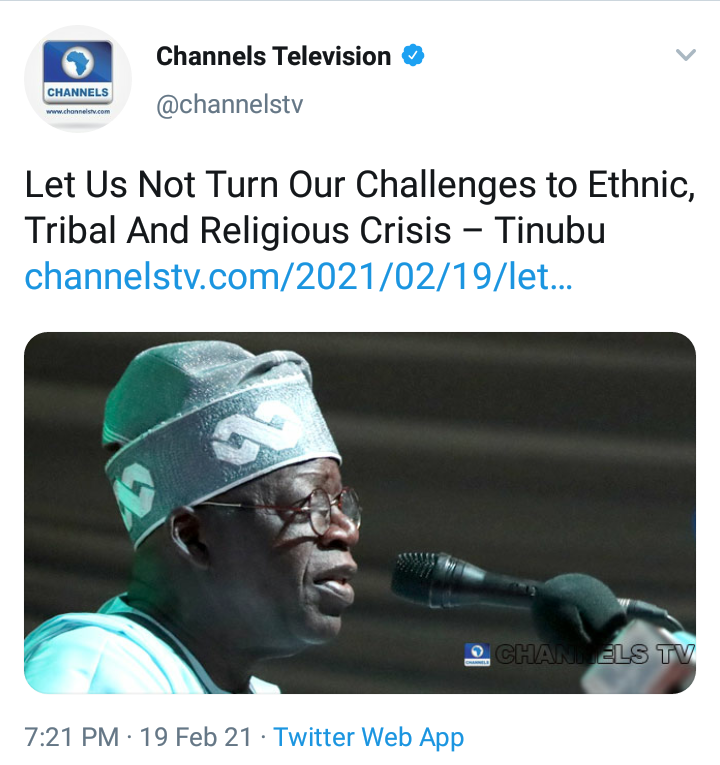 Former Lagos governor, Bola Tinubu, has asked Nigerians not to turn the present security challenges across the country into ethnic, tribal, or religious crises.
Speaking during the eight-day Fidau prayers for the late civilian governor of the state, Alhaji Lateef Kayode Jakande in Lagos, Tinubu said anyone who had experienced ethnic confrontation or religious war before would not pray for one in Nigeria.
"I appeal today to all of us not to turn whatever challenges we are facing right now to ethnic, tribal and religious crisis," he said.
Foreign Bandits Are Not Involved In Kidnapping In Nigeria – Repented Bandit Counters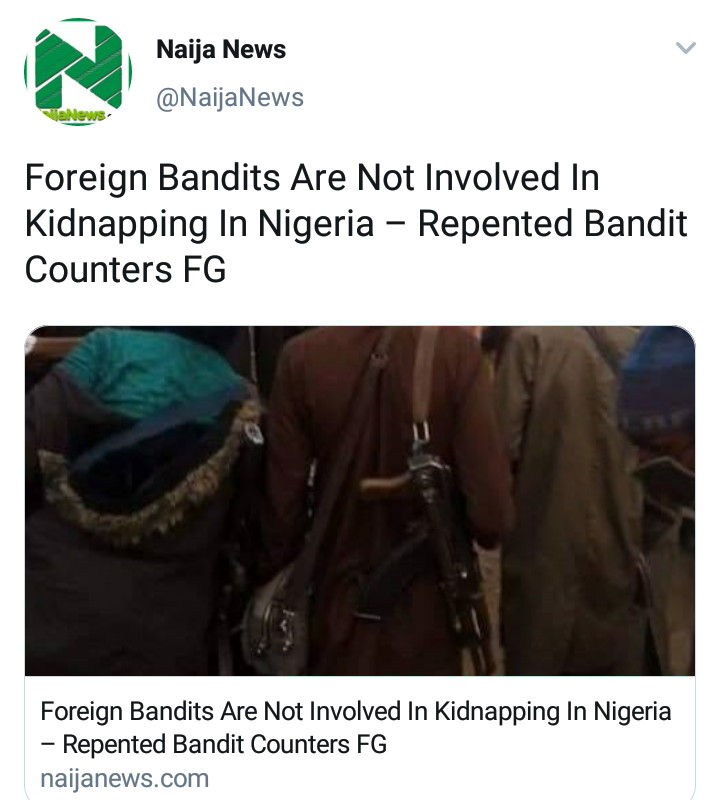 The abductor Of the students of Government Science Secondary School, Kankara, Katsina State, Auwal Daudawa, has denied the allegation that some foreign Fulani takes part in banditry in Nigeria.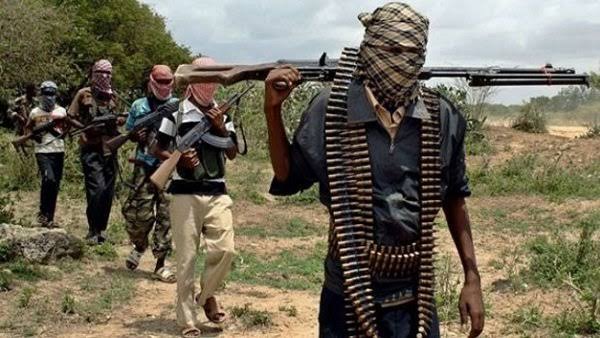 In an interview with Daily Trust, Daudawa said the abduction of Kakara schoolboys and other kidnappings in the North East were done by local Fulanis.
He said: "t is not true. We did not work with any foreigners. Whatever happened was by the indigenous Fulani.
Govt may swap abducted Kagara schoolchildren for arrested bandits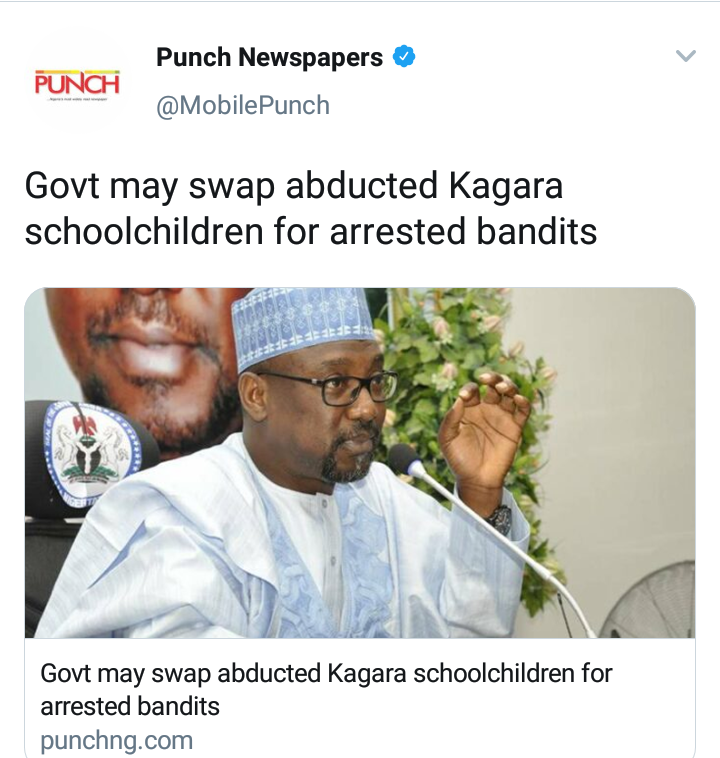 There are indications that the government might consider releasing some arrested bandits as a part of the bargains to secure the release of 27 pupils and 15 workers of Government Science College, Kagara, in the Rafi Local Government Area of Niger State, kidnapped on Wednesday.
It was learnt on Friday that the group of bandits responsible for the abduction wanted their gang members in custody of security agencies released as a swap deal to free the abductees.
Orlu military raid: '2nd Nigeria/Biafra war has begun' – IPOB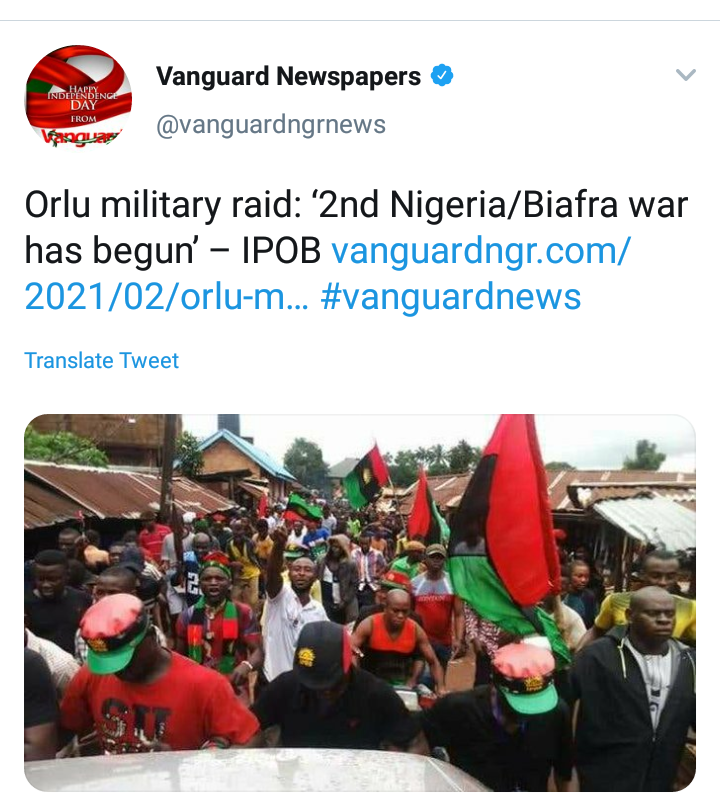 The Indigenous People of Biafra, IPOB, has said that the Thursday military raid of Orlu and Orsu Local Government Areas of Imo State marked the beginning of the second Nigeria/Biafra war.
IPOB which made the declaration in a press statement by its Media and Publicity Secretary Emma Powerful, said that Nigeria had officially declared war against Biafran by launching military raid on unarmed civilians.
The Military had on Thursday admitted launching land and air operations against operatives of Eastern Security Network, ESN, believed to be in the forests in Orlu and its environs.
Insecurity: I owe no one apology for speaking truth; I won't be intimidated— Ortom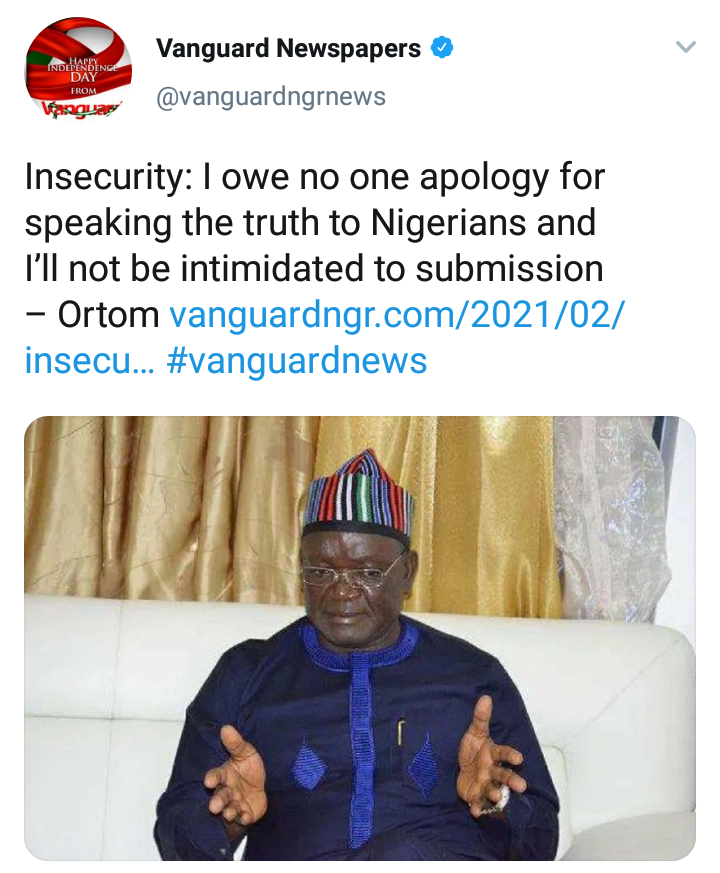 Governor Samuel Ortom of Benue State yesterday said he has no apologies for anyone particularly those in positions of authority for speaking the truth to Nigerians.
He reiterated that he would also not be intimidated into submission provided he had the backing of his people and majority of Nigerians.
He pointed out that the acceptance of ranching in the business of animal husbandry by many in the country was a major breakthrough in his agitation to check the crisis and killings in parts of the country.
What can you say about the present state of Nigeria?
Should the government swap school children for arrested bandits?
Content created and supplied by: Flashentertainment (via Opera News )