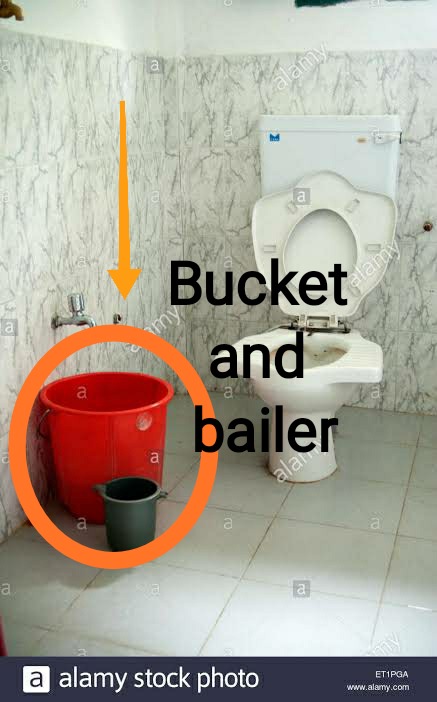 So long as you are a Nigerian, it's almost not possible not to have any of these items listed below or these weird practices in your home.
A typical Nigerian home whether rich or poor, these items have contributed immensely to the daily welfare.
1.A bucket in the bathroom with a small bowl to scoop water. ( Popularly called bailer).
Where ever these practise came from no one knows but it's almost impossible not to find a bucket and a bailer in Nigerian homes.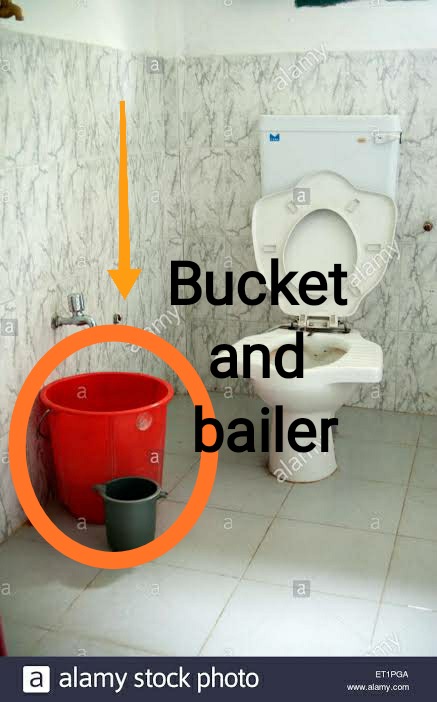 2. Burglary proof on windows and doors
These originated due to the rate at which burgers broke into people's home. I personally don't think there is any house without a burglary in Nigeria.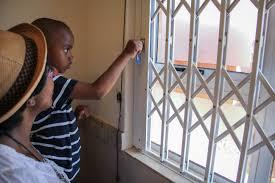 2. Brooms behind doors
Whoever told Nigerians that brooms should be kept behind a door. This practise is literally found in all Nigerian homes.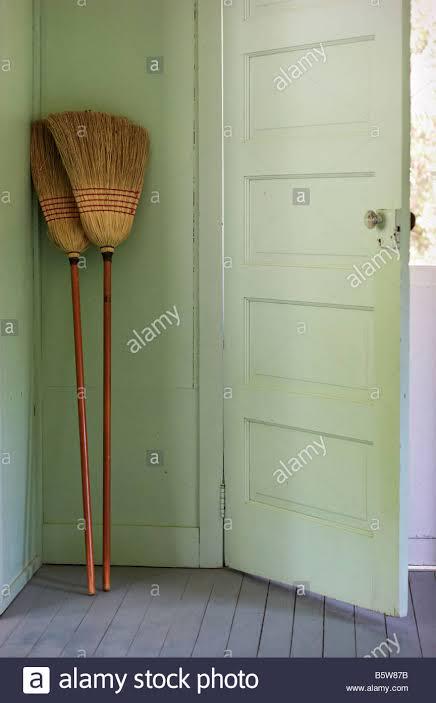 3. Philips iron
The Almighty Philips iron, this iron was specially made for nigerians, infact the Philips iron is a citizen of Nigeria.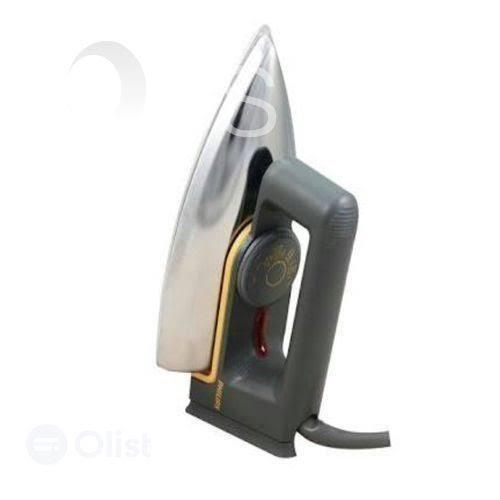 4. These bowls are the only products that are proudly made in Nigeria , it's even written on them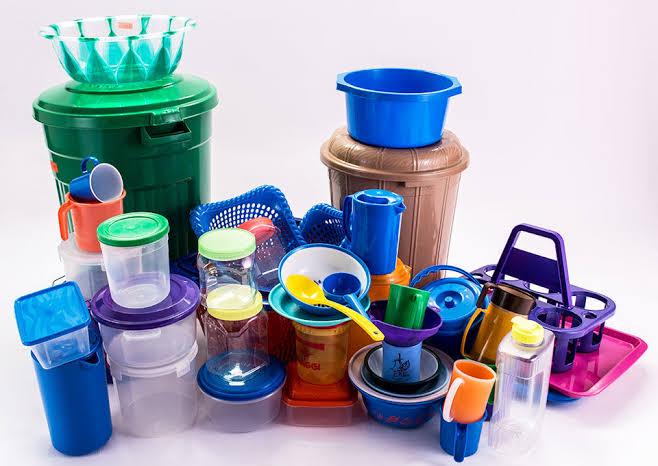 5. Unlike in American homes, you will never find cookies in these containers in a typical Nigerian home. It's used to store needles, thread, polish , brush and so on.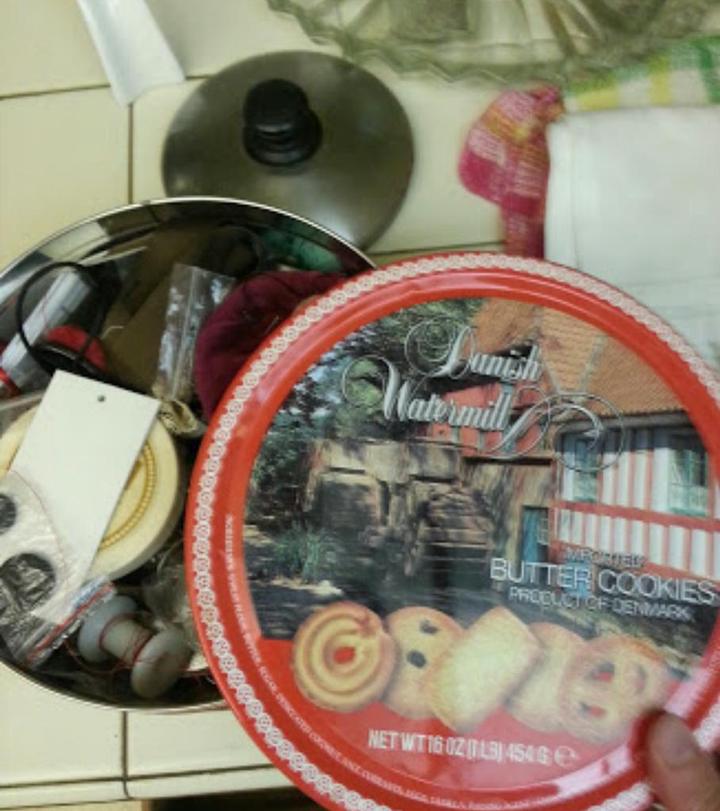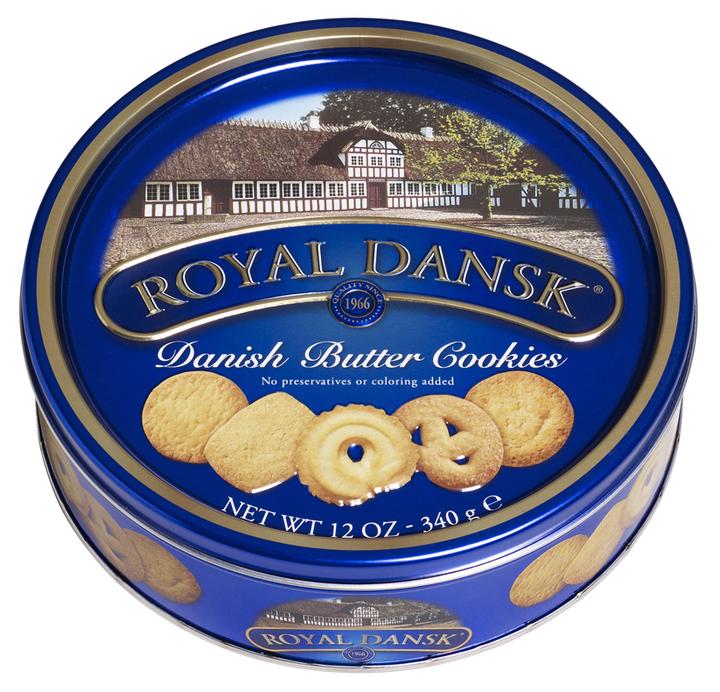 6. Empty Bottle cans used to store water in the fridge.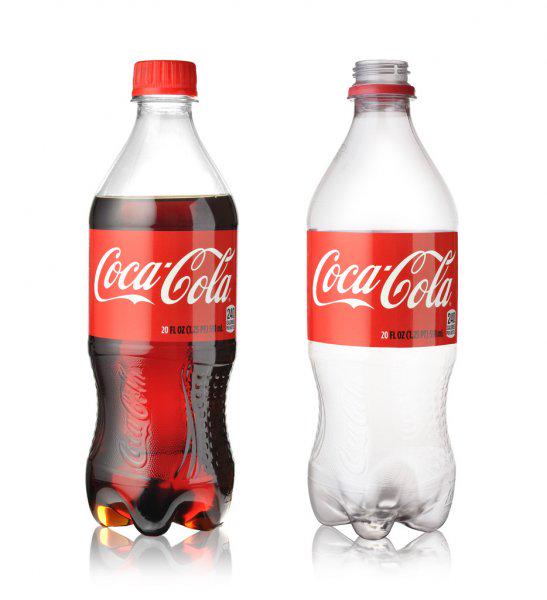 7. In a true Nigerian home, your tooth paste are not finished until you completely devour it's containers like these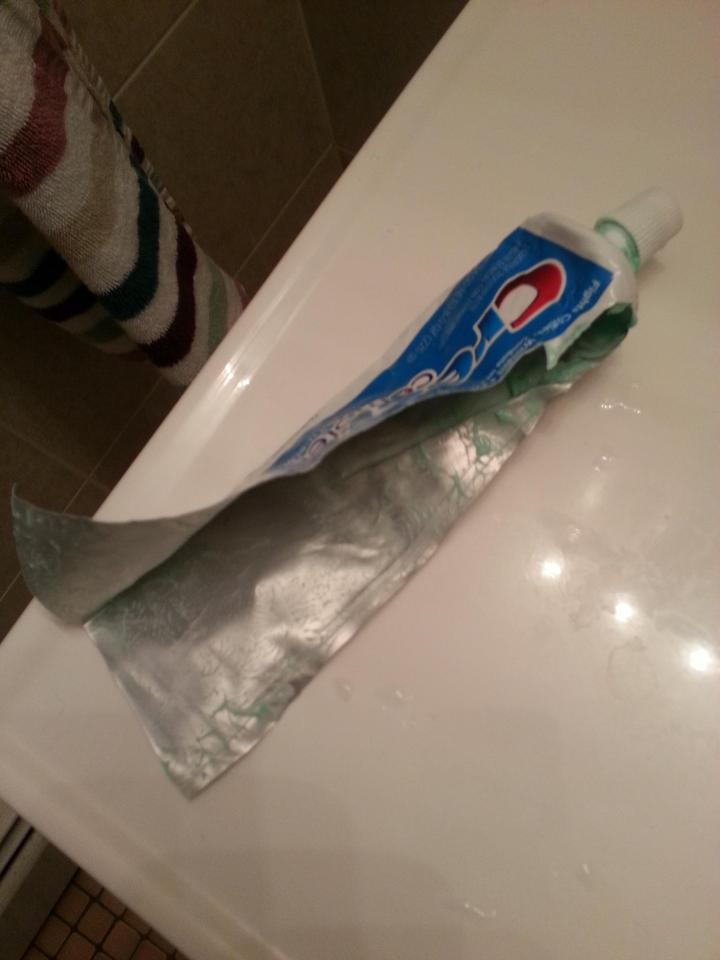 8. These fanace ice cream containers have a special place in Nigerian homes. If you are expecting to find ice cream in these ice-cream container, you will be extremely disappointed.
It's used to store soup in fridges.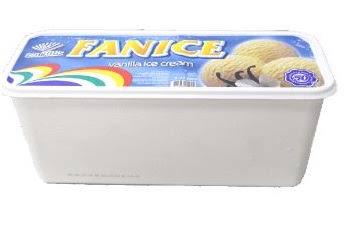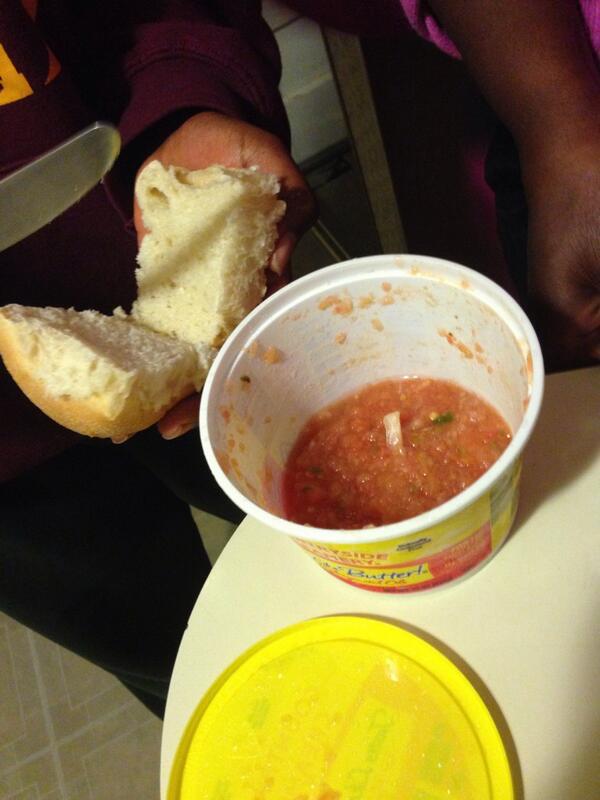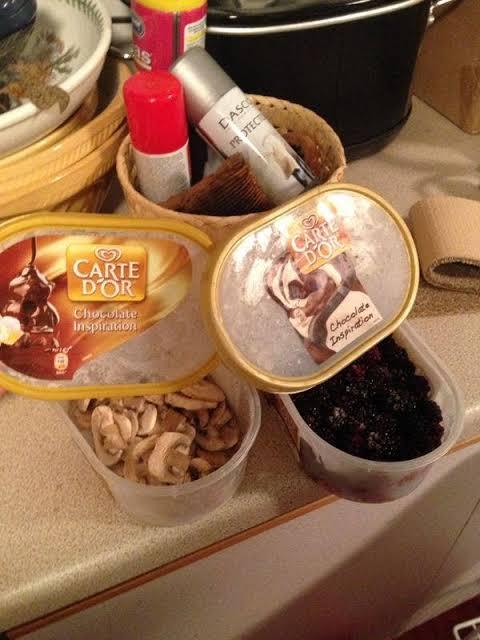 8. I wonder what was used to manufacture yhses combs. Our mothers uses them to terrorise our hairs. So hard gets it cuts so easily.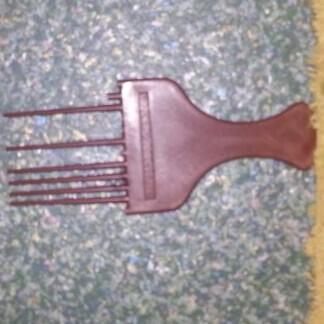 9. Old remotes controls
During clean up, these old remotes with missing battery covers usually pops out from no where.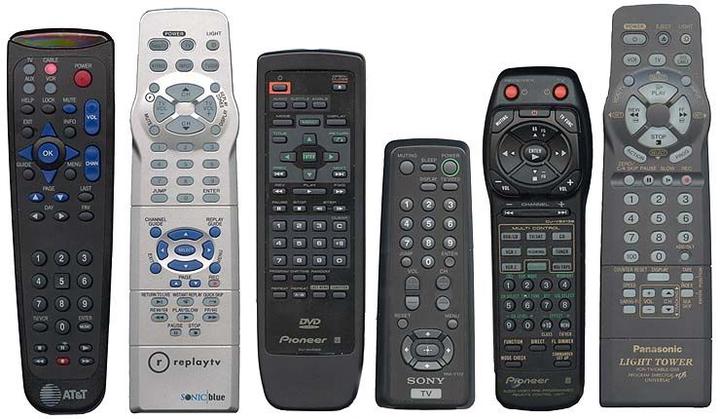 10. Used hankerchief mostly for cleaning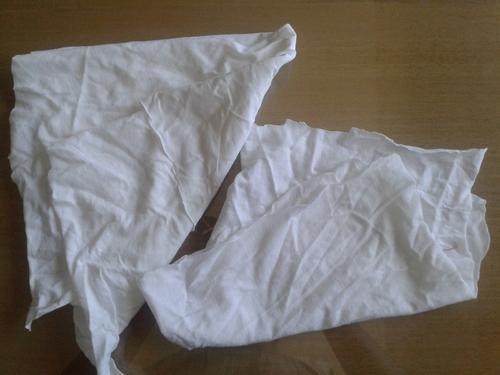 11. Extension plugs
Extension plugs are in every home, hostel, banks , offices in Nigeria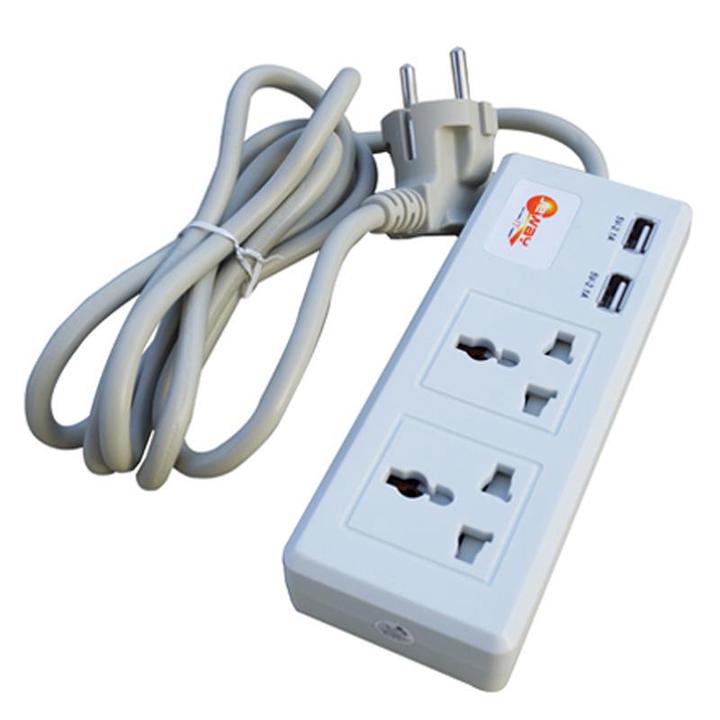 12. Mortars and pistol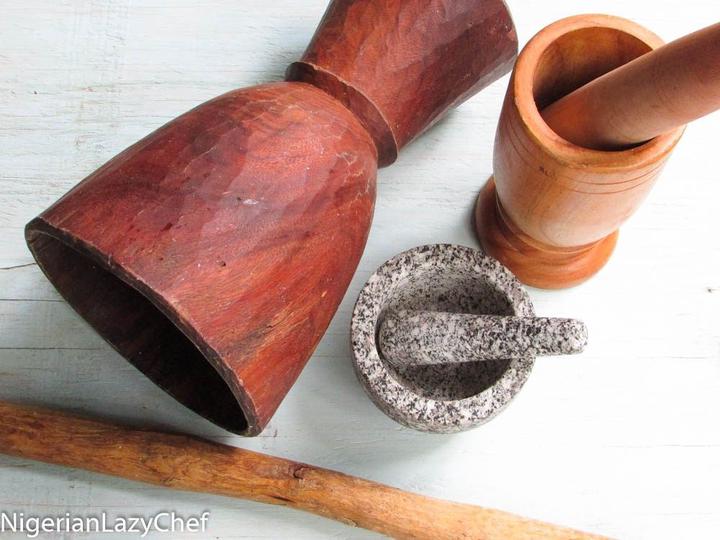 13. Multi-Coloured sponges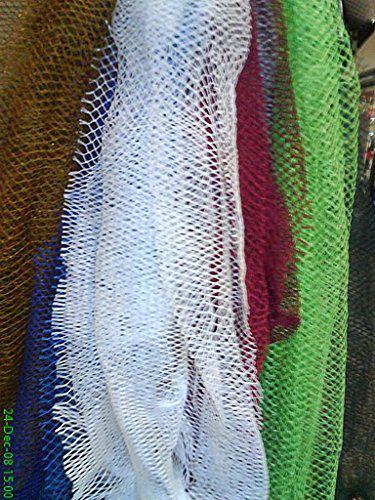 14. Sachet water
Sachet water popularly called pure water, some how Nigerians feel this water is purer than bore holes water.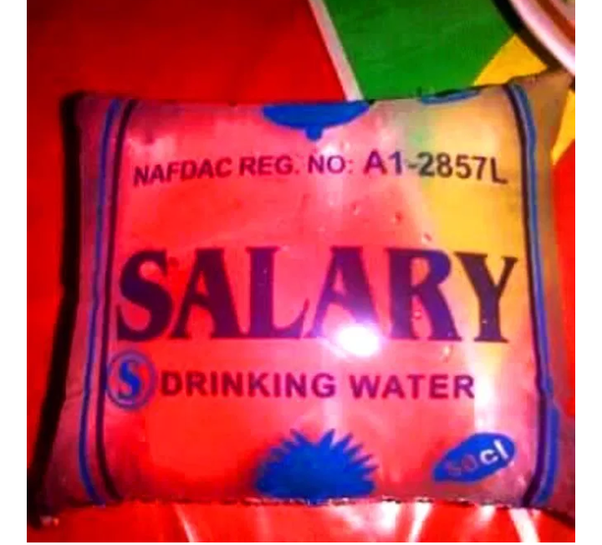 16. Garri
Garri is legendary. No adverts whatsoever but garri sells more than Indomie with all their advert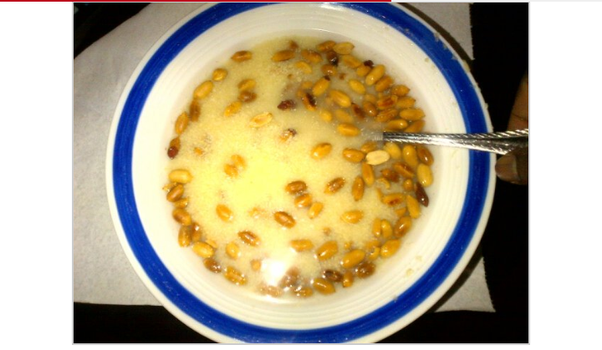 17. Generator
Small or big, generators have come to stay, even if you don't have , your neighbours would have.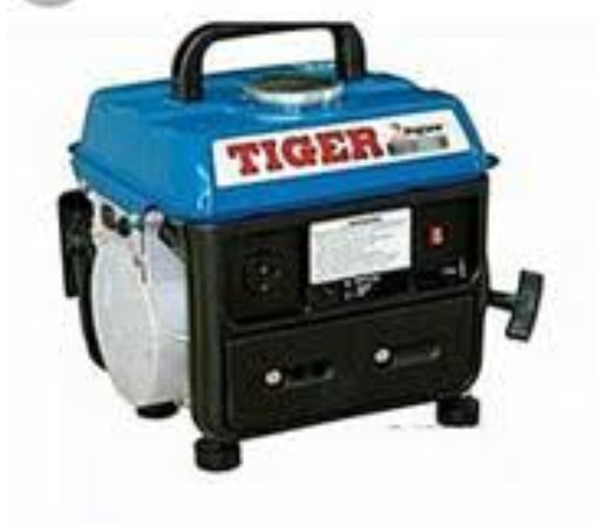 18. Missing plates covers
You see these plates covers , you can never find the original plates.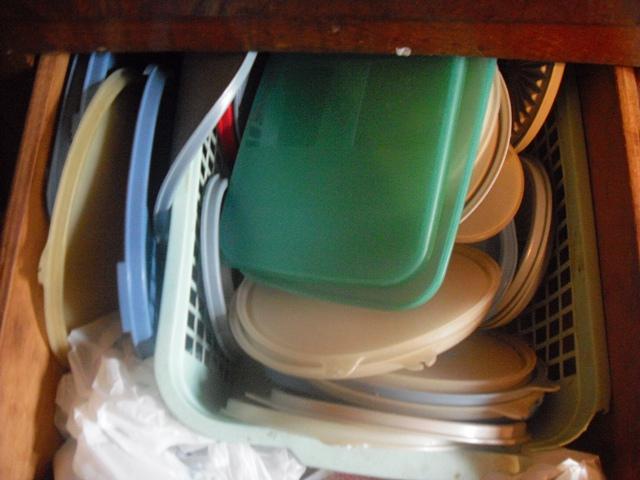 19. Paint rubber used as bucket.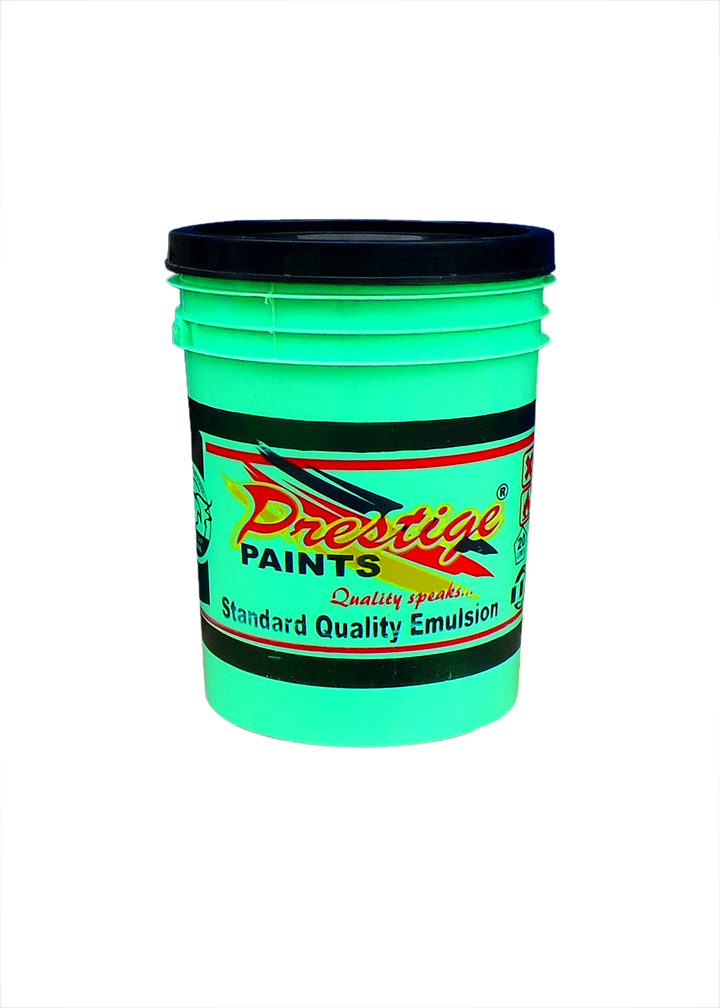 20. Bowls, tray and umbrella from weddings and burials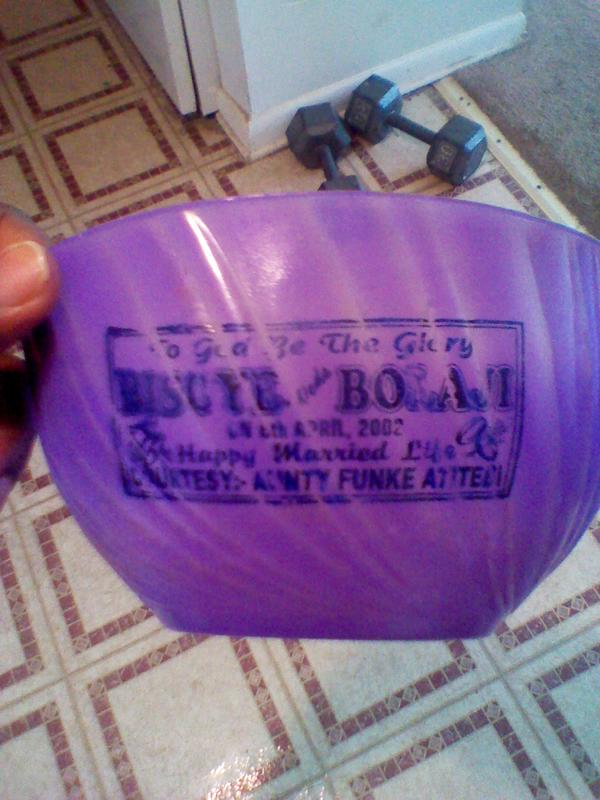 19. Pap and akara
Weekend vibe, these meal gives a special kind of feeling on weekends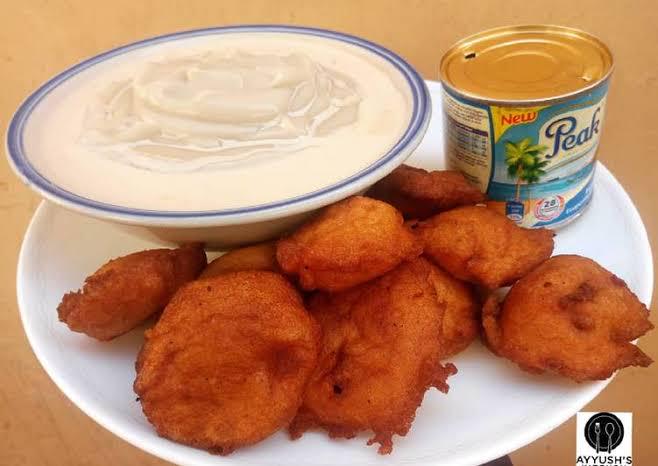 If you enjoyed this leave a comment
Content created and supplied by: Socialmediajagaban (via Opera News )