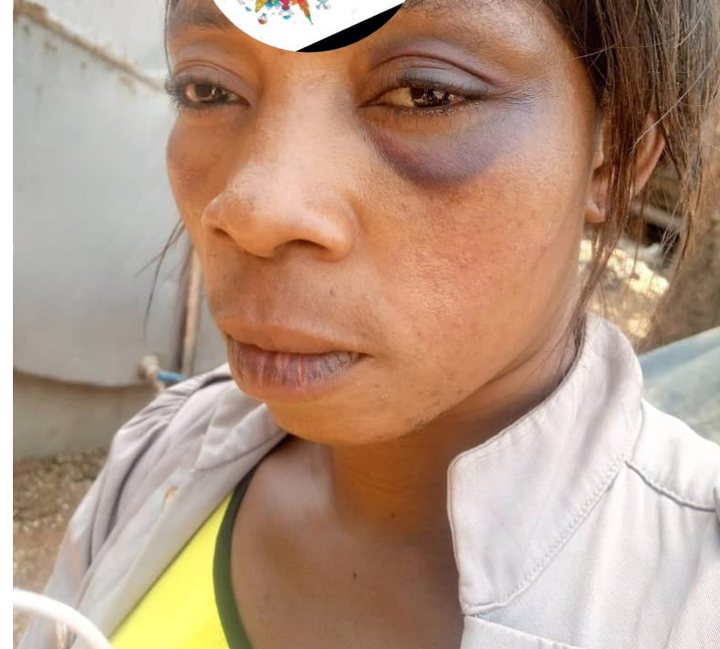 Many people suffer different kinds of humiliations and ill-treatments in the hands of some wicked employers who believe that they can do whatever they like and get away with it.
Such wicked employers simply believe that their money and connections will always save them when the occasion arises or when their action backfires. On most cases, they do as they please and still get away with it because the poorer labourers who are usually their victims have nobody to fight for their rights. But, thanks to social media and smartphones.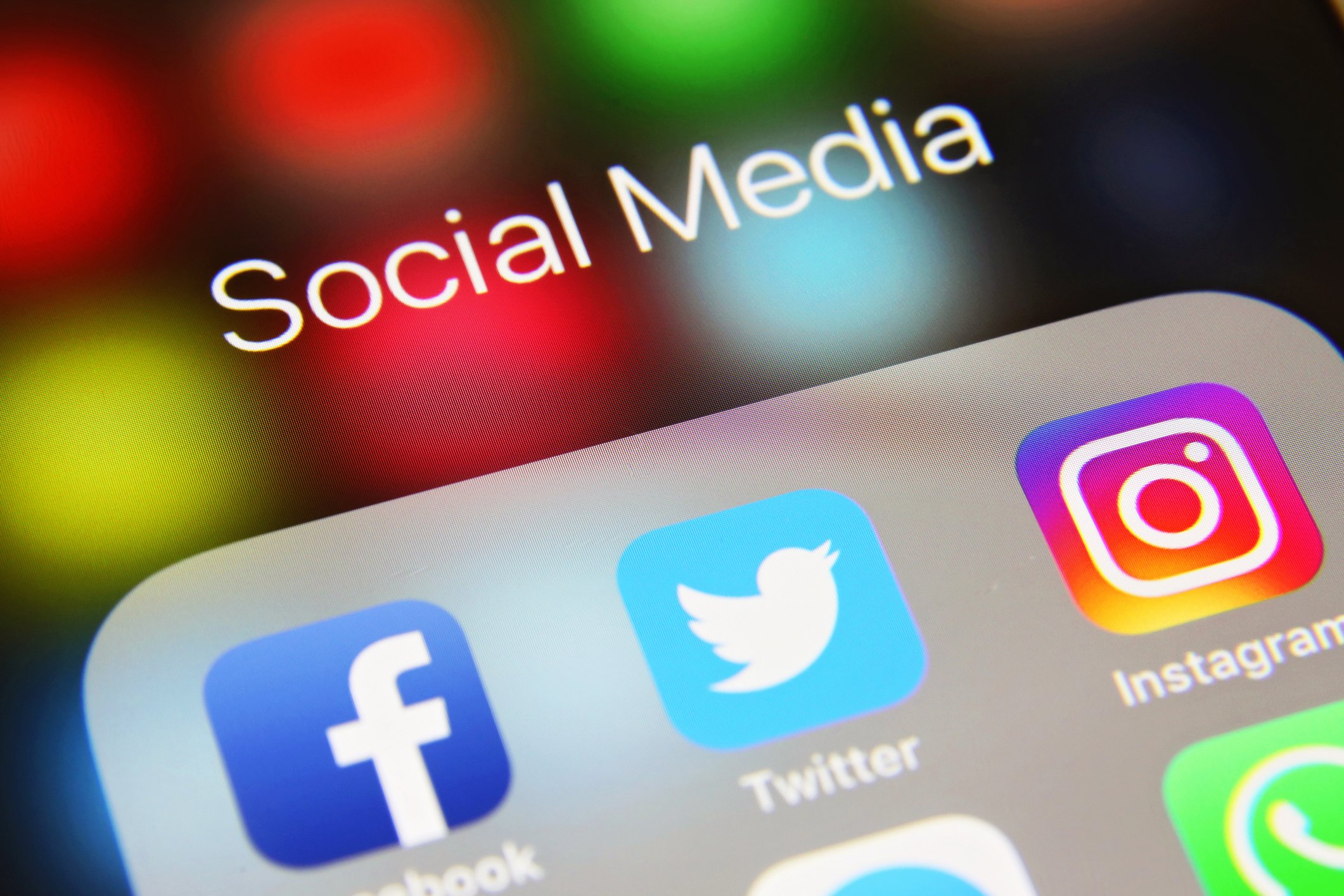 These two technological inventions help people a lot to expose acts of wickedness and injustice in high and hidden places that would have otherwise gone unnoticed. With that, the attention of the public will be drawn to the evil thereby prompting massive condemnation of the act. That will make the government to take action.
In a recent development, a video went viral where a lady named Favour who is a worker to an Abuja based businessman identified as Nelson was being brutalized by her employer. The lady simply came to ask the man to pay her half of her money. That was all. That was her sin that earned her that kind of dehumanizing treatment. The man threw her things out of the place and then descended on her.
Unknown to the man, the incident was caught on camera and the video clip went viral. The man can be seen beating the lady up. He even boasted that he would still go scot-free due to his money and his connection. The incident took place in Abuja. Although, Nelson was arrested by the police after the case was reported. But, he was later released. Watch video of the incident here.
Nelson's act: Another case of injustice and violence against women that should be stopped
Will Nelson be allowed to go scot-free as he bragged? Well, this is one out of the many unreported cases of high handedness of some wicked employers, injustice and violence against women that occur in Nigeria. The appropriate authorities have to do something fast about this evil so that people like Nelson and those hoping to do what he did will face the full wrath of the law.
How can a man just descend on his worker (who is somebody's daughter or wife) and just beat her up in this gruesome manner? Yet, the man will get away with it. If Favour were to be a fellow man that can stand up to Nelson, would he have done what he did? This matter needs to be taken up so that Nelson will face the consequences of his wicked action.
What are your thoughts on this article? Feel free to drop your comments.
Content created and supplied by: DeLight1 (via Opera News )