A 10 year old boy has been allegedly tortured to death for plucking mangoes inside a military barracks.
According to the report from Peoples Gazette, the 10 year old boy whose name was identified as Muslim was tortured by men of the Nigerian army after he was caught plucking mangoes inside Kotoko barracks located in Hayin Banki, Kaduna North LG of Kaduna State.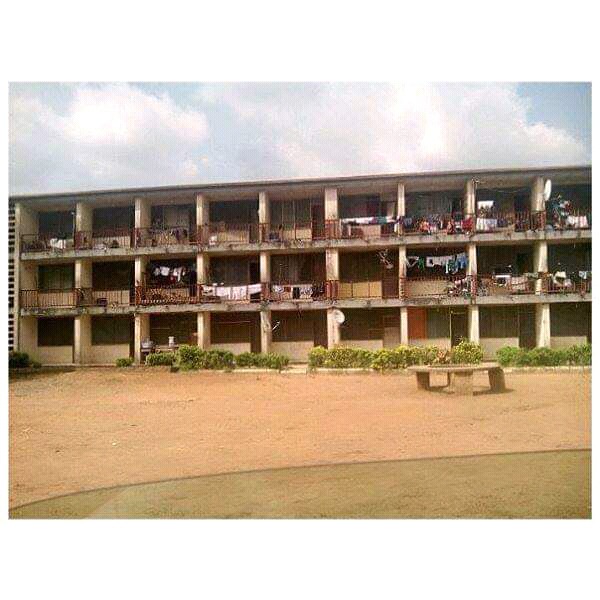 A block in Kotoko Barracks, Kaduna.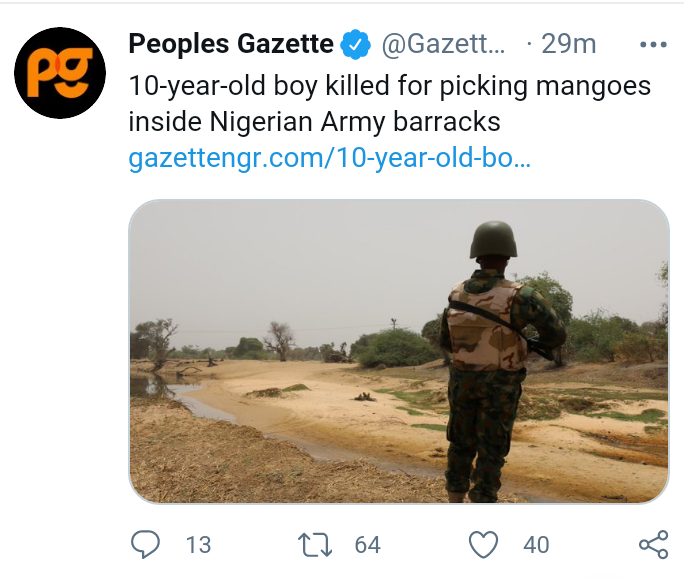 The report further revealed that Muslim's corpse was discarded in Angwan Kanawa area of Kaduna Metropolis after he was brutally murdered.
This information has sparked mixed reactions from members of the public.
Screenshot: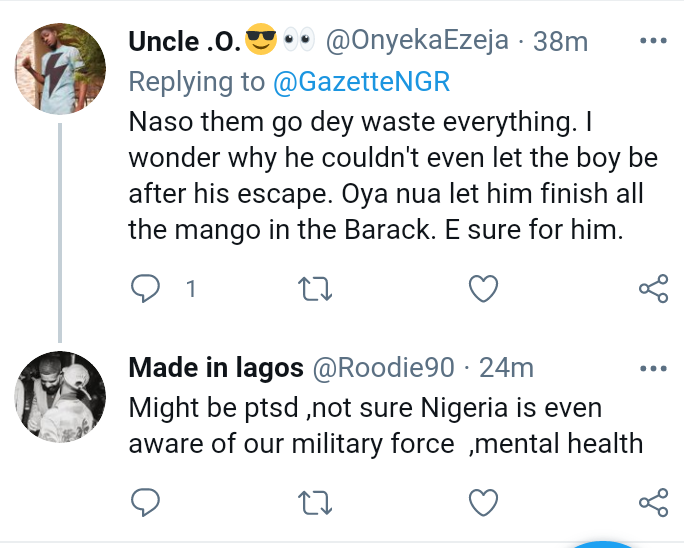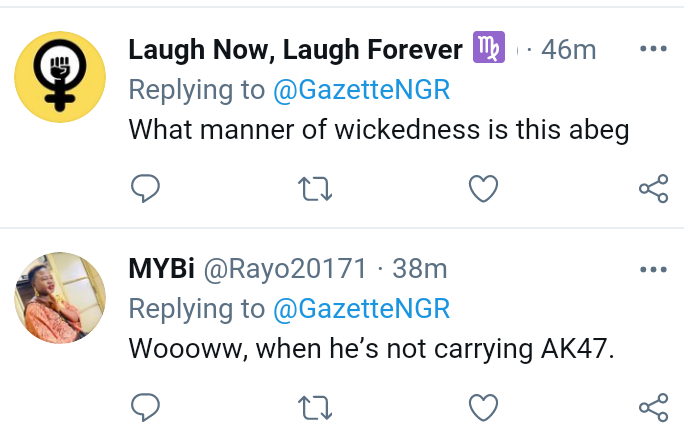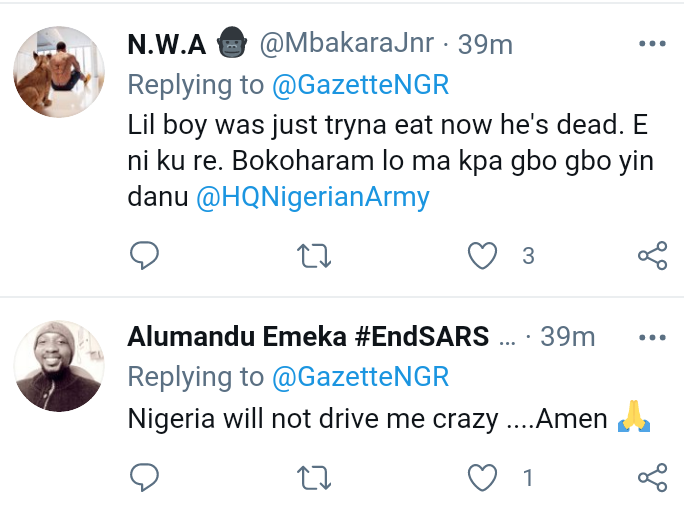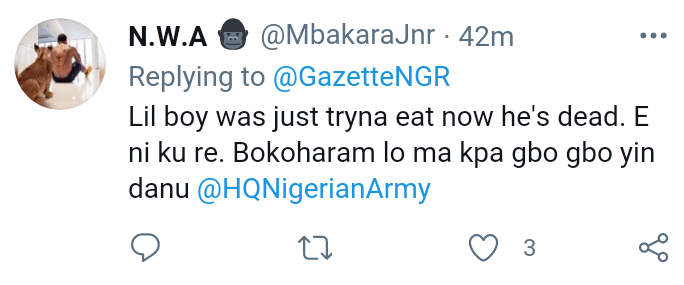 Recall that citizens have been complaining about the inhumane treatment meted on defaulting civilians by military men. Though the young boy was wrong to have entered the barracks illegally, these soldiers shouldn't have brutalised him that much.
What do you think of this information?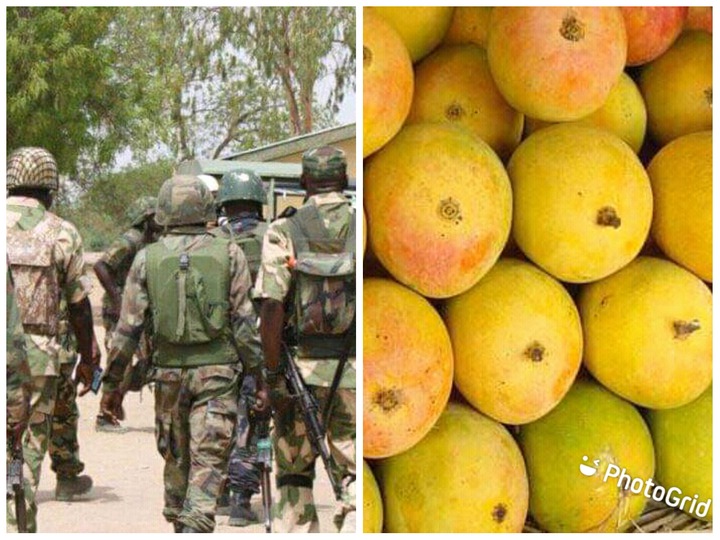 Share your thoughts with us and share this article.
Content created and supplied by: Euphoric (via Opera News )