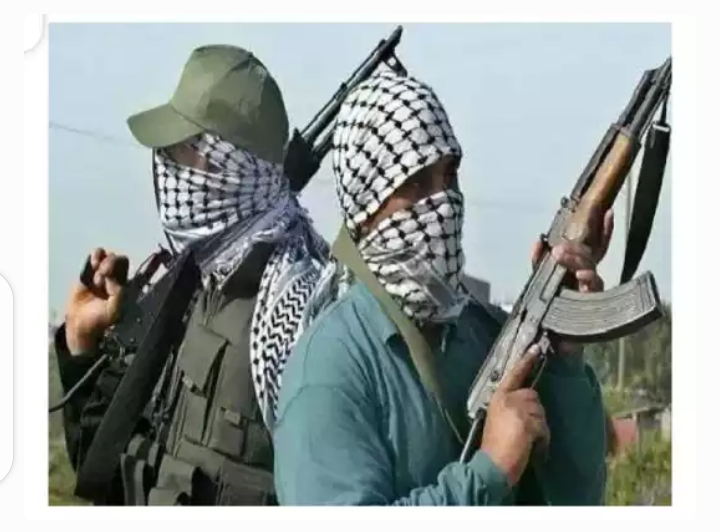 Bandit that request Money when they kidnapped their victim have devised a new means they ask for their Ransom, According to Vanguard it stated that "Bandit no longer collect money as Ransoms but now they request drugs as means of Ransom.
This was revealed by chairman of Nigerian Drugs law enforcement Agency ( NDLEA) Marwa in Abuja, he also speak about the misuse of drugs in the country is high, and also the mischief all these bandit are doing in this country is increasing in daily basis especially illegally possession of hard drugs.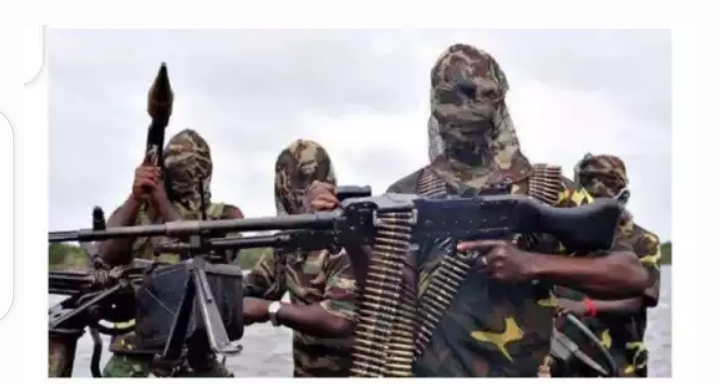 It is not nothing new because every criminal, thugs and Bandit all use this drugs, instead of crime rate decreasing it is increasing every day, he said it will be a big problem if this Bandit continue to request for drugs as Ransoms.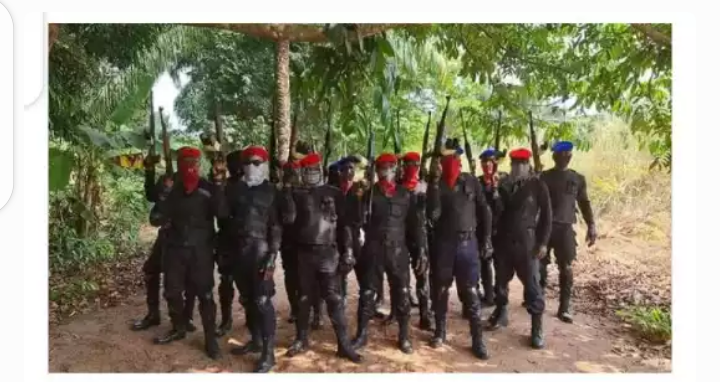 If This is not stop now the crime rate will continue because all this drugs are responsible for giving them the morale to carry out their deadly duties as we all know that hard drugs always motivate and influence people to do what they can't do in normal circumstances.
What do you have to say about this new development
Content created and supplied by: Faahionworld (via Opera News )