After our graduation, he settled in his state capital, Makurdi-Benue state. His parents both lives there. I've visited him twice. I don't keep one residents so we've met coupla times too. He's into some hustles he learnt in school and was doing averagely well. But his moment came late 2020 /2021. He won couple of contract on site supervision and site management. He executed them flawlessly. Then three (3) contracts landed: 5m, 12m and 20m. He told me how he plans to marry and buy ride. We chatted and I was happy. He was to be mobilised on Friday 5th February, 2021 but he died through a bike-tipper crash on the 4th February. 
The bike was pushed by a tipper and hit by another tipper and they fell down and one of d tipper climbed his head. He died instantly. 
The family was afraid to call me first because they know that we're closest. 
I can't forgive nature. This is the only guy I truly love, just the way Jesus Loves Lazarus dearly. Pls, a word of prayer for him.
He was in 300L; Architecture Dept when an acquaintance who's his coursemate introduced him to me. I was in 100L then, Electrical/Electronics. I got to know the acquaintance through physics 183, a course he had had a carryover since his 100L days. I was contracted to write a C.A/test for him, which I did for 2k.The record I broke in that school was unprecedented and it made my acquaintance to introduce this new guy to me. This new guy that became my bestie ever!
Anyways, after we met in my house, I remembered d way he exclaimed! "Oboy, dis kain guy dey dis school"?. We connected immediately. He looks good; tall, imposing, intimidating, built like Arnold Schwarzenegger, good haircut like Jamie Foxx, and a calm but guttural voice. A fashion freak. He's every female student's fantasy. He like girls too but those ones strictly with plenty yansh.
What's new
It was my 2nd University, so school life wasn't new to me and as a hustler from papilanto, idiroko and wharf, I know how to combine streetlife with academics. I have a gym where people pay N50 naira per day to train. So I was good. Students kept discovering my personae but I didn't allow anything to get in my way. But in everything I do, this Arnold held my heart. He trains twice a day, We became inseparable. His friends became my Friends because I don't have friends. 
What sparked our friendship
He was confronted by some group of guys from Fedpoly Bauchi; a neighbouring school, I outwitted the guys in a way. Since then, we became loyal to each other. We eat 2geda, mess around 2geda, I visited his state in Benue, he traveled with me to Lagos, Potharcout and Ogun state for holidays and we do a lot of crappy things 2geda. Truth is, he was free-minded and innocent. We worked and improved each other.
Family relationships
His parents became my adopted family. School was aware of us, street was aware of us, police officer and Sars were aware of us. Yankari game reserve was aware of us. People come to us to solve problem (but you have to pay). Such was our lives.
What we do
We introduced ourselves to different hustles because I don't believe in coming to school with money or food unlike him. I make money in school thru protection. We do it together. He was involved in business which went sour and was kept in police state C.I.D for a week. I had to sell my laptop and phone to rescue from going to jail. I was able to raise 200k to bail him. He could do the same for me. That's who we are.
I've lost him. I will miss him. He's a good guy. His place is irreplaceable in my heart. I've cried more than the bereaved and I don't care. Pls help me pray for his soul. I'm confused and heartbroken.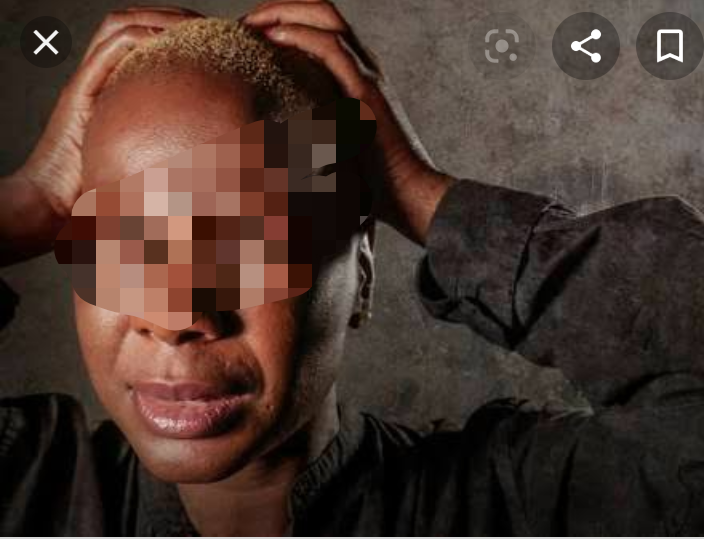 Photo for illustration


Content created and supplied by: Sportguy (via Opera News )