A popular Kaduna based Islamic Cleric Sheihk Gumi, has referred to the kidnapping of school children by bandits as a lesser evil.
Gumi said, kidnapping is lesser evil compared to ransacking of towns and killing of its residents.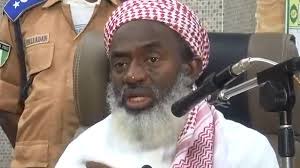 The Cleric who has been visiting the bandits in the forest in an attempt to negotiate a peace deal with them according to SaharaReporters, disclosed this while featuring on BBC Pigin over the abduction of School Children.
In his statement, he stated that his meeting were yielding positive result, saying "bandits are now careful with human lives.
"He also said "kidnapping children from school is a lesser evil because in the end, you can negotiate a stipulated ransom, which may lead to the release of such children from the custody of the bandits.
"Before, the mission of bandits was to go into town, ransack it and kill people . By this, I can say our preaching is working and hopefully, we are coming to an end of banditry in Zamfara and other states.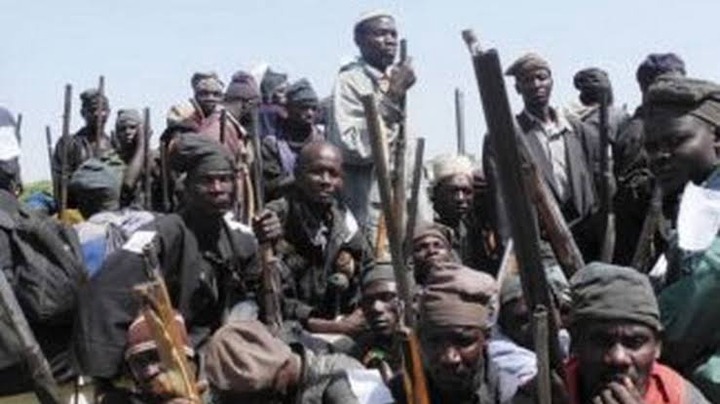 "Bandits are more careful about live now and want to do sensational attacks which would bring attention to themselves".
Reno Omokri, who reacted to the above statement took to his twitter page, He tweet reads;
"Apparently, Gumi's mission is a resounding success, because bandits (he says we should not call them criminals), now only abduct children from schools. They no longer ransack towns and kill the residents. Many are mad. only few are naked and roaming the streets!"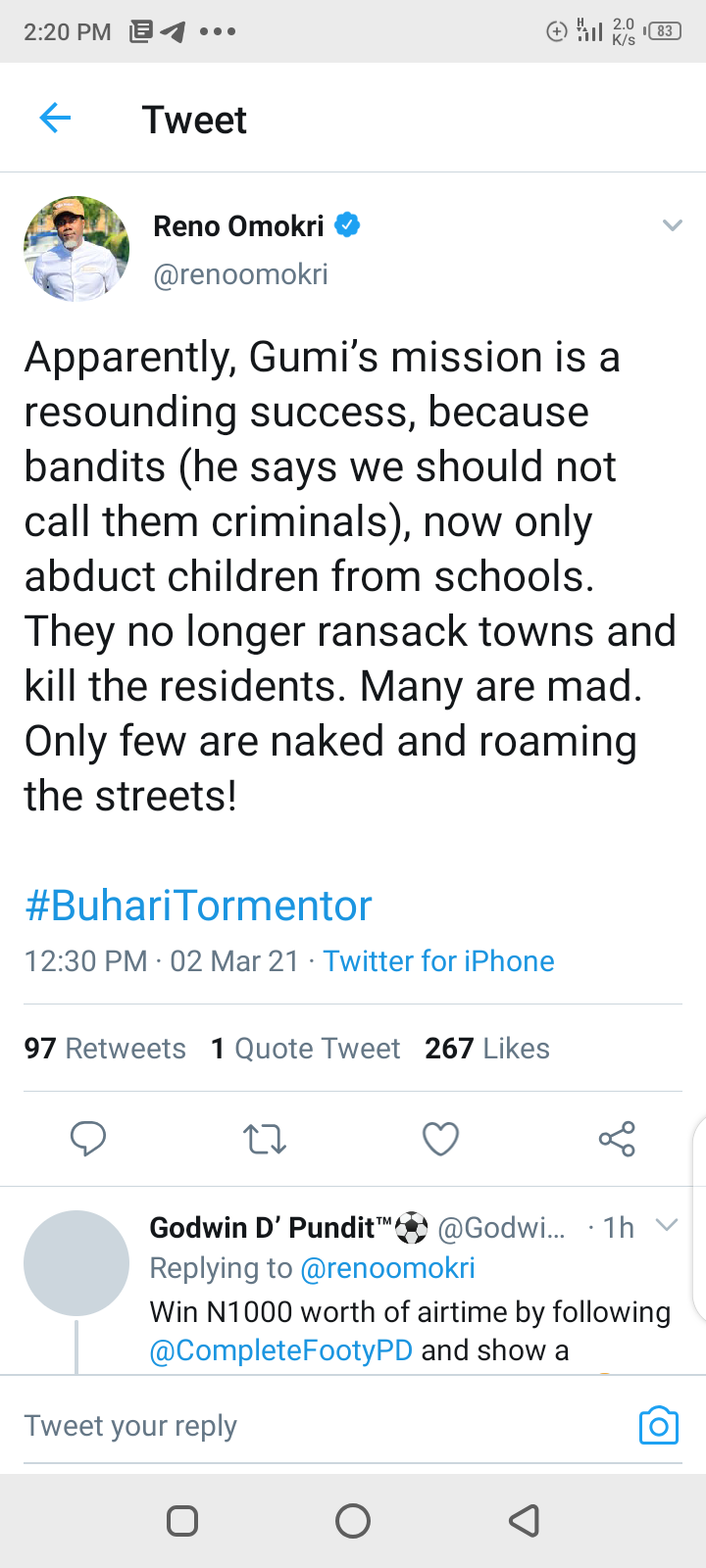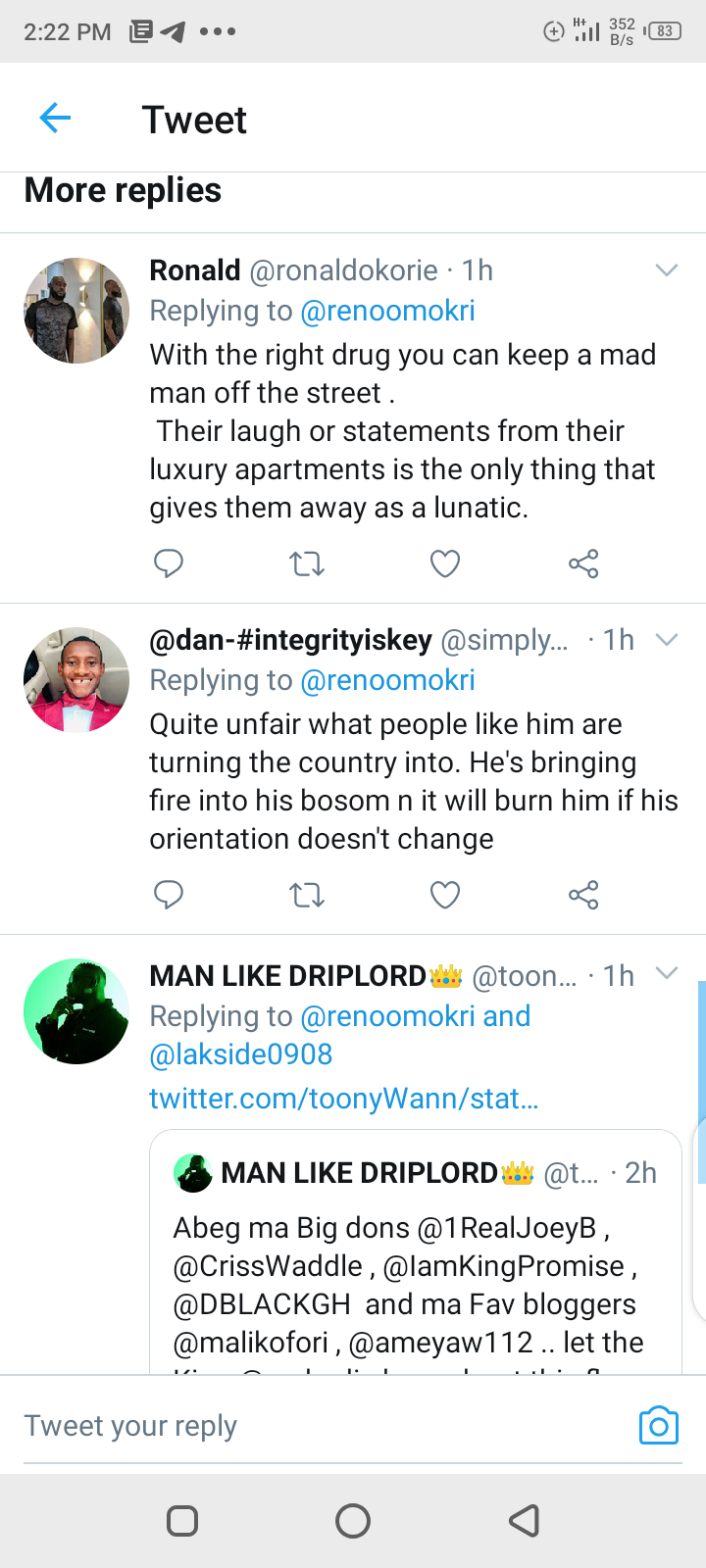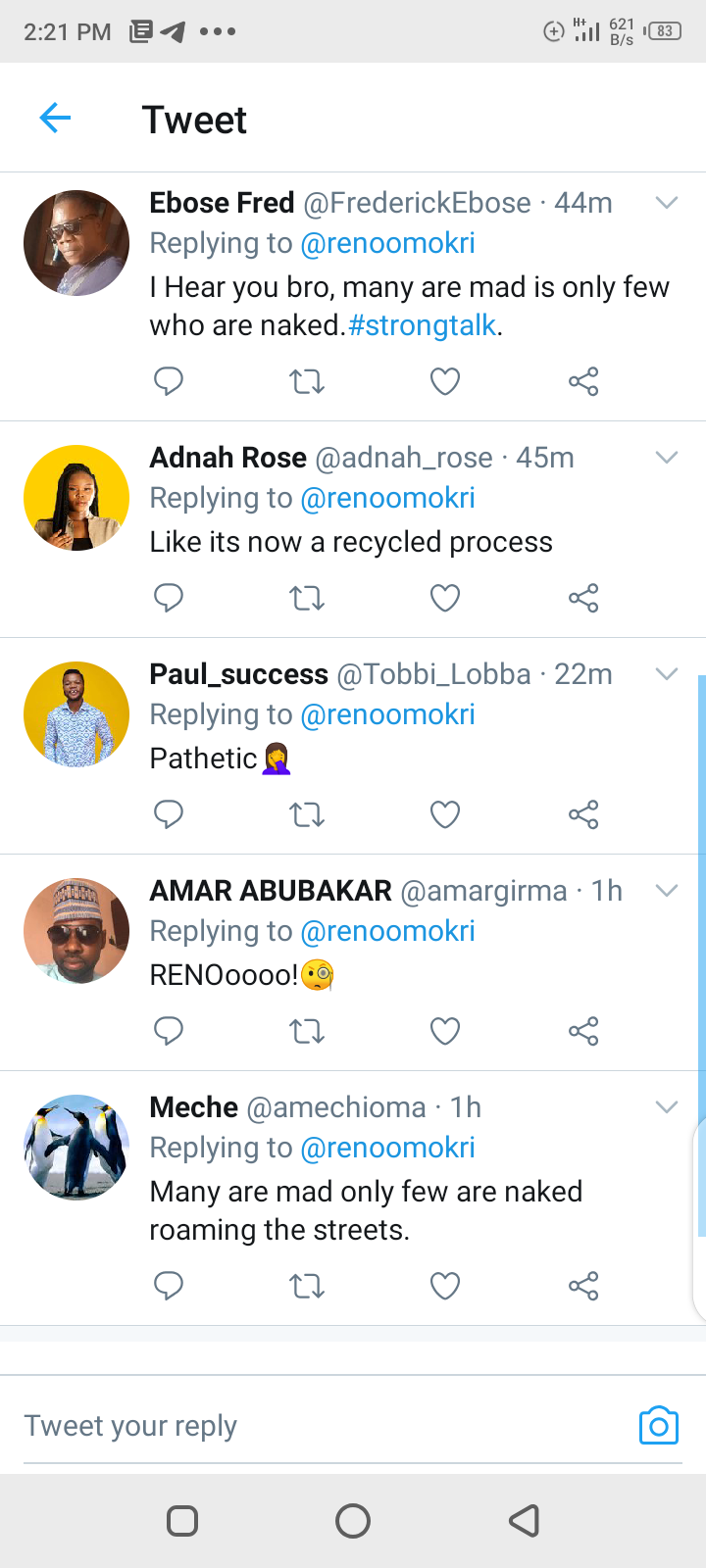 Content created and supplied by: Greatmumjames (via Opera News )