A daring man who lived in Owerri, Imo State has used his foreign dogs to threaten officials of the Power Holding Company of Nigeria attempting to cut off his power supply. According to reports and from the video I watched, the 'NEPA' officials climbed up the ladder to disconnect his light because he was allegedly owing the officials a large sum of money.
As the Power Holding Company of Nigeria guys began their operation to effect a disconnection, he released his two fiery dogs to harass the PHCN officials who felt trapped and frightened. The scene which was captured by a lady and posted online has hit cyberspace. Netizens on social media have been making jokes about the incident. I had to watch the video over and over again.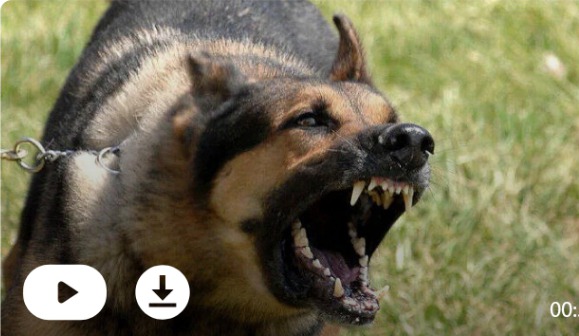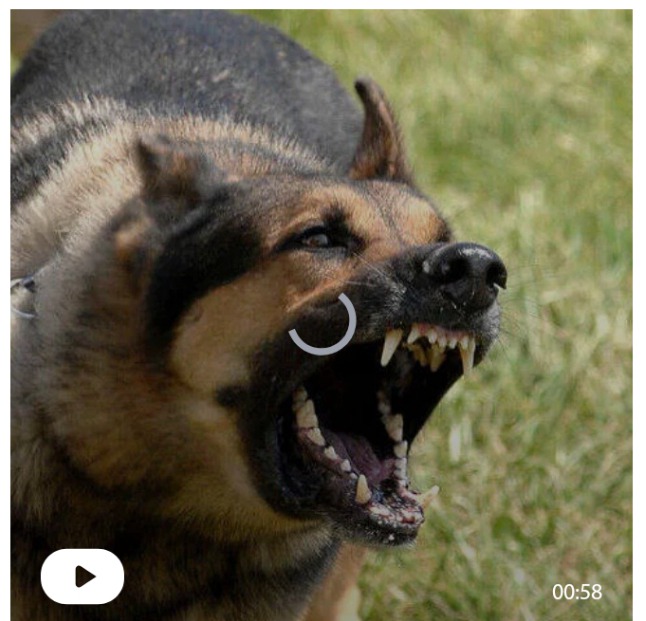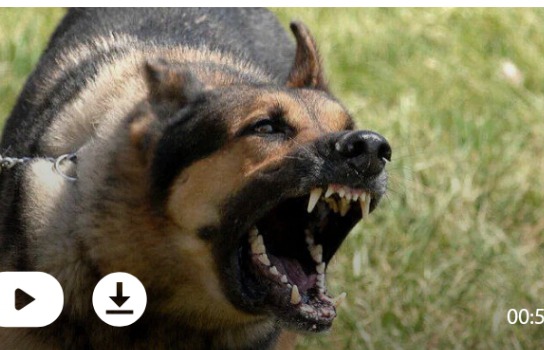 You would agree with me that many Nigerians don't pay electricity bills regularly may be due to a lack of consistent power supply or economic hardship in the country. So, don't be surprised to see other debtors using this unconventional method to deal with PHCN officials.
See screenshots from the event below👇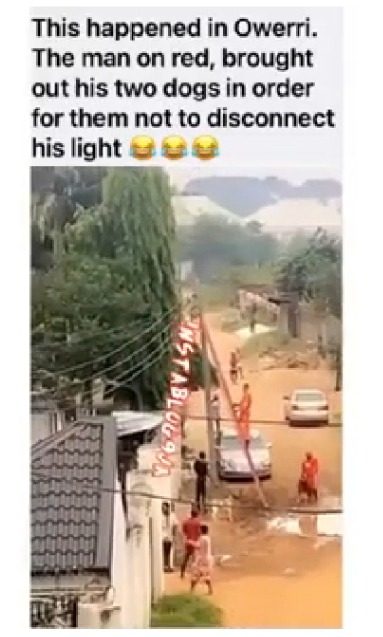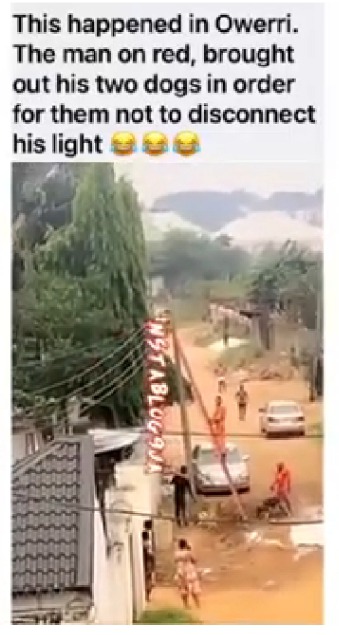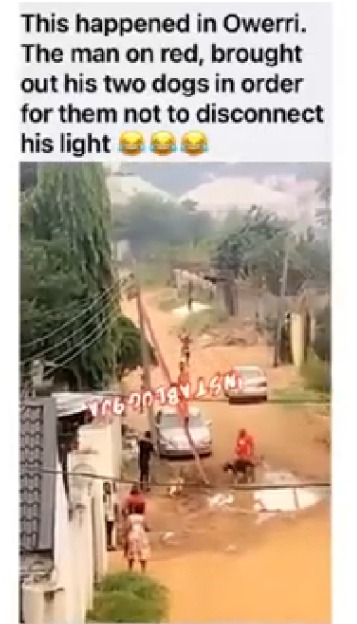 What do you of this man? Do you think what he was logical? Comment and let us interact.
Please share and follow my page for more updates.
Content created and supplied by: jaynewstoday (via Opera News )