It's so unfortunate that Nigerians no longer have respect for human rights. It's so degrading and inhumane what is done to our brothers and sisters in every part of the country. It's high time the Federal Government woke up from their slumber and do the right thing to protect the people.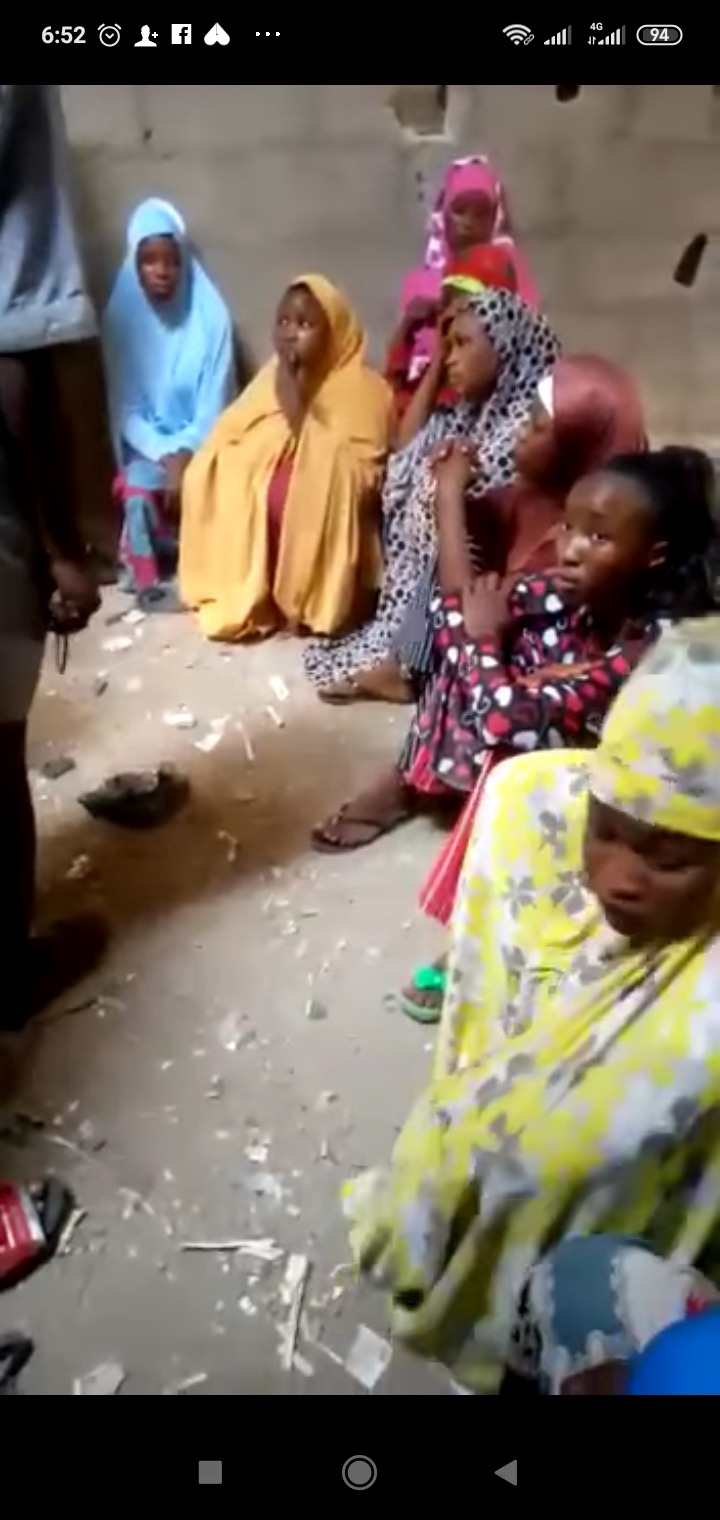 A sad video is currently trending online ,about some certain thugs in Kofar Dumi, molesting young Muslim girls by flogging them and shaving their hair as well. In Bauchi state, Kofar Dumi is known to be the base of thugs, with people scared to visit the area even during the day time.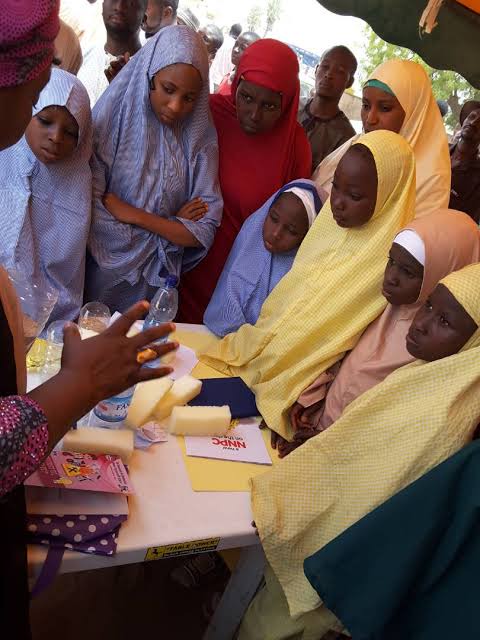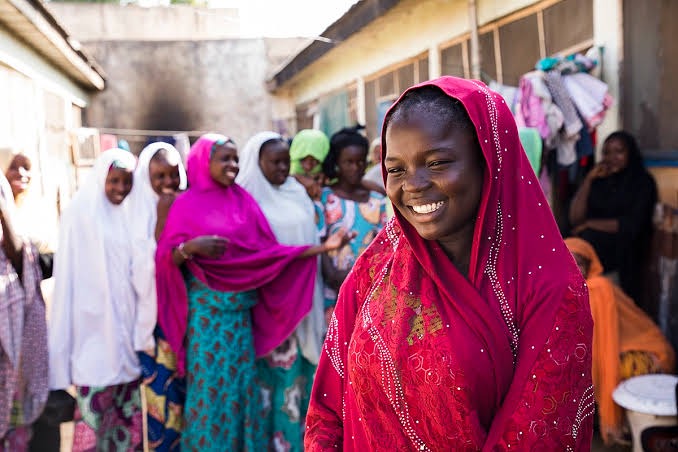 In this country, we've been blinded by religious bigotry that whenever something happens to a member of a certain religion, we believe it's the work of the other, forgetting that there're some evil perpetrators who doesn't care about the religion practiced before engaging in their evil acts.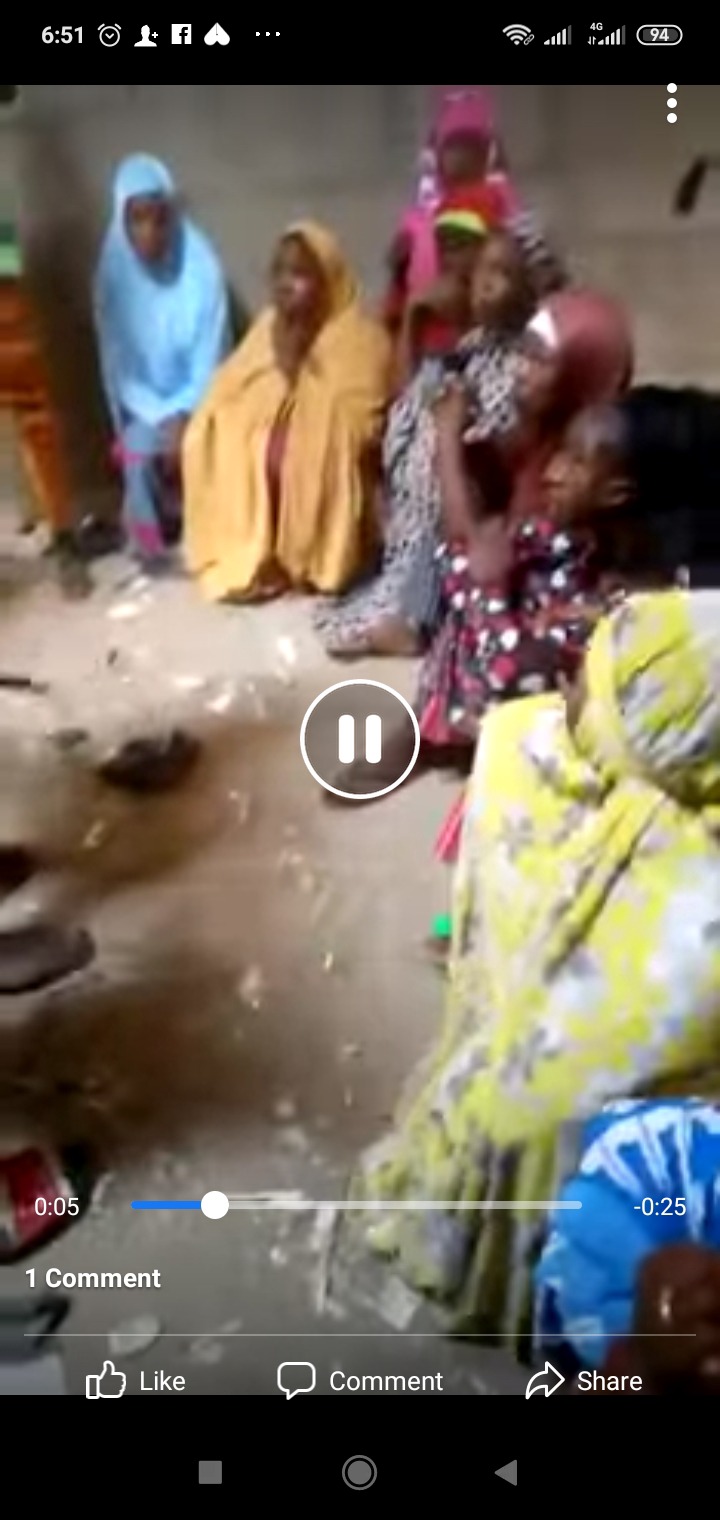 I hereby call on the federal government, along with the state security to devise ways to rescue these girls as no one can imagine the kind of torture they're going through. Watch the sad video in the attached link: https://m.facebook.com/story.php?story_fbid=183636723544879&id=100056956577045
Content created and supplied by: GistHunt (via Opera News )