It is indeed a sad one for many domestic servants all over the world. Although many reports of employers abusing their domestic servants have continued to receive global attention, it is, however, uncommon to hear that an old white woman could deliberately spit on the face of a black woman, simply because she works under her. Have you ever come across such a case before?. Here is a practical example for you to see and possibly gain insight.
Presently, a short video clip is making waves on social media. This video shows a white woman spitting on the face of her black domestic servant. As is observed, the white woman deliberately continued to spit on the black woman's face to her satisfaction. The black woman however maintains her cool in the process.
This video has caused a stir as many people are reacting to it. The majority thinks that this is indeed wrong. They demanded that the said white woman should be forced to apologize to her irrespective of her age. They however asked the authority to take her to rehab immediately.
There are a few others who think differently. This group of persons reasoned that the black woman is indeed a gem. They praised her for what she did while the white woman abused her. They maintained that this is indeed a call for black people to learn.
What do you think?.
• Do you think that this is wrong?.
• Do you think that the old woman should be arrested?.
• Do you think that she should be taken to the rehab instead?.
• Do you think that the black woman did the right thing by not attempting to fight back?.
• Do you think that she should have fought back?.
Here is a link to watch the video;
https://twitter.com/Naijablogger/status/1359073872155451392?s=19
Here are some pictures;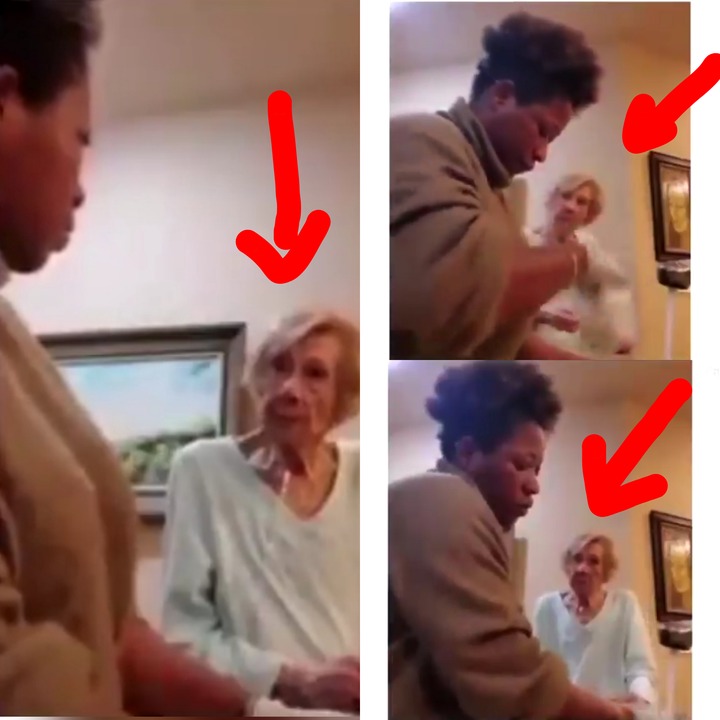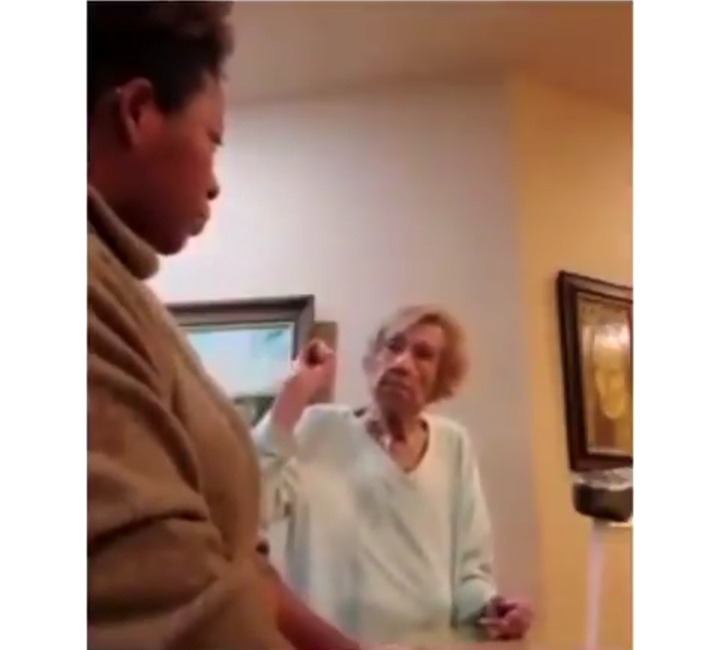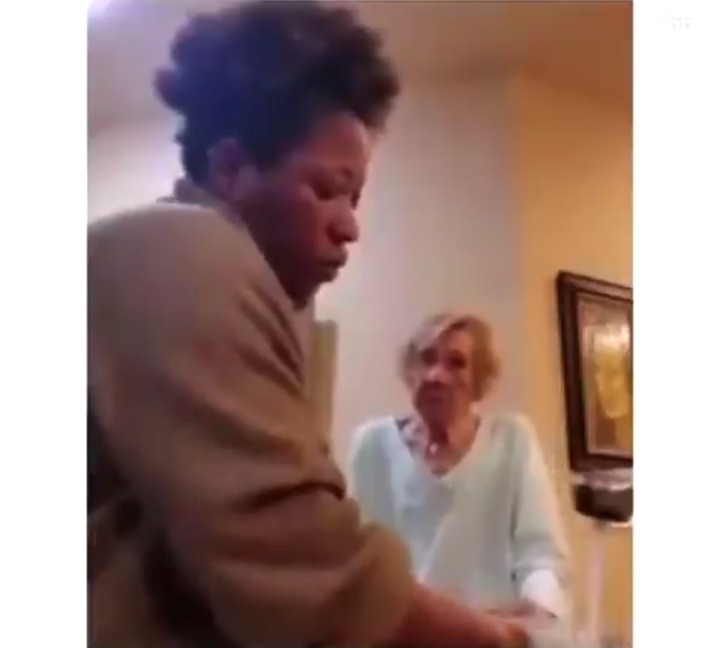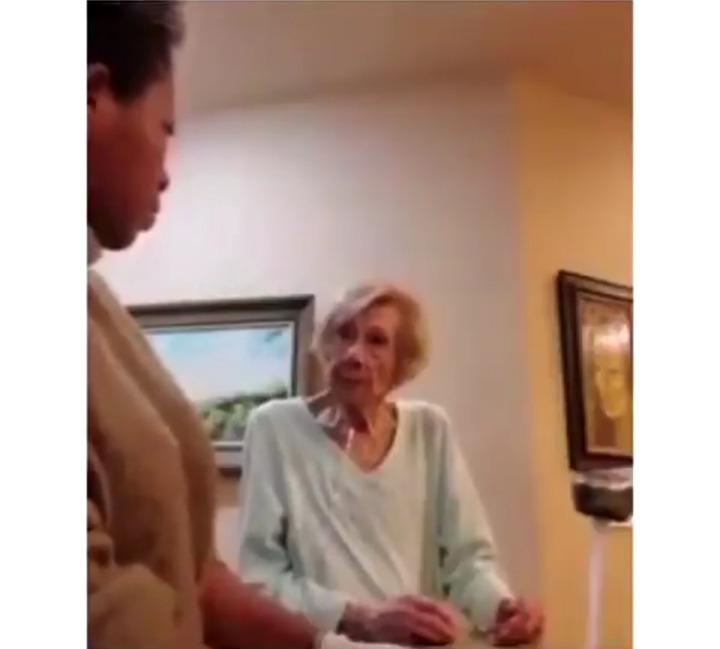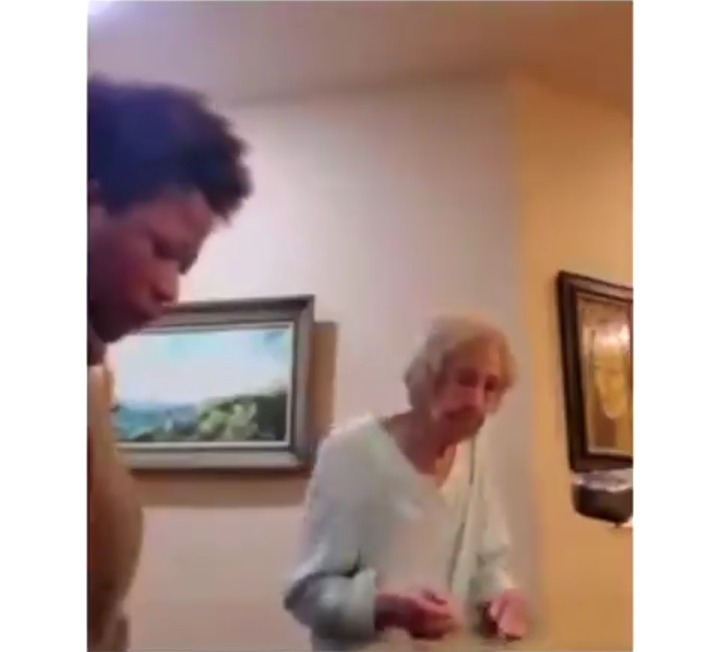 Nigerians are however reacting.
Here are some comments;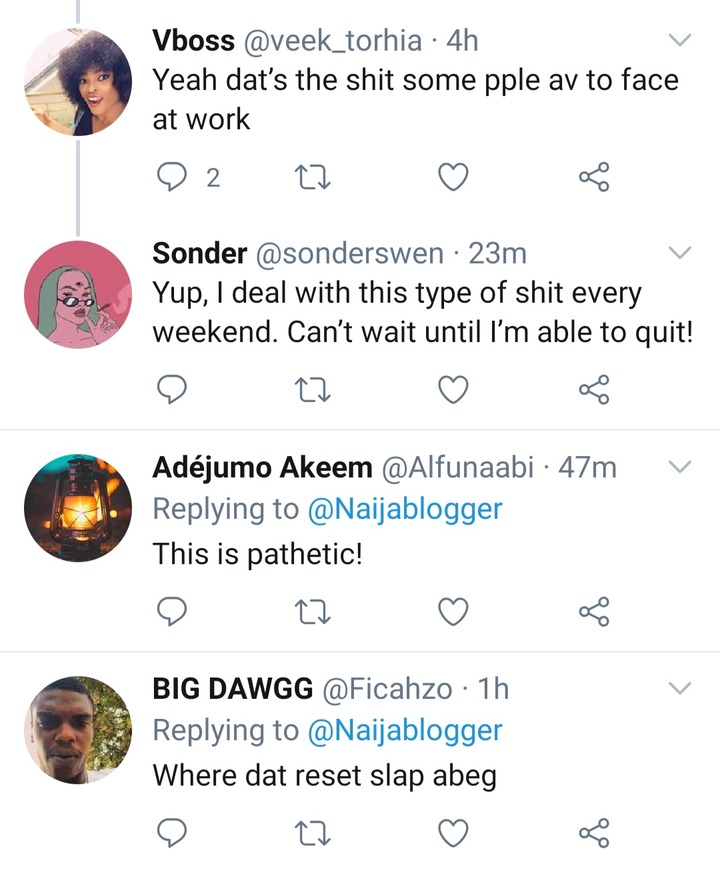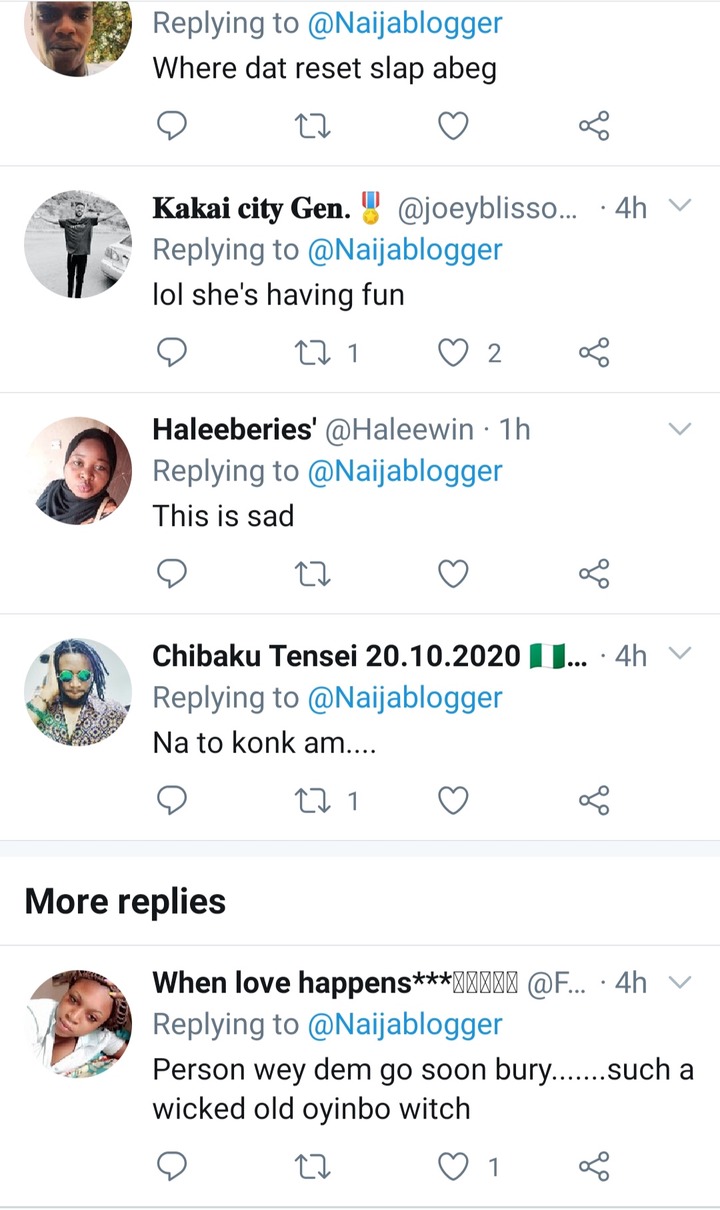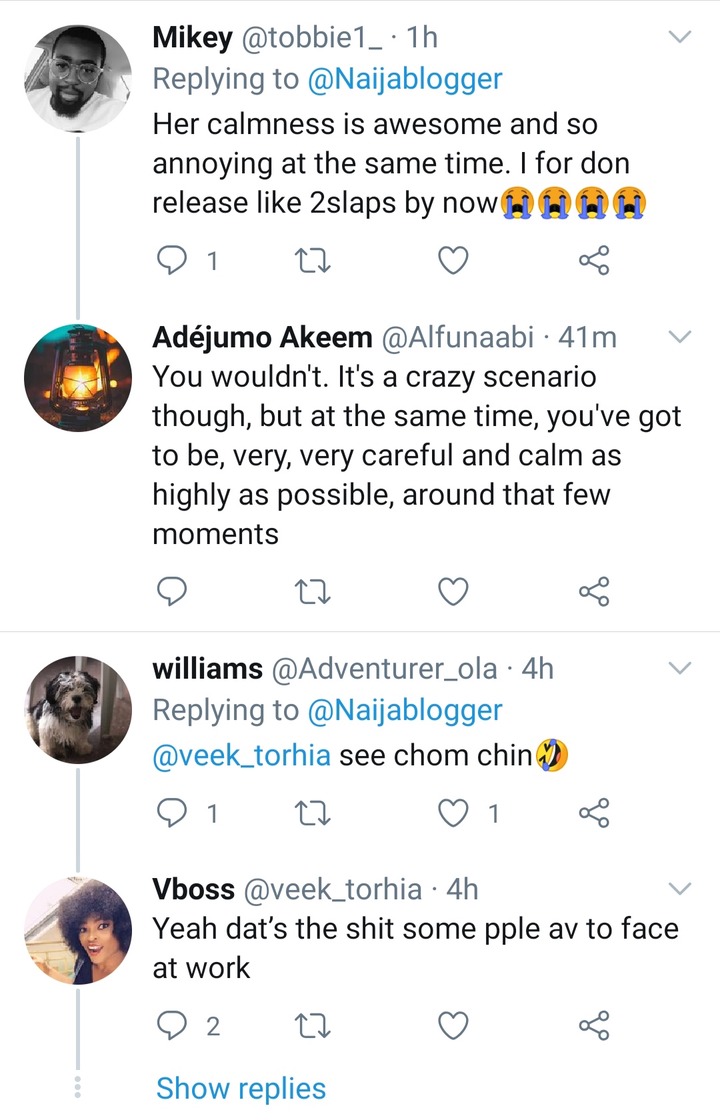 Credit: Twitter.com
Content created and supplied by: Castro_cahn (via Opera News )