Recently Sunday Igbhoho declared his support for a Yoruba Nation, stating that he is no longer Interested in one Nigeria siting the oppression of the Yoruba people at different levels.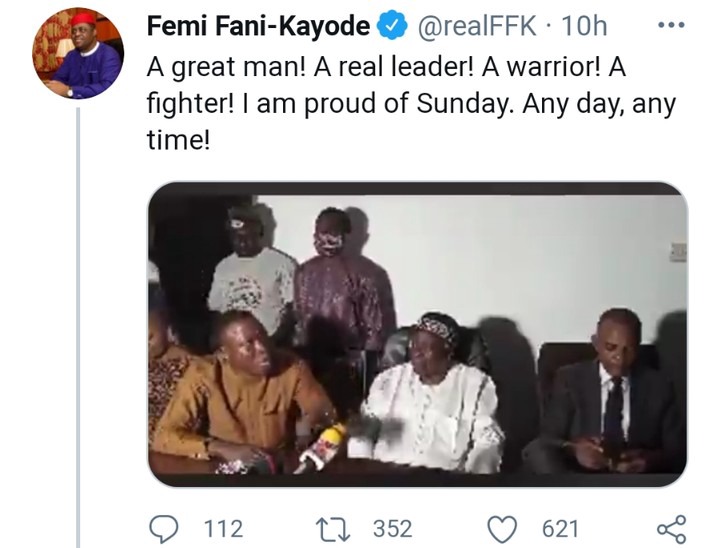 That would be a grave mistake. When the cause is just then the Government will lose ,from having too many enemies to fight, once the Buhari-led FG becomes dictatorial, brutal and intolerant.
Let us not forget that Igboho, unlike Kanu, is not agitating for secession and peddling hate speech against other Nigerians because Goodluck Jonathan lost an election. Igboho is not doing this because he loves to disturb the peace of Nigeria like others enjoy orgasmically as part of their nature.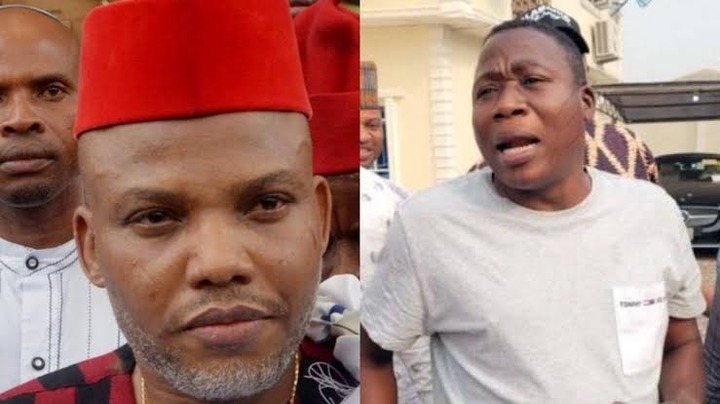 Igboho is doing this because of reasons the entire universe can apreciate and empathize with. He is having to watch Yorubas maimed, kidnapped, killed, raped everywhere with farms and livelihoods of families being destroyed by Fulani marauders all in the name of 'one Nigeria'. Even those against secession worldwide would agree the cause is just in this case.
Content created and supplied by: Stiffler (via Opera News )