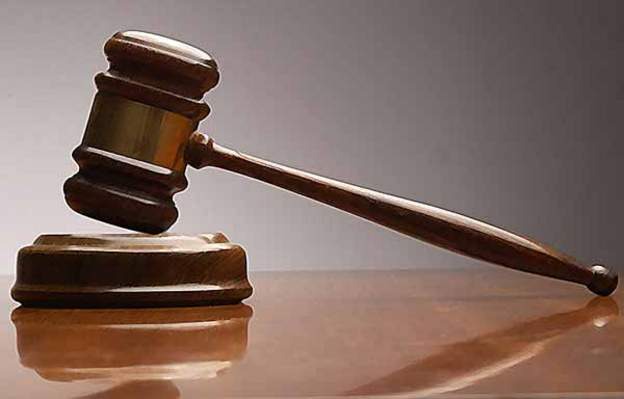 The Kano State Police Command has said it has charged a woman accused of involvement in the death of her co-worker before a magistrate's court.
The death of the worker has sparked controversy in Kano with concerns over the practice of taking young girls into the home in the name of child labour.
Before prosecuting the woman accused of involvement in the death of 19-year-old Khadija Musa, police said they first noticed the body of Khadija Musa which began to swell when they were searched to accompany her to the hospital.
She was reportedly taken to hospital by family members who refused to accept her, as there were no police reports.
Police say their initial investigation revealed that there was a scar on the side of the deceased worker's face and there was a stitch on her genitals.
Police added that a guard and some residents of the house where the incident took place claimed that it was a mockery that caused the death of Khadija Musa when questioned.
A BBC correspondent in Kano says the issue has caused a great deal of controversy in the city shortly after the voice of a girl believed to be a witness in the incident was leaked to the media.
The voice accused Khadija Musa's mother of torturing the deceased and pouring pepper on her genitals and beating her every time she did something wrong to her.
Content created and supplied by: Emiratesgooner (via Opera News )