Nigeria was plunged into weepy and sorrow this 21st February as the Air Force flight conveying military officers to a function crashed at Nnamdi Azikiwe Airport. Report have it that the military plane was carrying eight Air Force officers. All top military officer on board died.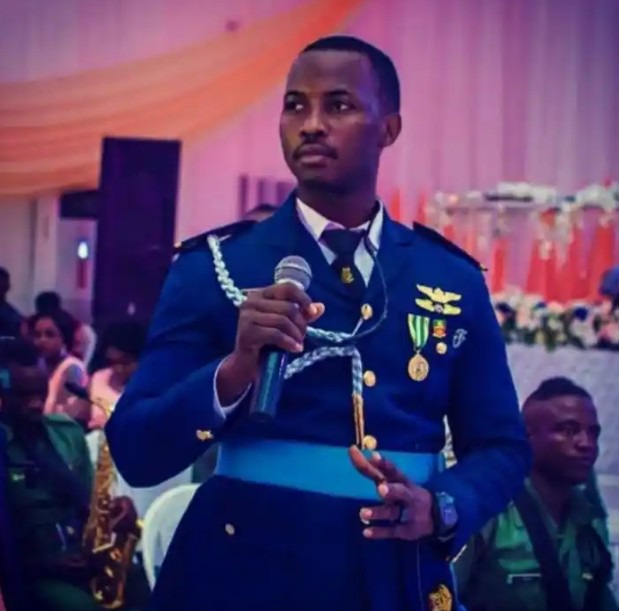 An eye witness report have it that the pilot saved a lot of life having avoided a residential area where the aircraft was headed. According to the report, the pilot struggled with the ill-fated vessel when he saw that he would waste many lives. He finally crashed into an open bush.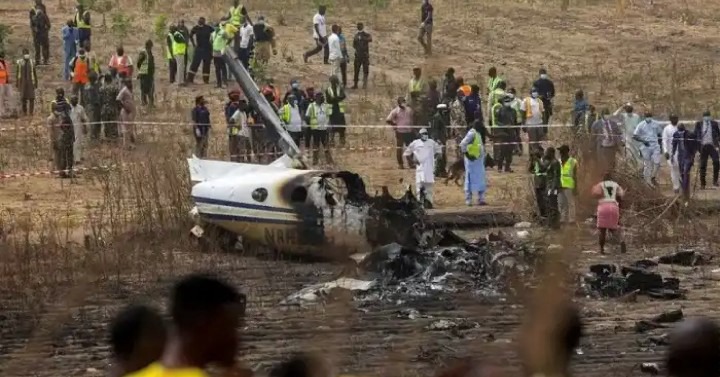 May God accept the soul of all the diseased, especially the pilot who thought it wise not to go down with many people. He could have allowed his plane to crash anywhere, after all, he was already dying.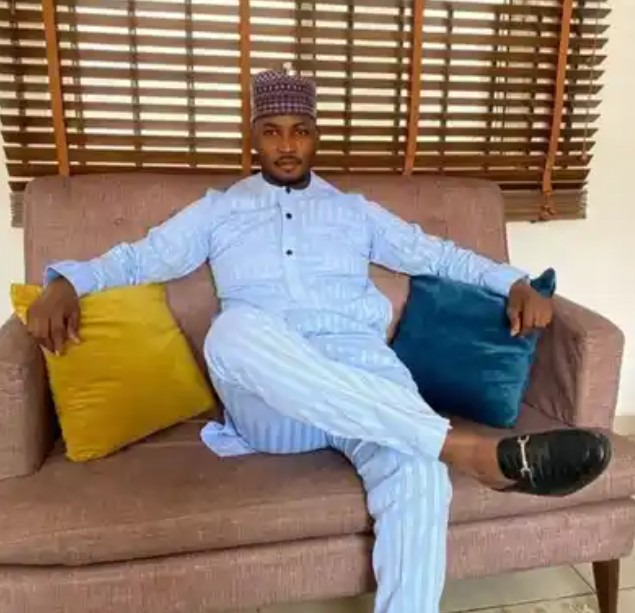 Let us, Nigerian pray for the souls of those fallen comrade and brothers. It may have been anybody or even anybody's relations. They have also served the country in their own capacity.
May God also visit the families they left behind. May the almighty God give them the grace to bear the loss of their loved ones. And may he protect us all. Long live Nigeria.
Content created and supplied by: Planet8media (via Opera News )