So many killings have been happening in Katsina especially, people are killed, kidnapped and raped by bandit. People live in fear because they don't know what await them. Insecurity in Nigeria has been a threat to everyone in the country because no one is exempted. Aisha reacted over the killings happening in Katsina state and Zamfara. The way people are kidnapped and killed in the states looks as if there is no security agent in the region.
However, Aisha tweeted "The abduction, maiming and killings going on in Zamfara and Katsina are on unimaginable level. But because it does not stoke ethnic and religion fires it is not even discussed." Though what she mean is that, Nigerians get concerned about issues that relates to ethnic groups and religion. If it were to been religion clash the news would have circulated across the country.
Not that people are not concerned about the killings going on across the country, Nigerians are tired of hearing similar news over again and the government are not finding lasting solution to end the situation. When you keep hearing same stories you will get bored. Though security men are doing their job to protect citizens, but more hands needs to be on decks to end the bandits.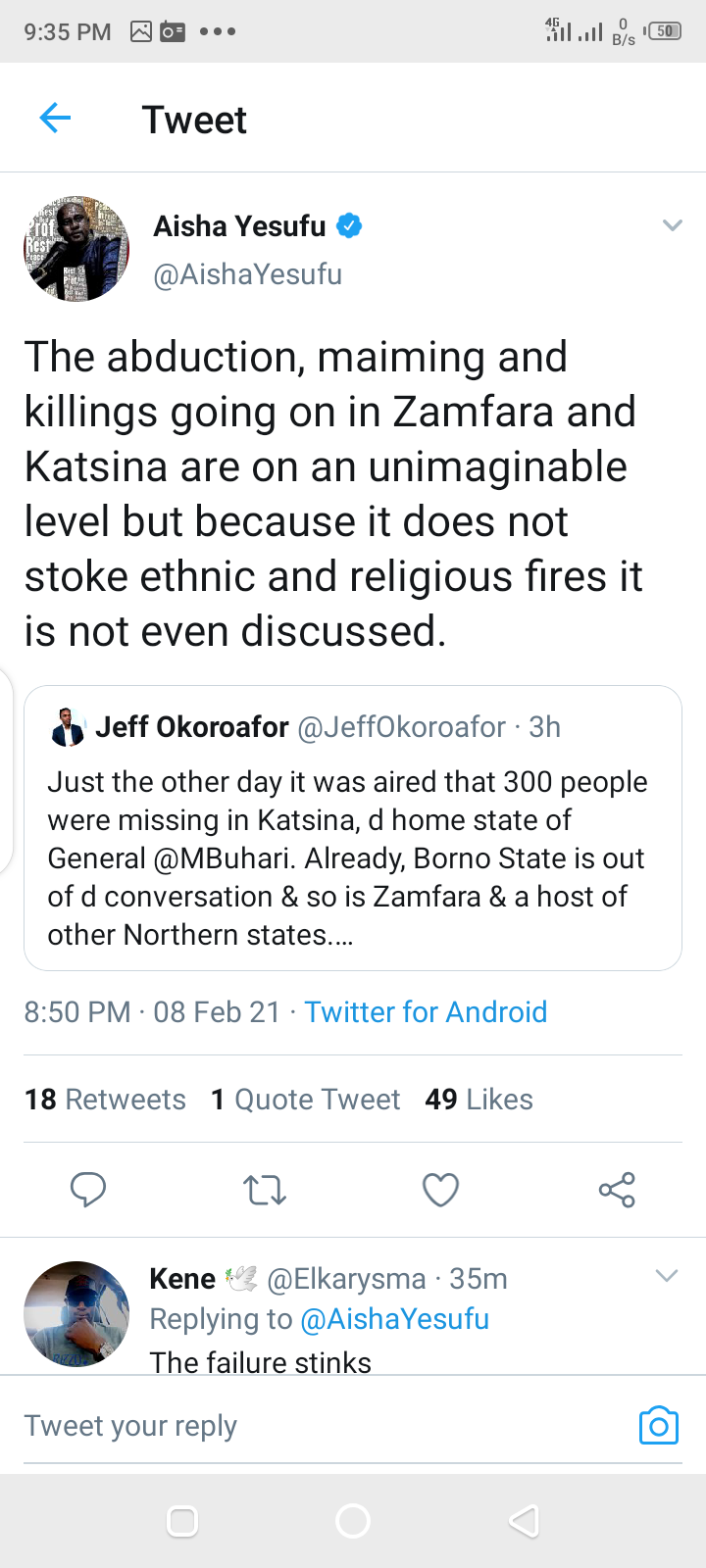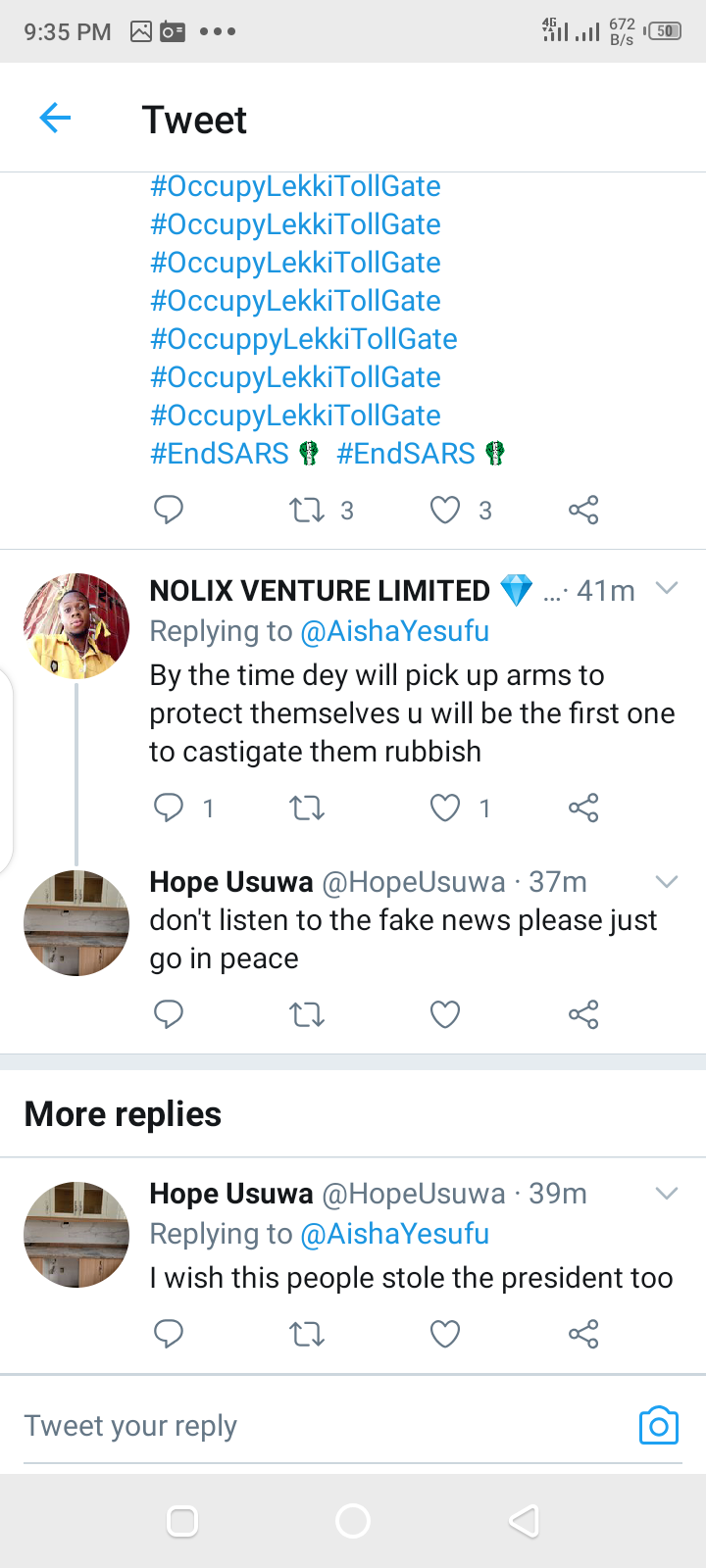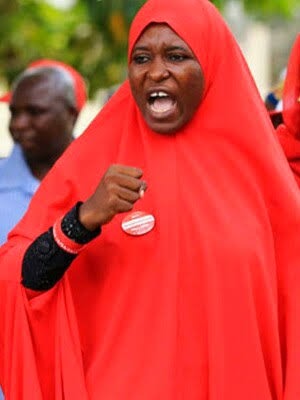 Content created and supplied by: UniqueNk (via Opera News )